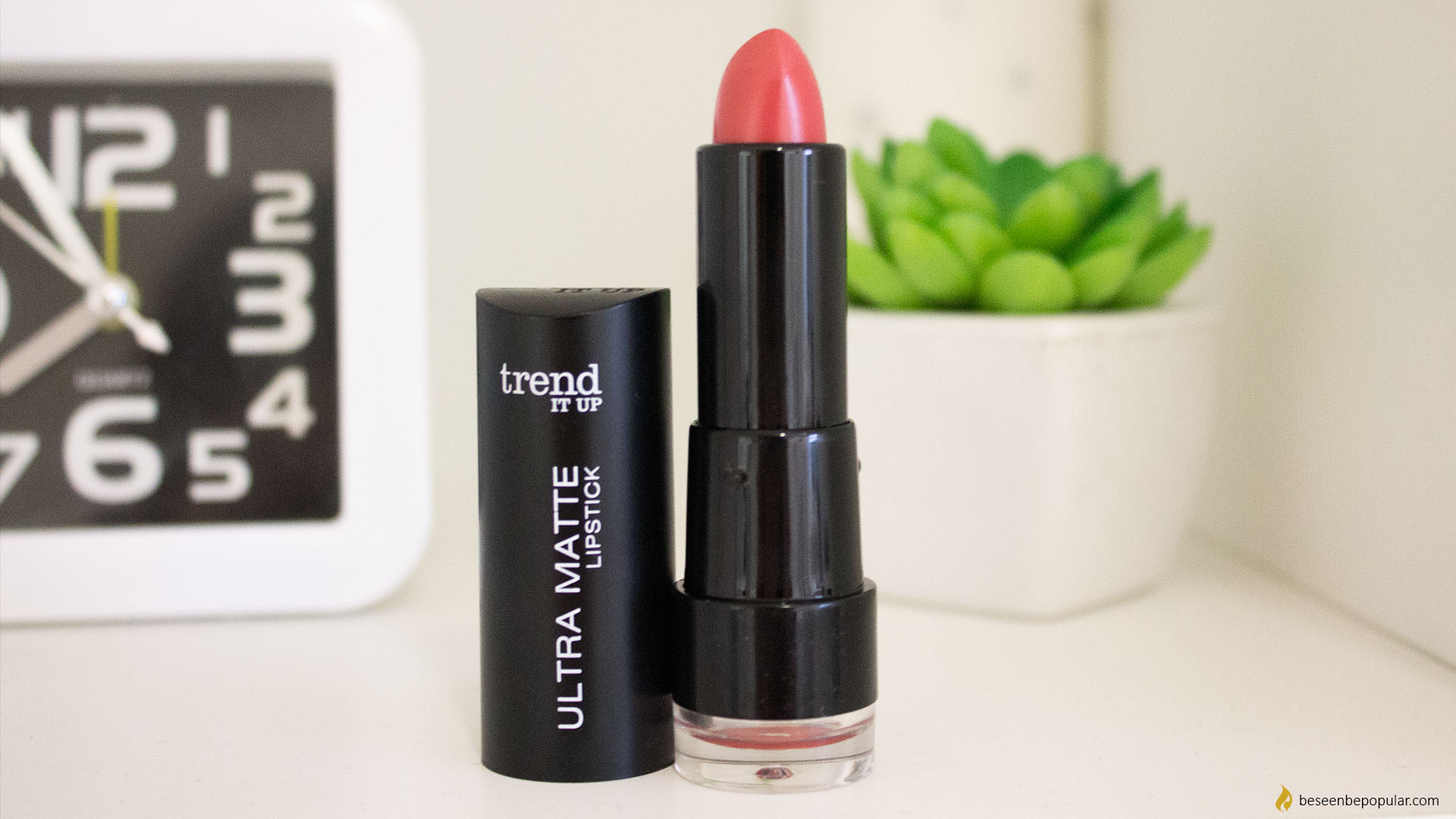 Our thoughts on Trend it up ultra matte lipstick
Today's post is about another Trend it up product. Trend it up products, as most of you know, recently came in our DM stores in Croatia and they wowed everyone with their price and quality. Today I am writing about Trend it up matte lipsticks.
Matte lipsticks are by far my favorite lipsticks because of their formulation. I can easily fix them if I need to. But, not all matte lipsticks are good. Most of them can be very crunchy and they can tighten my lips, which is not what I'm looking for in a lipstick.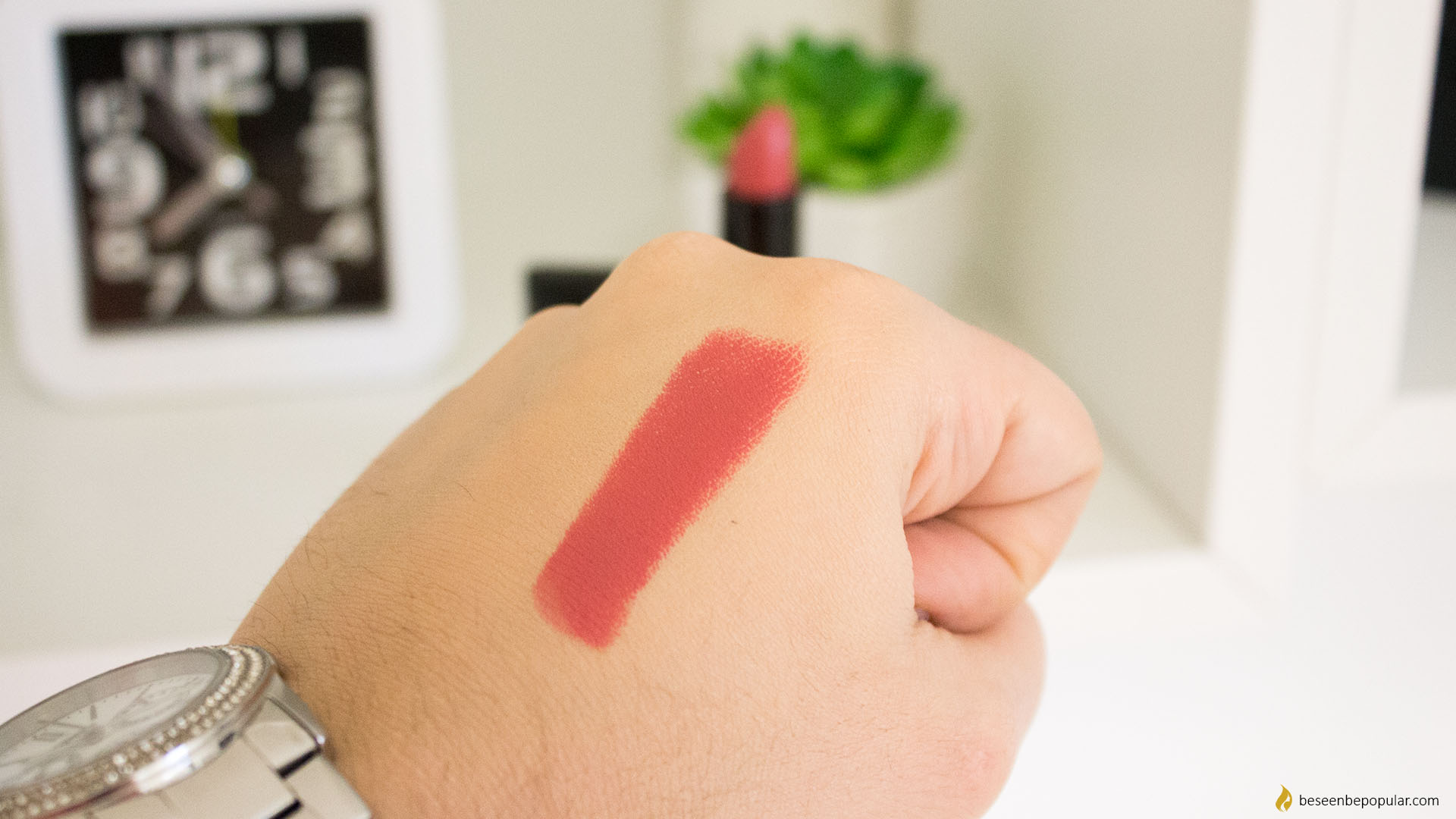 Trend it up matte lipsticks can be found in DM for 18,90 hrk, which is about 3 usd and that is so affordable. It was the price that I decided to try this lipsticks. The packaging is very simple, black with white letters. The cover is plastic, but the packaging itself doesn't look cheap. This brand has a nice variety of shades and I believe that they will expand their shade range even more in the future.
On photos you can see the shade 410, one of my favorite shade.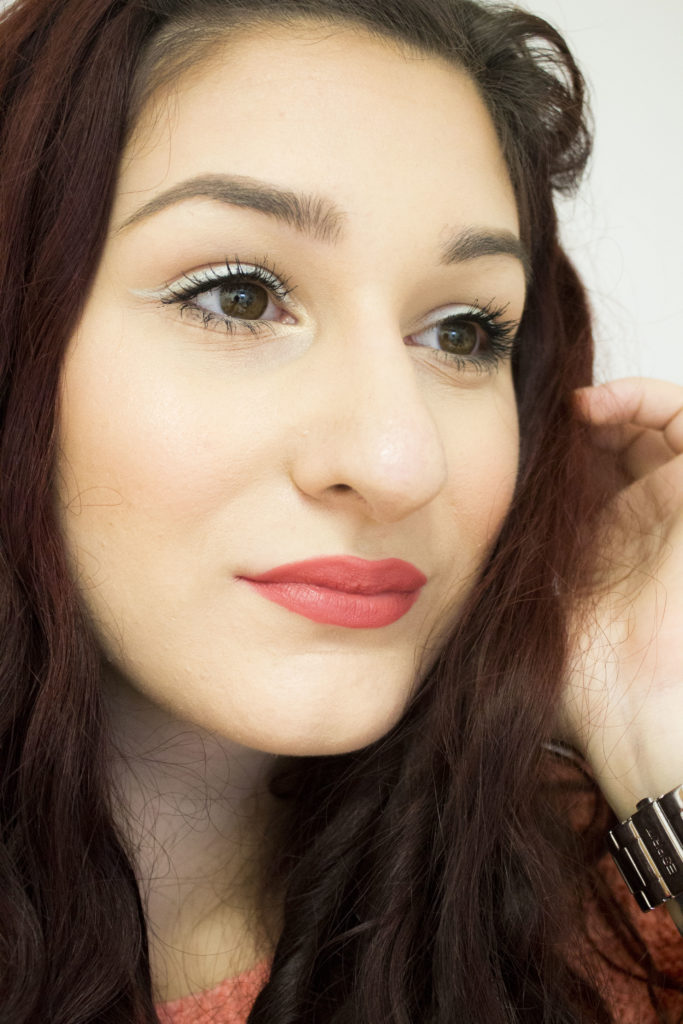 The formulation of this lipstick is great. It is not too dry and it hydrates the lips nicely. It is very longlasting on the lips, it stays on  for a couple of hours and it can be easily fixed if needed.  I wore this lipstick while I was eating and drinking and most of the lipstick didn't even move. It is so comfortable on the lips and the shades look gorgeous on.
I decided to expand my collection of this lipsticks and I highly recommend it to all of you.
Have you tried this lipstick ? If you did, what do you think about it?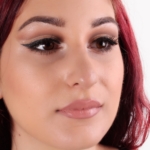 author: Maja Mutavdžija, Makeup artistry by Maja, BSBP