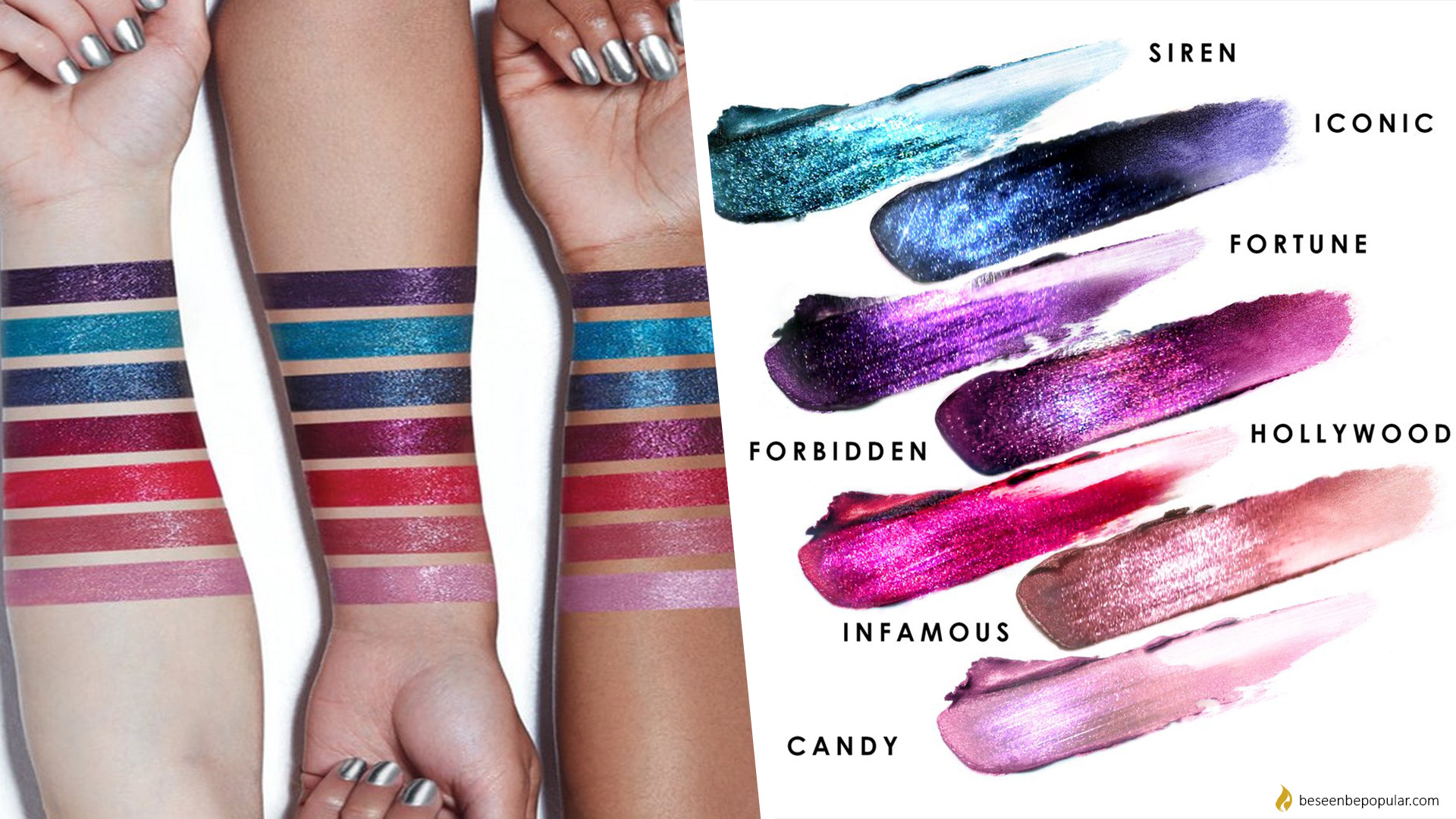 Ciaté London's magic glitter lipstick
Have you ever wanted to have a magic lipstick? Ciaté London created just one like that, magical. After you try it this lipstick will become an inescapable piece of your make up collection.
Magical lipstick or matte to glitter liquid lipstick provides two looks in one. After applying the lipstick it is on your lips matte, it takes 60 seconds to dry. After that all you need is rub your lips and the lipstick becomes glitter.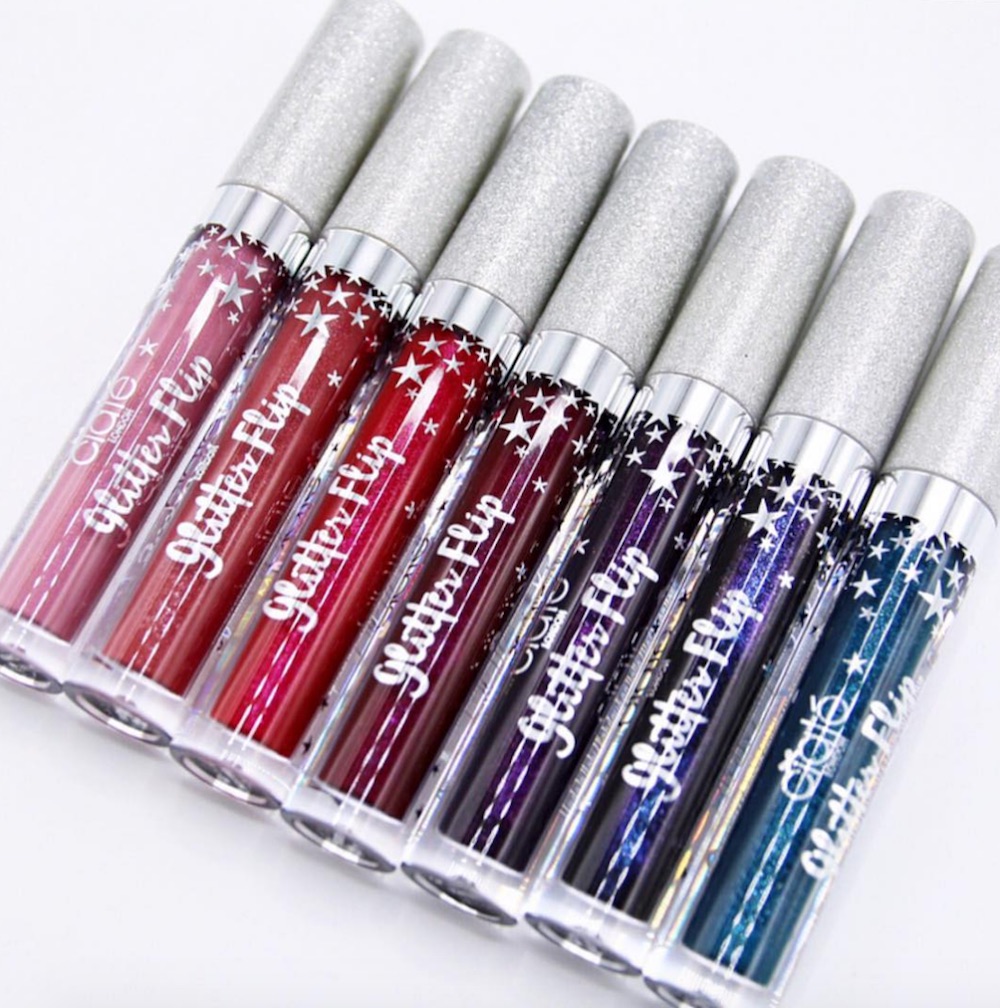 Ciaté London is available in seven different shades of warm pink and red tones to cold blue. The lipstick is sufficiently applied in one layer because it has good coverage and is not needed to be repaired during the wear because it is dampened once it is moist and fluid resistant.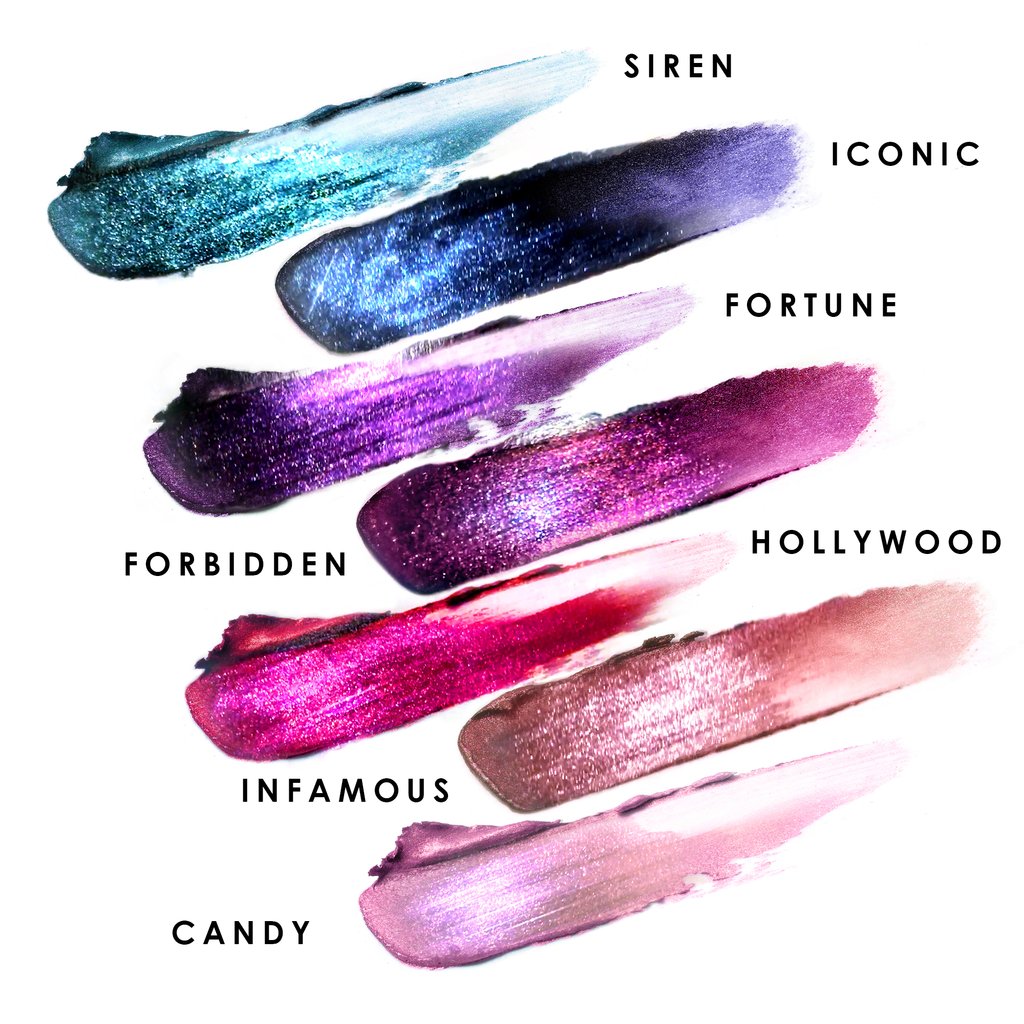 This lipstick was tried by famous influencers around the world and all of them recommended it.
You can order your lipstick on several different pages, and the price for the mini pack is on holiday discount so you can find it for $ 11 for two mini packs. If you choose to buy the actual size then the price is about $ 19.
Lipstick is available for purchase on the Sephora web shop, official website of Ciaté London, the Amazon site and the web shop called Mecca.
What shade do you like most? Have you ever tried this magical lipstick?
Read the article about how the color of lipstick affects the color of your teeth.