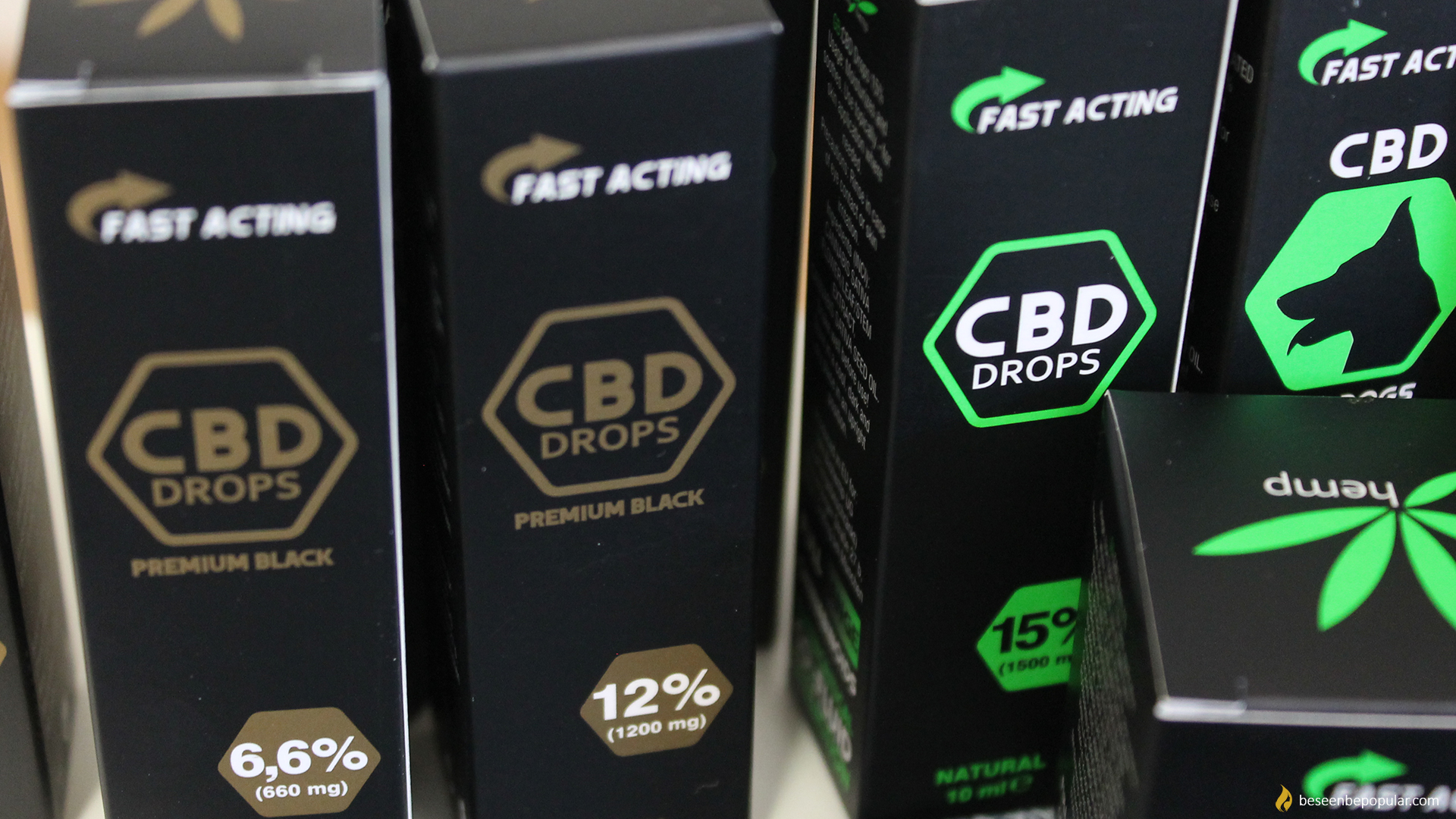 What is CBD and how can it help your skin?
CBD is increasingly popular thanks to its versatility and endless health benefits. The CBD also appears on the beauty scene after it has been named the latest anti-aging skin care ingredient.
What is CBD?
CBD is one of over 100 cannabinoids found in cannabis plants. It has a set of scientifically proven health benefits such as anti-anxiety, anti-inflammatory, pain relief and more.
The latest advances in the use of cannabis plants is in the stage of skin care. The cannabidiol (CBD), a cannabinoid found in the plant, is being investigated by scientists for their ability to deliver unbelievably beneficial effects on different skin types.
CBD products
CBD products are used for: pain reduction, skin problems (acne, dermatitis, psoriasis), inflammatory processes, epilepsy, arthritis, diabetes, multiple sclerosis, schizophrenia, cancer treatment, depression treatment, detoxification, insomnia and improvement of concentration memory.
CBD is also applied to the skin. Researchers have published studies on the Endocannabinoid Body System (ECS). ECS receptors found in our bodies – including our skin – are responsible for many functions such as pain relief and hormonal balancing. These receptors play a part in why the current CBD application really works for things like relieving pain and acne.
Do this products contain THC?
THC concentration in these products is lower than 0.2%, making them completely legal in the EU, and numerous analyzes and tests prove its best application and efficiency. Because of its properties that affect the health and non-psychoactive, CBD products can be used in various ways. Unlike psychoactive hemp components such as THC, CBD will not give you negative side effects. In fact, CBD comes with very little side effects. Of course, this depends on the dosage and also about each person.
Where to buy it?
VitaHemp offers 3 types of CBD products: CBD oils that come in different concentrations of 3-24%, CBD balm and CBD paste.
CBD oil is most commonly used for pain, inflammation, insomnia and migraines. CBD balm is ideal for combating skin diseases (such as acne, psoriasis, dermatitis, etc.) and for skin and facial care (contains vitamins A, C, E and omega acids), while CBD pasta is effective for more severe diseases such as epilepsy , arthritis and cancer.
VitaHemp has been established with a vision of production and delivery of products by delivering the highest quality, reliability and safety in CBD products, obtained from organically grown industrial cannabis (Cannabis sativa L). When CBD is extracted, it can be used in an unlimited number of products, eg CBD oil, CBD paste, CBD balm, etc. VitaHemp products are tested in the lab and CBD content is tested as other cannabinoids, fungi, pollutants, bacteria and molds to guarantee the quality and purity of VitaHemp CBD products.
You can find the products and their prices here.