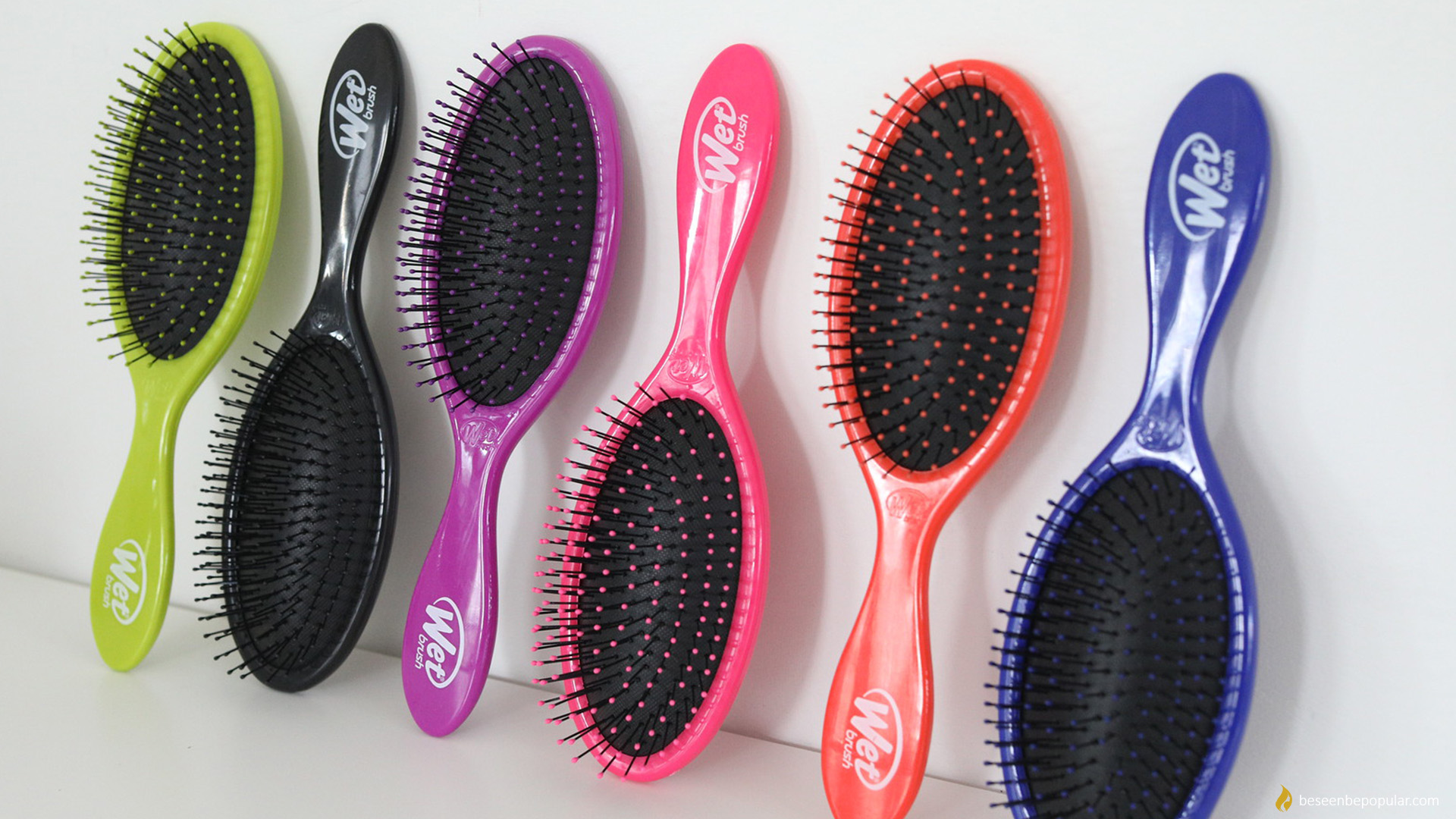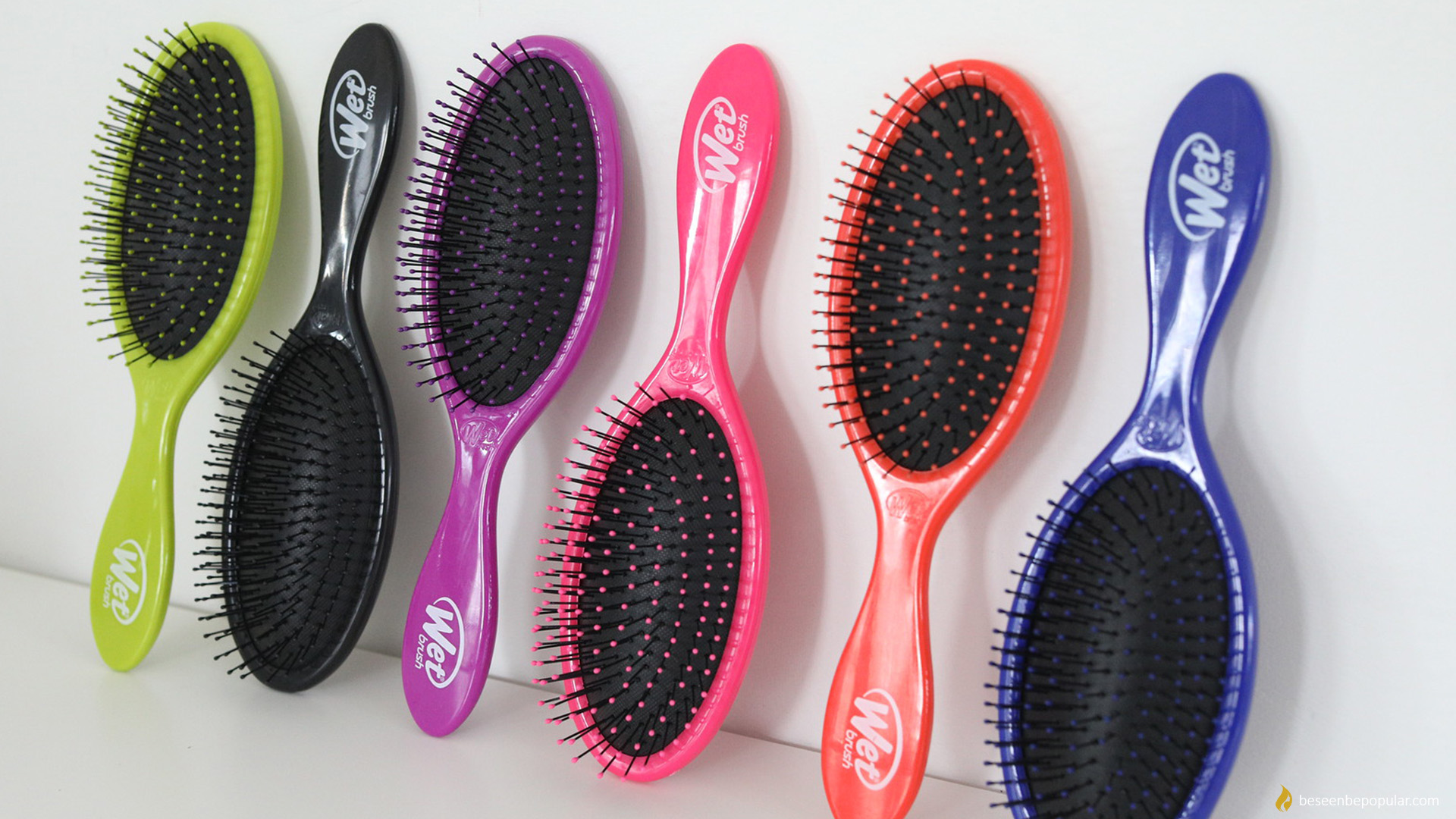 The only brush you will ever need for your hair
Detangle Wet brush pro is the only brush you will ever need. Created for anyone with hair cleansing problems, we'll take a short review below.
How was the WET BRUSH brush formed?
For years, people have been looking for the best way to wipe and rub the hair, avoiding pain and bruising. Then a miraculous Wet Brush was created! Its unique IntelliFlex ™ bristles effortlessly flow through the hair, smearing and scratching it without breaking. No pain, no tears – no matter if the hair is wet or dry; curly or straight; dense or thin.
Wet brush works best when used after showering on wet hair.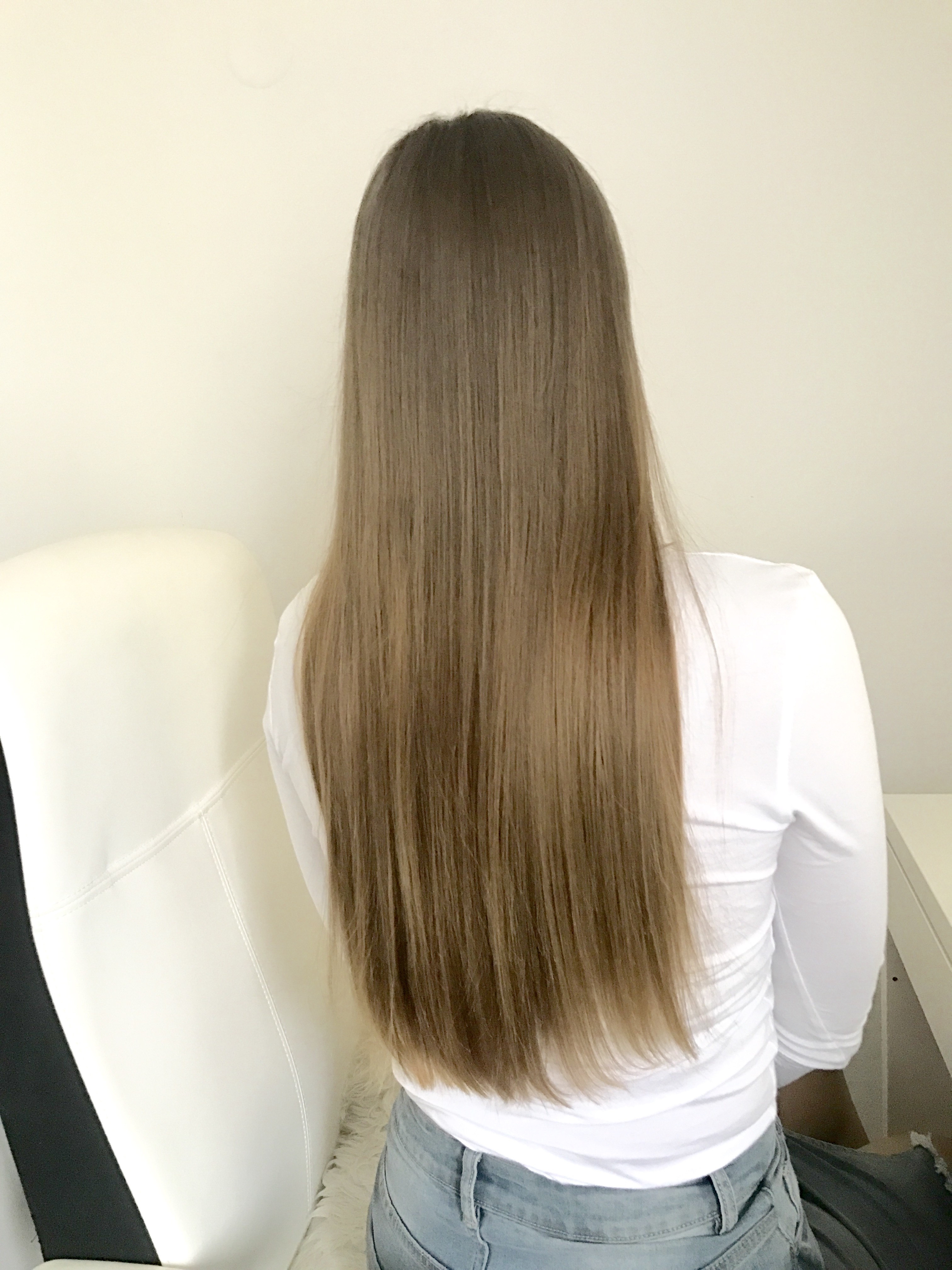 This brush is also ideal for carrying on the beach to wipe the hair after swimming in the saltwater.
Because of its firm structure and thin teeth, it is almost impossible to squeeze the brush, and the ergonomic handle ideally sits in your hand.
Where can you buy this brush?
Wet brush brushes are available in pharmacies, but also on web shops. The price is $14,4 per piece if you decide to buy in Douglas. In the pharmacy price of this brush is $11,35 so it is more worthwhile to go to the nearby pharmacy to buy a brush than to order over the internet and pay extra for delivery.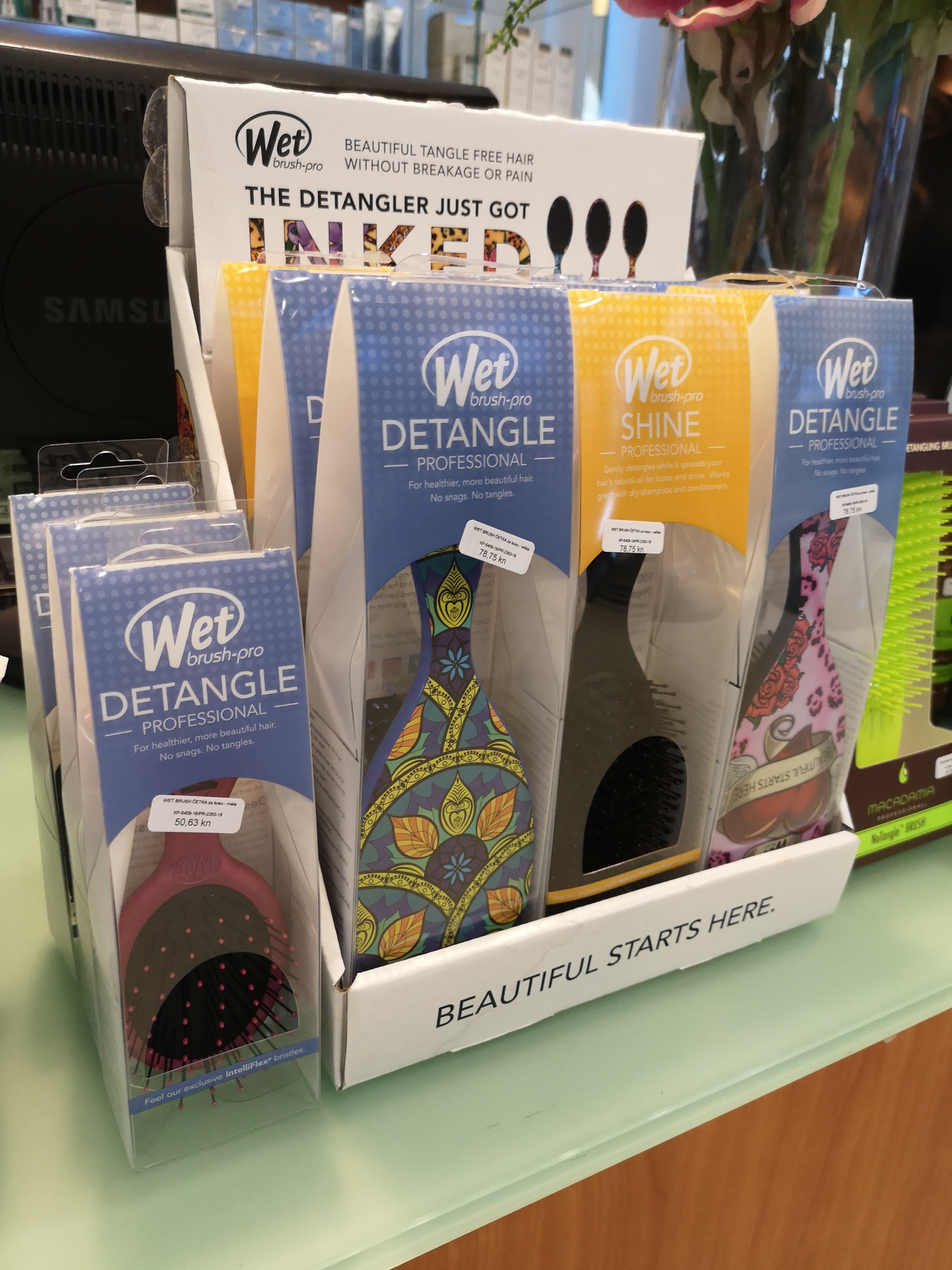 For similar content click HERE.