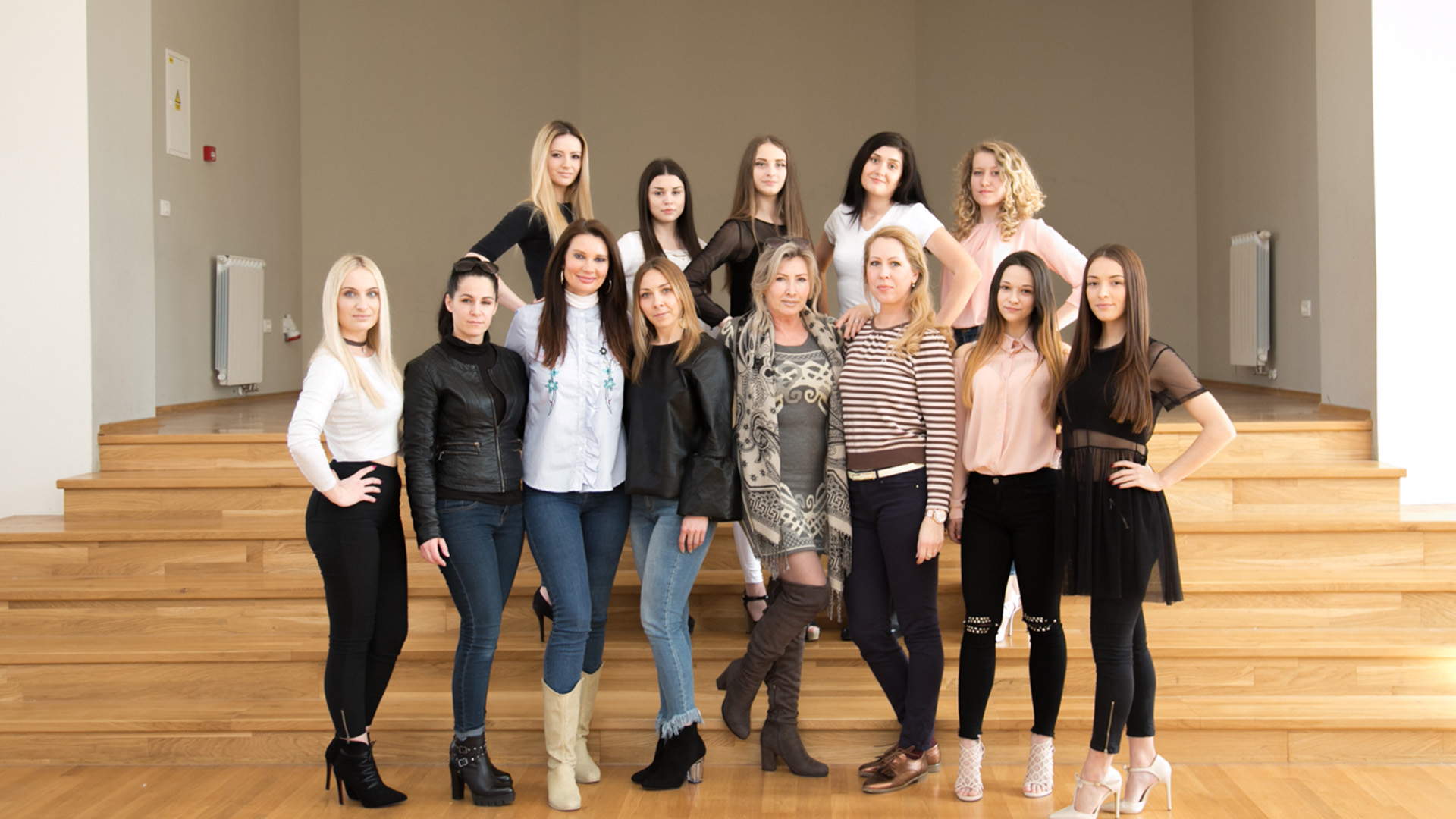 First Miss Supranational casting held in Križevci
Today, in the center of Križevci town, to be more precise, in their Sinagoge, was held the first casting for Miss Supranational under the leadership of the Lu Lei boutique owner Marinela Kilić.

All the girls gathered at noon, armed with confidence, big smiles and the best will. Each of the girls was photographed, and then the selection for the girls that meet all the terms for this competition began. All the girls were excelent and they tried their best to show themselves as best as they could. With this casting the selection for the new Miss can begin.
Here are the girls.
Photo by: Marisha studio