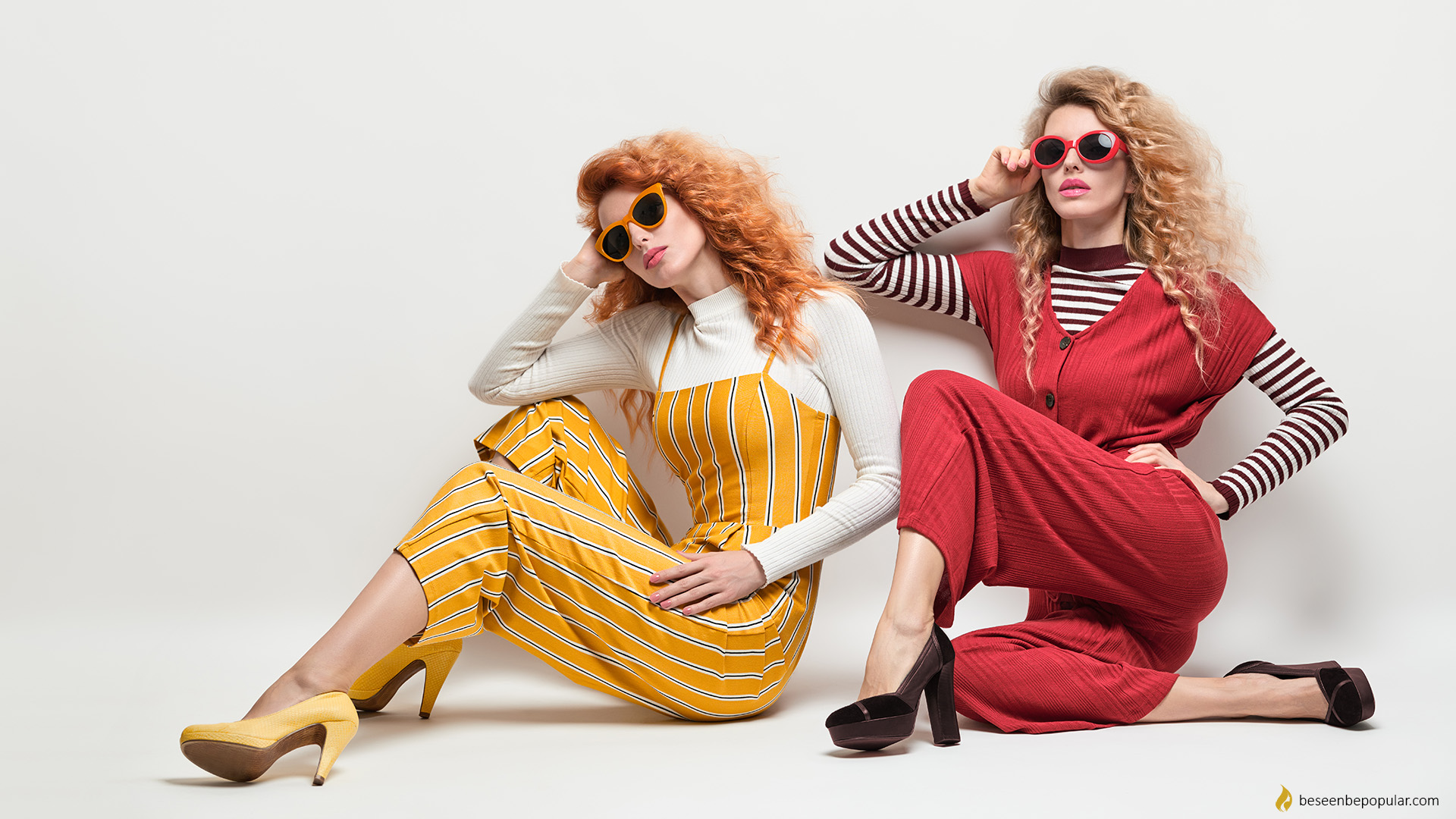 Summer piece we really love: Jumpsuit
When picking clothes in the summer, we turn to those pieces that are airily and comfortable. One of these pieces is jumpsuit.
The piece of clothing that we have so far carried at least once. In addition to being comfortable, we can wear jumpsuits for any occasion. Long or short jumpsuit this summer come in different colors, different patterns and materials.
Must have jumpsuits
Jumpsuit are popular for several seasons, and are supported throughout the year.
We will turn to the trendy jumper that you need to have this summer.
Jumpsuits are not only reserved for festive occasions. With sneakers, espadrilles or sandals, you are ready for a day, and when it comes down to darkness you just jump into comfortable heals, put your favorite lipstick and you are ready to go out.
Daily jumpsuits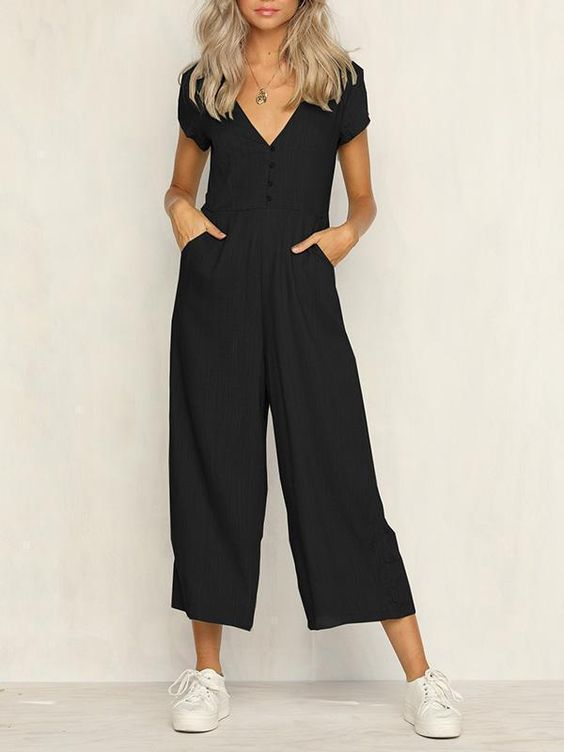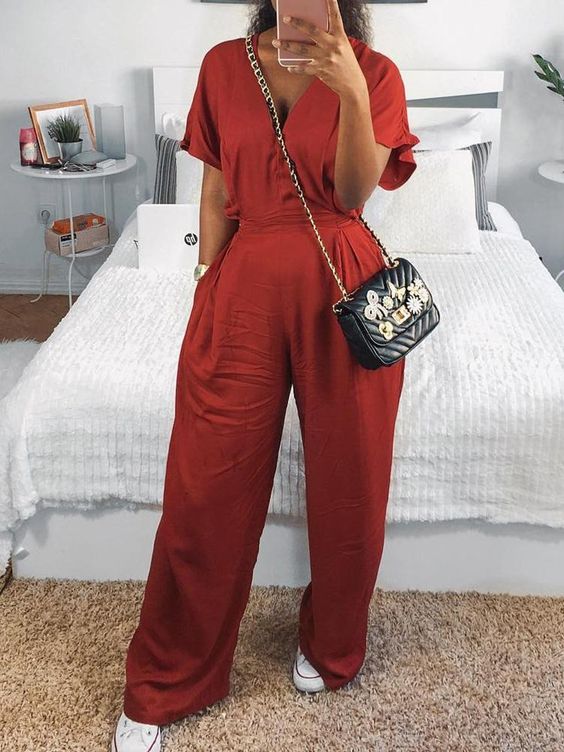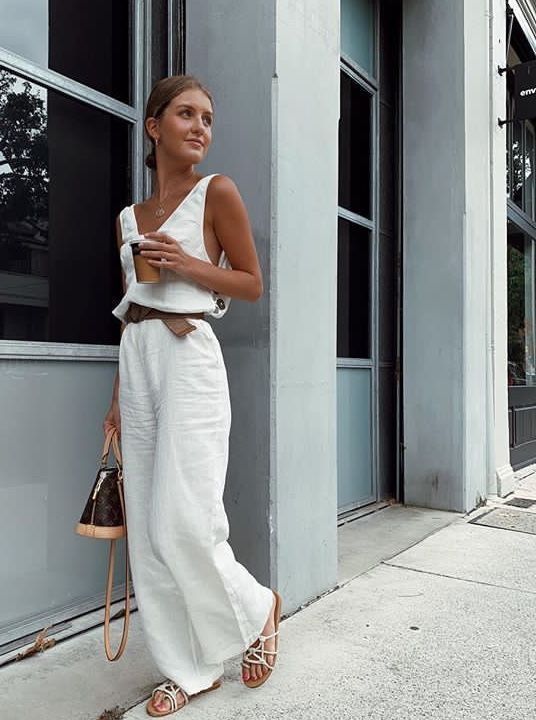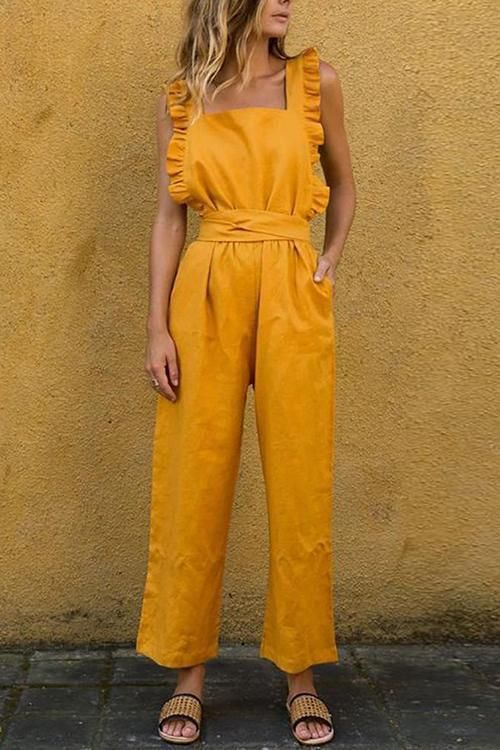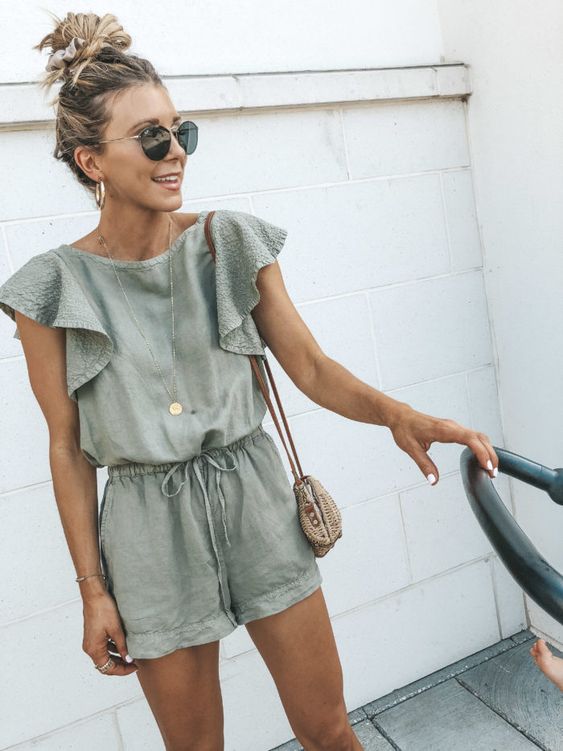 Which sandals to choose with a jumpsuit? Look at the suggestions HERE.
Jumpsuits for night out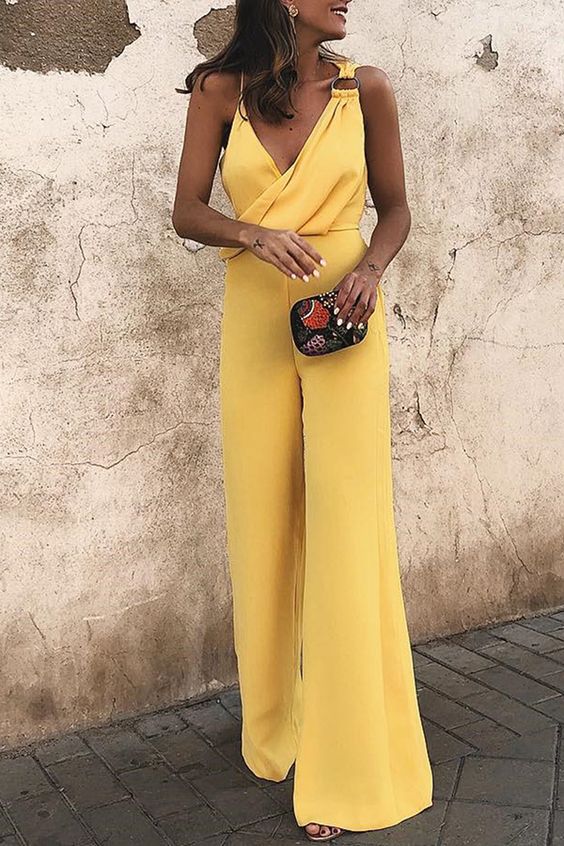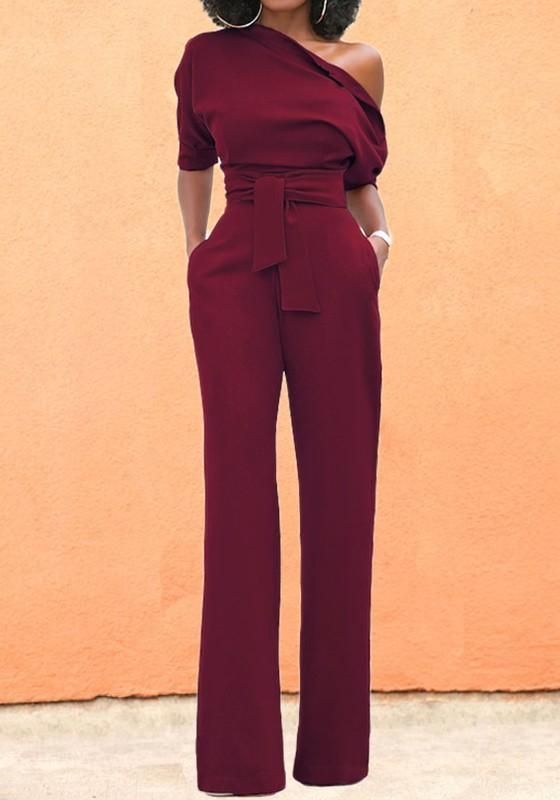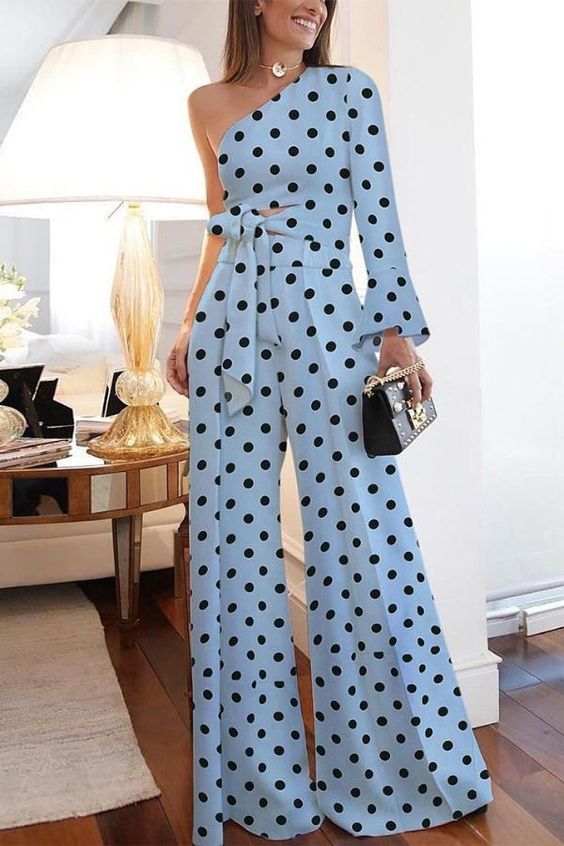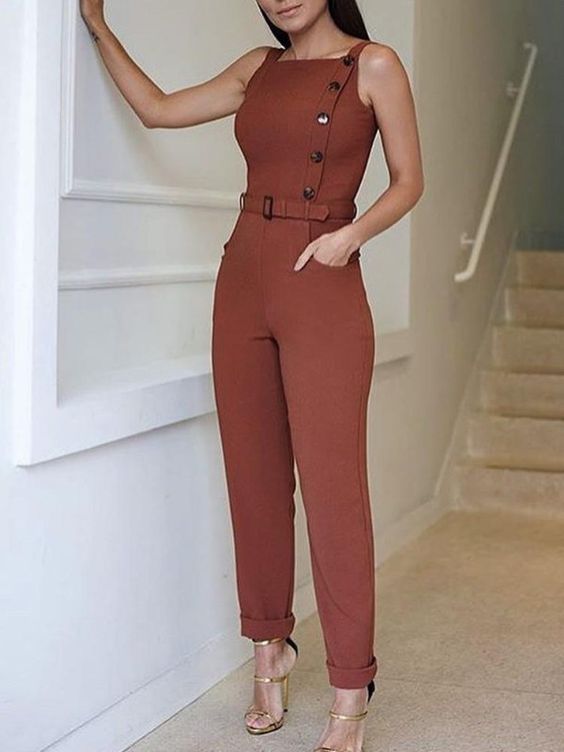 Looking for evening sandals? These are the right choice for you!