Retro velvet sandals
One of the most dominant trends from this year is for sure super comfortable block heels. This shoes are retro and charming. Rounded and very stable heel on this velvet sandals with some bold summer color is a must have for this summer. Girly, 70's sandals are best combined with some small belts and in velvet.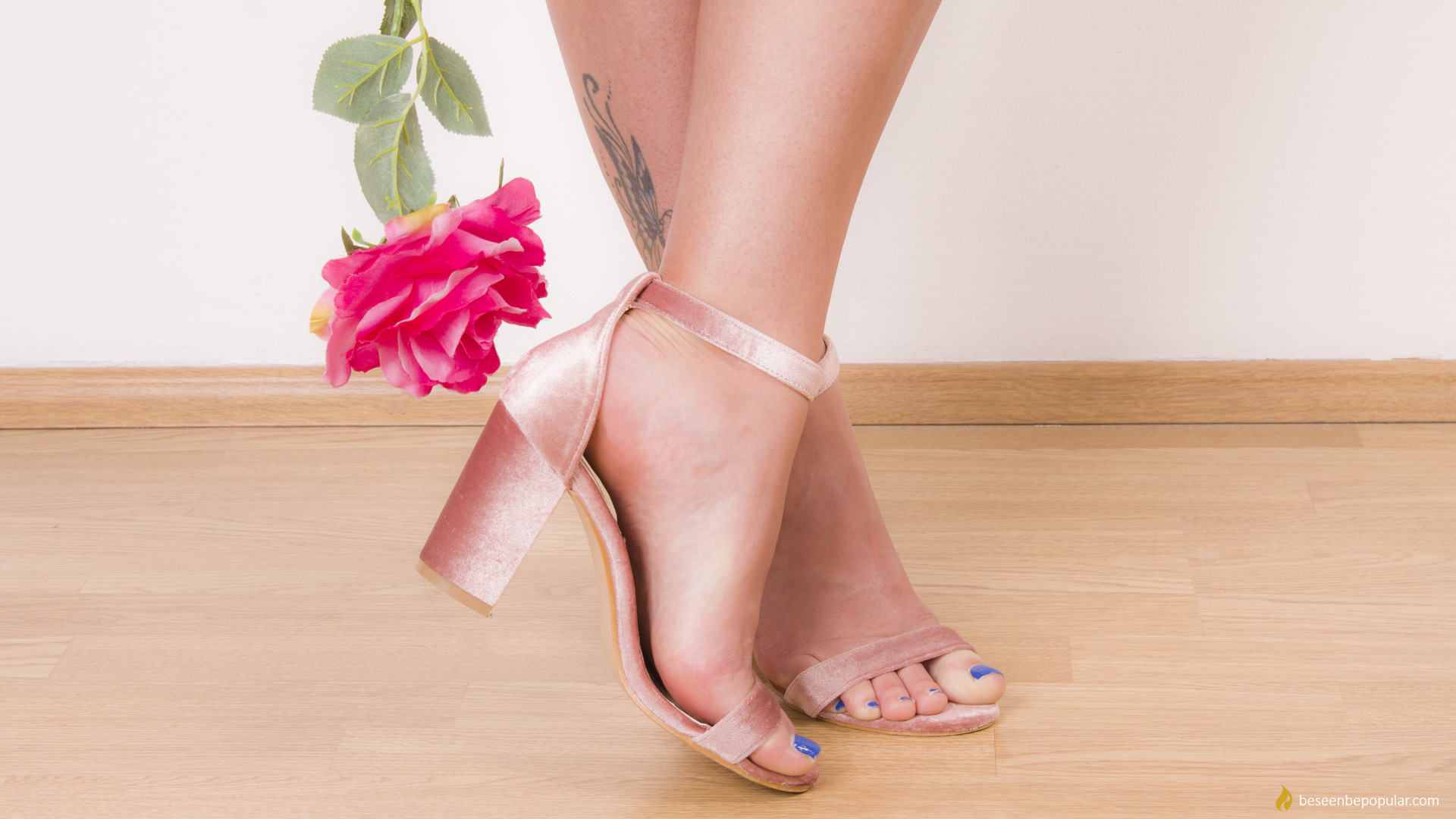 Velvet material was the main thing on the runways and with most of the designers, but then it had disapeared for a while. It was about time that it comes back in fashion. This used to be an expensive fabric, today is available for everyone, doesn't that make you wanna get your own pair of velvet sandals?
Thanks to the visual potential of this fabric, velvet sandals can be combinet with litteraly everything. From all kinds of prints to all kinds of materials and fabric shapes, this sandals will make everything go to the next level.
Further on you can see how we combined this sandals.
Velvet sandals and a neutral black A shaped cotton dress.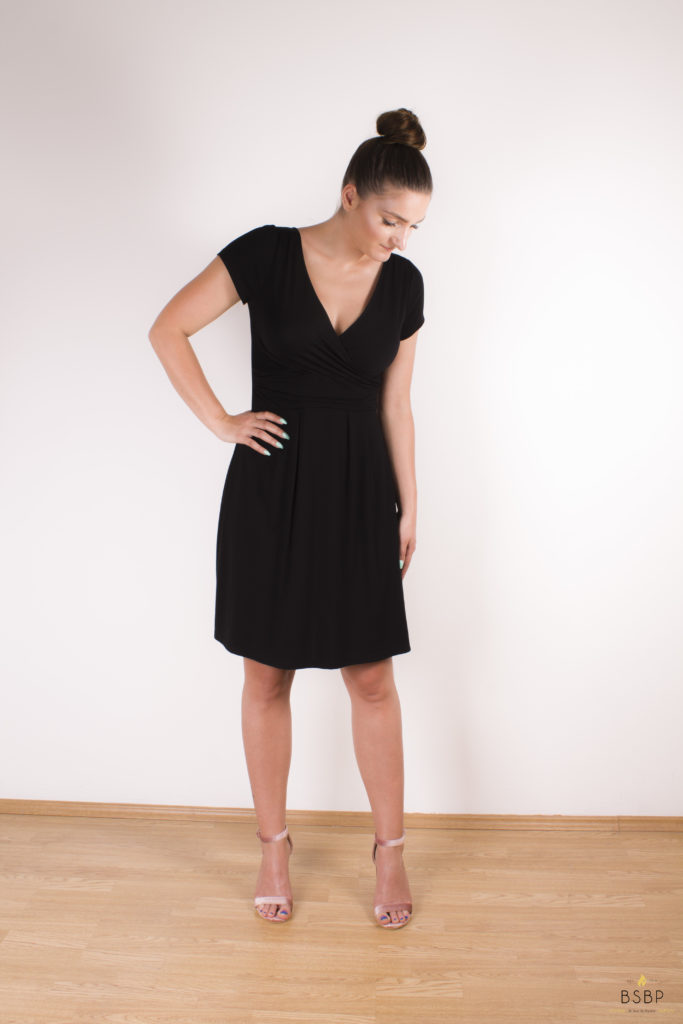 Velvet sandals and a silky colorfull jumper.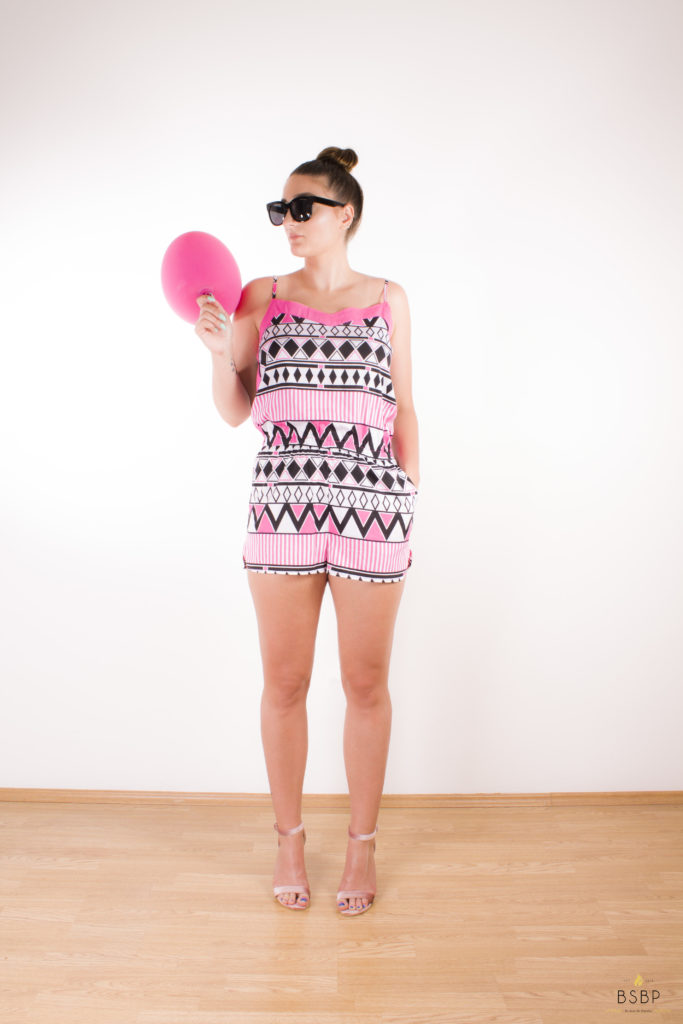 Velvet sandals and a girly polka dot dress.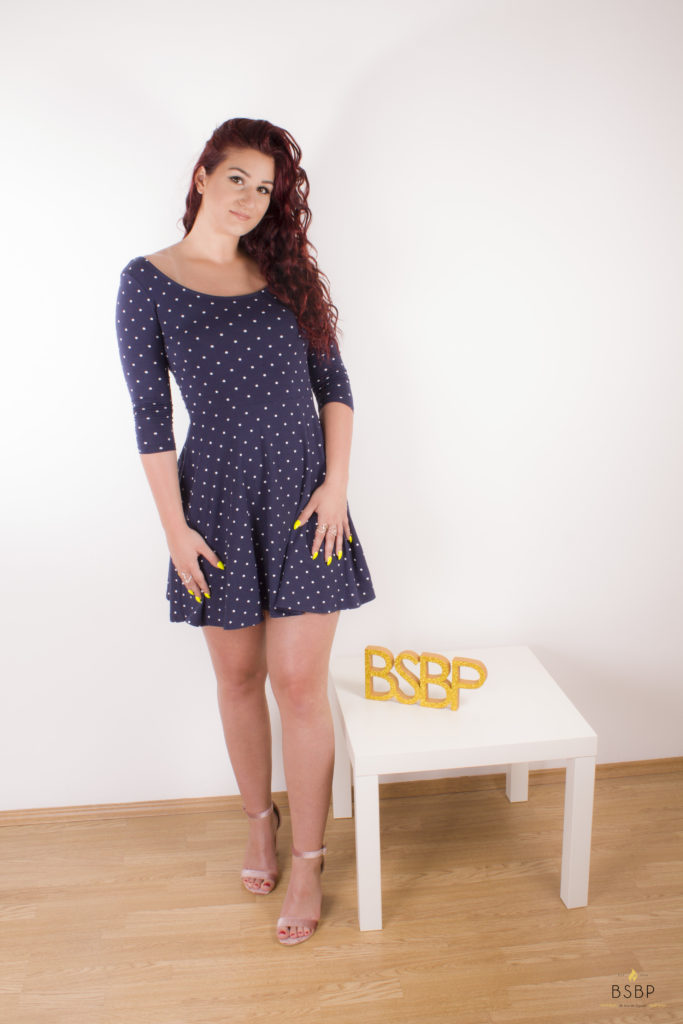 Whatever you decide to wear with velvet sandals, one thing is for sure – elegant, retro, feminine, futuristic, sporty – it all screams velvet. So, to conclude, velvet is a material good for every time of the year and for every style.
Velvet sandals are from ROSEGAL and you can ordered them HERE.