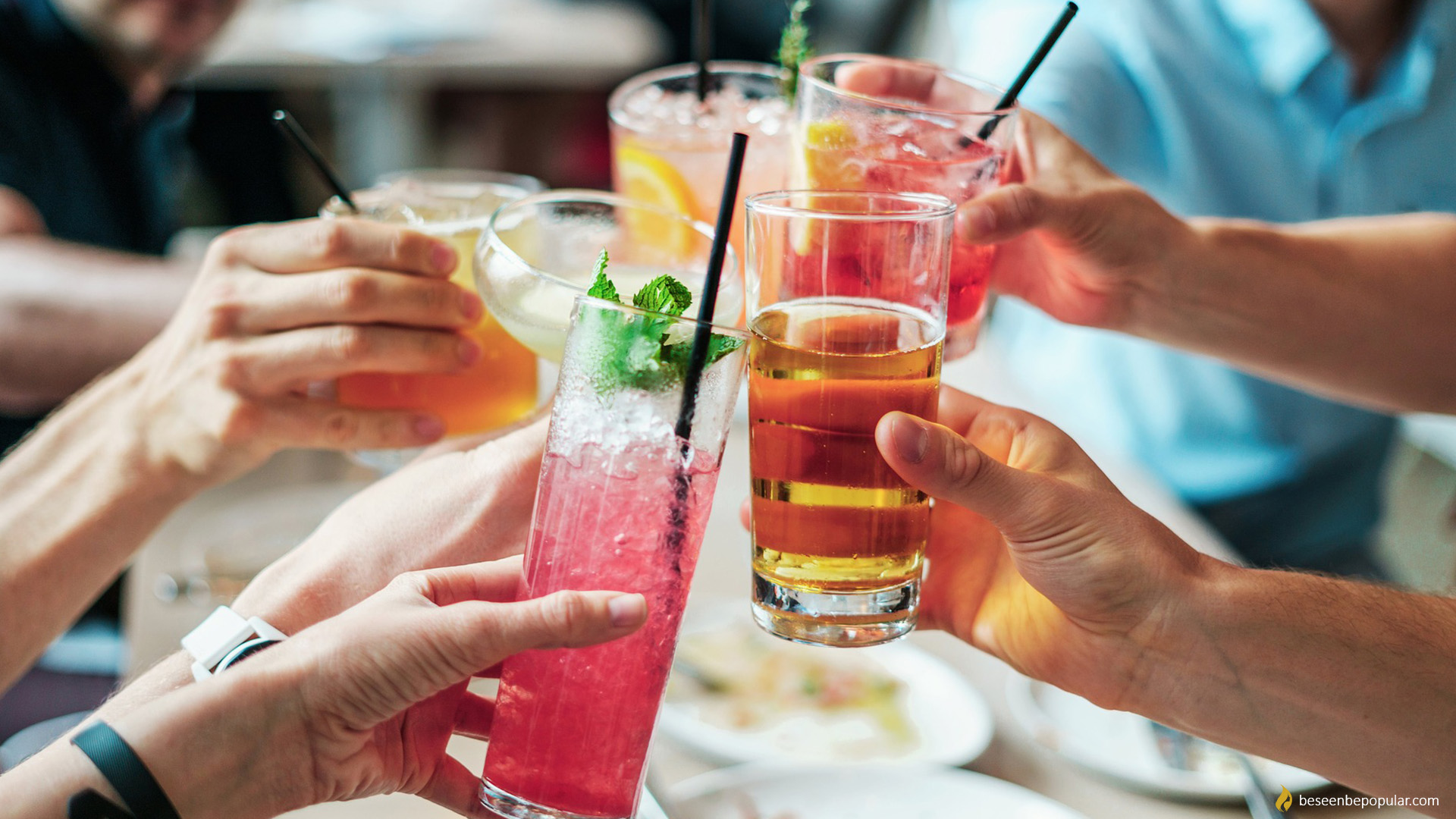 Strange cocktails that will warm you up in the winter
Although cocktails are usually associated with summer months due to fruity and refreshing flavors, this is not a written rule. There are also tasty cocktails you can make at home, and are great for winter time.
Strange cocktails that will warm you up in the winter
These are winter cocktails that are easy to make and will keep you warm outdoors or at home. Some of them will feel like a summer and some of them are real winter rhapsody.
Pomegranate Moscow Mule
Vodka and beer may seem like a dangerous combination, but this is nonalcoholic ginger beer we're talking about. With fresh pomegranate and lime juice, plus colorful garnishes, this cocktail is perfect for sipping on a chilly weekend afternoon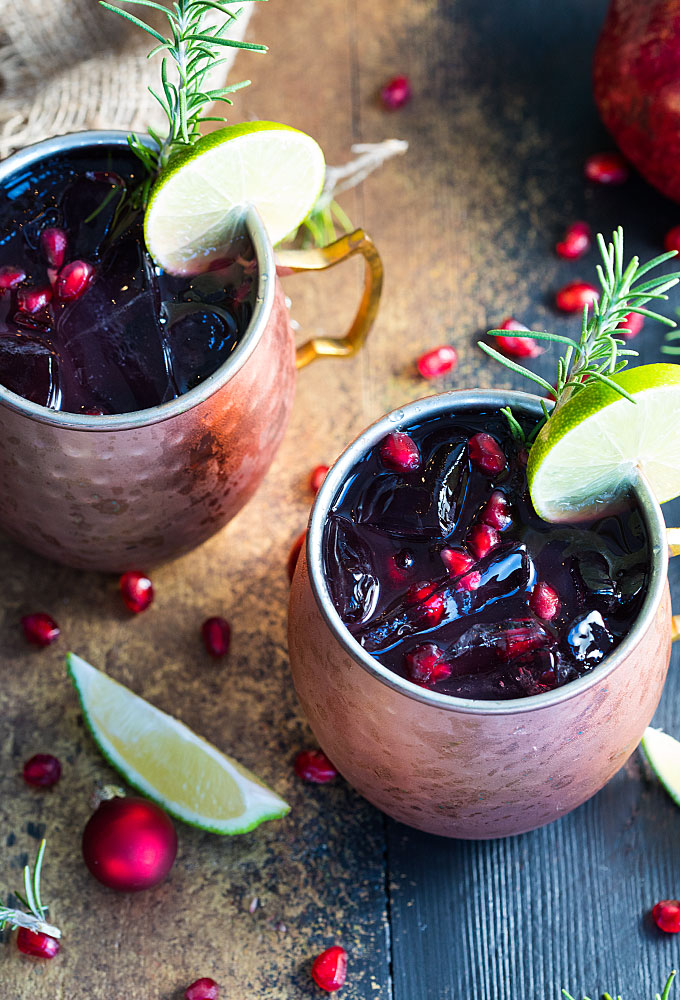 Winter Sangria
This recipe proves sangria isn't just for summer. Made with fresh apples, pomegranate, cranberries, and clementines. Finish it off with a sprig of fresh rosemary if you're feeling extra fancy.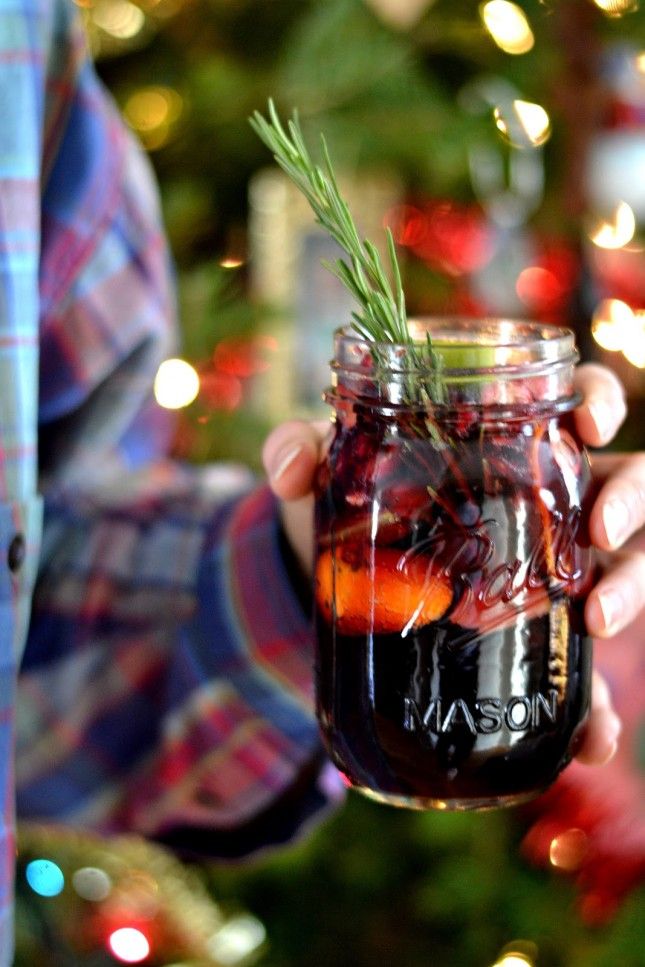 Hot Buttered Hazelnut Whiskey
Even those who don't care for the taste of whiskey can get behind this winter bev. With just four ingredients it's easy to have this hot and ready in minutes. Snow days just got way better.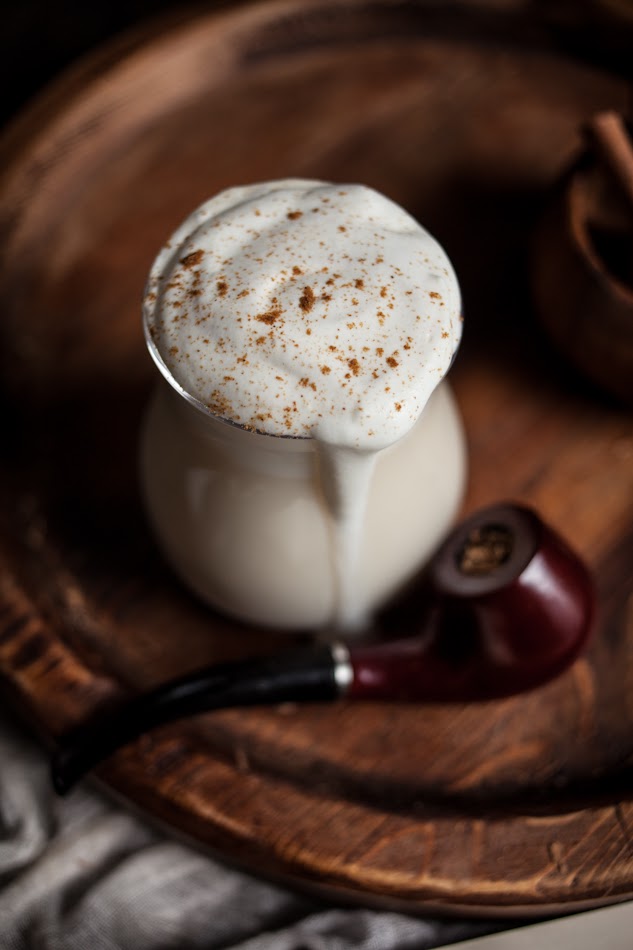 Toasted Marshmallow Dublin Coffee Cocktail
Beer and cold brew are two of our favorite things, so why have we never thought to mix them together? Adding whiskey to the mix might sound like a recipe for disaster, but in moderation, this drink will really warm you up. For the full experience, garnish with toasted marshmallows.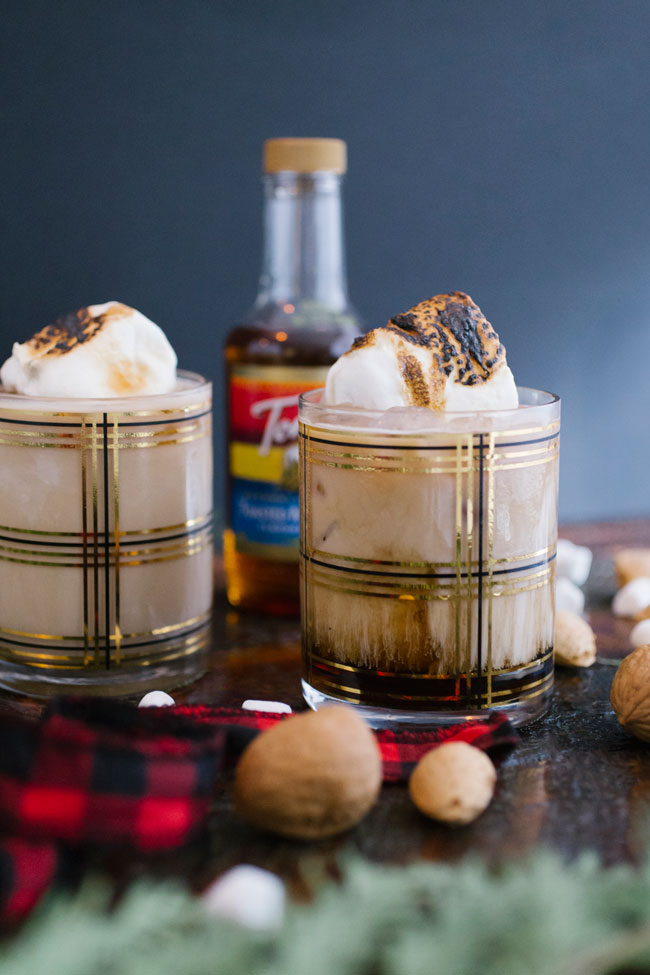 Winter is not over yet, make it beautiful and warm up with one of these cocktails. A little alcohol will surely get smile on your face.