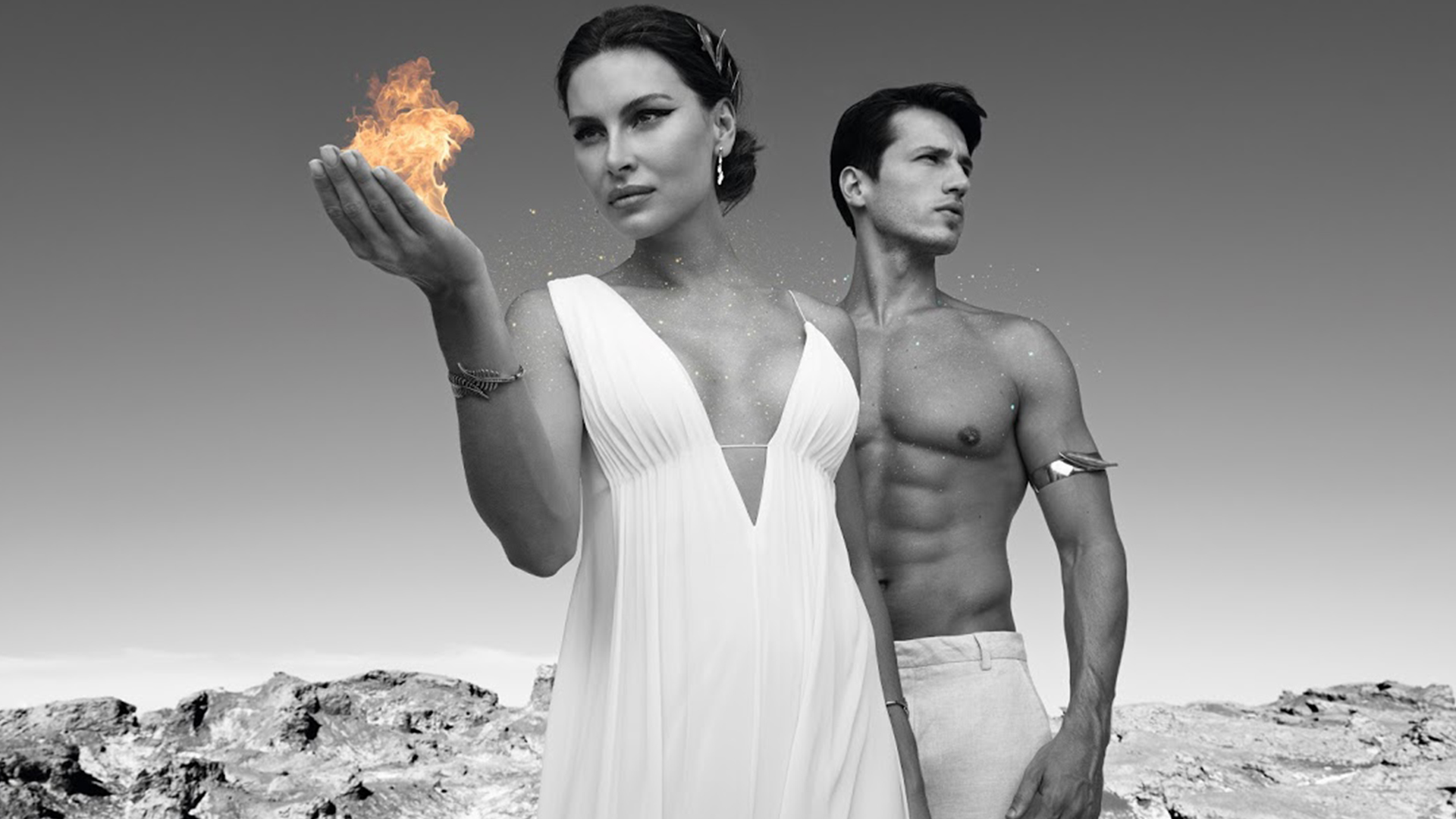 Fragrances inspired by ancient Greek gods
Unique antique ingredients and a history rich in powerful goddesses were the main inspiration for Maxima perfume creation. This fragrance draws an aura of wealth and self-confidence through the precious notes of the Flower of Immortality (Almond Flower), an ingredient that delivers the promise of eternal youth. Read more about Avon fragrances inspired by the ancient Greek gods below.
Maxima EdP
Maxima EdP is a tempting fragrance with radiant and noble notes of immortelle, the Flower of Immortality, as the main ingredient whose oil brings the blossom of eternity, of a divine, eternal youth. Combined with velvety glittering nectarine and the glorious garland of Arabian jasmine, Maxima enhances your uniqueness.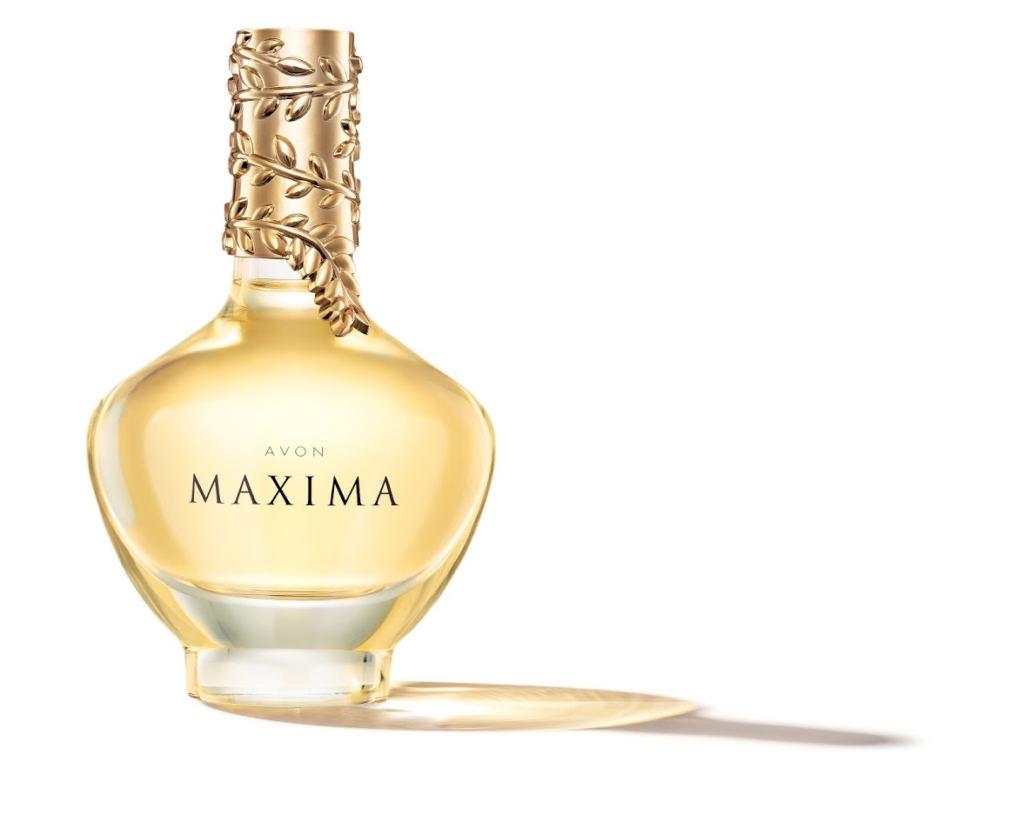 Top notes: Nectarine glitter captures the creamy velvety sensuality of black dal and blackcurrant fruit, creating a unique fragrant signature.
Middle notes: A gloss of Arabian jasmine gives a special touch and enhances the lushness of the moon flower and rose essence.
Base notes: complemented by Absolute cocoa and vanilla beans, rustic, bitter, and sweet bold notes give warmth, uniqueness and signature to this perfume.
Maxime EdT
Maxime EdT is a powerful fragrance with genuine notes of frankincense (Olibanum), a rare, precious and divine ingredient. Combined with the refreshing breath of tangerine leaves and the indomitable iron and wood strength of Persian IronWood wood, Maxime in a special way imparts the senses of the divine.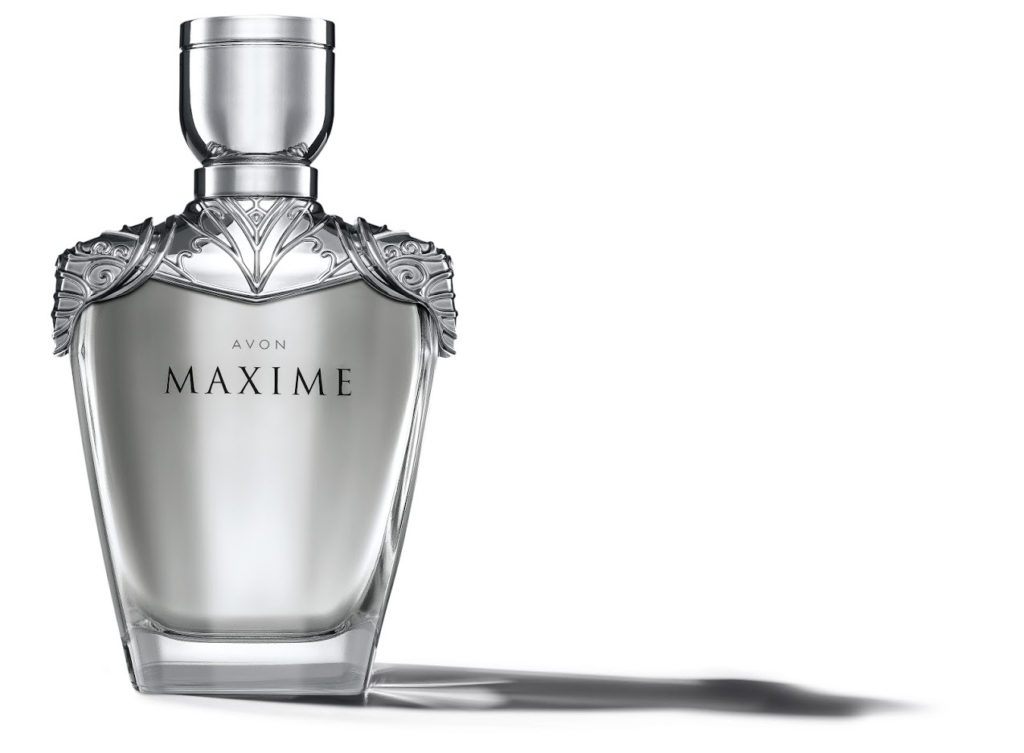 Top notes: Refreshing pineapple and aromatic punch enhance the clarity of the crisp tangerine leaves as the main top note.
Middle notes: Woody cardamom tones and iron strength of IronWood with a touch of sea salt enhance the masculine side of the scent.
Base notes: The skin and cinnamon envelop the resinous shades of incense as the main note, bringing an eternal golden glow and rich, slightly sweet note for a long-lasting scent.
You can try these perfumes at Avon Beauty boutique in Gunduliceva 34 in Zagreb, and are on sale since 26. 09. in Avon catalog.
Want more Avon? No problem! Just click on the link.