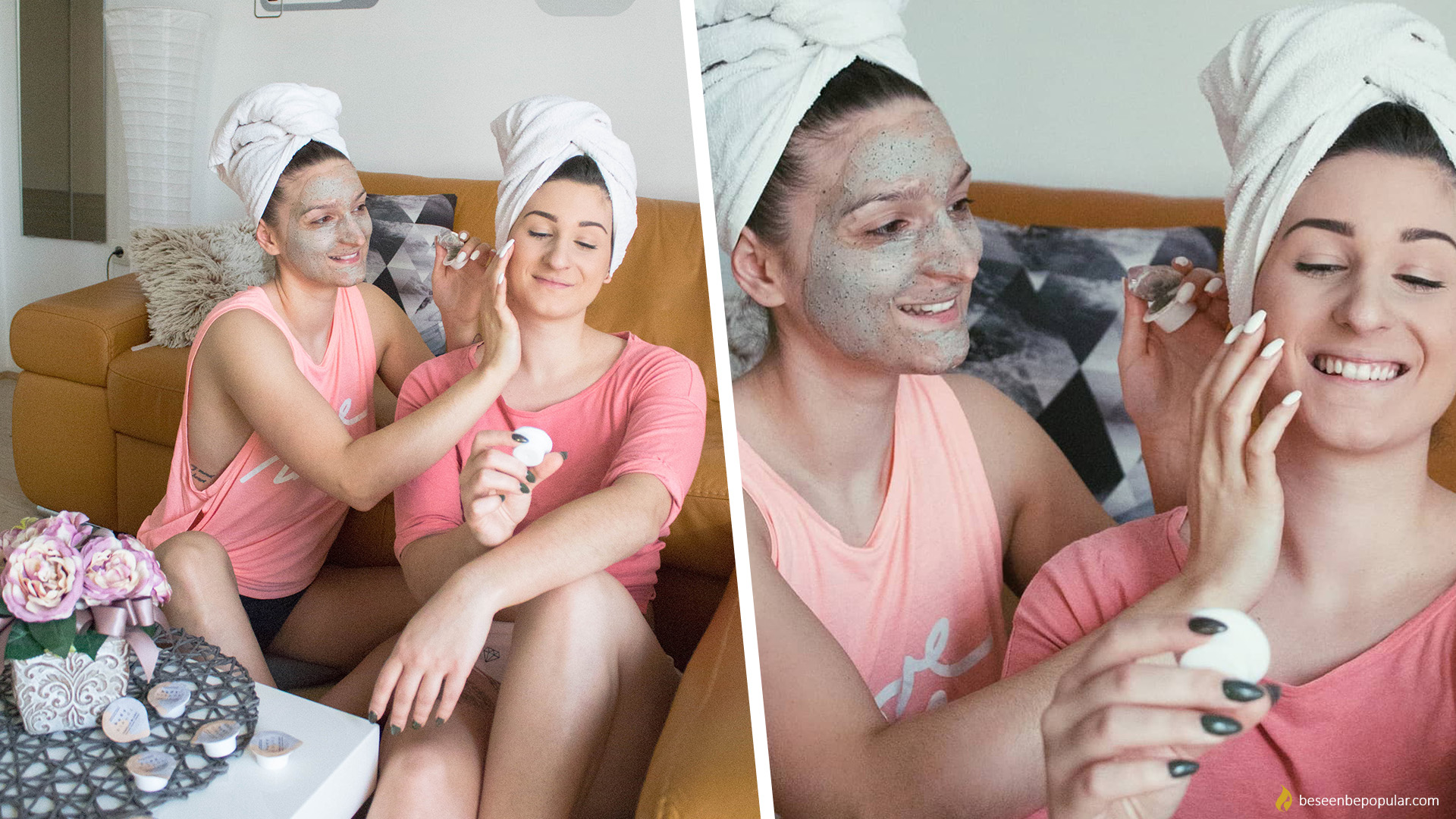 2 in 1 formulation that nourish and brighten your skin
Body Blendz 2 in 1 capsule mask + peeling is the ideal skin care product for sensitive skin. This powerful combination will refresh your skin and remove the dead cells that caused blackheads and pimples.
The Vanilla Blush 2 in 1 Mask + Scrub Exfoliating Capsules contain White Australian Clay, Betaine, Shea Butter, Pumice, Coffee Butter S. Jojoba Oil. This potent combination will naturally and gently cleanse and exfoliate your skin without removing the lipid layer on your face.
This hard-working 2-in-1 formula acts as both a daily exfoliator and a detoxifying face mask.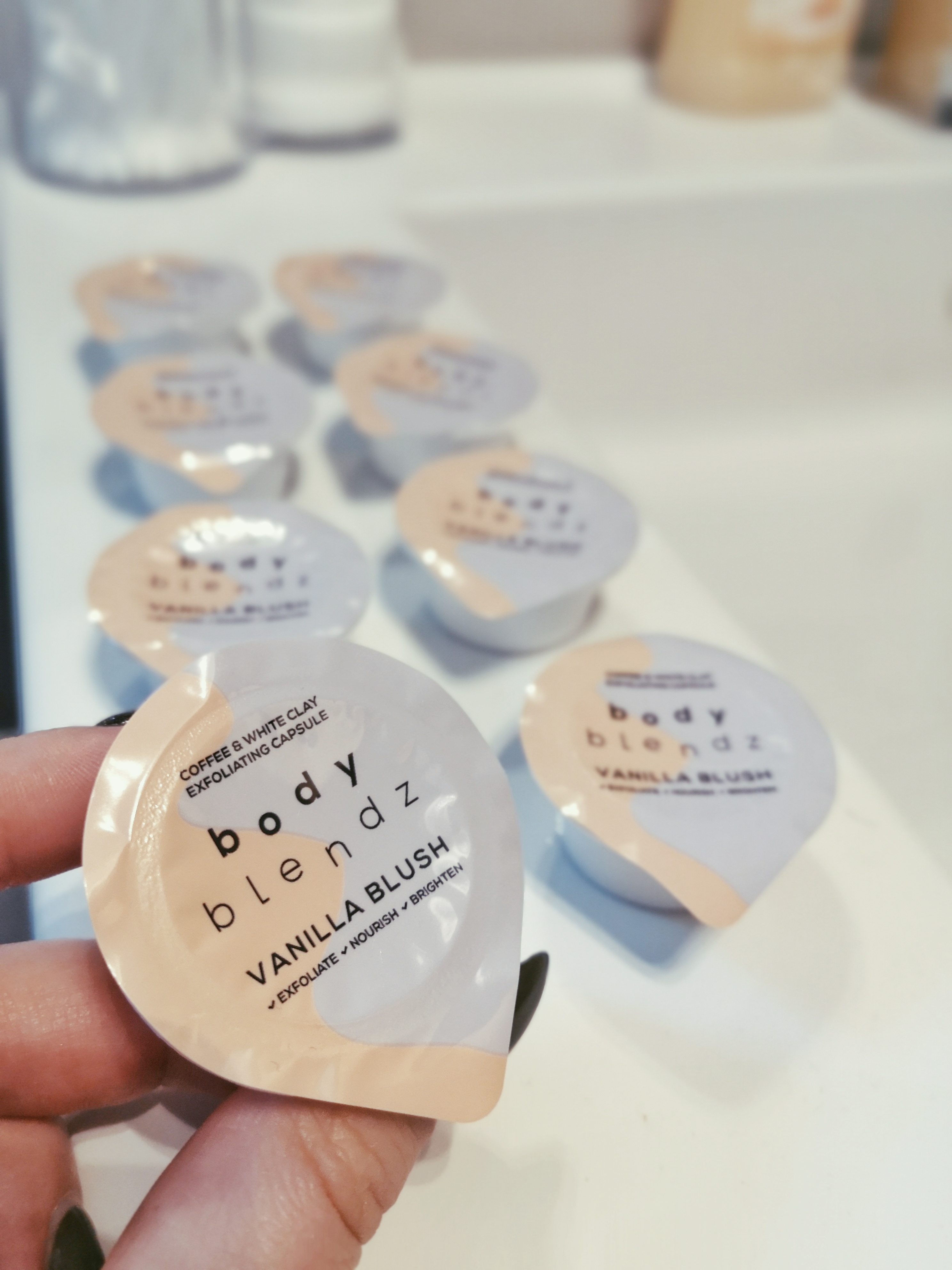 2 in 1 formulation that nourish and brighten your skin
White Australian clay draws out impurities and absorbs excess oil, while coffee exfoliates and eliminates dryness, leaving you with fresh, polished and touchable skin.
Enriched with the exotic scent of vanilla, coffee butter, and shea butter, this nourishing formulation contains skin-loving ingredients that deeply hydrate, while bestowing a beautiful aroma.
How to use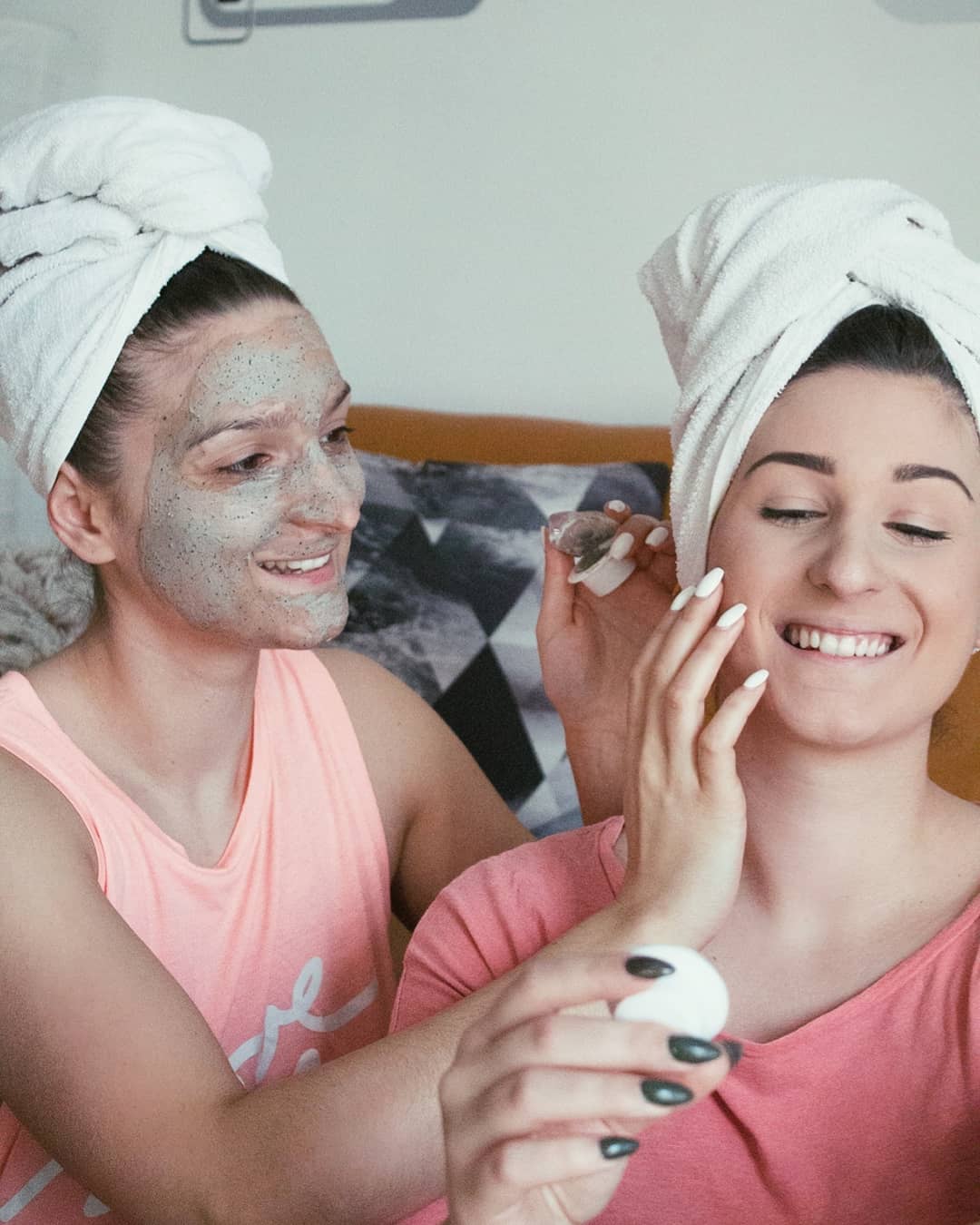 Simply peel back the cover, massage in an upward motion on damp or dry skin and leave for 5 to 10 minutes.
Rinse your face thoroughly with water. For best results, use once or twice a week.

You want to try it?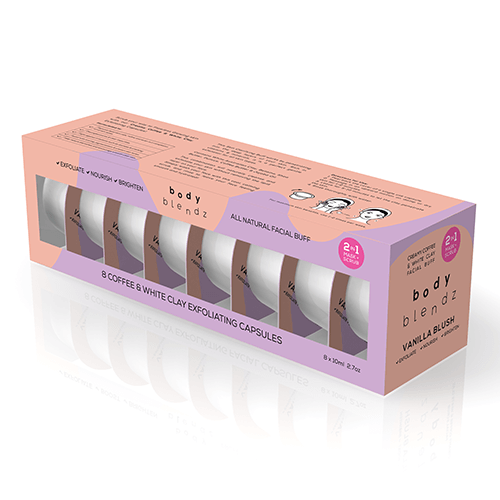 Body Blendz 2 in 1 piling and face mask come in a pack of eight, and their price is $15.99. The product is ordered from Australia and needs to come to your door for 7 to 14 days.
If you want to order you can do it HERE.