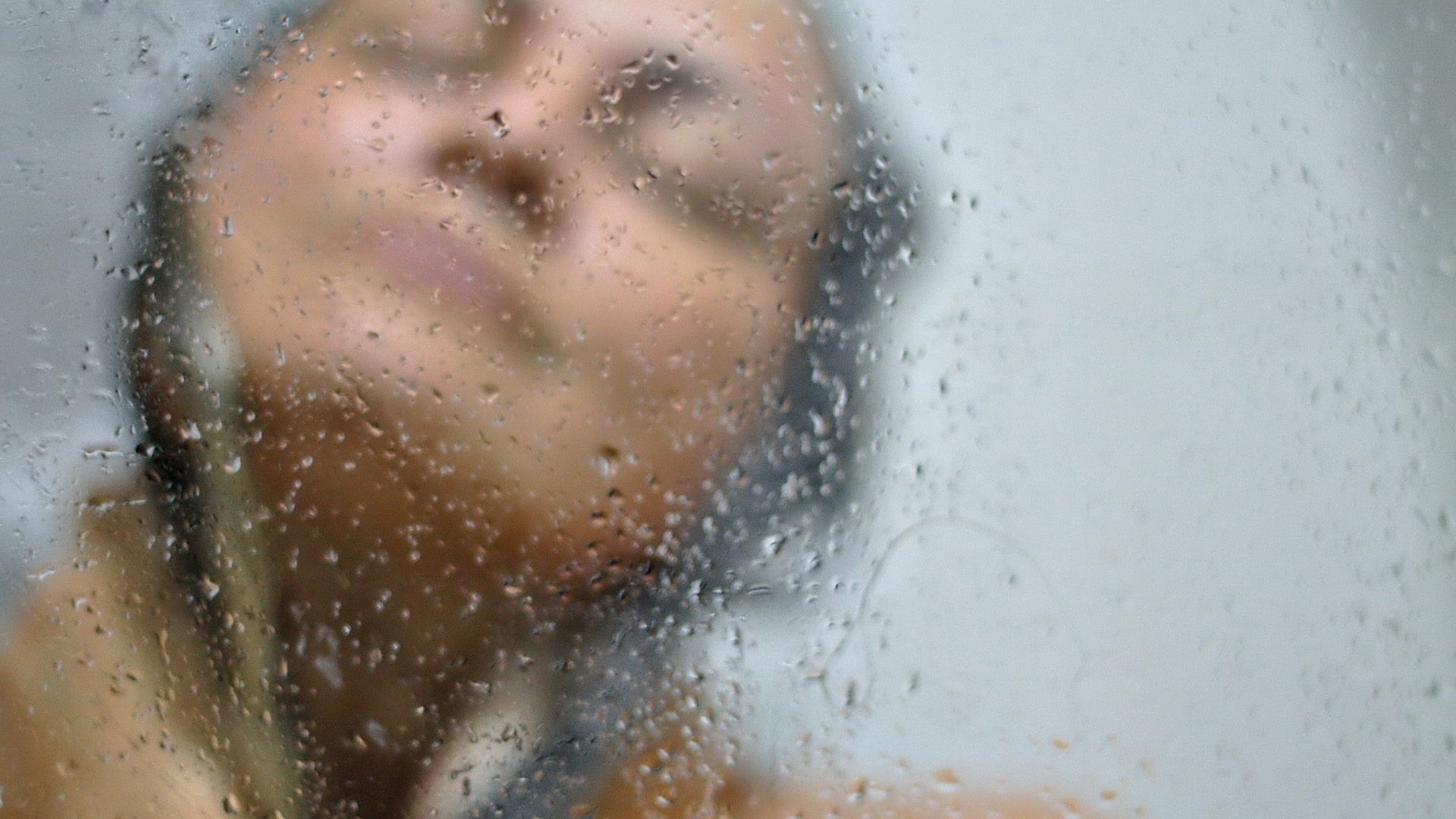 Showering Every Day? Here's Why You May Want To Stop
It is often weird to hear when someone says they do not shower every day, but is daily showering really necessary? New research has confirmed that daily showering is not a healthy habit, and why, read below.
Should we shower every day?
American university professors emphasize that day-to-day showering is harmful to the skin of an individual. What especially harms the skin in everyday use is soap. Soaps remove oils from the skin so the skin becomes dry and gets rough texture. Also, it is advisable to use soap on certain parts of the body, such as groin, armpits and feet. Soap should not be used on chest, back, legs, or hands, because our skin has an incredible ability to clean itself.
Scientific explanation
Showering everyday is not a healthy habit:
The top layer of skin consists of dead cells that protect the underlying skin parts
The top layer contains fats and lipids responsible for the skin's moisture
when showering, the top layer of skin peels off
as the skin is more exposed to the shower, the top layer is destroyed more
frequent showers affecting less and less possibility of skin regeneration through the production of natural oils
prevents the development of good bacteria that protect the skin and body from infections
It also has a bad effect on the hair through the appearance of dandruff and dry scalp
How to look good when you don't shower daily
Below you will read some of the beauty tips that you can use to look good if you are used to daily showering and you want to avoid this habit. Do not forget to take off your makeup before bedtime. Removing makeup prevents pores from clogging and allows you to wake up fresh. Change your underwear every morning. Use deodorants that don't leave white spots. Wear clothes made from natural fabrics, especially during the summer. Polyester and sweat are never an excellent combination, even when you are showering every day. Shaving your armpits will definitely help you maintain your appearance and freshness. For a better look for your hair, use dry shampoo. If you don't have a dry shampoo, good replacement is baby powder. For hair care, you can also use other ingredients that are part of your household, such as apple vinegar.