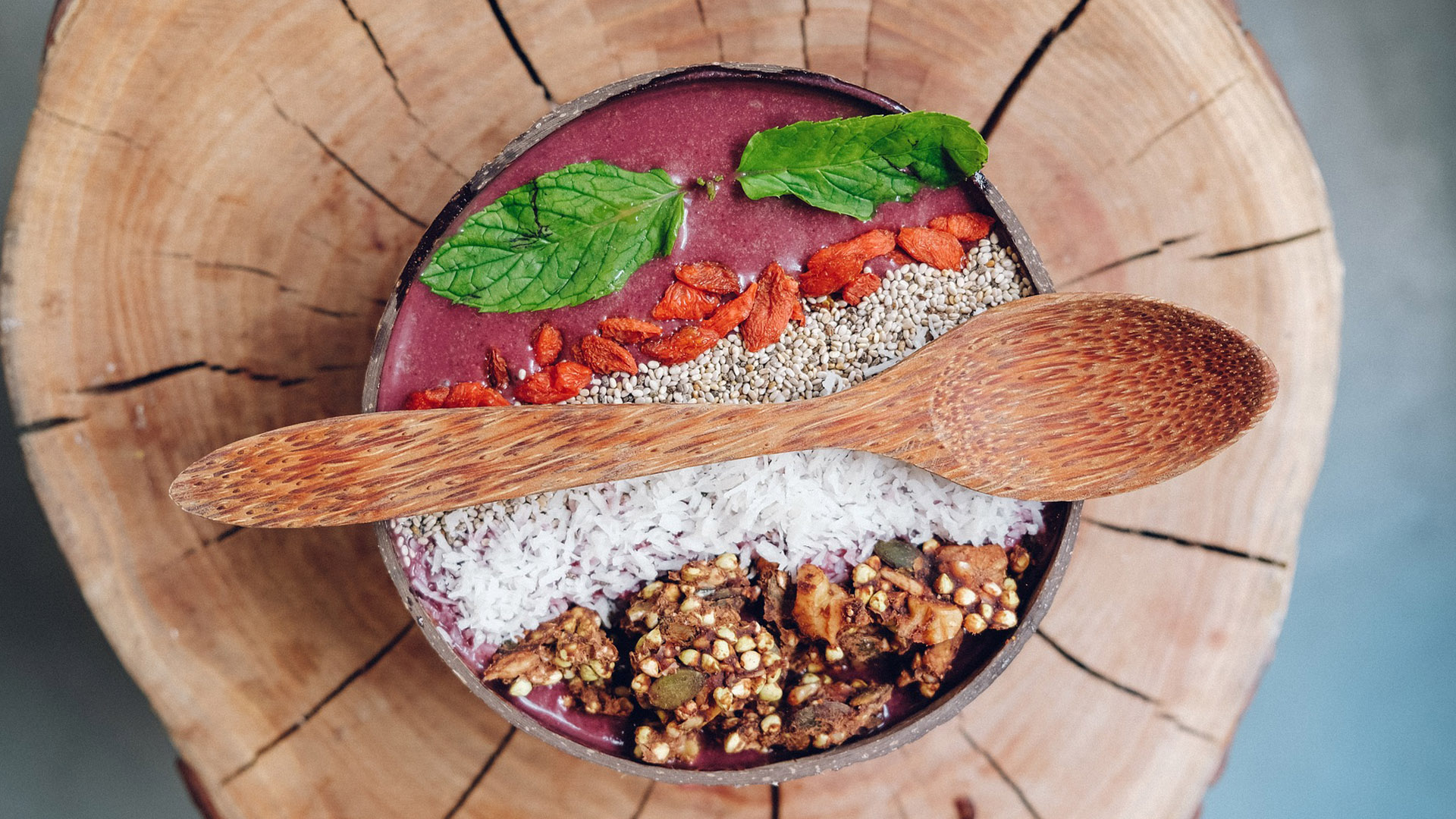 TOP 5 Superfoods
Have you ever tried superfoods? If not, here are top 5 groceries that you have to try, and if you already did, did you know the benefits of consuming this type of groceries? Let's go into the world of divine superfoods…
Browsing through the internet you have surely encountered the word superfoods. Growing trend of consuming superfoods has made us investigate what superfood really is, what is it for and what are the top 5 groceries you have to consume to remain healthy. So, let's begin.
What is superfood?
Superfood is a term that was used wrong throughout many years, and marketing made us believe into something that wasn't true, so today it is very important to be careful when buying groceries like this. As so, superfood is every food that is rich in nutritive value, antioxidant and many other ingredients that are beneficial for your health.
Today, this type of foods are used as dietary supplement that enhance body functions. It is often used by students that need help with faster and better learning. Even tough this term is often used to describe groceries that came from India or other exotic country, superfoods can be breed at home or you can buy it in your local supermarket.
Top 5 Superfoods
GREEN TEA
We are starting this TOP 5 superfoods with his master, the Green tea. Green tea is full of antioxidants, which are an inevitable weapon in the fight against free radicals, it helps in weight loss, accelerates the body, reduces the chance of heart disease and prevents accumulation of bad cholesterol on the coronary vessels.
However, when purchasing green tea, be sure to pay attention to its quality as it is common to find less quality products on the shelves. Preparation is very simple, warm water up to 80 ° C, put green tea, wait three to four minutes and your tea is ready for consumption.
GINGER
If there are teas that can partake with green tea or a family of green tea, which means black and white tea, then it is certainly ginger. Filled with antioxidants, this tea improves digestion and accelerates metabolism. Ginger is like a tuber that grows in the land, and is characterized by the specific taste that someone like and someone despise.
The options you can use ginger are different. Like tea, spice, tinker store or in many other ways. BSBP certainly recommends tea whose preparation is more than simple. Clean the ginger one to two centimeters long, cut it on the plates and put it in boiling water to make it. For a few minutes you will have a refreshing, sweet-hearted, full-bodied beverage that will be beneficial to your body.
CHLORINE
Chlorine is an algae full of fibers and vitamins, growing in freshwater, and its age is estimated to several billion years. By using this super alga your body will be protected, ie the possibility of a series of maladies will be reduced. Using chlorella, the symptoms of PMS will also be reduced, and your heart will be more than grateful because of less probability of heart attack. Also, by consuming chlorides, you protect your nervous system, and if you happen to be on a weight loss program, you will begin to adore this algae because of its beneficial effect on the weight loss process.
GOJI BERRIES
Most foods that originate from the East are wrapped in secrets, and consuming them is one of the mysteries of Eastern Longevity. Goji berries are just one of those foods whose regular consumption reduces the likelihood of heart attack. In addition, these super berries revitalize the body, are full of antioxidants and beta carotenes, and the fact that they are often referred to as red diamond speaks for itself.
COCONUT
Coconut does not deserve to be the last in the list because of its profitable influence on the body and spirit. It is excellent substitute for many other fats that are often used for frying, its flour is an integral part of almost every pie, and coconut milk is the elixir of youth and longevity. The way you use coconut depends solely on you and your imagination, ie what coconut you have, milk, oil, flour, …
For more similar topics, click here.