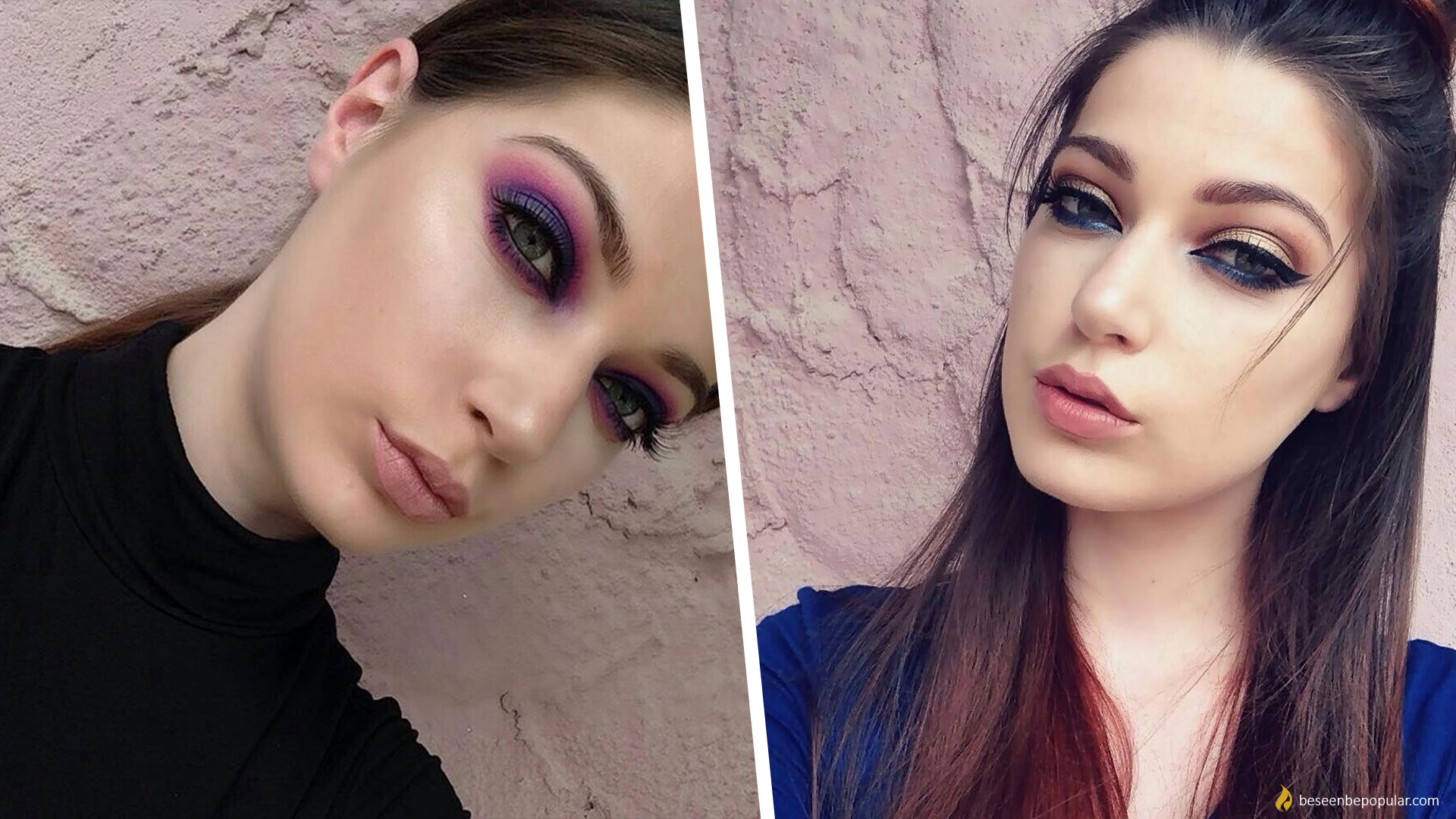 Get inspired by Enisa Ahmatović
Beauty lovers around Balkan sure know who this girl is. She is a true makeup lover and one of the most talented girls. Keep on reading and get inspired by Enisa Ahmatović.
Enisa Ahmatović is 20 years old and she lives in Serbia. She is a blogger but also a freelance makeup artist. Although she is self taught, her skills are recognized by others. Enisa says that she always loved to experiment with makeup so she could be different but also in that way she could find herself and her style.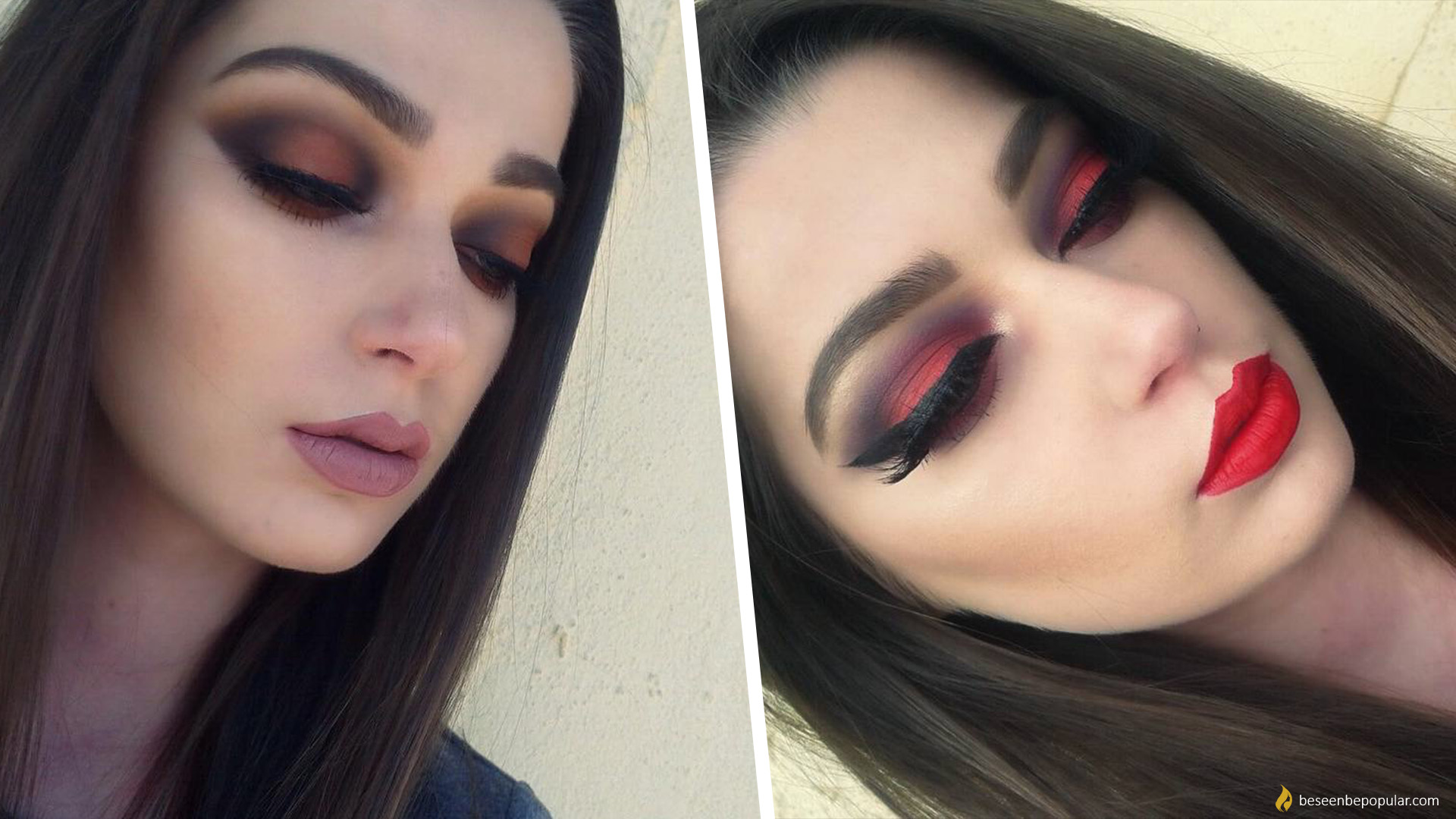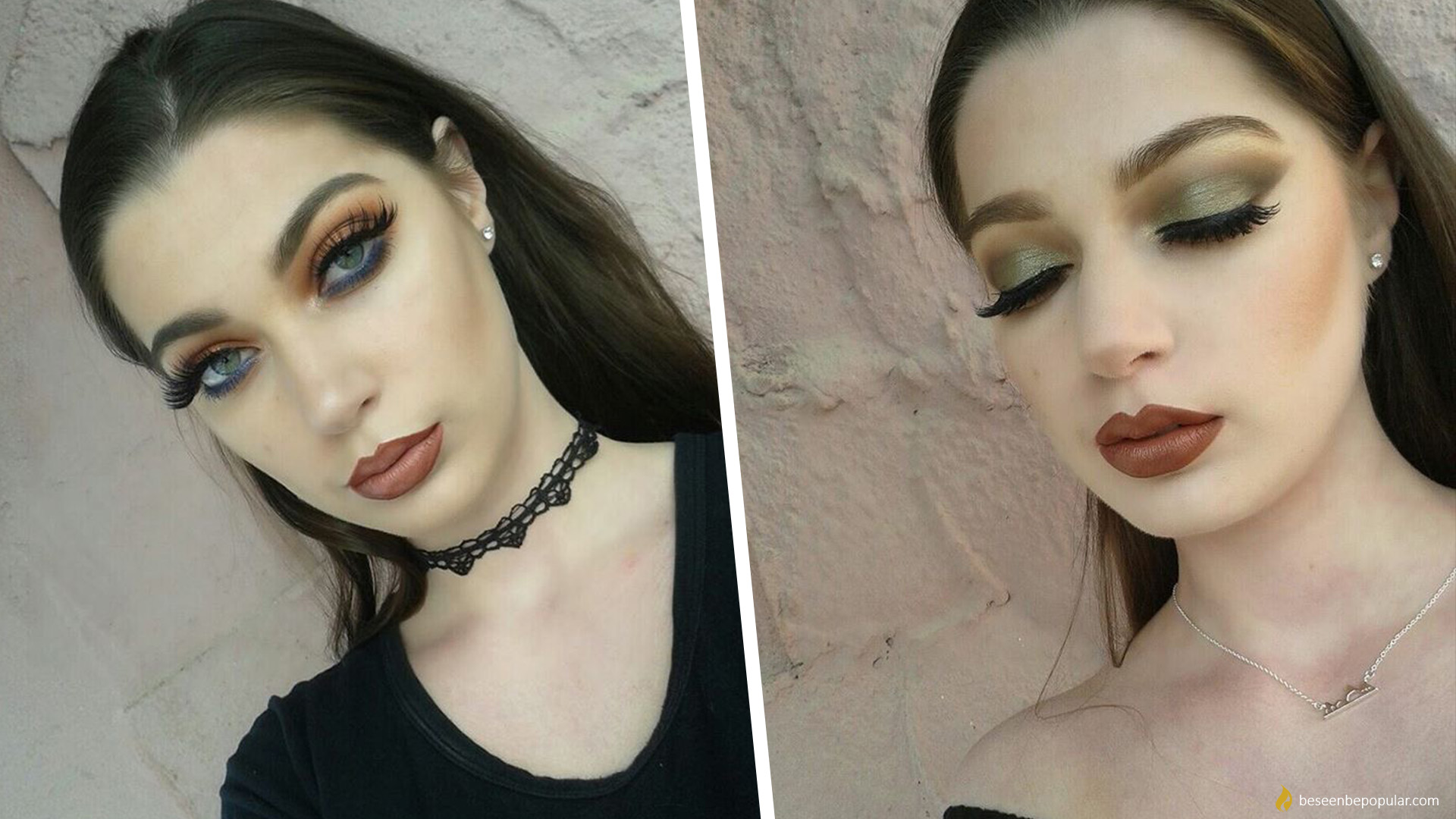 Thanks to Instagram and other social networks, her work has been noticed by companies such as Eyeko London, Labelle UK etc. In 2015 she was one of the top 10 finalists of Sleek Party look competition, and also she was one of the 25 finalists in the world of L'Oreal Summer Glam competition. One of the biggest honors in her life was when she was pronounced as ambassador for Melt Down Cosmetics. Her biggest inspirations are beauty instagrammers such as MakeupbyEvva, Monique Abel and Linda Steph. For Enisa makeup is art and also has a therapeutic effect on her.
We can only wish her even more success in the future, in what we don't doubt since she has accomplished so much so far. You can see some of her work in our gallery, and don't forget to visit her instagram page.
INSTAGRAM: HERE
For more similar topics, click here.