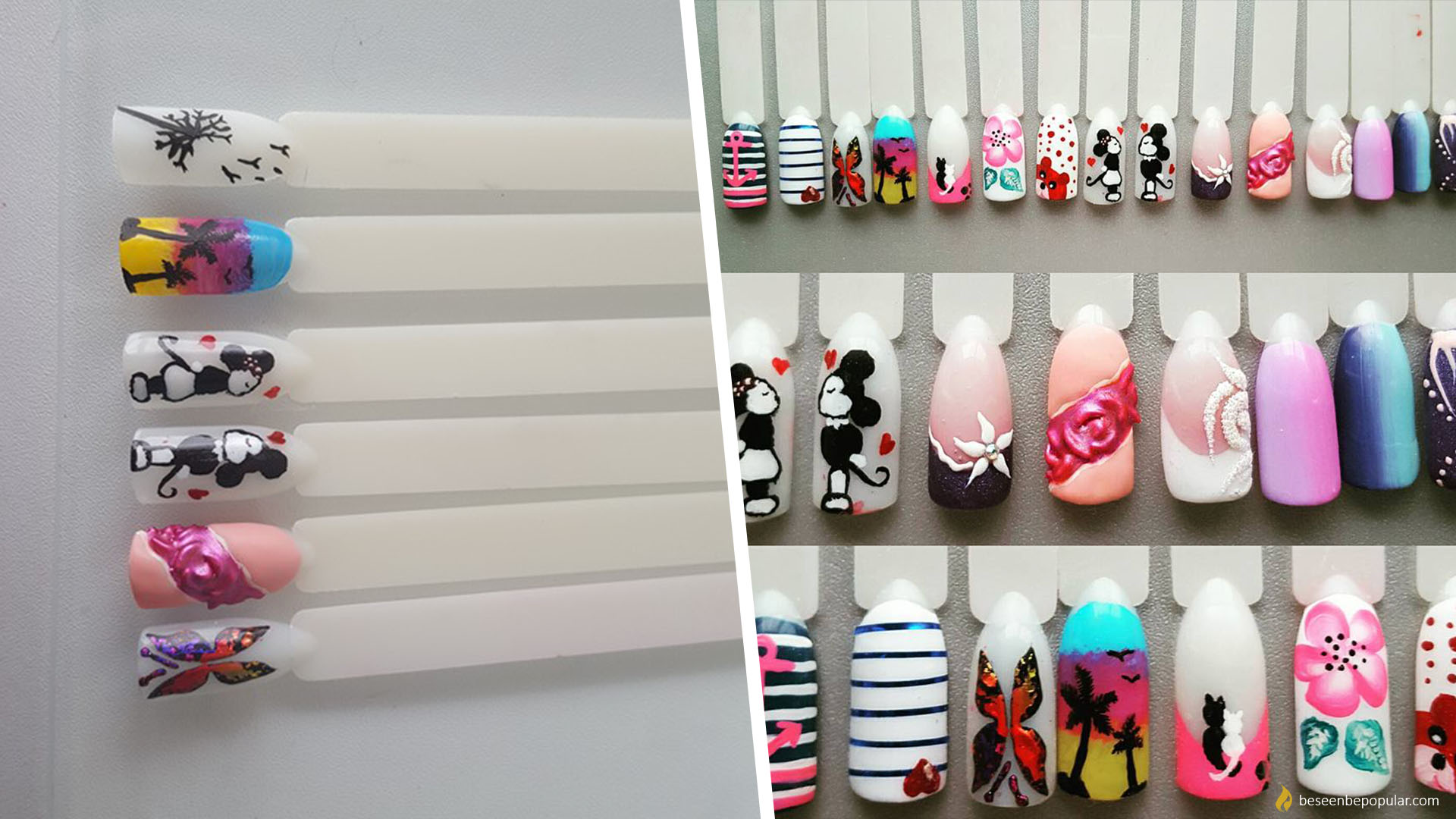 The beauty of nail art: Meet Nina Vranić
Manicure is the main part of most women beauty rituals. The word manicure is made from two latin words, "manus" meaning hand and "cure" meaning care. Today's manicures more often include different colors and nail art, and for that you need a lot of practice and patience. What does our artist Nina says about it, read below.
After 4 years of cosmetology school, Nina wanted something more. She always loved to beautify others but she was especially interested in nail art, which she saw as a true art. She has ended another course so she could learn more and perfect her knowledge.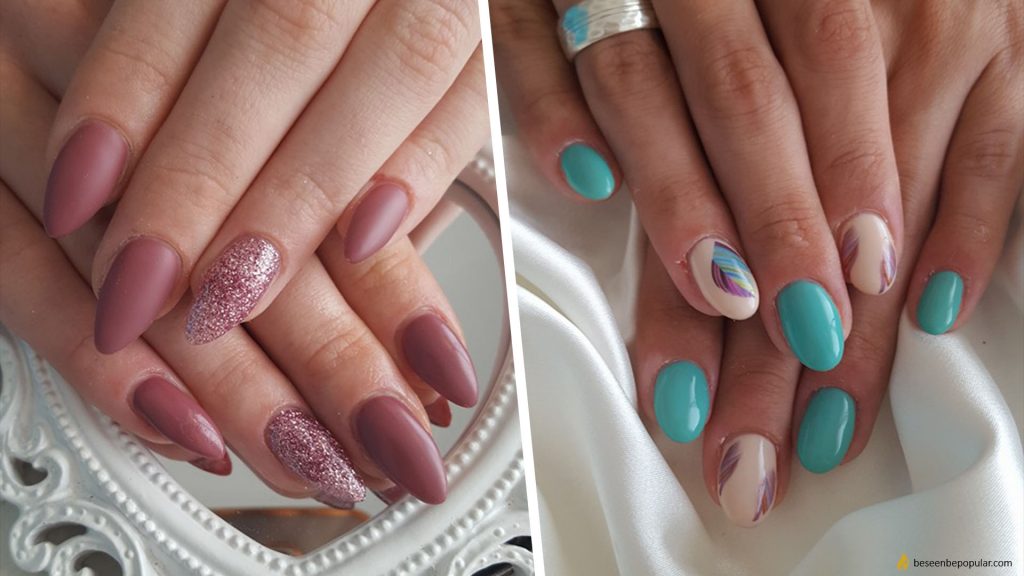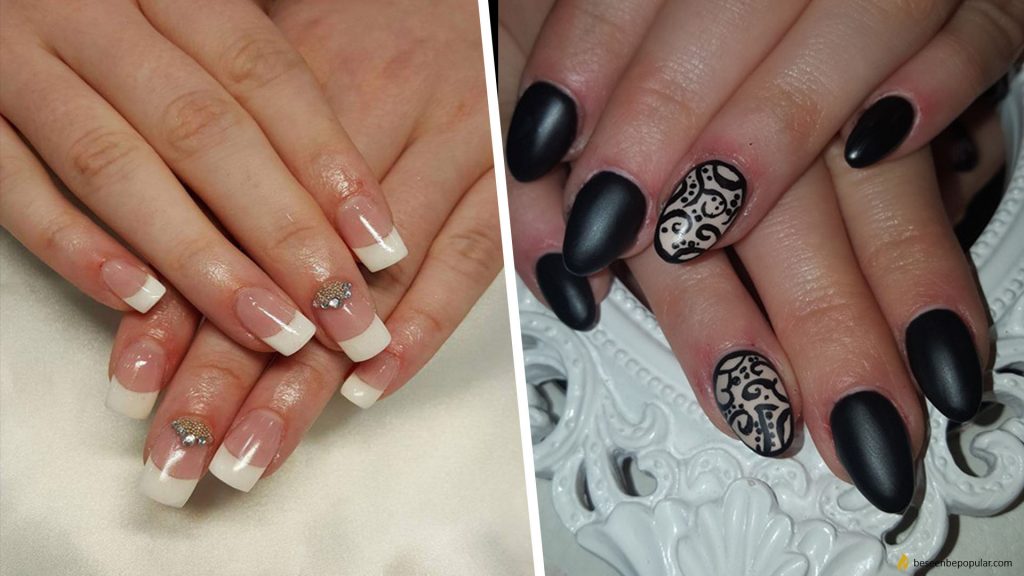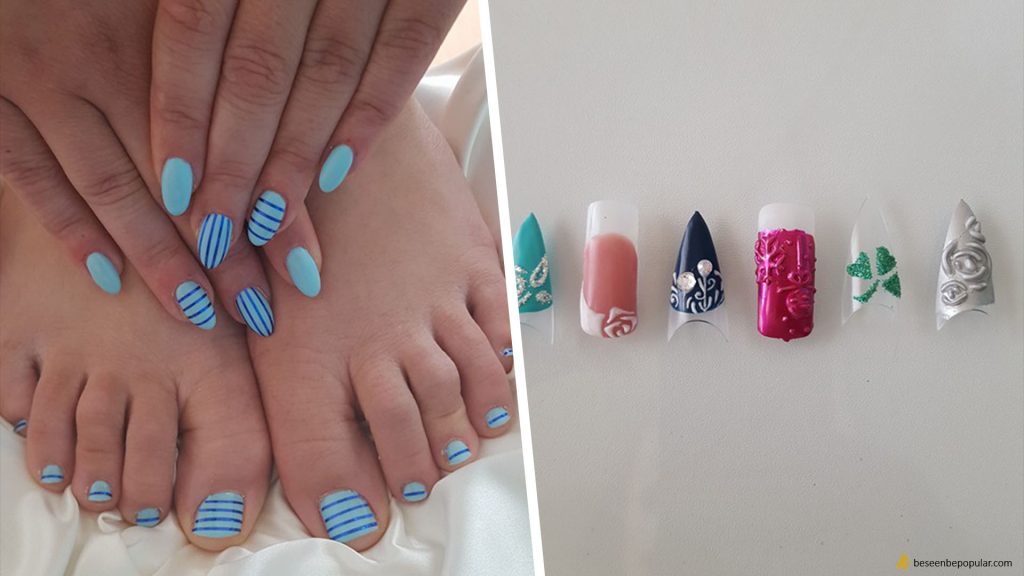 She's been doing nails for 3 years now, and she also does a lot of different cosmetical treatments, that are popular at the moment. But, learning all of this new things is, as she says, so fun and excited because it is something that she loves to do. Another advantage is that everyday she meets new people, she socializes and she is able to cooperate with others.
We wish her more success and more happiness in the future, in what we are sure of. And for the end Nina gave all of you an advice for success, and it is lots of love, investment and persistence.
You can also search her work on other social media:
INSTAGRAM: HERE
FACEBOOK: HERE