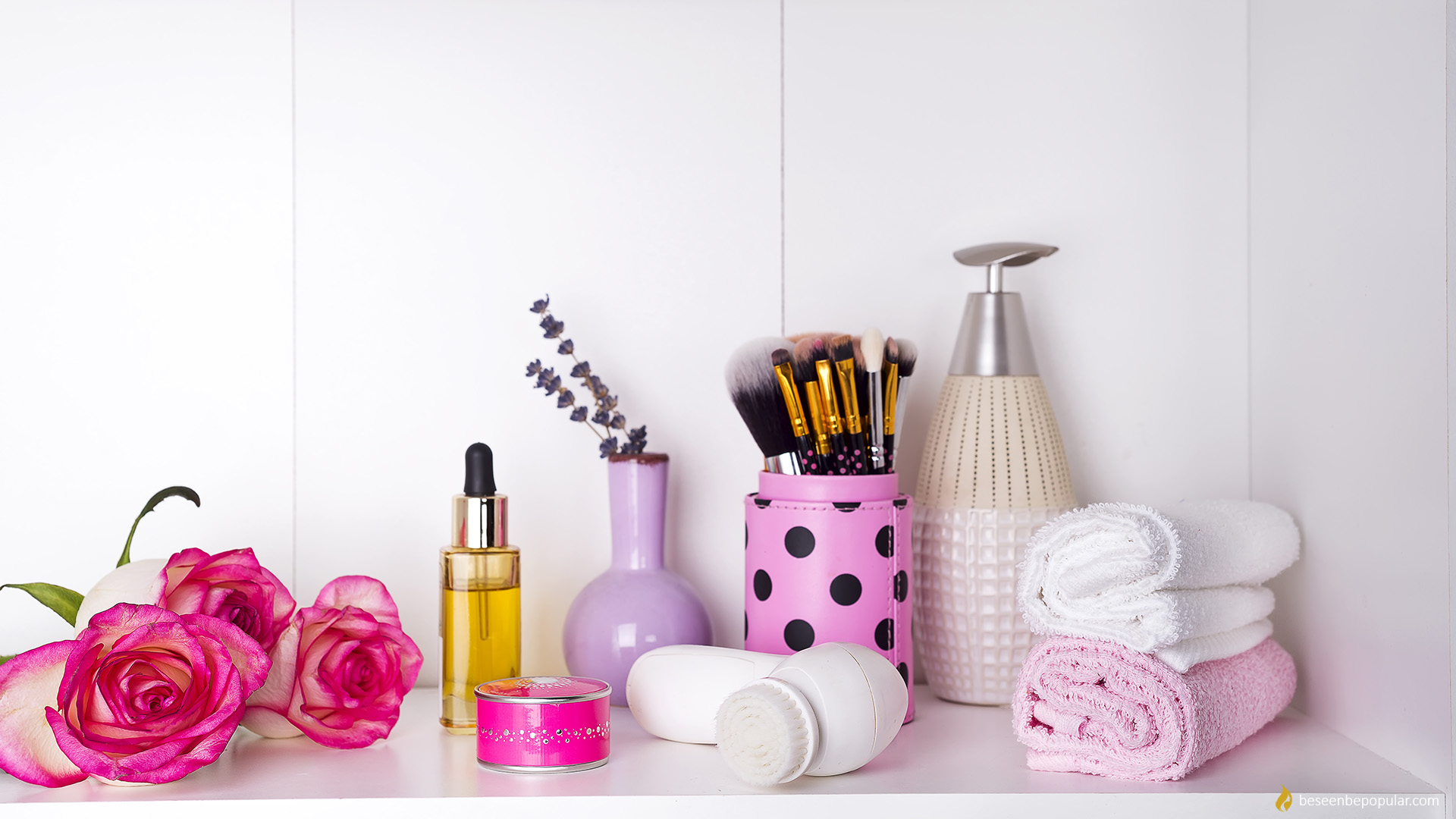 Top 5 products for fall skincare routine
The changing autumn weather, humidity in the air and cold mornings often adversely affect your facial skin. It is recommended to do a deep cleansing at least four times a year, and proper care is necessary every day.
We have so many products available today, so even the most problematic skin can find care for itself. Facial skin needs to be nurtured regularly, and it is recommended that skin care be given in the morning as much as in the evening.
The morning skin routine should start with a wash in lukewarm water and a gentle cleansing gel. This is followed by a light moisturizer, a few drops of serum and further preparation of the face for applying make-up (for example primer).
The evening skin routine is a bit different because our skin needs to be well removed from the makeup we've been wearing all day. Micellar water or makeup remover foam are great options that will remove your make up completely. This is followed by a face wash in a gentle gel that will completely remove impurities from the face. Several times a week, it is recommended that you also apply a face scrub and mask in the evening routine. Always remember to apply moisturizing face cream and serum around eyes at the end of your routine.
Top 5 face care products
Products are selected by the experience and recommendation of Be seen be popular.
Biobaza beauty is a gentle gel for sensitive skin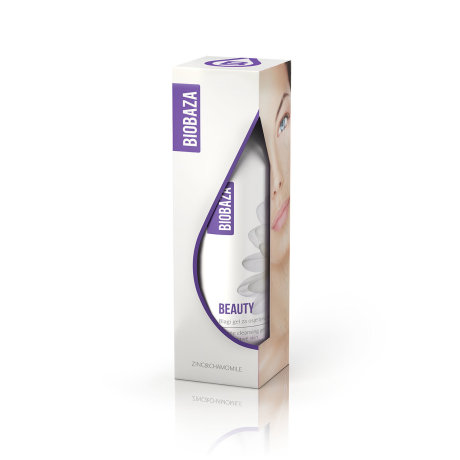 This product is very gentle. It has a watery texture and is easy to smear. The foam swells in combination with warm water. It is excellent for dry skin care and for acne.. Chamomile-enriched gel gently cleanses sensitive skin, soothes redness and pimples. It can be bought at any drugstore and costs around 33 kn.
Aphrodite's secret Firming moisturizer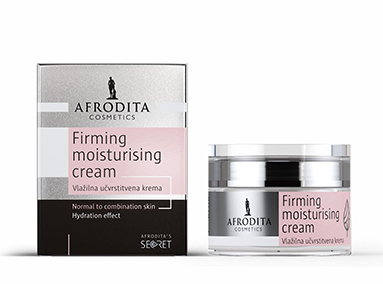 This beautiful cream is ideal for the care of dry and normal skin. It is easy to smear and leaves a pleasant feeling on the skin during application. After a few days of use, you will get the impression that your skin is tighter as a result of using this cream and it feels great. The cream is available at the Afrodita's web shop and in all the better drugstores, its price is 269,99 kn.
Afrodita's secret Miracle eye serum
This marvelous eye area serum is very gentle and requires only one drop of product to apply. The product is easy to smear and even after the first application provides an instant look of wrinkle reduction and hides dark bags under the eyes. It has no odor and does not release substances that irritate the eyes. It's very non-invasive. You can buy it at drugstores or at the Afrodita's webshop. The price of this serum is 169,99 kn.
We tried and consumed Afrodita's secret line and here's what we think!
Avon True cleansing scrub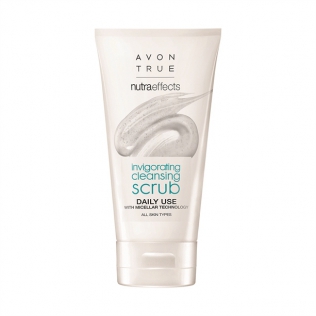 Avon micellar scrub thoroughly cleanses the skin and removes impurities, while semi-coarse grains do gentle exfoliation on the skin and remove dead cells from the skin of the face. This scrub can be used daily, and is ideal as a care for dry and normal skin. After use, it does not dry out the skin, but it brightens and unites the complexion. This product is available in the Avon catalog and costs 37.90 kn.
Vichy Mineral 89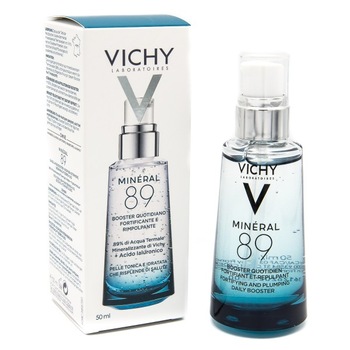 Mineral 89 strengthens the skin, protects it from harmful external influences and refreshes the skin as is evident day by day while using this product. It is a product of a delicate watery texture. It is enough for the whole face to apply a drop of up to two products and to massage gently. The product does not contain odors. It is available in pharmacies and costs 153 kn.