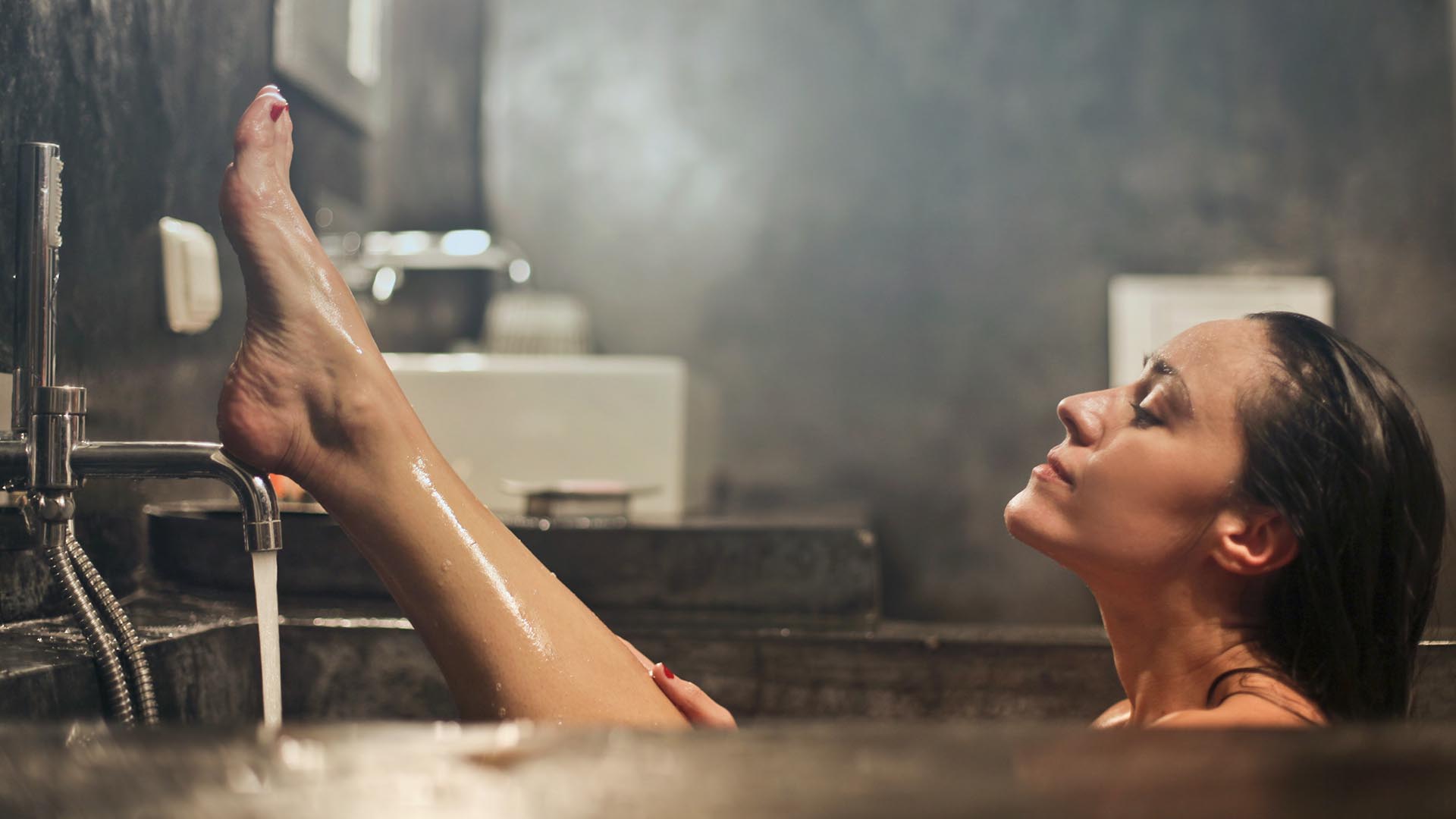 Tips for perfectly shaved legs
Many women have problems with shaving legs and sometimes is difficult to obtain the desired smoothness without difficulty. If you are one of them, here are tips for perfectly shaved legs.

Perfectly shaved legs
When shaving legs, the first step is always to provide hair moisture. It is not good to shave dry hair, so first moisture the dry hair. Besides, another important step is having a good razor. If the razor strikes or pulls the hair, it is necessary to either change the blade or take a new razor. Razors or shavers do all the job because their blades cut the hair, so it is important that they are the best. The shavers have a ribbon and some new also have trimmers. The ribbon is like a good moisturizing cream and it ensures that the blades do not pull the skin off. It should be easy and effortless to glide. Newer, more innovative razor blades also have a long hair trimmer, and blades adjust to contours of the body.
Preparation
Soak the skin with water for about three minutes, then apply a dense shaving gel. Water covers the hair, makes shaving easier, and the shaving gel retains moisture. There is no need for gel that is specifically designed for women, you can easily use and those designed for men. The gel is much better than a soap or shaving cream. Shaving creams often cause pores to clog and can cause bruising.
Also, it is very good when showering before shaving to do a peeling. Peeling is key if you don't want ingrown hair. It also helps prevent burns from shavers. By doing a peeling you can remove all dead skin cells and you can repeat it every day or once every 2-3 days.
Shaving
When shaving, use long, even moves without applying excessive pressure. Be especially careful when moving over the bony areas such as ankles, thighs, and knees. For your knees, bend your leg lightly to make the skin tight before shaving, because folded skin is difficult to shave.
Do not forget to shave in the direction of hair growth. Please take some time and carefully shave in sensitive areas. When you use the epilator or wax, then you shave in the opposite direction of hair growth, but shaving your armpits, but also it applies to the legs, razor will glide in different directions, because hair does not grow only in one direction.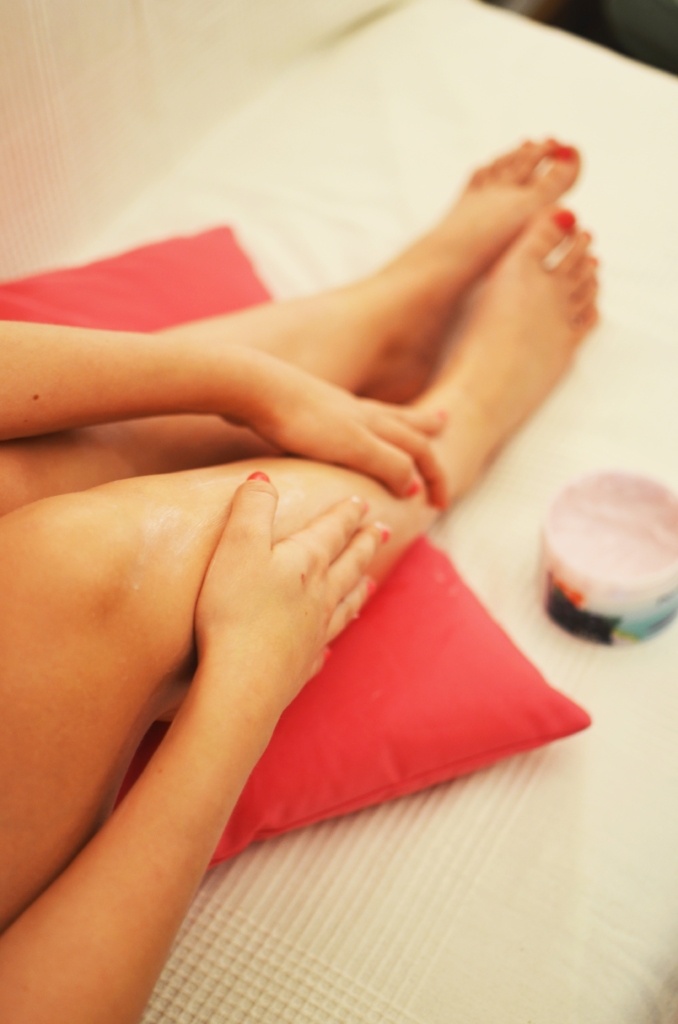 After shave use a moisturizing cream, especially take care of hygiene and regularly change your razor blades.
Homemade facial hair removal paste – here.