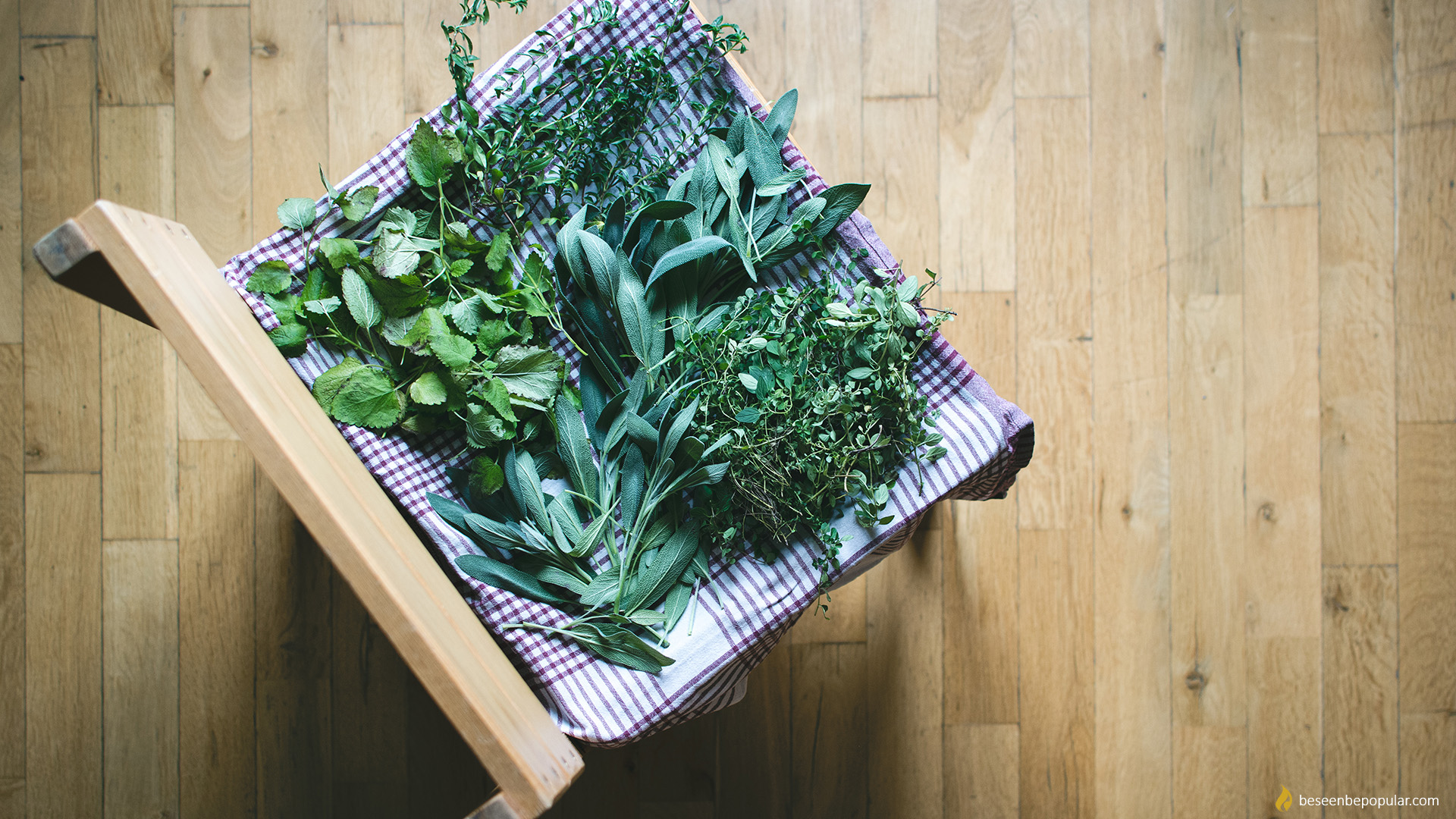 Must know rules for picking edible & medicinal plants
Nature around us is invaluable and gives us so many gifts. It gives us a palm solution for all of our problems, we just have to embrace it.
Do you know that all your problems can be solved by a certain plant from nature? You would certainly like to have your own home apothecary rich in various plants and never think about the problems again. Believe it or not it is not that hard. This is what rules you need to follow when choosing to pick edible and medicinal herbs.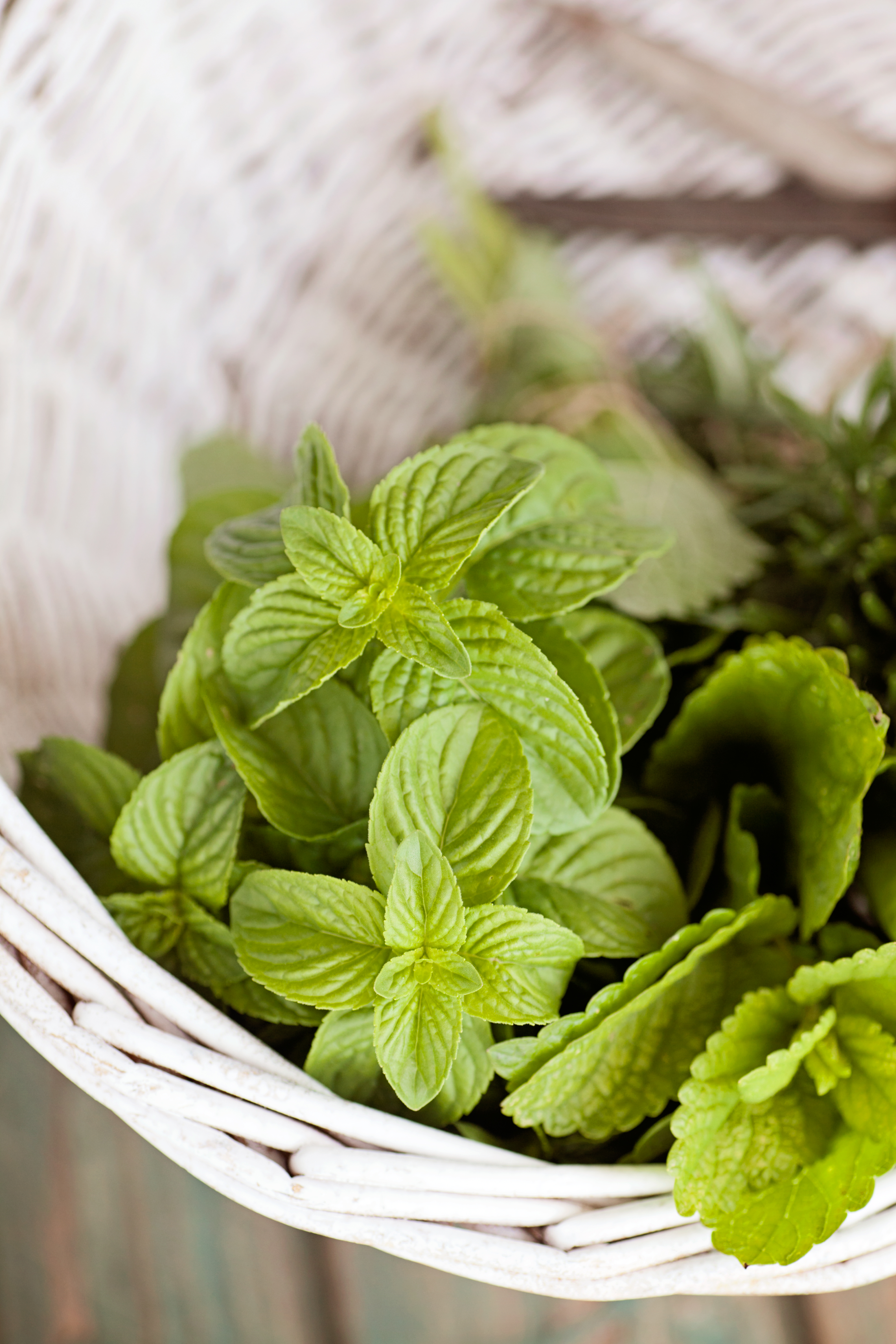 Rules for picking edible & medicinal plants
Get permission to pick herbs
Uncontrolled herbs picking should not be allowed because a collection permit has to be obtained and if a person is caught collecting herbs must pay a fine. Eg. the permit for one day of picking asparagus is 10 kunas, the weekend 20, the week 70 and the monthly 150 kuna. You can apply for a permit in Croatian forests.
Learn the difference between plants
Before picking plants, you should study certain species, especially plants that you want to pick. You can do this in the traditional way or using the PlantNet application within which you can find 6,400 unique plant intakes.
Pick herbs in clean and healthy habitats
Plant habitat is of great importance for its development. Do not pick the healing plants along the road, track, factory …, generally in polluted places, especially if fields or orchards are protected by chemical preparations.
Pick that part of the plant that you need
Pick roots in early spring or late autumn. Remove the bark from thin branches in the spring before scrolling. Pick bud before they develop well, and flowers for a beautiful sunshine. Grain and seeds pick matured and the fruits before full maturity.
When storing herbs, store it in a bowl that breath
Plants should best be stored in a basket or a paper bag. Do not crush the plants.
How to dry herbs?
The length of drying depends on the weather conditions, the season, type and part of the drying plant.
Air drying
Fill your spice and put it in the bundles and tuck it with a rubber or rope. Place in a paper bag so that the stems are facing the upper side. Hang the bag and hang it on the balcony.
Drying in the oven
Place the kneaded plants on the baking sheet so that they do not overlap. Dry them in a heated oven at a very low temperature for two to three hours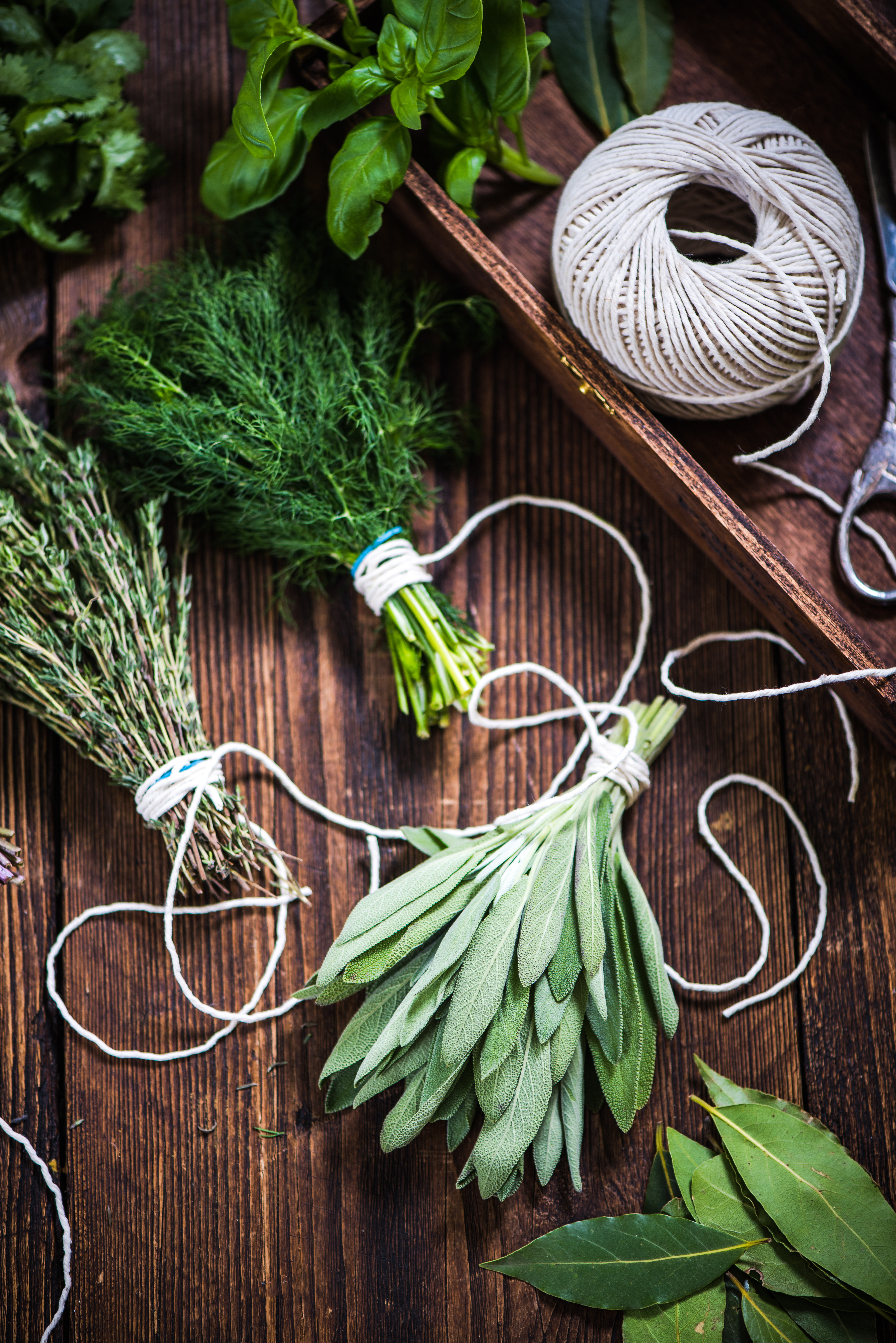 This is 6 plants that destroy the negative energy in your home!