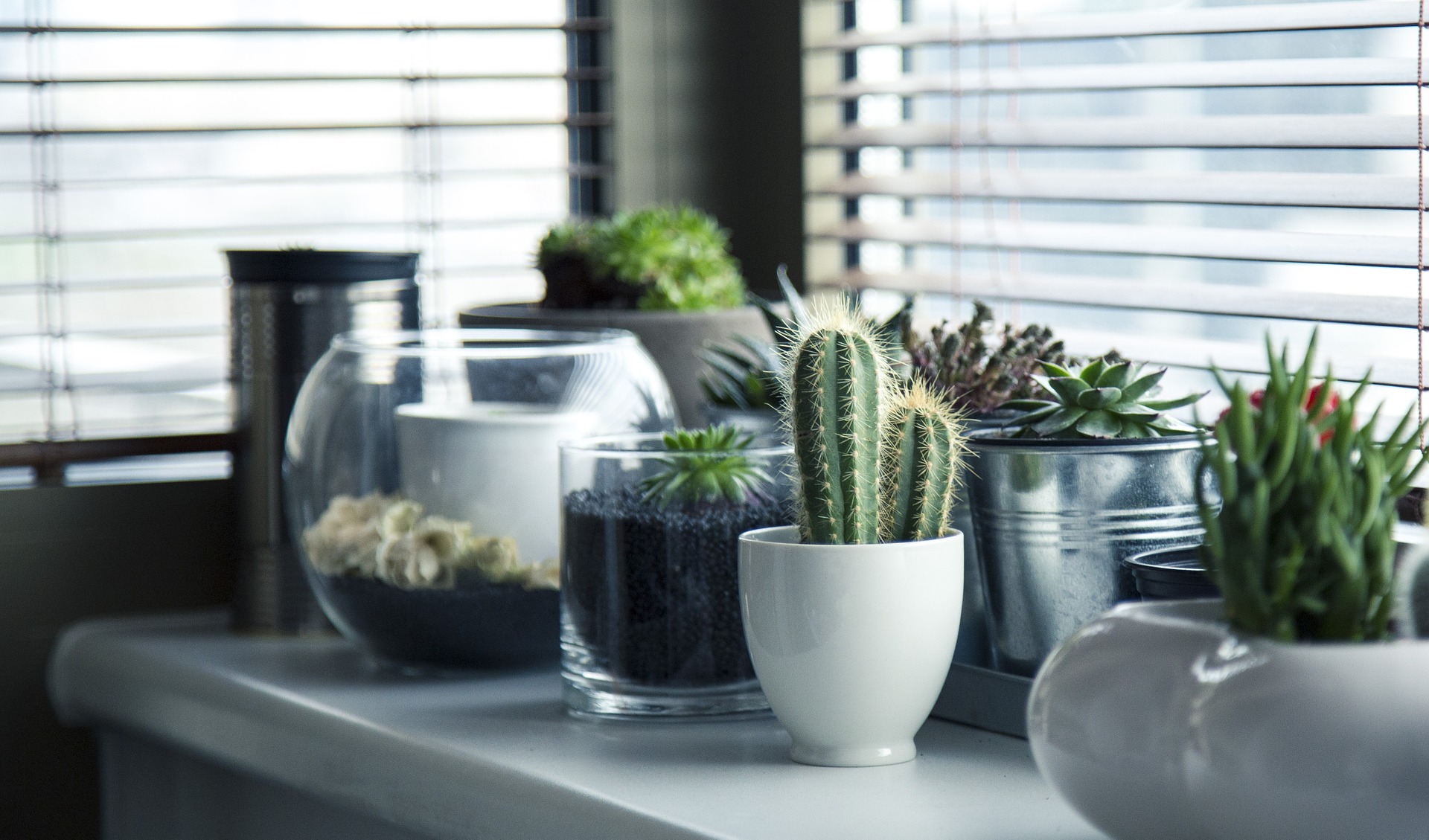 6 plants that clean negative energy from your home
Indoor plants not only enrich the air with oxygen but also release it from toxic substances such as formaldehyde, benzene or trichlorethylene. If your home does not breathe fresh air and positive energy, you may want to consider indoor plants that will make your living space more enjoyable. We bring you 6 plants that clean negative energy from your home.
6 plants that clean negative energy from your home
Your home is your oasis of peace. After a long working day you need rest, positive energy and peace. If you do not feel it in your home, you should definitely change something. Not only are indoor plants useful for increasing oxygen levels in our homes but also have been shown to reduce the toxins in the air we breathe. The air in our homes contains harmful toxins ending up in our bodies. Whether these toxins are from building materials, paint, carpets or dust, the level of these toxins in the air may be reduced.
Aloe Vera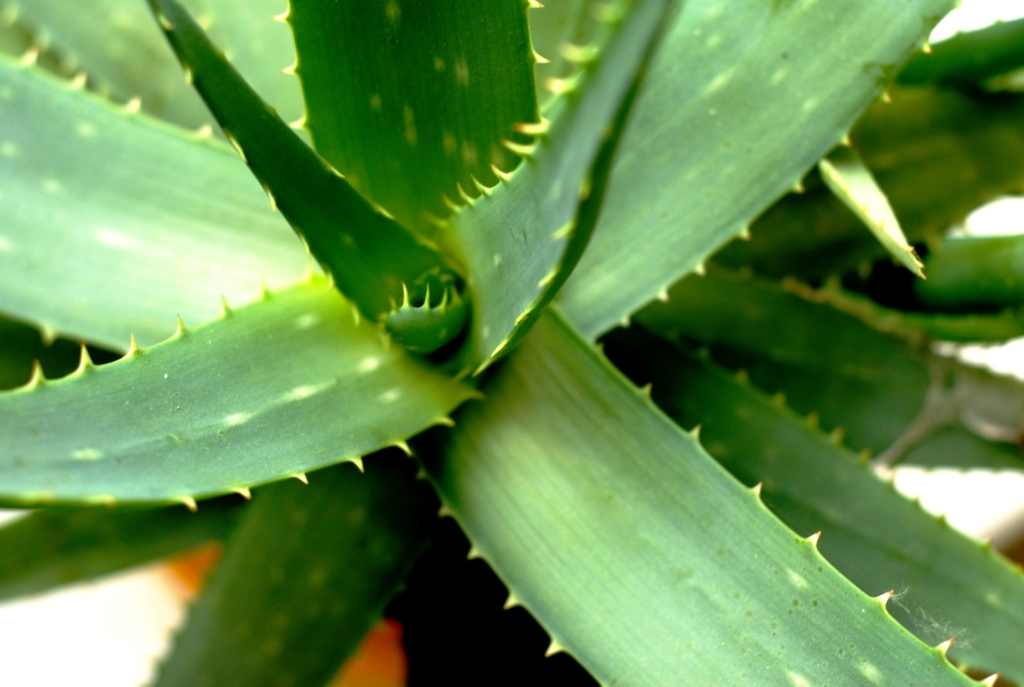 This plant is known as the elixir of youth. Aloe vera belongs to the lily family, and is most commonly grown in Africa and the Caribbean. If the air in your home becomes contaminated with chemicals, the Aloe Vera will warn you with its brown spots. This plant has a wide spectrum of usage, therefore it is used for the treatment and prevention of many diseases.
Spider plant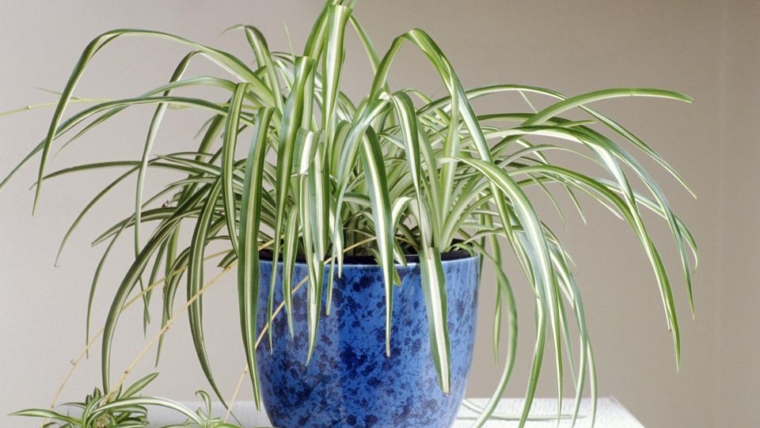 This is a perennial herb native to southern and tropical parts of South Africa. Spider plant is not demanding for maintenance and is able to perform photosynthesis even under minimal amount of light. This plant is useful in the fight against pollutants such as benzene, formaldehyde, carbon monoxide and xylene.
English Ivy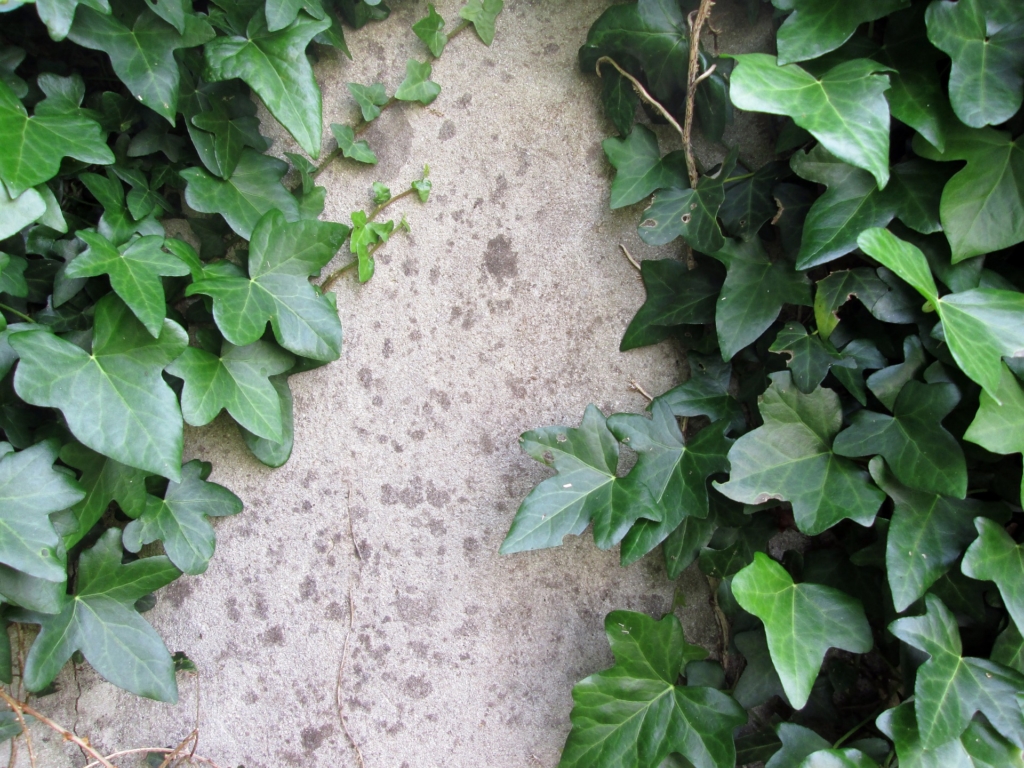 This plant should be in all homes, because in just six hours it will remove up to 60 percent of the mold in the air. English Ivy ingredients are effective against pathogenic fungi and bacteria, which is why Ivy is applied externally to get rid of any fungal infections of the skin.
Peace Lily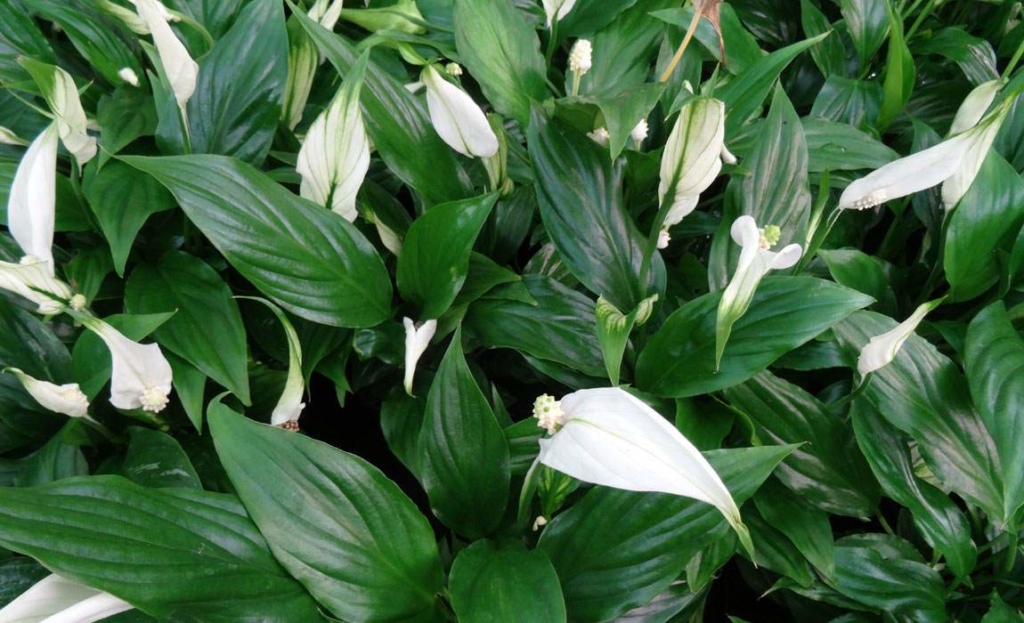 This plant absorbs harmful radiation and is therefore one of the most popular plants held in the offices. Spatifilum or a peace lily is a well-known air purifier that filters fine chemical poisons such as benzene, formaldehyde and trichlorethylene. However, it is poisonous to pets. Some beliefs say that if you give it to an unmarried girl, she will soon marry.
Snake plant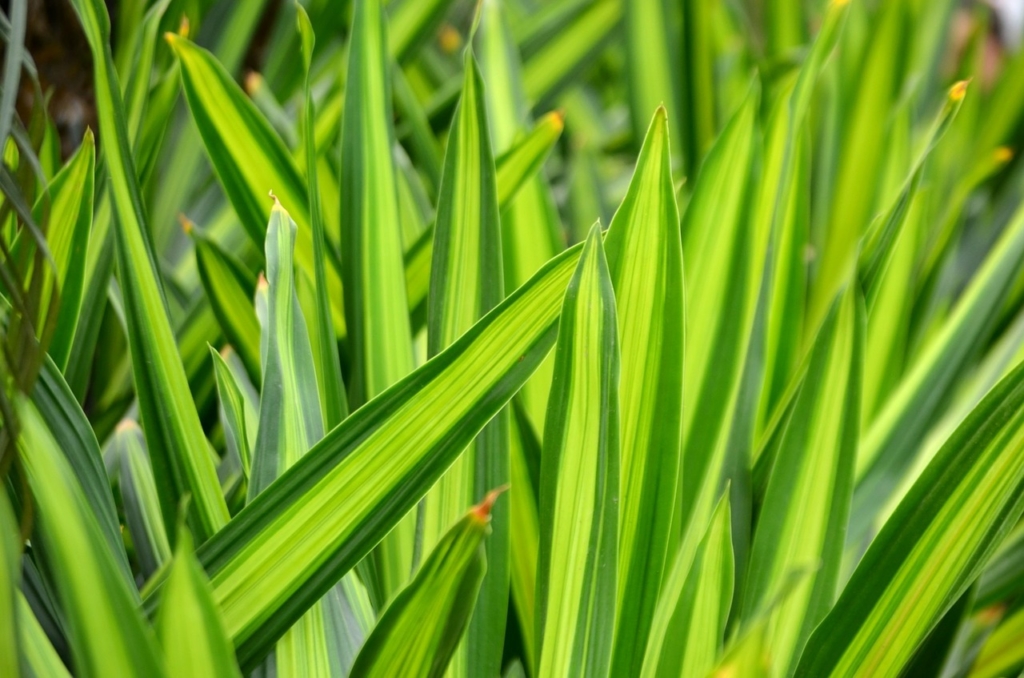 A plant that unlike other air purifiers, is the night-time maker of oxygen, therefore it's ideal for the bedroom. Snake plant is popular because it is not at all demanding for growing, it does not need much light or too much watering.
Rubber plant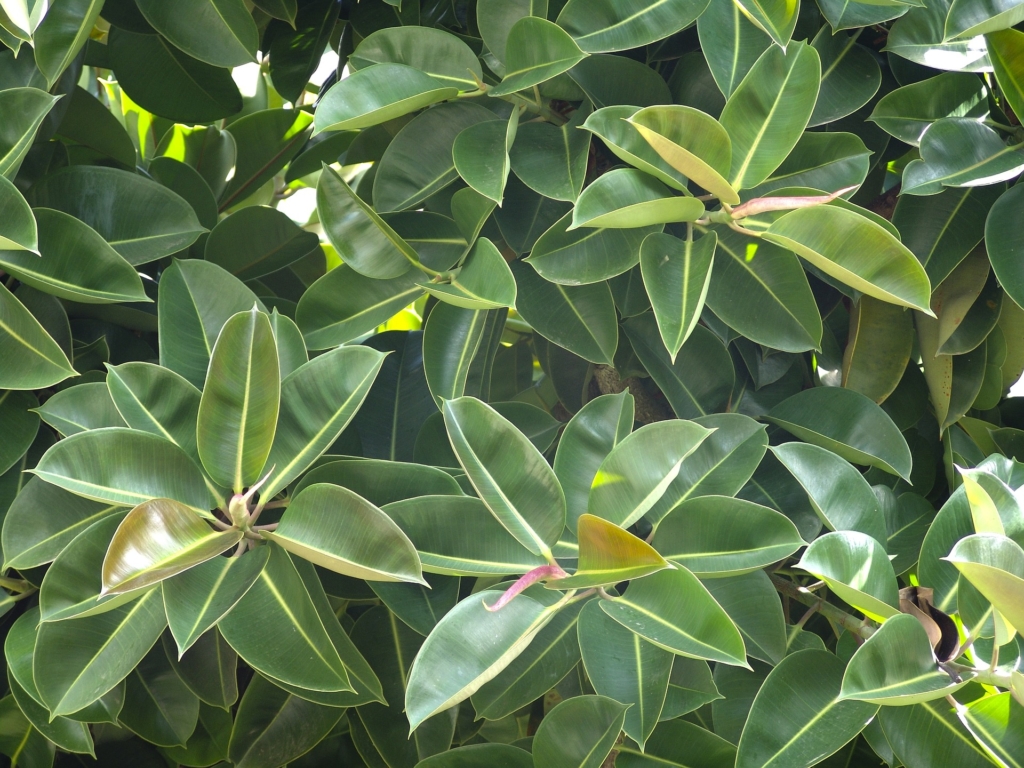 All types of ficuses will contribute to the indoor air quality, and are particularly effective in purifying air from formaldehyde. It should be borne in mind that ficuses can also be poisonous to children and pets. In the summer, when is the growth season, it is necessary to maintain the humidity of the soil, and the rest of the time should only be watered once or twice a month.