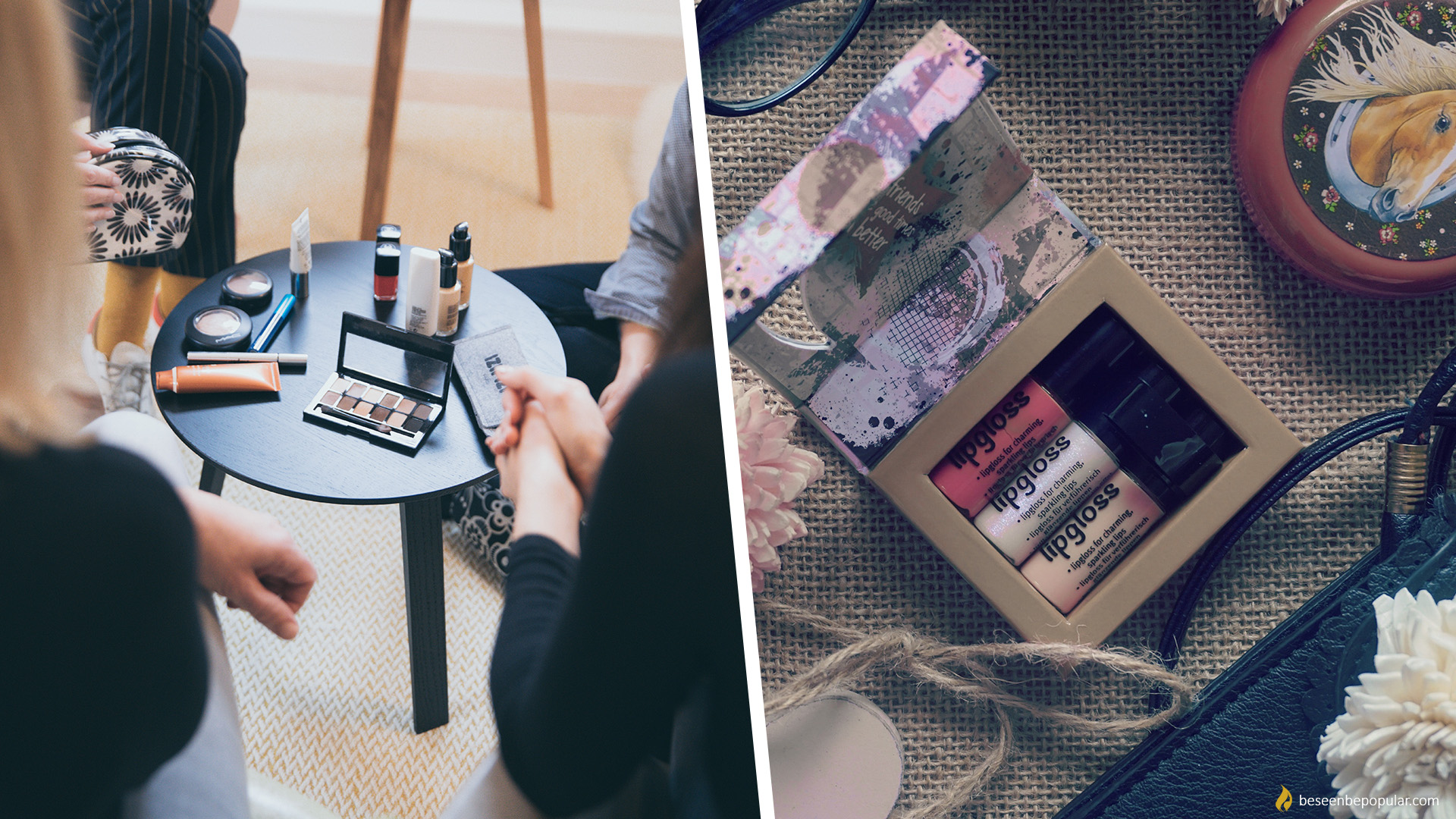 Do you want free samples? These are less then one dollar
So far, we've been writing for you about free samples or so-called product testers. If you've been on our site for the first time then you must read this articles – here and here. If you are our constant reader then you know for sure that we regularly report to you on free sample pages.
Today, we've got a bit "deeper" in the internet, and for those who are fond of free samples we find some new fresh pages with direct links to orders.
Free samples
Due to too many inquiries and demand, some of the pages of the well-known brands no longer sent out free samples order. Some of these things were guarded by putting a small amount of couple of cents or dollars on the samples. Whatever the case is, free samples mean so much to us, especially in today's time when we want to make sure that our purchasse is justified, good and needy at a certain cost. Here's your dear ladies, we'll bring you a list of links where you can get your free samples.
Yves Roche
Make up free samples – http://yves-rocher.com.hr/katalog/2/sminka/226/testeri-sminke/
Creams free samples – http://yves-rocher.com.hr/katalog/1/njega-lica/224/testeri-krema/
Your order limit here is nine samples.
Biovitalis
Here you get whole set of samples – http://www.biovitalis.hr/proizvodi/set-testera-biovitalis-proizvoda-detalji.html
Bebimil
Bebimil baby book. On this link you sent request that you want baby book – https://bebimil.hr/kontakt/
Hipp
By registrate on Hipp page you get mom and baby package – https://www.hipp.hr/babyclub/registriraj-se/
Magic Freebies 
On daily basis they put on their page free gift packages – https://www.magicfreebiesuk.co.uk/
Pinch me
Fiers you must sign in then ask for free samples. In return you have to tell them your opinion on products that you tested – https://try.pinchme.com/beauty/?referral_source=HasOffers&offer_id=180&transaction_id=1023ebe6047adb0a0697edbc5c53e2&affiliate_id=1498
DaLjepoti
With your order you choose which free samples you want – https://daljepoti.hr/besplatni-uzorci/
Beauty me
You can pick to six samples. This free samples are active only a copule days in the month – https://www.beautyme.hr/uzorak/
Notino
Notino.hr have different type of parfume samples but you must pay them – https://www.notino.hr/uzorci-parfema/
Mark-vet
This is page with dog food. You must sign in to choose samples – https://www.mark-vet.hr/registracija
Čisto Čišće
Free sample is your, all you need to do is fill some form – http://cistocisce.hr/zatrazi-besplatni-uzorak/
Hastia Food
You want free chees sample, click here – https://www.hastiafood.hr/nasa-ponuda/
Contactubex
Patches for scars on your body – https://www.contractubex.hr/uzorak/
By clicking on the links you can order free samples. Some of the samles are completely free so enjoy in them!