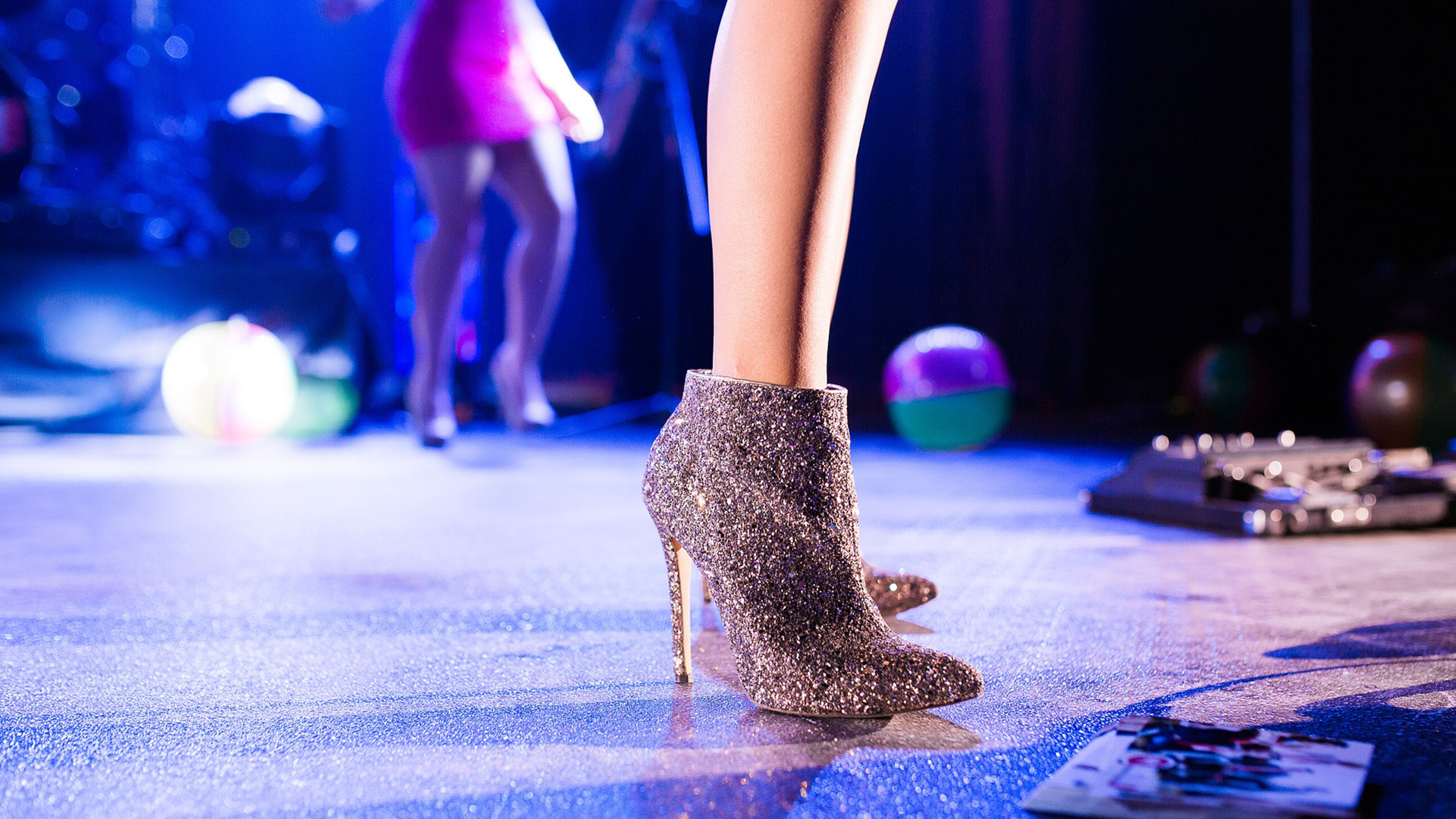 With this website you can create your own shoes and sell them too
You are creative and you love to design fashion pieces? With this website you can create your own shoes and sell them too
AliveShoes
AliveShoes was created to pave a new path for anyone to design and produce quality footwear. Using unique fashion-tech platform, individuals and small companies are easily able to start shoe lines for free, online, and in little time. By eliminating the need for understanding supply chain and e-commerce, knowing a reputable network of producers, and spending six-figure start-up amounts, AliveShoes allows you to design and sell your own shoes with little risk but plenty of profits and rewards.
Luca Botticelli is Co-Founder and CEO of AliveShoes. He is part of the Botticelli family, one of the famous shoe families that kick started the shoe valley movement in Italy after WWII.
With a marketing and management background, 20 years of footwear industry experience, and a great deal of digital and online marketing know-how, Luca holds the key to a giant footwear network and has the knowledge to advance new brands in the ever-competitive footwear and fashion industries.
How does it work?
To get started you need to sign up for AliveShoes. Participation in AliveShoes is free. Although the experience is welcome, it is not necessary. Design amazing shoes to the last detail. Choose and customize more than 70 based shoes including women's fashion, men's classic shoes, unisex sneakers and sports styles. Start the campaign and earn seven pre-sale of your shoes to start producing designer shoes. On your shoes you can add your logo and design as you like. For each pair sold, earn a profit of $30.
Your custom shoes are made in Italy and delivered directly to your customers in less than 15 business days. Never think of production, shipping or customer service; your custom shoes and customers are covered. Postage is free for Europe, the UK and USA, refunds are free, and if your customers do not like shoes, they can replace them or get refunds within 30 days.
For more informations and to start your business check their official site.
Make your own gel eyeliner- here.