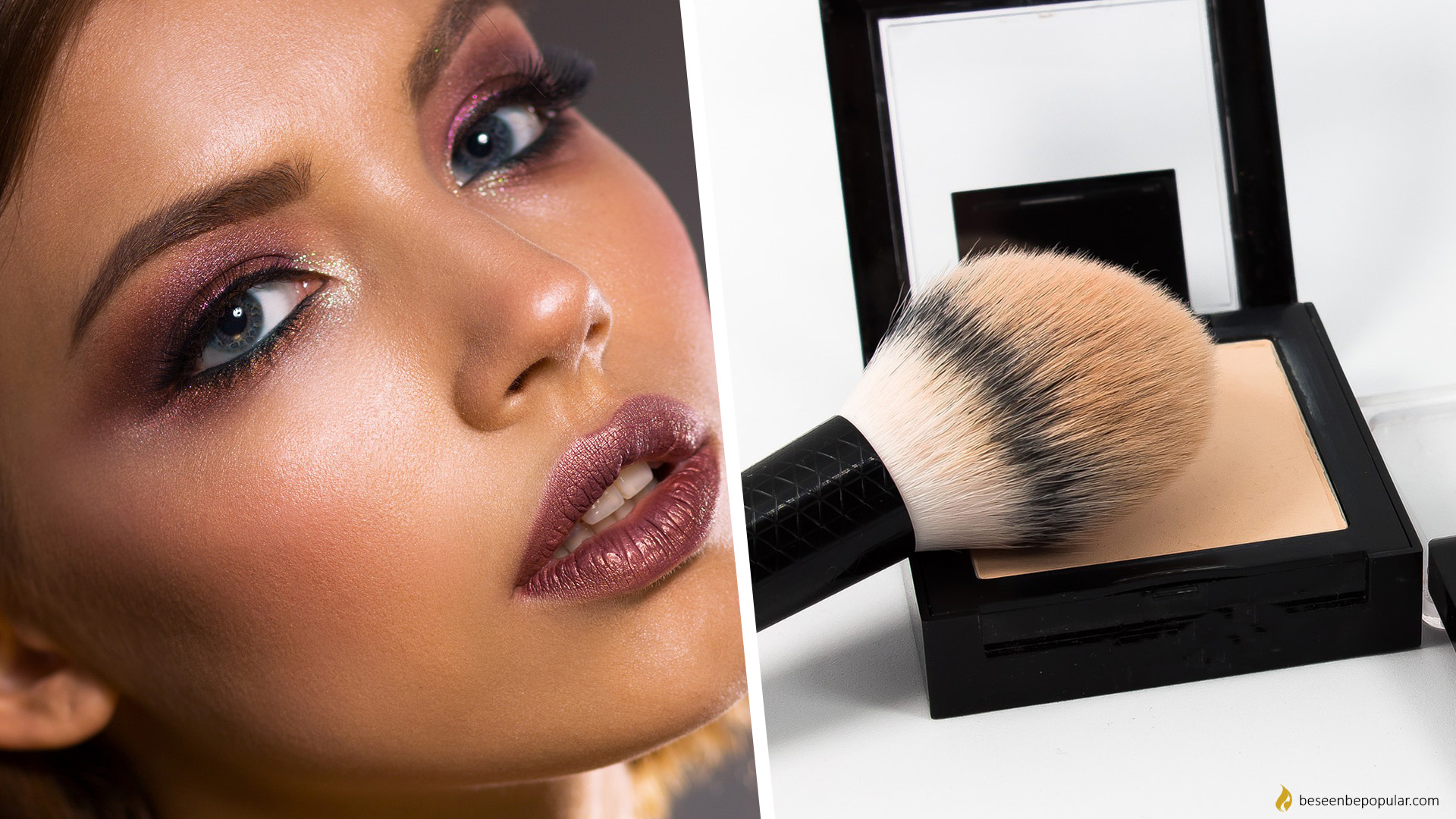 Get the perfect spring tan
With first sun rays so begun and our desire for getting the perfect spring tan. Although the temperatures are not high enough, there is always option to go to sun tanning salon. But for those who better love natural solution, we bring you tactic where you can be tanned right now.
It is time to pull out from your cosmetics bag bronzer. Bronzer is used to give some warmness to our face. It is applied on those parts of face where naturally would sun rays fall.
How to get the perfect spring tan
To achieve golden tan you should know where and how to put it and in doing so do not forget to put it on your neck and cleavage.
When you choosing bronzer definitely choose matte one because it will give to your face wanted warmness.
Use big brush when you applying bronzer and put it around all face. Be careful to not use to much product.
You should applying bronzer during the day light. Why? Because under the inside light you could easily put too much product.
Use a little bronzer on your neck and cleavage, blend it well. The key of perfect sun tan is uniform color on your face, neck and cleavage.
Short video tutorial, made by Howcast you can watch here:
This are short instructions, if you need recommendation for right bronzer then read our post HERE.