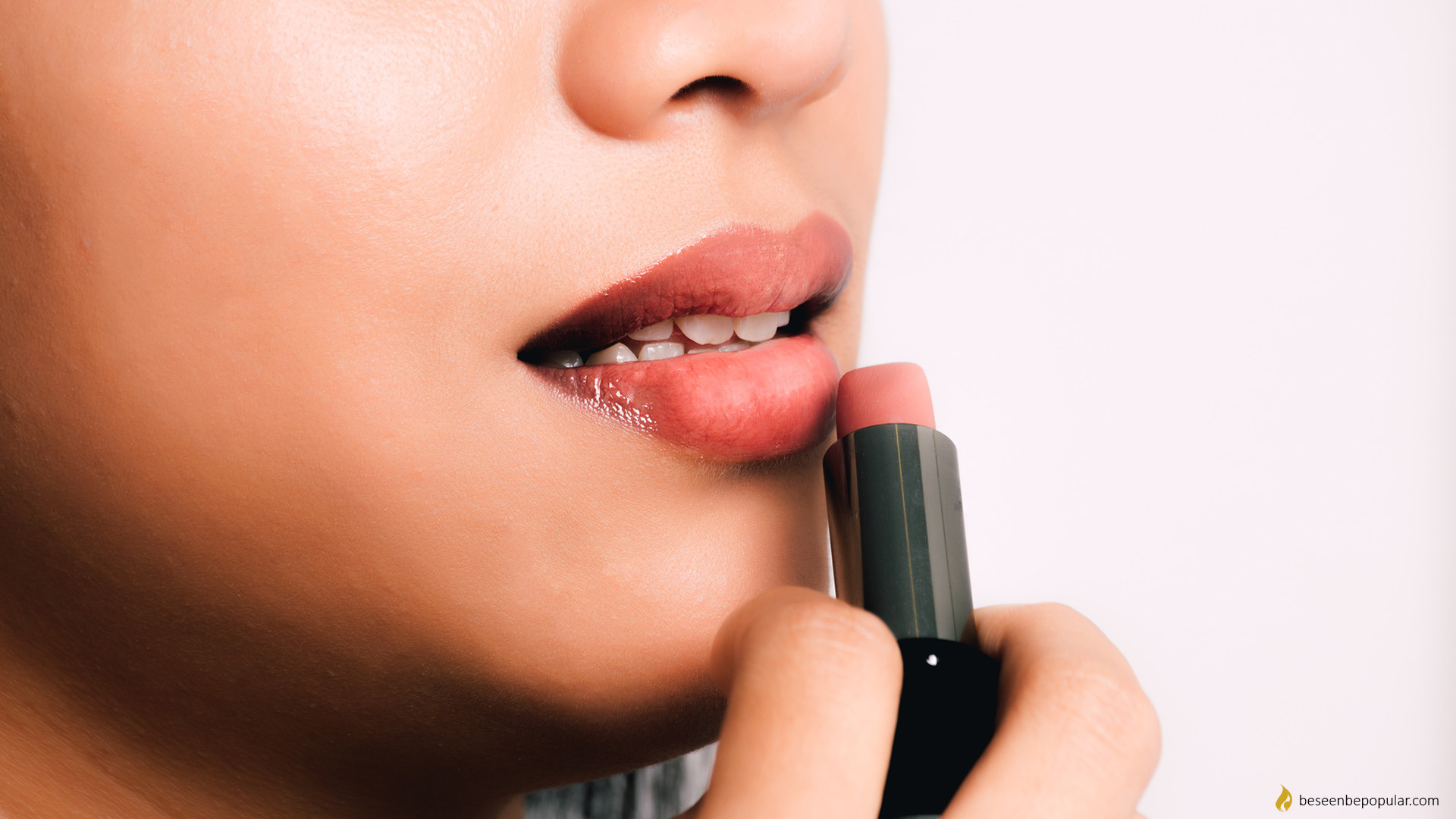 How Lipstick Affects Teeth Whiteness
A very common question that, I believe, every woman should ask herself when purchasing a new lipstick is "Does my teeth look yellow?" And it often happen to us that we hear the phrase "I do not like how this color of lipstick suits me". Why is this happening and is there a link between the color of our teeth and the color of lipstick that we use, read below.
Something about the natural color of teeth…
As in almost every profession, in dentistry there is a "color palette" that determines the color of the tooth as individuals. In dental medicine, there are special color palettes, colors that have been agreed at world-wide level. The picture shows Ivoclar Vivadent Cromascope (R) color palette. Color differences from manufacturer to manufacturer are minimal. The general color division is based on the basic tone of the tooth and can be divided into groups: white, yellow, brown, gray and dark brown / gray. Within the base tone, we differentiate the shades so that we get the color name, eg 2A, 3C, 2D.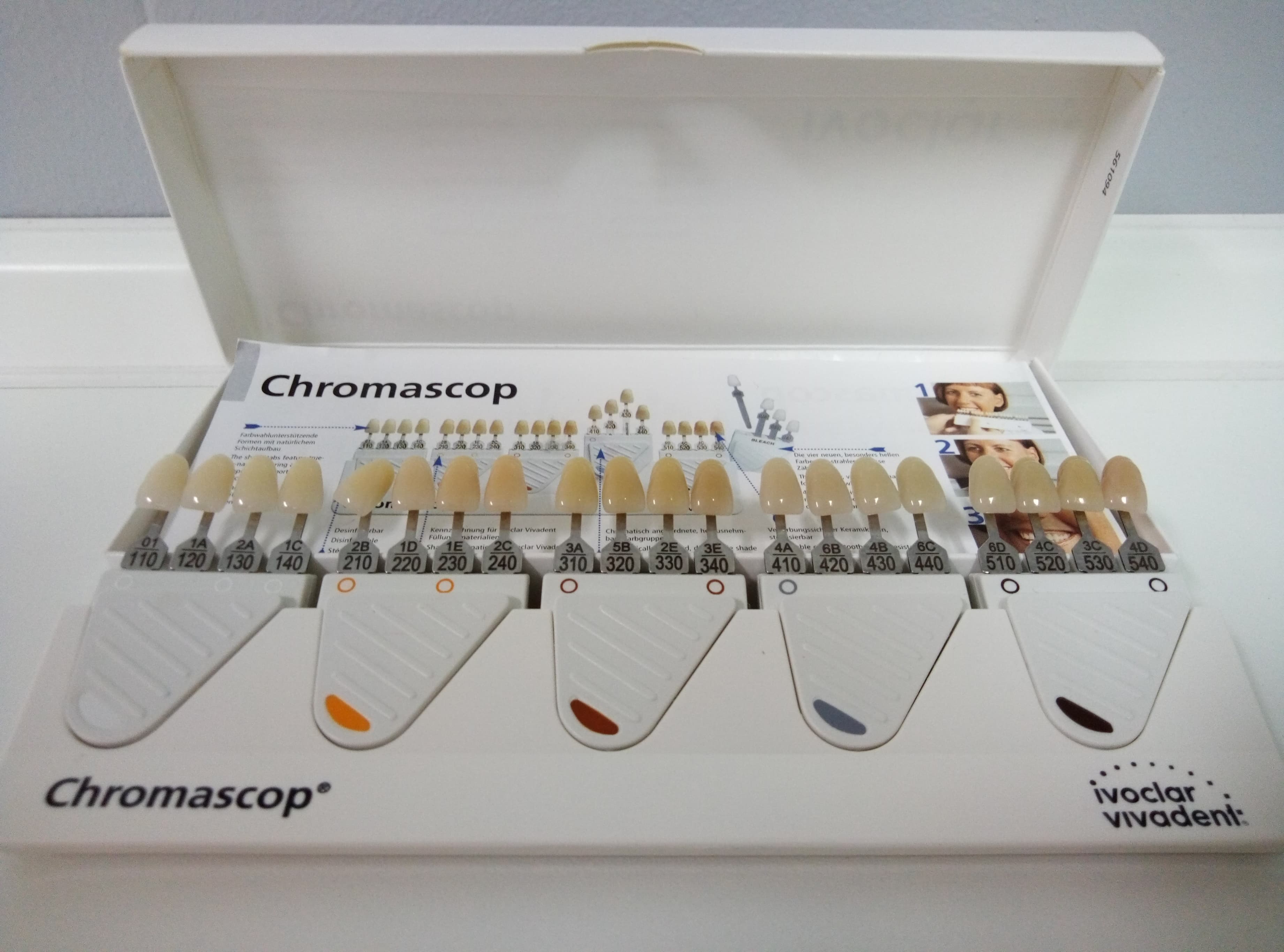 Gingival aesthetics
If only the color of our teeth played the only role, "the job of finding an ideal lipstick" would be the easiest job in the world! Teeth doesn't tell the story for itself, there is a great role for our gingiva! It rarely happens that our gingival (right) actually dictates and gives a visual contrast to the tooth color. Thus, in light colored gingivals that are pale pink or pink, the gums are yellowish, while darker to ginger red teeth appear brighter.
Which lipstick shades make teeth look whiter
There is no exact shade of lipstick that should be handled with regard to the shade of the teeth (given that our makeup, in this case lipstick, is also part of our personality), but we can do a general splitting.
White tones – in white tones more or less all shades of lipstick are good, especially when we talk about bleached tones that can be quite cold (milk shades) and so with bright color lipstics, teeth seem even more white.
Yellow tones – Yellow tones teeth should avoid the stronger expressive pink color of lipstick because of the pronounced yellowing in the teeth. The brightest matte colors of the lipstick and the delicate shades would be the most suitable, for example, lipsticks with natural lip color.
Brown tones – should not be emphasized with a lot of lustrous colors in rusty tones, rather focusing on the brown / beige tones and using earth tones. Also, you can wear gloss without color
Gray tones – in gray tones, depending on shades of gray can be used pink gloss, also shades of natural lip color and shades without color.
Dark brown / gray tones – at these tones, the most ideal would be the glittering shades of silk that would visualize "naturally wet lips" so as not to accentuate the natural tooth color.
Do not forget, with beautiful white teeth and a smile is very important!
How do you like it?
As I have already written, there is no rule by which lipstick to chose regard to tooth color, but I think it is good to know some basic guidelines that help greatly in the selection of lipsticks.
Personally, my natural dye is 2A, which comes in white tones, and I use 99% of reddish color, but it is rarely the case that in a causal combination I apply a matte purple lip, which gives me a yellow tone of teeth. Although I'm aware of these facts, I do not hesitate to wear it because I consider it that make up is a subjective theme and we should carry it "as we like". But if some event is very important and everything is perfect on us, why not list in the full glory of our smile without unnecessary emphasis on the wrong tones.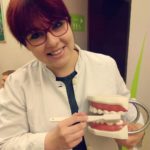 Author: Iva Tomić, Dental hygienist view