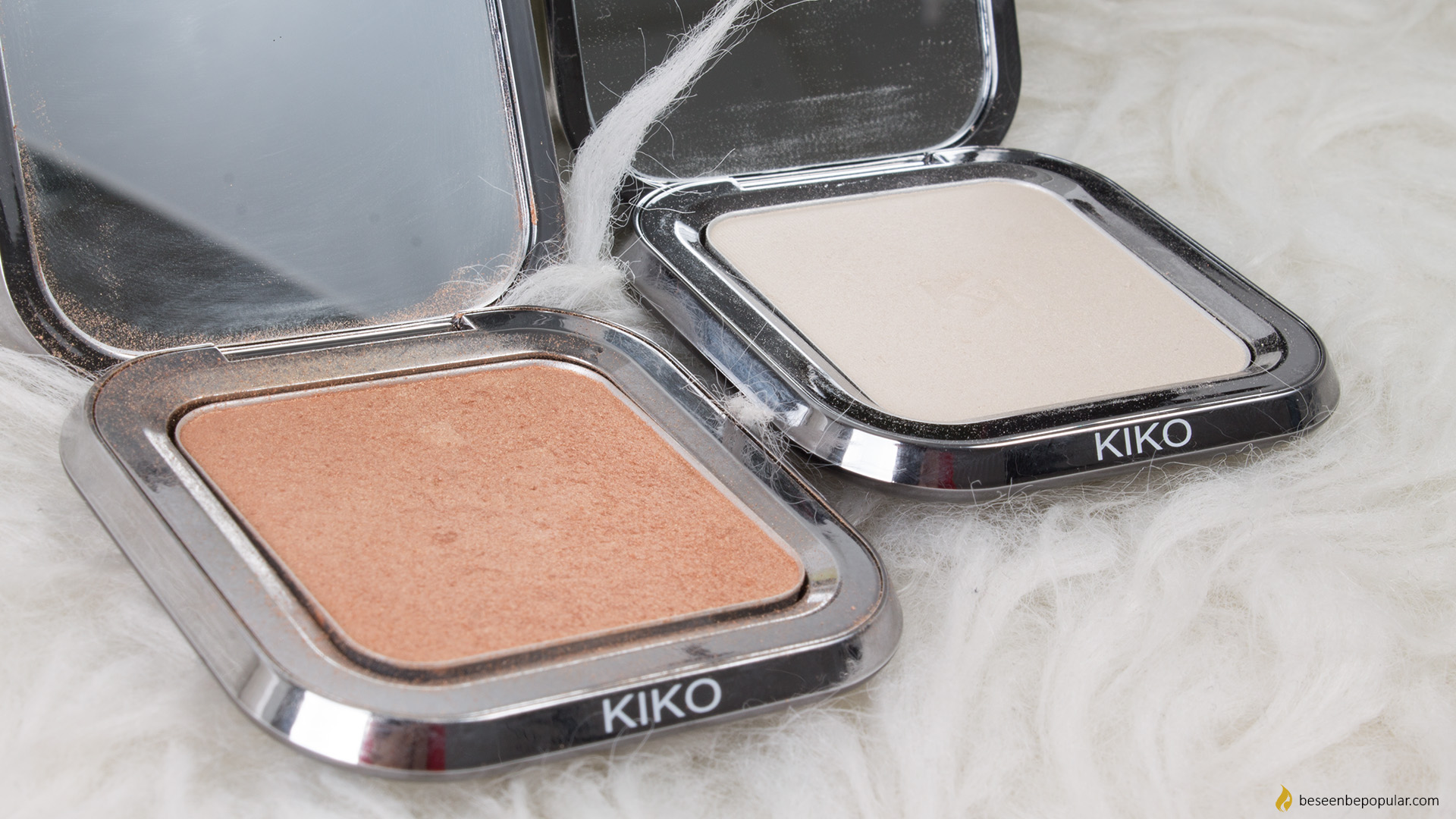 Kiko Glow Fusion highlighters – why we love them
Kiko Glow Fusion highlighters are gonna be today's topic. For a longer period of time we really haven't done a makeup product review, so I figured that it's the perfect time to share one of the newer product with all of you.
As you could already see, recently Dunja and I visited Graz. If you still haven't seen anything about our short trip, just click HERE and read our post or you can se our  VLOG. While we were in Graz, we went to the Kiko store, that we loved. We wanted to try out some of their products for a long time now. One of the products we chose was a new Kiko Glow Fusion highlighters, a highlighter we are writing about today.
About Kiko Glow Fusion highlighters
I was drawn to this product because of it's gorgeous packaging. Although it's only about 10€, the packaging looks really luxurious. The packaging is high quality and firm, and the product is protected by a clear paper.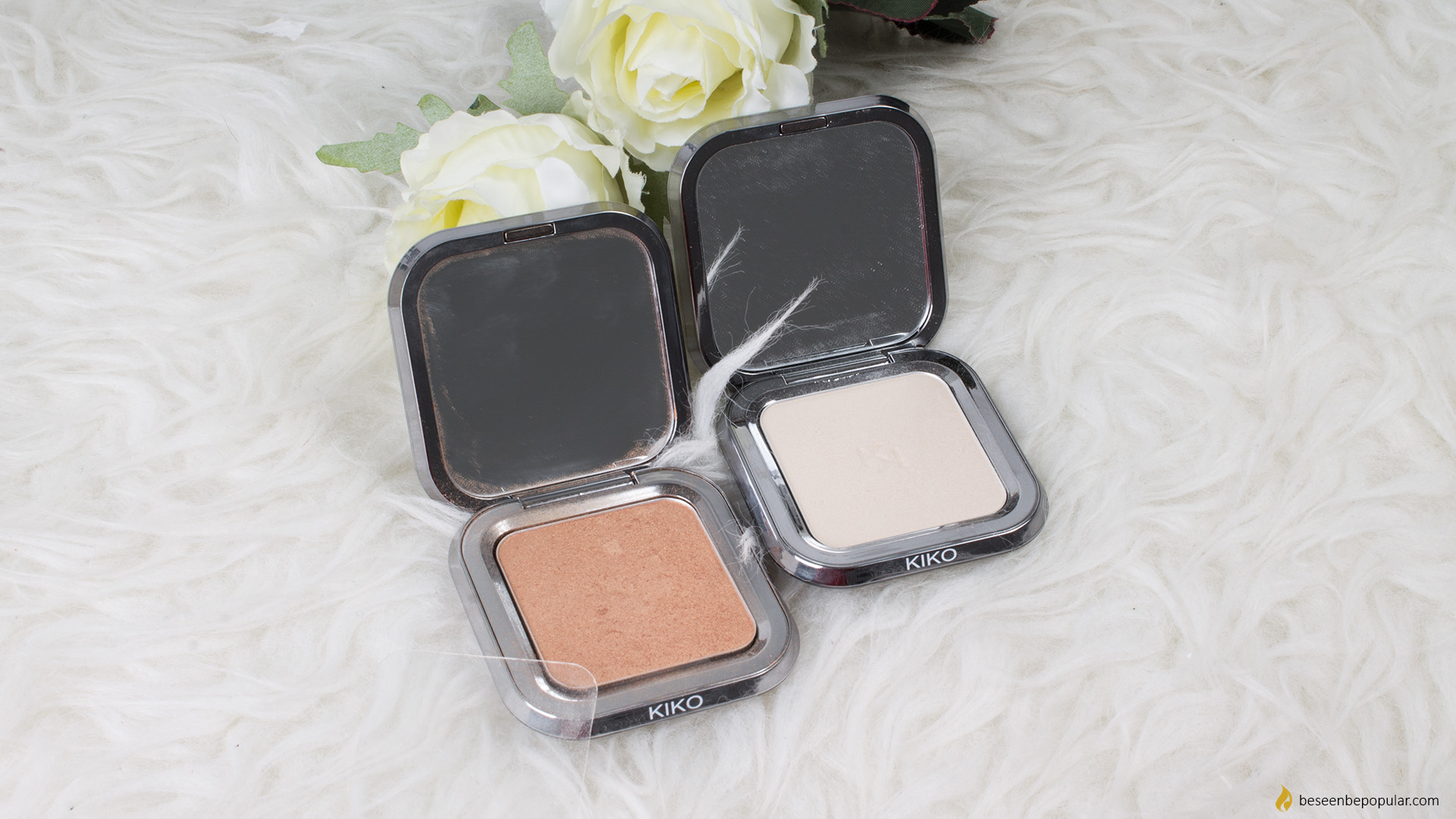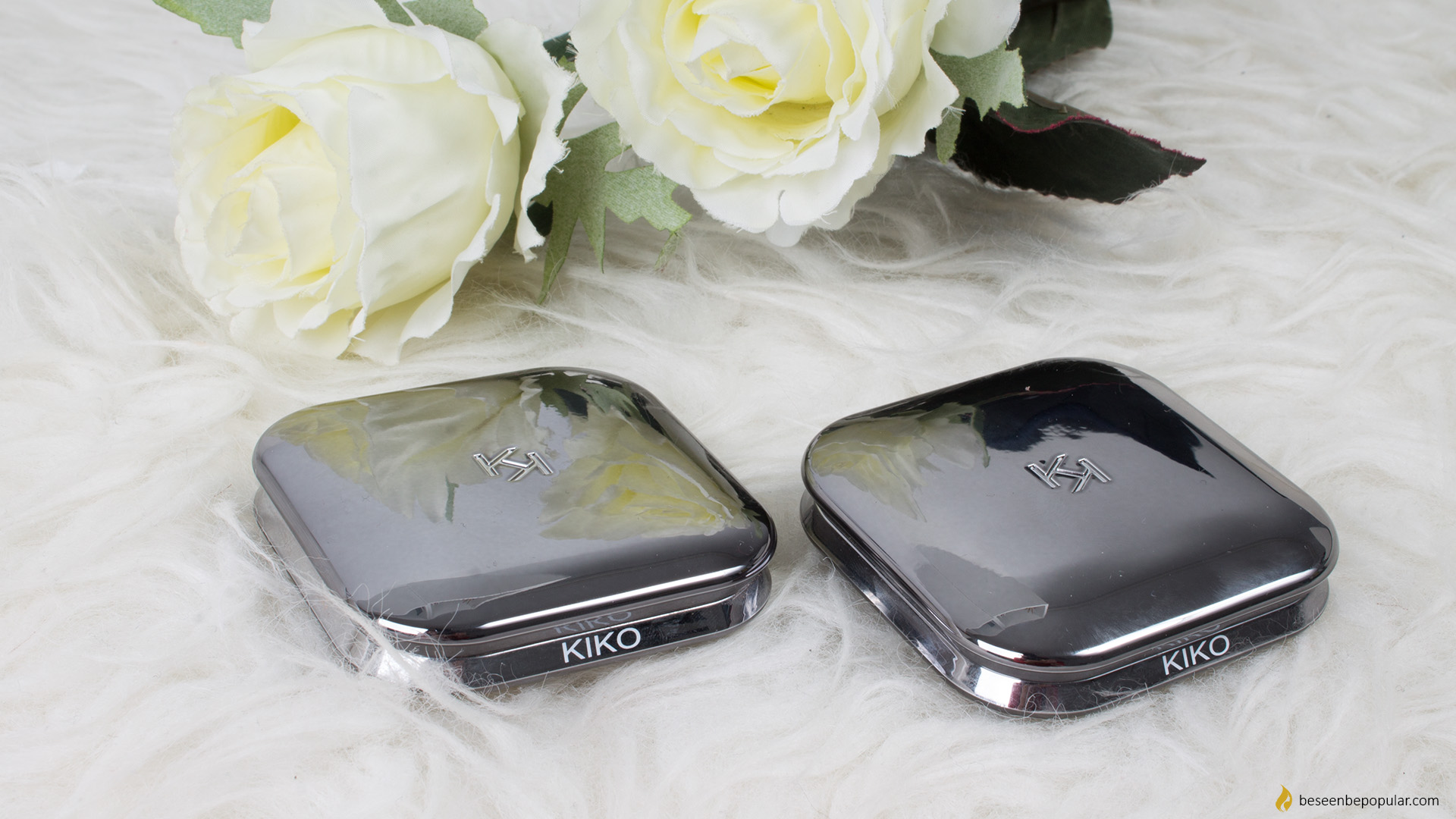 At the moment, only three shades are available, and those are: 01-Brilliant Champagne, 02- Nebeski zlato i 03-Divine Bronze. This shades matches different skin tones, and for ours we chose shade 01 and 02.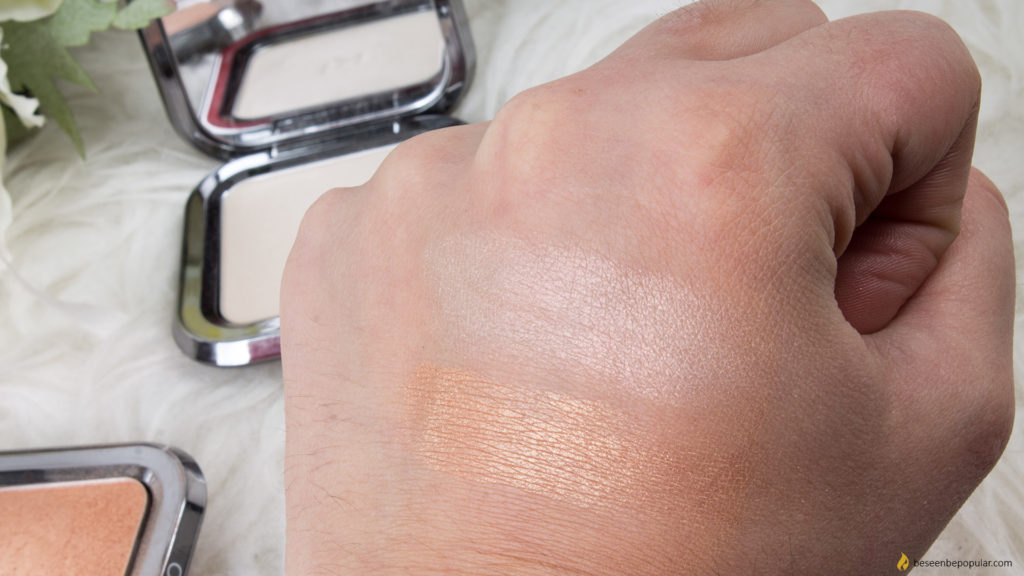 This Kiko Glow Fusion highlighters is in a powder form and the one packaging contains 5g of product.
This product is really easy and gentle on the skin. It is not one of those beating glow highlighters, it's more subtle, but it is buildable. The shade 02 looks really nice when used in couple of layers, but the shade 01 can leave you with a white powder trace, which is the only thing that is bad about this product. You can see on the next picture how it looks on the skin.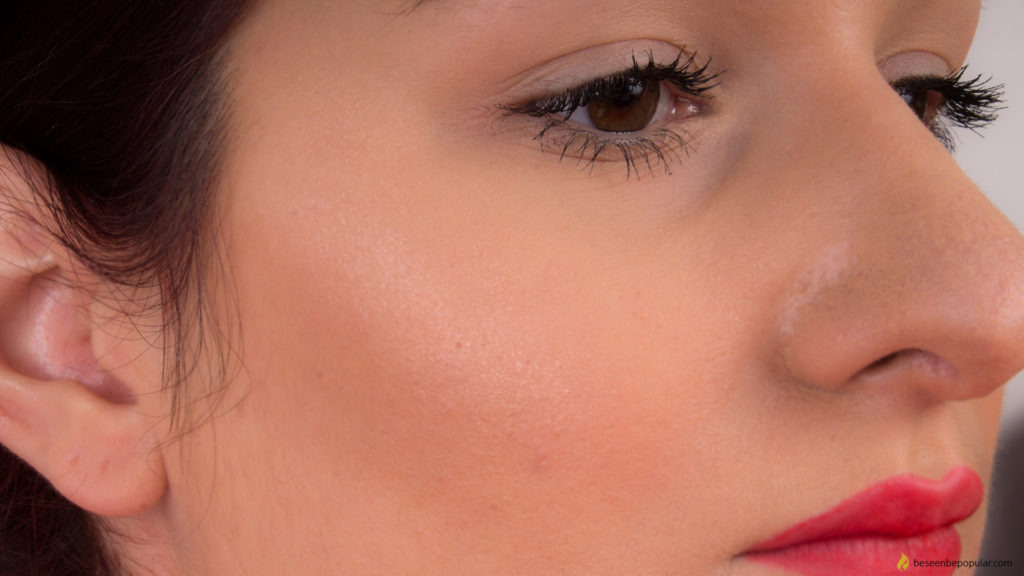 For it's price this is a really good product. The packaging is really beautiful and it will aesthetically contribute to your makeup collection. It is a really nice highlighter for those who prefer a subtle glow. Personally, I use this highlight a lot, but it is not my favorite, since I do like a little more glow.
To conclude, is it worth the buy? It really is.
Tell us if you tried Kiko Glow Fusion highlighters or some other Kiko product,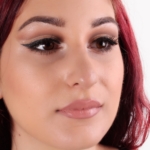 author: Maja Mutavdžija, Makeup artistry by Maja, BSBP