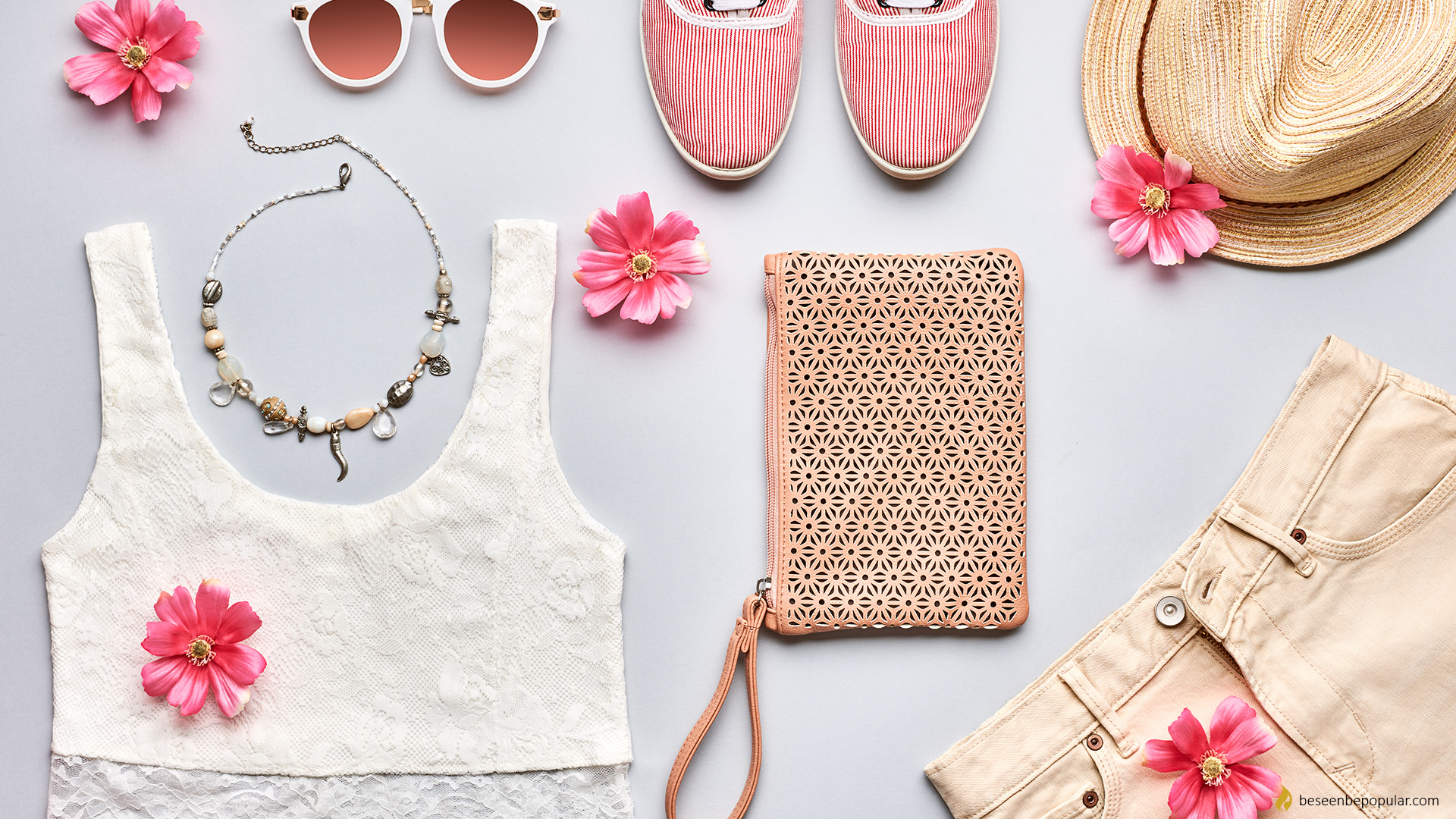 INspiration: Top 5 hot summer combinations
August is here, bathed in sunshine and the hot summer nights got even better. For all the fashion queens of August, now is the opportunity to take advantage of your craziest combinations. Use this month for crazy fun and dangerously good fashion styles.
The summer vacation is here. Wherever you are you should look great, at home or at sea. As always, if you don't know what to wear for inspiration, check on our page.
Must have peaces:
sandals – a block heel or platform is a comfortable and sexy choice of sandals for evening walks and parties, and flat sandals with irresistible shining pieces are a great choice for daytime combinations.
bag – we already wrote about the fashion hit for the summer of 2019 – the straw bags. You can't go wrong with this piece because it easily combines and shouts "Summer". How to Combine straw bags? Read it here.
swaying dress – cozy, breathable and so modern. For summer nights, choose a short dress and a long dress for your daily enjoyment.
We love colors!
Pink – a romantic shade that can be worn repeatedly, will bring up the simplest styling.
Olive – this elegant and chic color fits in almost anything you can imagine, just like black.
Lemon yellow – the color of the sun where you will not go unnoticed. Make sure you have at least one yellow piece in your closet.
Royal blue – a favorite color in the royal court – royal blue is again a big hit on the fashion scene.
Top 5 hot summer combinations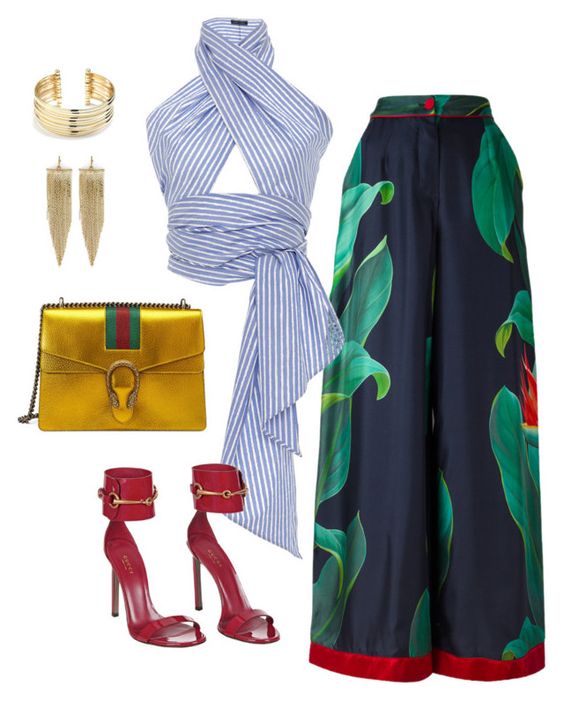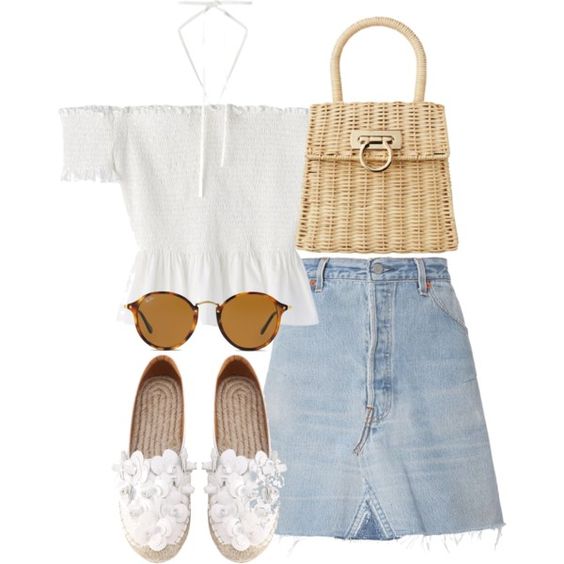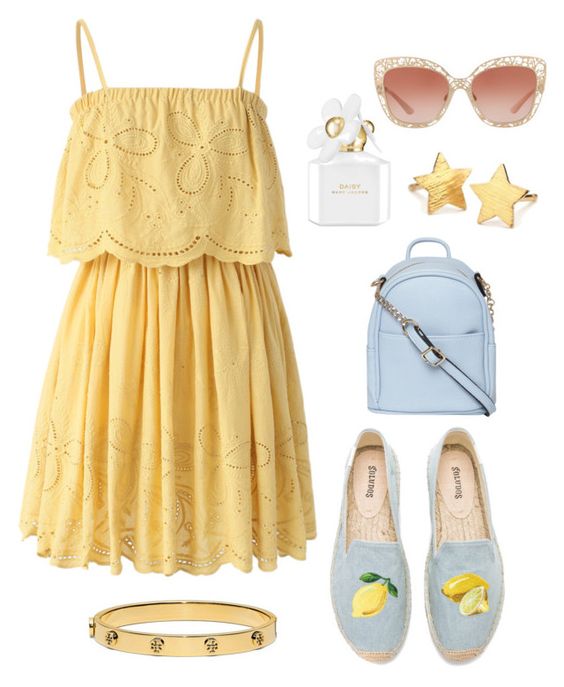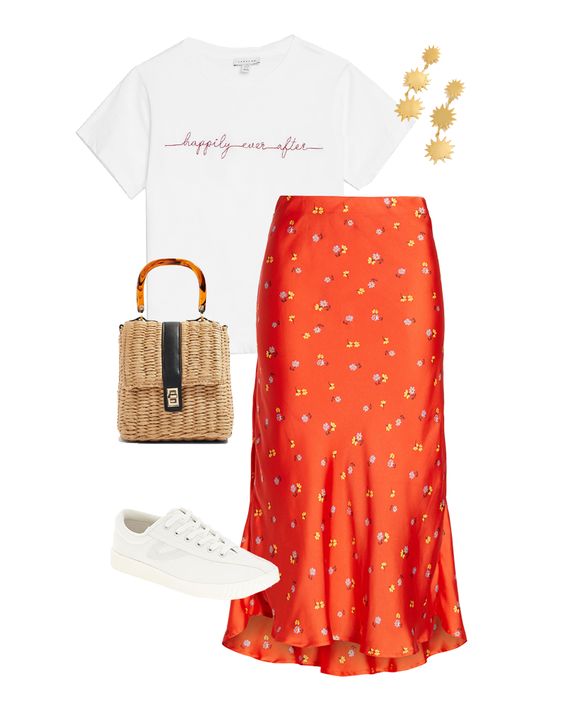 These are the tricks of professional stylists that will change your life.
Photos: Pinterest.com