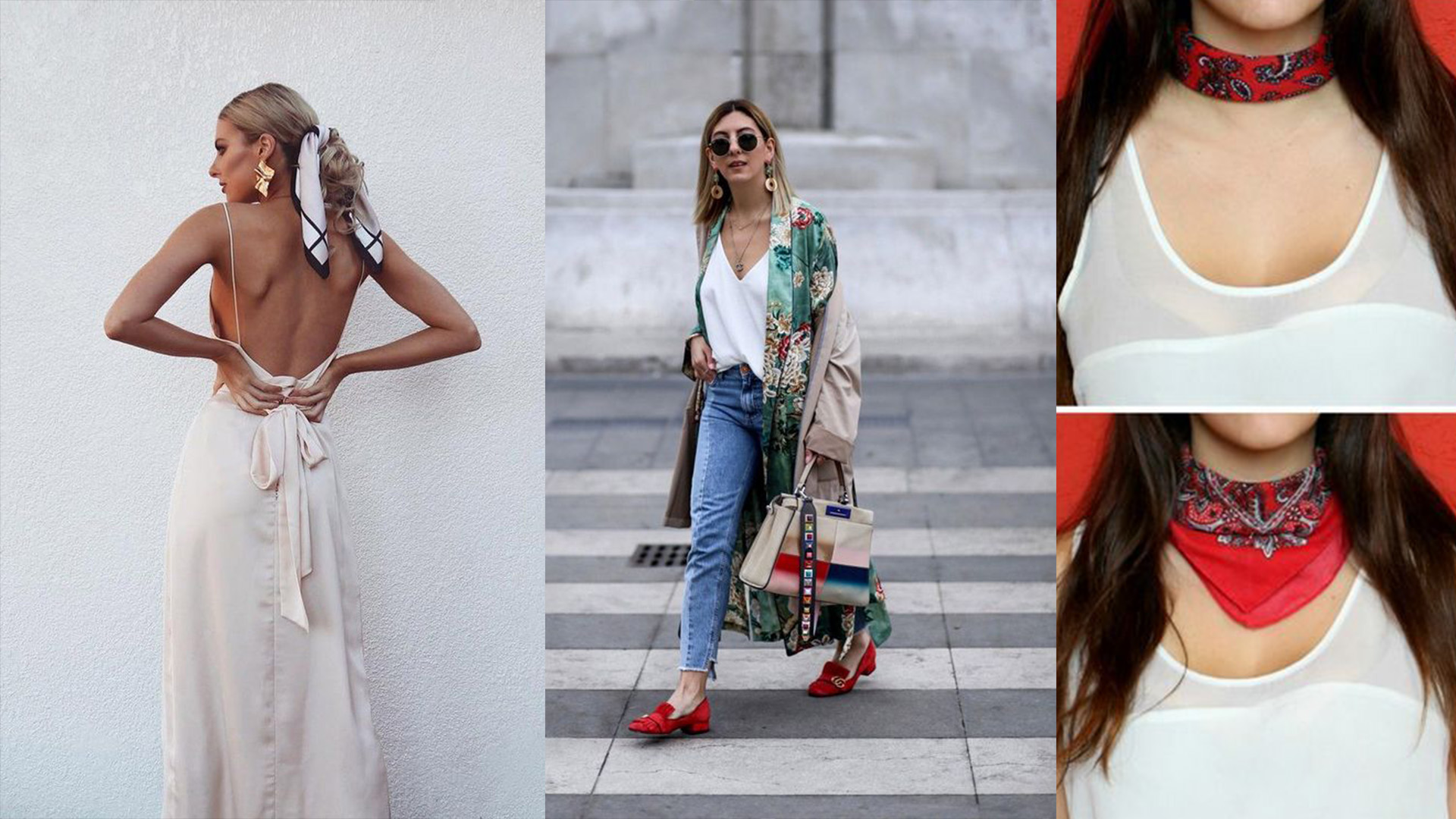 Tricks from professional stylists that will change your life
How do you know if some pants fit you without you even trying them on? A perfect outfit from just three key pieces? Below you can find tricks from professional stylists that will change your life.
Fashion tricks
Professional stylists are full of aces in the sleeves when it comes to fashion and fashion combinations. Many tricks that will make life easier for you come from many famous personalities like Lauren Edelstein and Heidi Nazarudin.
How to know if a pair of pants fit without trying them on?
This is really a useful but somewhat incredible trick. If you want to know if a pair of pants fit you, simply take them in the waistband and wrap around your neck. If the pants overlap too much or too little, it will not fit. If the pants fit perfectly around your neck, they will be perfect when you wear them.
A perfect outfit with just three key pieces?
In your closet there are just simple pieces of clothing, so how do you create a modern outfit? Each outfit can look great if it contains above all a good piece of sunglasses. With sunglasses, a good middle size bag and well-chosen shoes are the most important elements of the eye-catching fashion combination. Though maybe your outfit looks simple, add these three elements and you will look amazing and totally trendy.
Cowboy scarf as a new fashion accessory?
Instead of the traditional forms of jewelry and necklaces, scarves are new hit. Especially those that remind you of cowboy scarves. They are excellent idea for autumn and winter, because in addition to looking good, they warm you. They are very noticeable and perfect for trendy girls.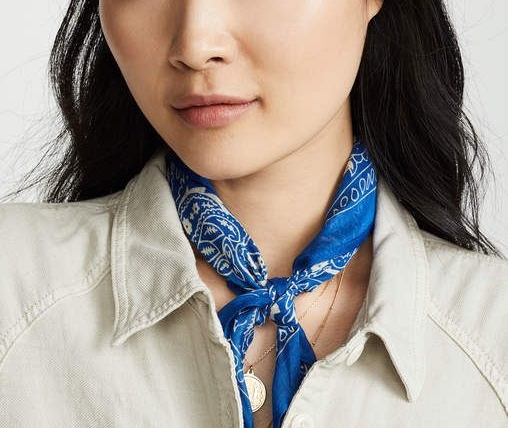 How to spice up a simple outfit?
You can spice a simple outfit with a belt. Add a belt to simple dress or pants and t-shirts and the combination will look completely different. Depending on your look, you can combine different belt colors, textures and widths.
Your bag is too simple?
You have one or few handbags that you are a little tired of? You do not want to buy a new one because they are in good condition, but you want to spice them a little. The perfect idea is to add a scarf to the bag. So every day you can change the scarf on the bag, and every time, your handbag will look completely different.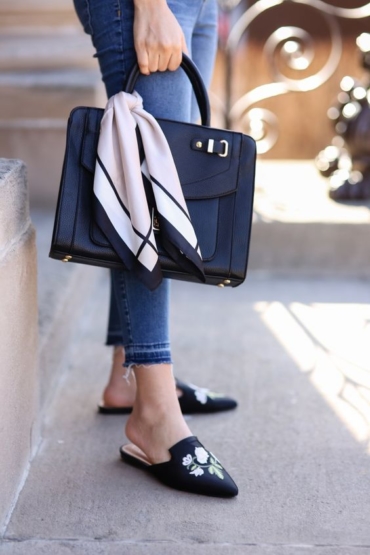 How to combine different prints?
Floral print, lines, dots … There are so many different prints and sometimes we go overboard in combining them. How to combine different prints? Always use rule number 2. The rule says that you can combine up to two prints. So if you've decided to combine flowers and lines, do not pick a third print, but use a neutral color.
How to incorporate sports pieces into everyday clothing- here.