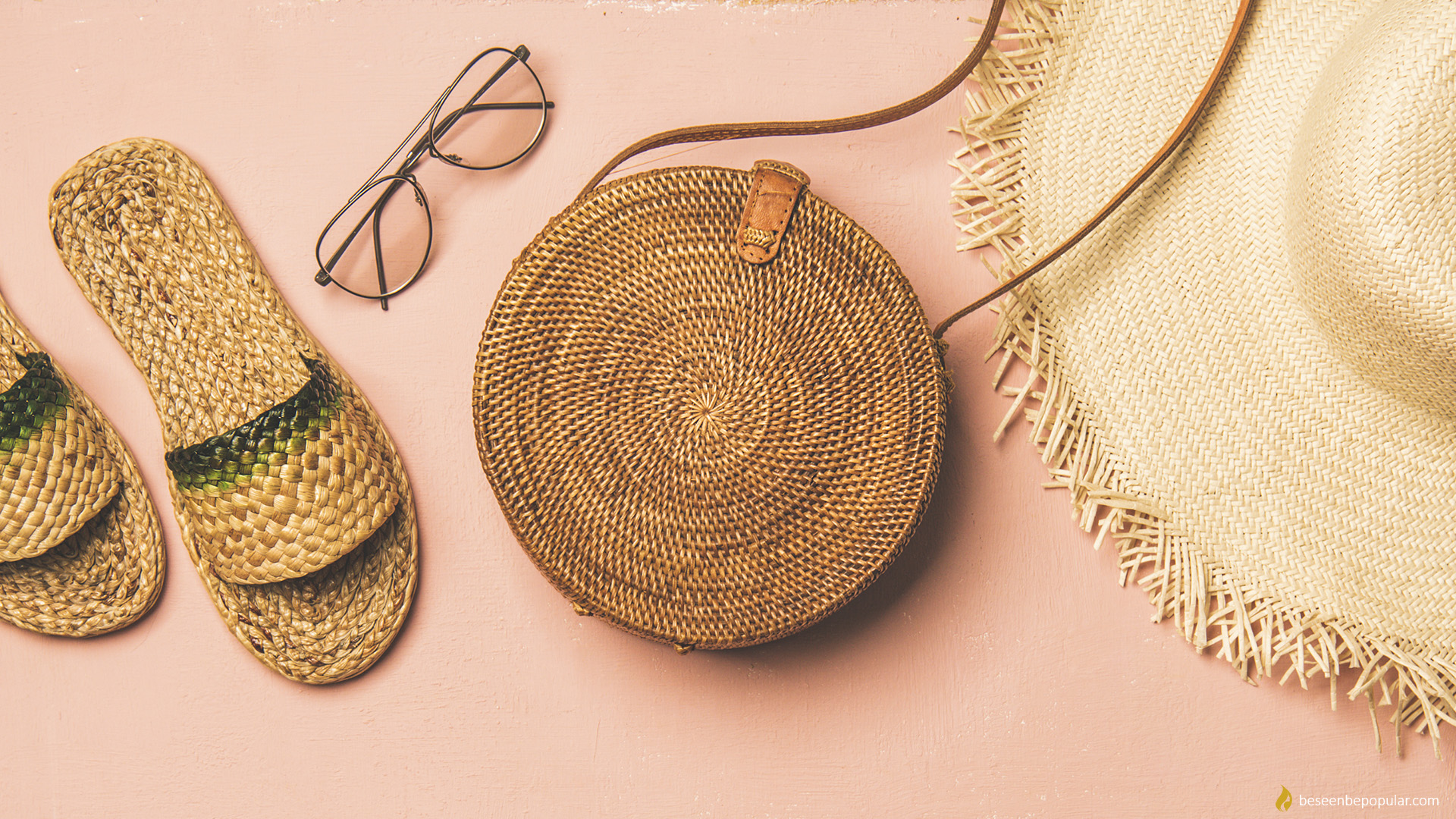 Ideas How To Wear A Straw Bag
Apart from beaches, you can see straw bags in everyday casual combinations. That they have become an absolute hit we can see in fashion stores where shelves are full of these interesting handbags. From miniature to bulky, these bags are a real summer hit.
In the abundance of straw bag pieces you can choose between clutch and letter-bag, business bags, bag cross-body bags or bucket bags in all sizes.
This straw trend has lasted until 2017, and it does not seem to disappear from the fashion scene. Variety of straw bags can be found at different prices and different brands, but what makes them special is that everyone can afford them.
How to combine a straw bags
Given that the straw bags come in different shapes and sizes, so is the palette of ideas to combine them broadly. The first and basic purpose is for the beach with some sweet swimsuit and interesting pareo.
You can combine smaller straw bags with jeans and t-shirts, and romantic chariots are perfect for summer dresses.
Below you can see ideas from Pinterest that might inspire you for wearing straw bags.