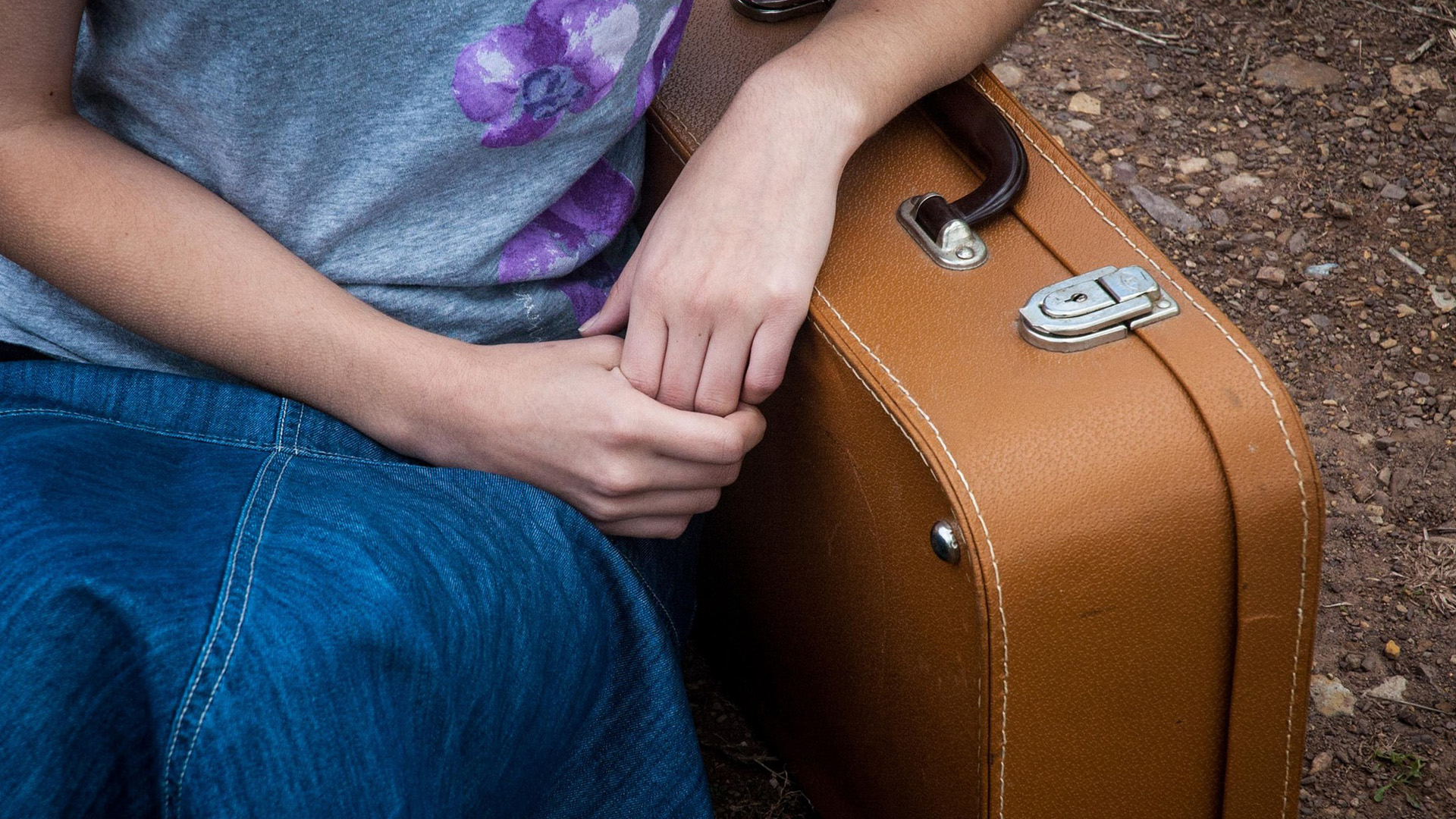 Ich bin Stela: The decision is here, I'm moving to Germany
Hallo! My name is Stela (21), soon 22 (just 2 more months). Pure Slavonian from Kondrić, otherwise Kondrić is a small town near Đakovo, and everyone knows about Đakovo (the heart of Slavonia). I am currently living in Germany in the city called Bielefeld. Bielefeld is a town in the German province of North Rhine-Westphalia. I'm staying in Bielefeld for almost a year and four months now.

The decision fell, Germany here I come
I came to Germany in 2016 at the beginning of the 7th month. It can be said that It is 2 years of torture, learning, adaptation to new things, new life and most of all, customizing to German language, which thank you God, is not that hard. Just kidding! German is how the Swabs say blöd.
I always remember my German teacher, and now when I think about, I feel so bad because I did not appear much often in German classes during my schooling, because that would be so helpful now. But I can move my hands and feet when explaining something, and I can tell you,  body language is expressed every day. With a boyfriend of German origin, one can really learn a lot faster. Yeah, I'm currently in relationship with one wonderful boy. But I will write about him a little later. I have to a lot to write about when it comes to him, and you can read it in my next article.
Business in Germany
As I said I am living in Bielefeld, before that I lived in Bad Neuenahru. Also a beautiful town, 250 km difference. There is the rest of my family, mom, dad, and brother. I arrived in Bielefeld last month in the February at the invitation of my boyfriend who is currently my ex (thank God). I am currently employed in one German company Eifler Kunstoff Technik. A company that manufactures and processes plastic. Before, I worked through a live company 6 months but 3 months directly, which means I'm currently employed directly for the company I'm working for.
Before I got to Bielefeld, in Bad Neuenahru I worked on two jobs. I worked in Wäscherei where I packed and fitted towels for hotels and worked half-time as babysitter, which was always full time. Ah what to say, I worked for "our people" in Germany, unfortunately. I'm talking to you from experience as I felt on my skin. Stay away from Croatian people in Germany at least as far as jobs are concerned. Sadly, they just watch how to use you as a donkey. Do you know how to say a donkey in German? Esel funny right?! People would say it's a male name. Given my experience, I must say that men are mostly donkeys, not all of them, some of them are horses ha ha.
If you plan spend your life in Germany, do not rush to our Croatian people right away. I know, it's easier for you to understand the language, but if you want a safe payout and normal working hours, look for a job with German bosses. My advice is to start learning language and culture at home, then you'll be easier to adapt to it all at a later time. If I were smarter, I would studied it before and I would probably be more prepared, but my innocent plan was to come to Germany for six months to work and then go back to Croatia.
Unhappy, with 15 extra pounds
Now as I write this article I see how much I was really afraid of leaving my routine and everything that was familiar. Pushed by my Mom, I came here, unhappy and in fear of the change. I found comfort in food. 15 kg of fat occurred on my body as the speed of light. Today, when I learned how to live this new life, be happy and work and enjoy I become more energetic and fit. If you need some fit advices then you should read this,
Neither in my wildest dreams I would ever think that I would be so happy. The one to blame for my better life is my mom. Isn't this a proof that Mom always knows best? And to tell you without embellishment, without epithets, it was simply said crap, catastrophe and horror. I've had so many things in these two years, both beautiful and bad, and believe me when I tell you that it was more bad than good.
The story has just begone…
All these things will find their place on this white paper that I type, but slowly, first I must  swallow the lump in my throat and gain courage and once again face the past, I will write to you in another article. I just have to thank the past because I am another person today, happier, more positive and cheerful. I just found my peace and I do not plan to go back. No, until next time in another article…Tschüß.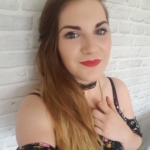 Author: Stela Jozipovic