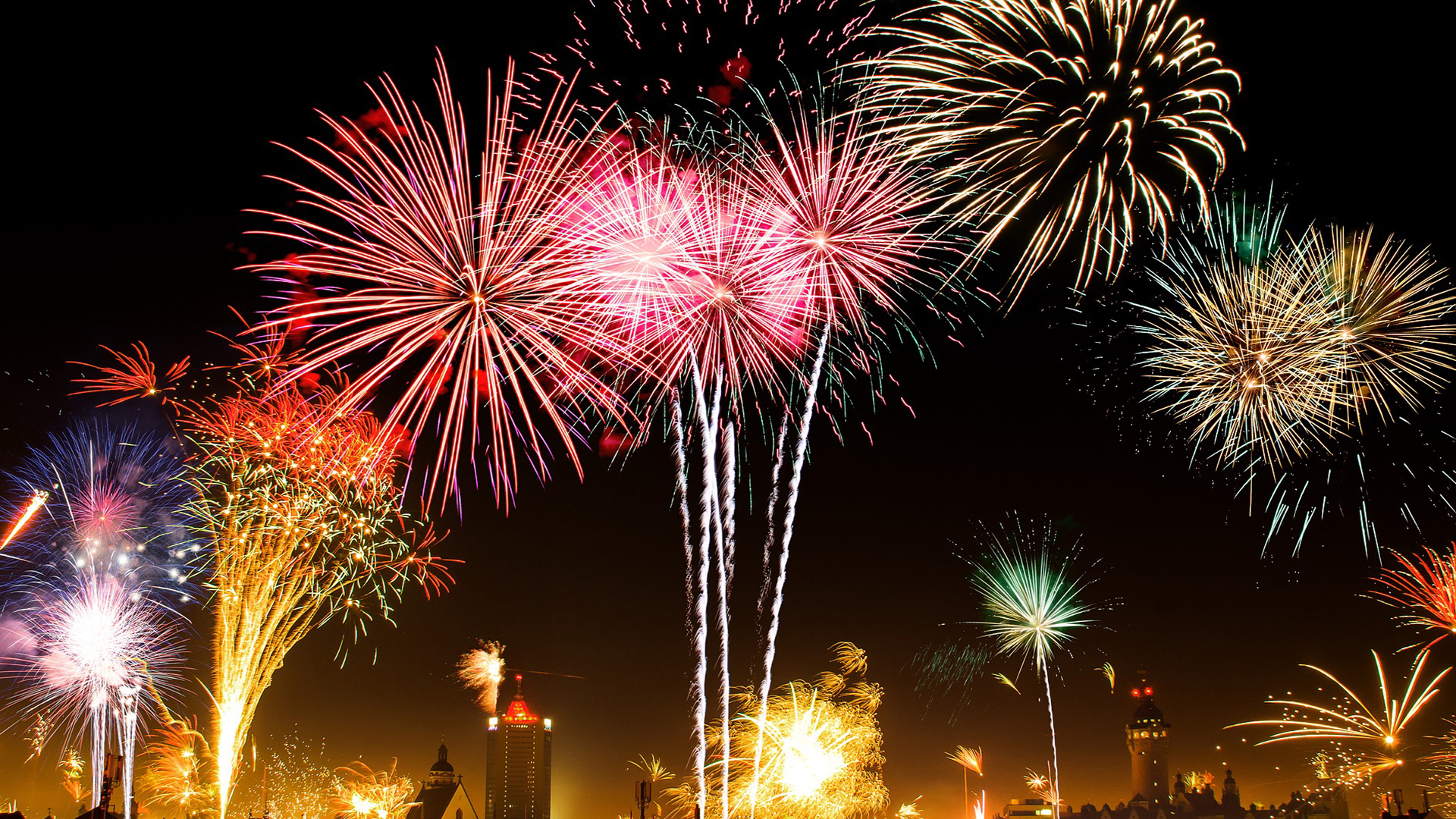 New Year's Eve – TOP 5 destinations we recommend
Have you already decided where to go for New Year's Eve? If you are in a dilemma, here are top 5 destionations we recommend for celebrating New Year.
1.New Year's Eve in London
Located on the River Thames, founded by the Romans, London is one of the most desirable destinations for the New Year celebration. As one of the most visited cities in Europe, it is listed on the list of the most powerful cities on the 26th place. If you're looking for fun, being part of the one of the world-renowned New Year parade, gathering more than eight thousand participants, London is definitely one of the options you have to think about.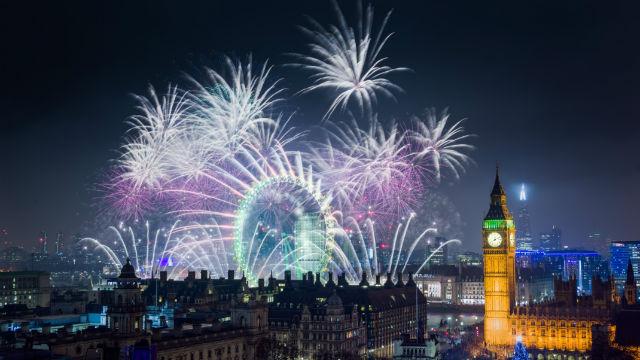 New Year's Eve in London is unthinkable without a visit to one of the bars where you will surely find your place, you can enjoy London's walking strolls, touring some of the attractions such as Big Ben or even opting for a massive public transport ride that is almost every year in the craziest night completely free in the defined time. But if you want to be one of the lucky ones who will soon see a new year fireworks, you have to pay for that pleasure.
2.New Year's Eve for beer lovers
If trip to London is too long, we have solutions for you. The 14th largest city in the European Union, Prague, offers a unique and unforgettable experience to welcome the new year. The new year for beer lovers is unthinkable without this food product. Praško beer is still considered one of the best in the world, and if you add a crazy team that will spend the craziest night of the year with you, the fun is guaranteed.
Best of all, Prague is much cheaper than London so your budget will not suffer as much as it would if you traveled to London.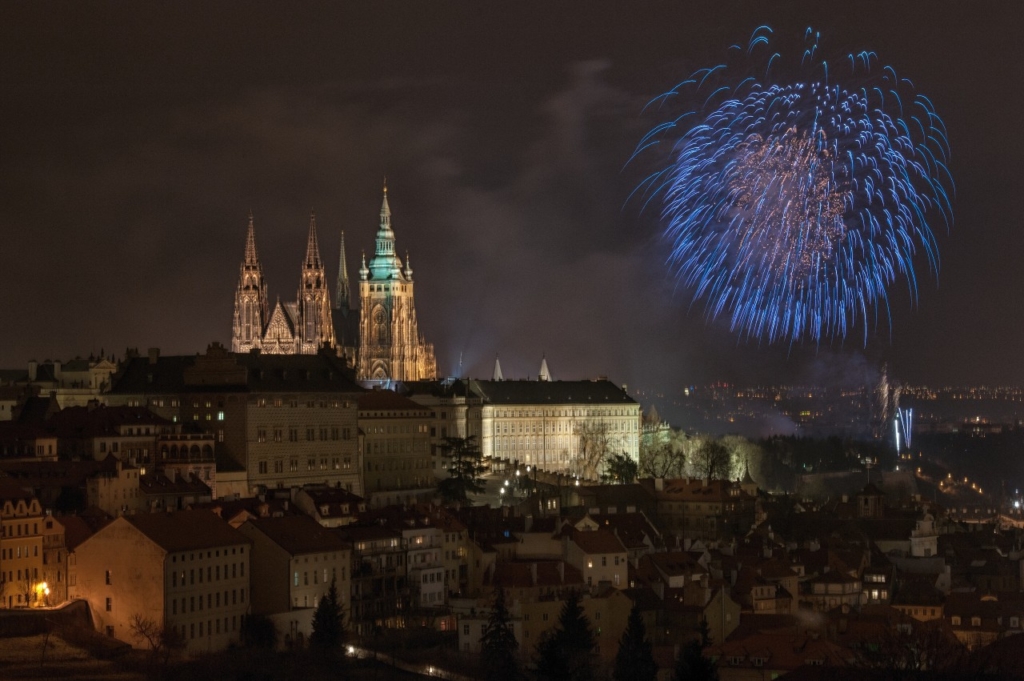 3.City of love and lights
Who would not want to visit it? Yes, you know what city we are talking about. The city of love and lights, Paris, this year is hosting a new year's eve party. No matter if you are single or in a relationship, Paris is an ideal, elegant city.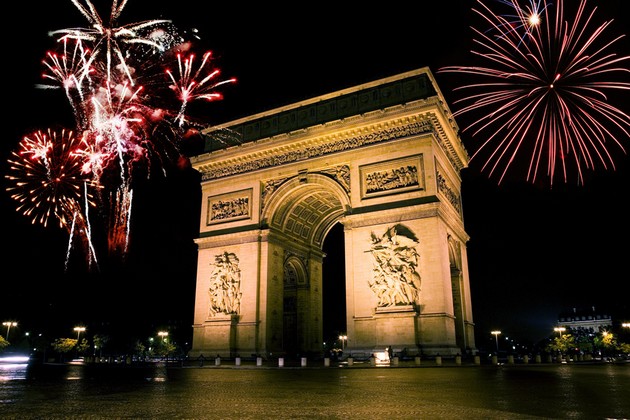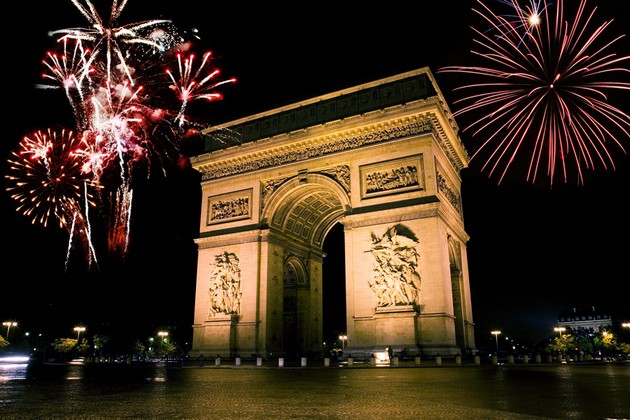 But, if you are more of a party girl, we recommend visiting Avenue des Champs-Elysees where you can traditionally find tons of champagne and specially made chocolates to end this year in a style.
4.The best is at home
Along with London, Prague and Paris, you should definitely consider this pearl of Croatia, because at home it is more beautiful. Although it is known as a one of the most expensive cities in Croatia, Dubrovnik remains the first in terms of fun, long walks, or a tour with the required coffee on the Stradun.
This year, Dubrovnik organizes a traditional celebration that will mark the performance of one of the popular singers from this area, Dine Merlin. Embark on a new year journey in the pearl of Croatia, because it is more beautiful when it is home.
5.New Year's Eve on squares
If you don't have a big budget and you can't go on adventurous trips around Europe, go on your local square where good times, wine and music will definitely be hosted.
But, don't forget, it does't matter where you are, but with whom you are with. We wish you good times and successful new year!
If you want to know top 5 advent locations, click here.