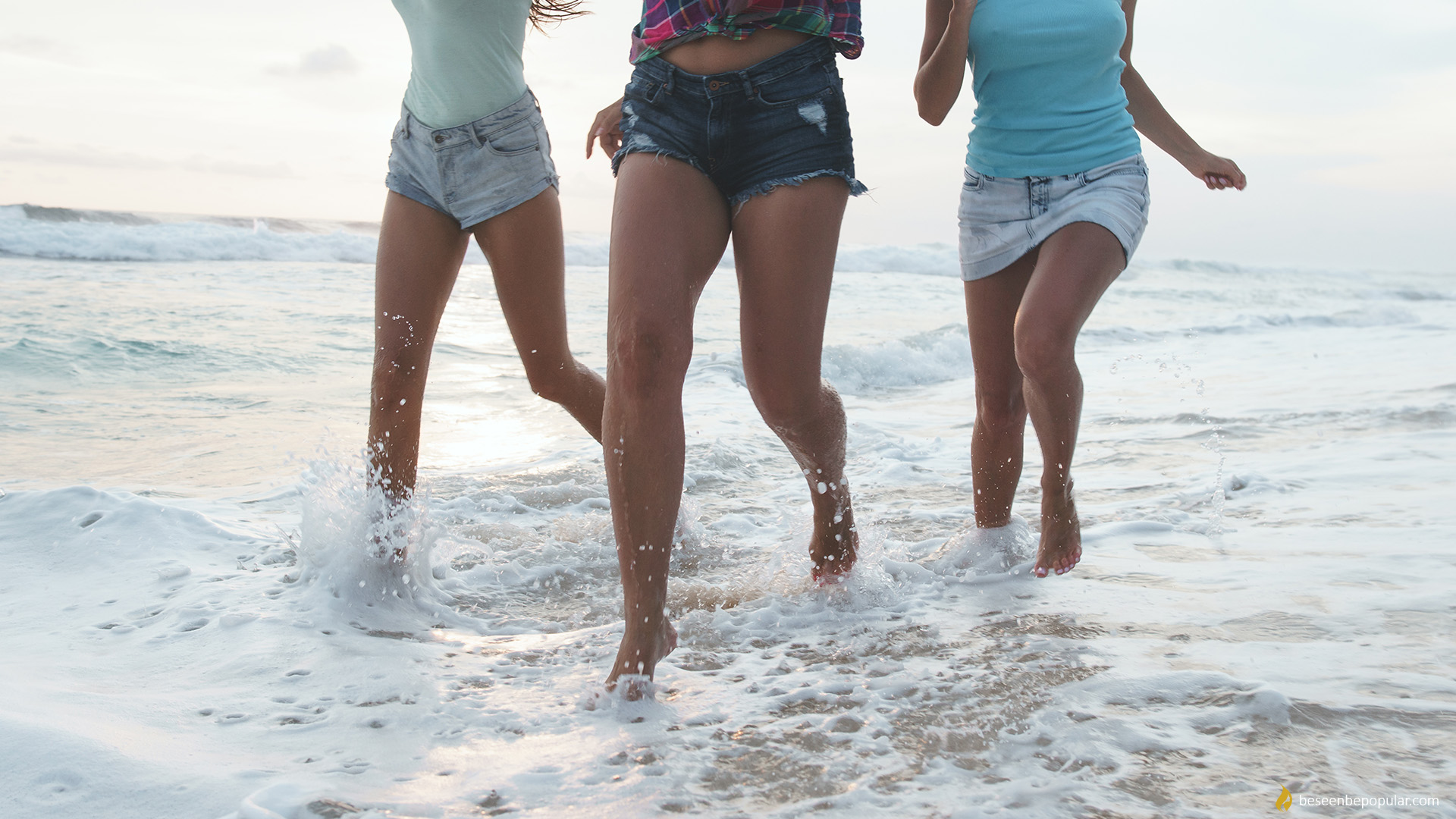 How to stay motivated while traveling
While traveling, you often make the effort to look good and eat healthy with all fast food around you. Sleepless nights and crazy parties change your current pace of life, and the main culprit for turning off a healthy life course is the circuit we set ourselves the moment our vacation starts.
Vacation purpose is to switch off and recharge our batteries to the maximum, so we have no reason to blame ourselves if we stay awake longer or eat something that is not on our list.
How do we find the balance, though, between total lazing on vacation and the diligent and healthy living we've been striving for the rest of the year?
Here are 10 things that will help you feel fresh and rested after the vacation, and stay in shape without missing a day of rest and fun.
How to be healthy and motivated while traveling
Pack sneakers that are comfortable and walk-able.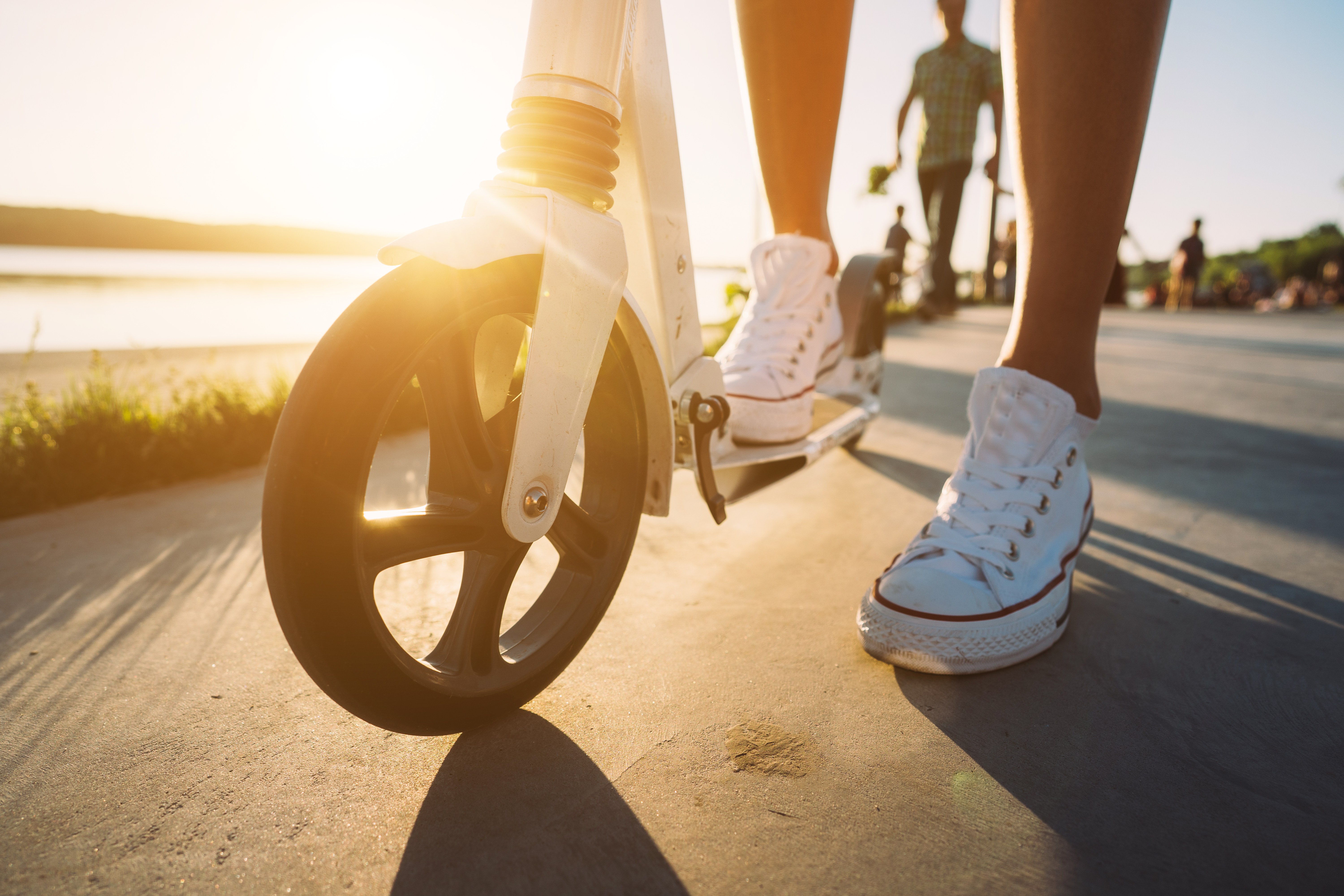 A good pair of sneakers will save you from long standing or walking, and you can combine sneakers in up to 90% of your outfit combinations. Comfortable footwear keeps keeps your feet healthy.
Count your steps.
Set a daily goal for how many steps you need to pass. On vacation, you don't have to go to the gym every day, it's enough to get moving. Walk to the beach and back and swim also. Make it a daily form of exercise.
Drink plenty of water.
This rule is not only specific for the vacation only, but generally for your health. Remember to drink plenty of water (about 8 glasses), especially in summer.
Remember to pack sports equipment.
As we have stated, try to walk as much as possible to do your exercise. Don't forget about light and breathable clothes and shoes to make your walk as comfortable as possible.
Have a healthy breakfast.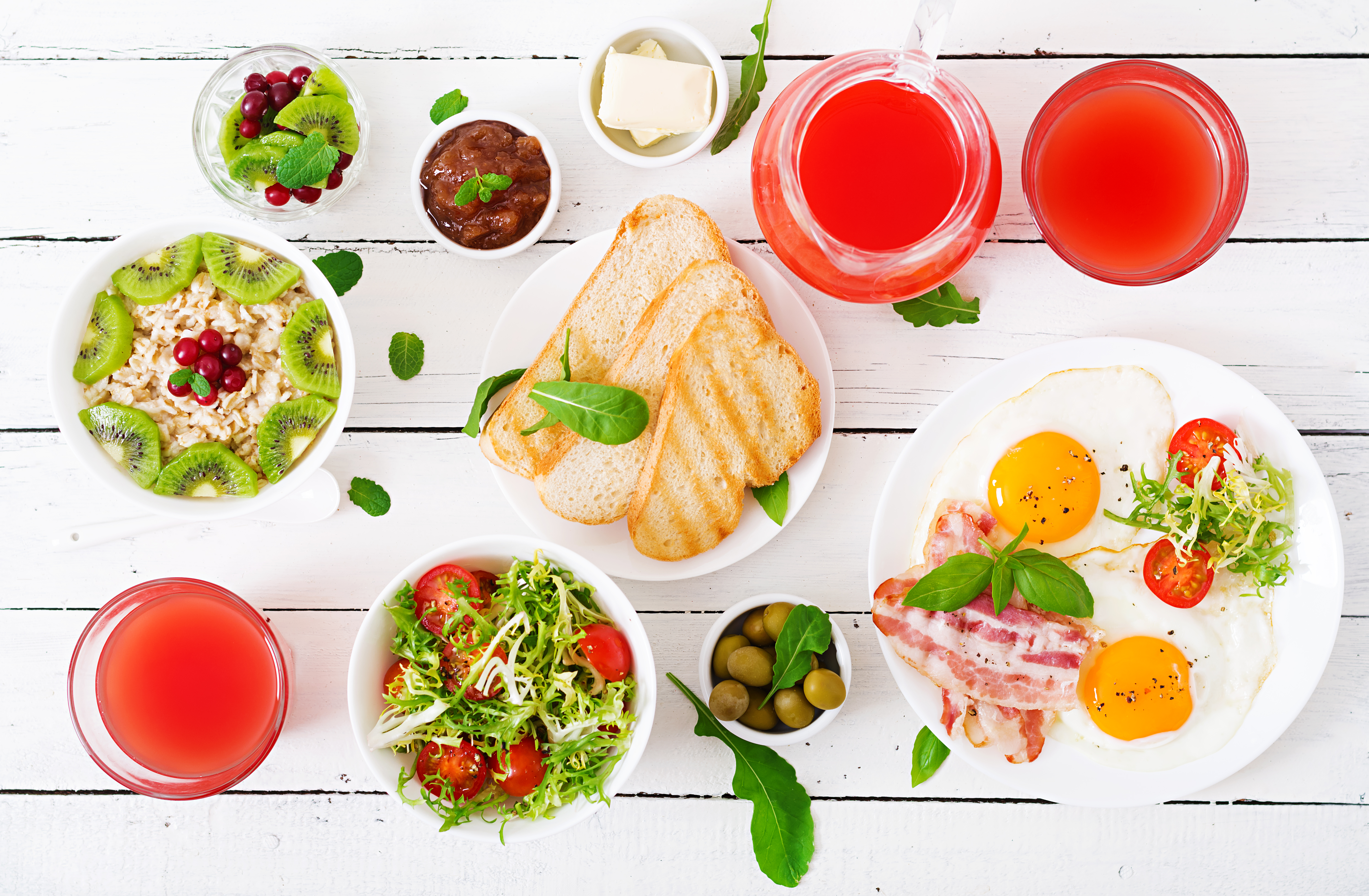 Make your breakfast rich in fruits and vegetables, eat in enough protein, healthy fats and good carbohydrates to keep you strong until your next meal.
Bring a snack wherever you go.
If you are getting ready for a beach, walk or other activity, do not forget to bring some snacks with you. It often happens that between breakfast and lunch we get hungry which is not good. A protein bar or apple, banana or some other fruit is a great choice for a snack.
Include something green in each main meal.
Add vegetables to lunch and dinner. This will ensure that your body intakes vitamins and minerals at every major meal.
Slow down with alcohol.
Alcohol and heat are not good combination. Slow down your alcohol consumption, if you have to drink something, drink a glass of red wine that is good for your blood.
Try the local cuisine, but beware of portion size.
Feel free to treat yourself with something local and "less healthy" for one of your meals. It is well known that everything is good to consume, but in normal quantities. So if you decide to eat something heavier, make sure it is the size of your two fists together.
Treat yourself.
You are on a vacation and you deserve to be honored for all the hard work you have achieved so far. Treat yourself with something sweet, but don't overdo it. When you return from vacation, it will be more difficult for you to return to your routine, so don't make this more difficult to yourself.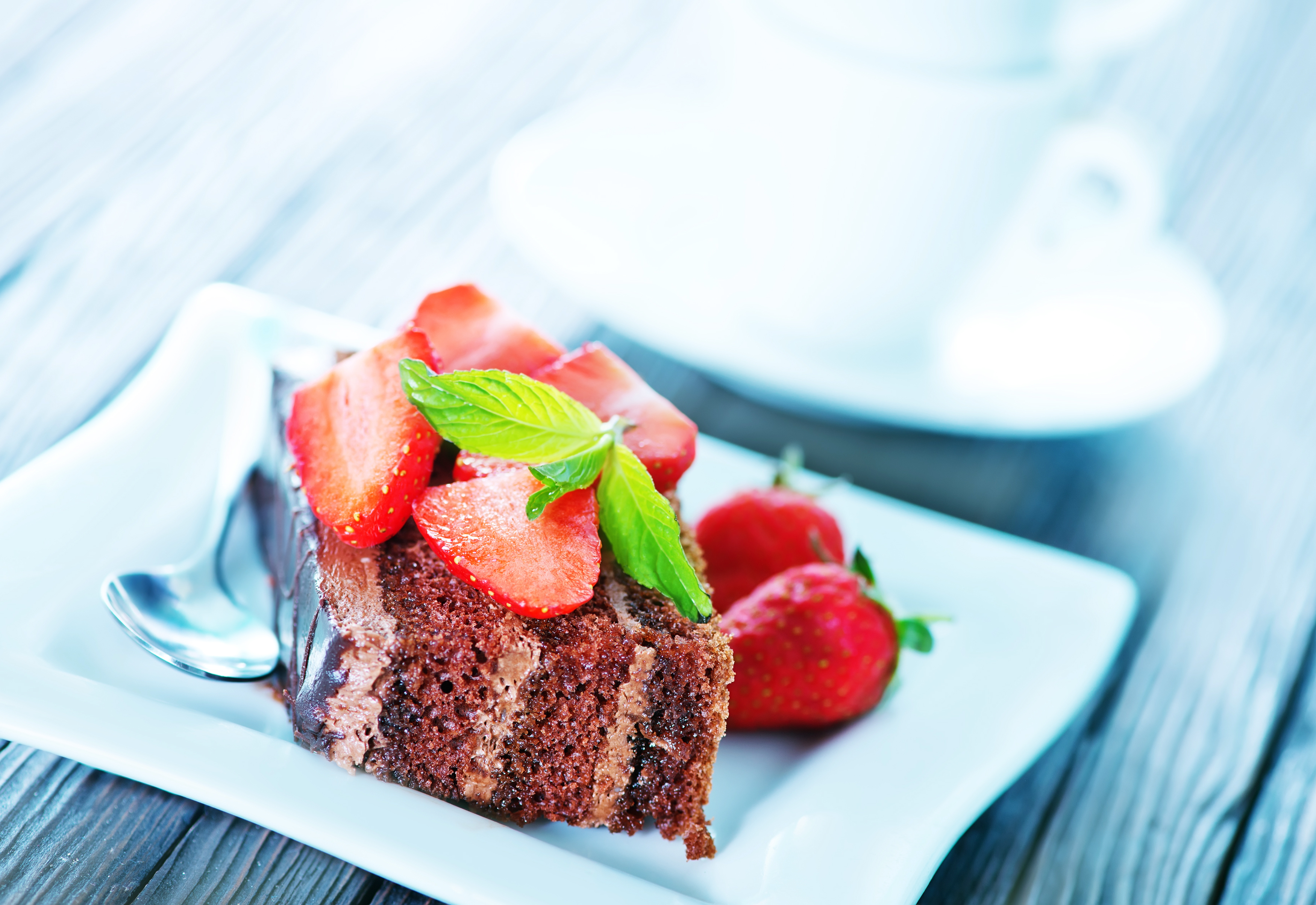 Have a great vacation!