Ich bin Stela: Germany destroyed my relationship
Breaking emotional relationships is always painful, difficult and intense. Especially if it was a long-distance connection, and when I say long, I mean five years of ups and downs. There were also nice moments here, but everything nice didn't last long. And that nice also loses good sense when someone does not behave good to you. In this case, I talk about myself, about my experience, which was not very nice.
In the last article you read that I came to Germany, today I will tell you how Germany was the reason why my relationship ended.
When I came to Germany in 2016 I was in a five-year relationship with a former boyfriend. He was the reason why I was not sure about life in Germany. I was always wondering how this distance relationship would work, but he decided to go with me. I went first, and soon he came too. For the first time, we started our life together. Life that seemed perfect at first sight, but as time went by, the problems went to the surface.
I have no longer a boyfriend or a best friend
Some relationships cost us a lot, I lost my apartment, friends that I thought were real, nerve, and most terrible of all, I had broken heart. Thanks to God in these difficult moments, I met a girl at a job that helped me together with her husband in this difficult situation, and thus honored my respect and love. I have no words to thank them for everything they did to me when I was exhumed by the former love from the apartment, and then my best friend stood to his side. I am grateful to have met such wonderful people when I thought this was not possible. And of course I am grateful to my family who has not left me alone at one time.
Germany destroyed my relationship, but returned me twice as much. She gave me a man of my dreams, and when I say my dreams, I mean, above all, the respect he has for me as a woman. I feel like a princess with him. Just as he pretends to do so, every man should behave towards his girlfriend.
New love
But to get back to the sweet part of this article. My new love, I can say, is what you call true love. These are totally different feelings, healthy, innocent and dear. He, who every day drives 40km just to see me. If that is not love then tell me what is it?
A charming young man who stole my heart I met at work. He was the head of the department I work for. Beautiful blue eyes and blue silky hair attracted me at first sight. He is my dream boyfriend, the perfect measure boy I could only dream of, and he just chose me. Is this a dream or a java?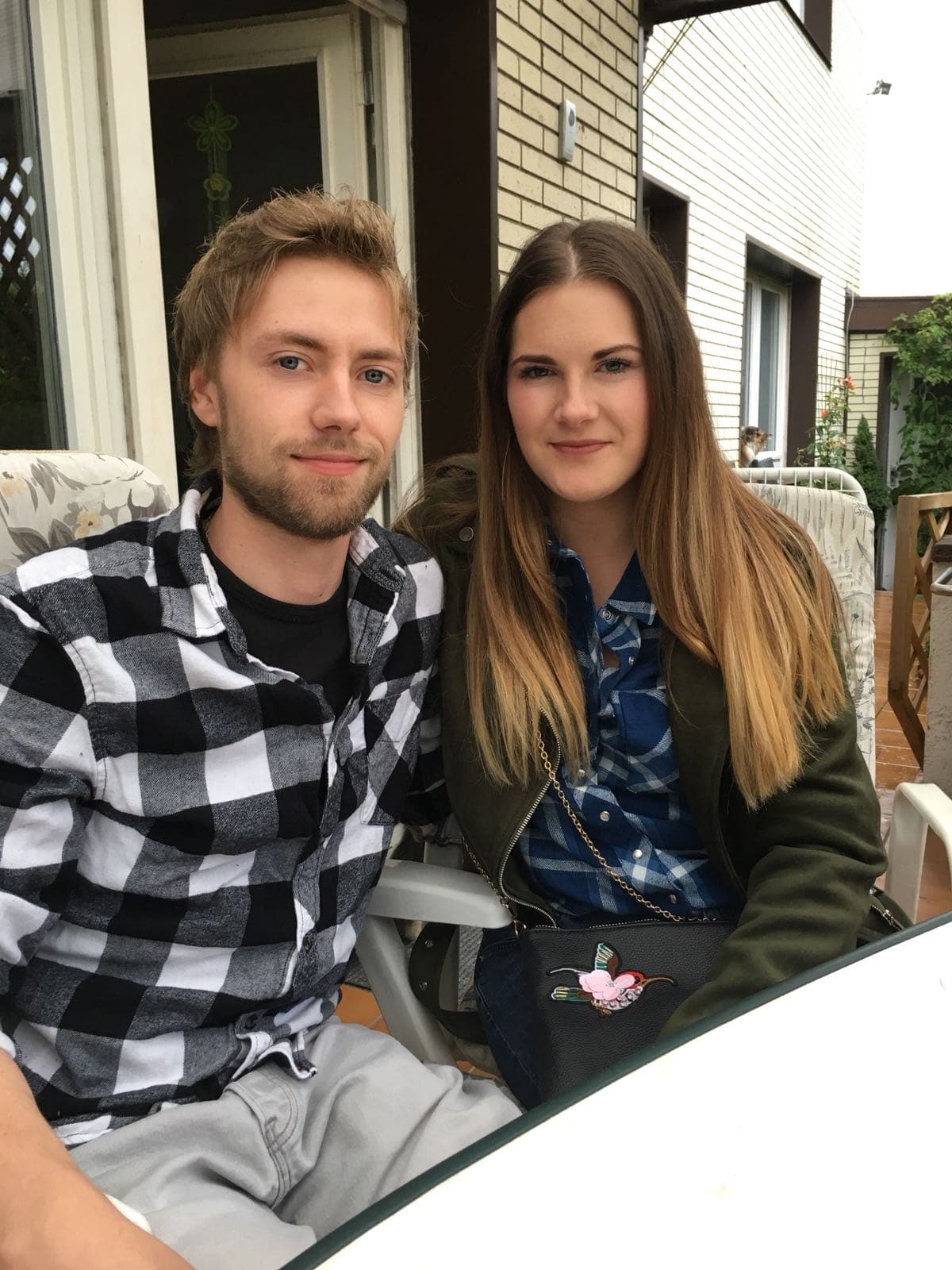 How did all this begin?
Like many stories mine also started on a party, a lot of time after I broke off my long-term relationship. He has been looking at me for a while. I was not aware of that. He's a shy guy who did not show it.
At the party he dared to admit it to me because he most likely drank one cup more and grasped the courage. From that moment on, the world came to me and today I live that moment when I was gently touched and whispered in my ear by him, told that he I liked me. The thorns swallow my body and I also feel them again while I was writing this text and experiencing this moment again. Our relationship as long as I write this lasts half a year, and as things take place I can say that with him I can imagine the rest of my life. In my whole life I did not feel this way. Safe, happy, loving, relaxed. With him I do not feel that I'm a guest in a foreign country, and he has so perfectly accepted my imperfections.
Germany has take from me one "love" and has returned more. She opened my eyes and gave me a better half and showed me how it is when someone really likes you. Germany has given me my faith in love back.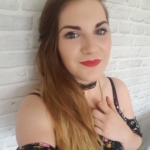 Author: Stela Jozipović