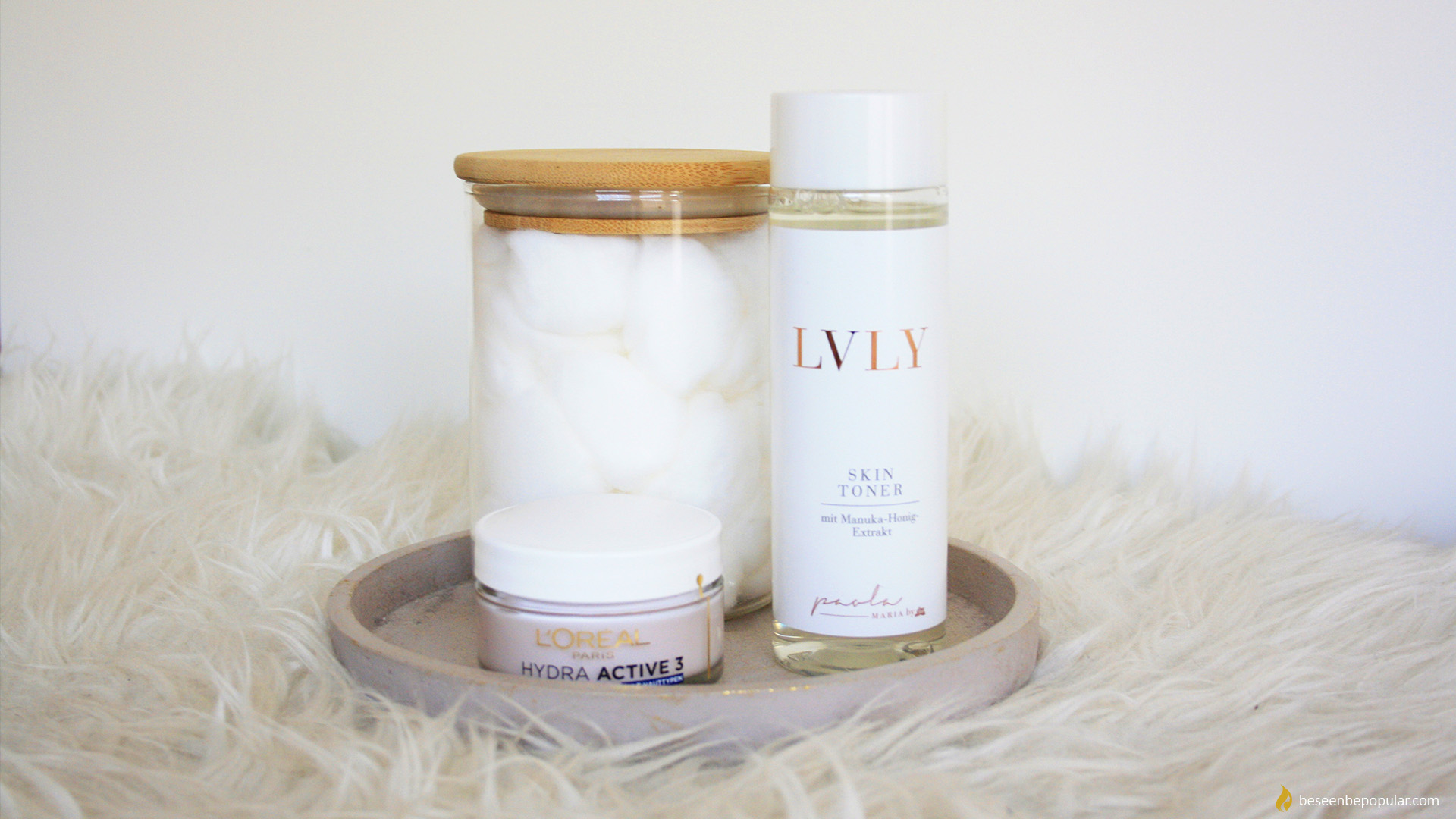 5 steps to the perfect beauty corner
Do you regularly maintain your beauty corner, do you organize your makeup and you know where you keep your beauty things at any time? If not, it's okay, you're not the only one.
The beauty corner is often not something we think about when decorating a home, so we often do our make up where we like. Mostly where there is already a mirror or we capture the best light in the house depending on the part of the day.
But regardless of whether you have your own corner or are nomadic in that sense, you can organize your makeup so that everything is always nicely arranged and handy. Below are my 5 tips for organized beauty corner.
Determine the makeup corner
Forget about looking for ideas that are nice and think about functionality. Think about the way you do your make up: Do you prefer to sit or stand? Do you put your make up in the bathroom or some other room? Where is the light best for you?
There are a lot of different ideas for editing a makeup corner on the internet and in magazines, but that doesn't mean they'll work for you. Each of us has the preferred conditions under which we like to do our make up, so we should first think about our own makeup needs, abilities and habits.
If you don't have a specific corner, consider a portable solution (a large nessesser, box or even a stroller). Look for inspiration from others, but prioritize finding a solution that works for you.
Invest in makeup organizers
Find the organizing system that works best for you. Whether it's handbags, boxes or plastic organizers – organizing will save you a lot of time and nerves.
There are different makeup organizers on the market today: from Plexiglass organizers, through different plastic and canvas boxes, to suitcases. You do not have to buy the organizers, you can change the packaging of the products you have used. That is why there is really no need to waste your time looking for perfect make up organizers.
Throw out old makeup
This is an obvious step, but we often forget that it needs to be done regularly. Examine your makeup several times a year and throw away whatever has expired or dried.
You won't put old makeup and cosmetics on your face anyway, so don't mess it up and take up what you really use.
Group by purpose
We all have a makeup routine and the order in which we always do our make up. You can turn your routine into steps, and products for makeup group so it could be easier for you to use it.
Keep the preparative cosmetics in one place, primers and powders together in another place, lipsticks have their place, eyeshadows and palettes, etc.
Also, what you use every day should always be at your sight and what you use less often place it somewhere in the background.
This is top 5 products for fall skincare routine!
Put everything back in place
The last but most important step is to keep everything tidy. If you set up a good organization system that suits you, you will be able to clean your makeup in a maximum of half a minute. I guarantee you, no matter how much makeup you take out at once, when I know where it is, it is very easy for me to quickly put everything back in place.
And that's all, my 5 tips for a functional and beautiful makeup organization. There is a second part in my blog where I show what all this powerful theory looks like in practice. Take a look at that post HERE.