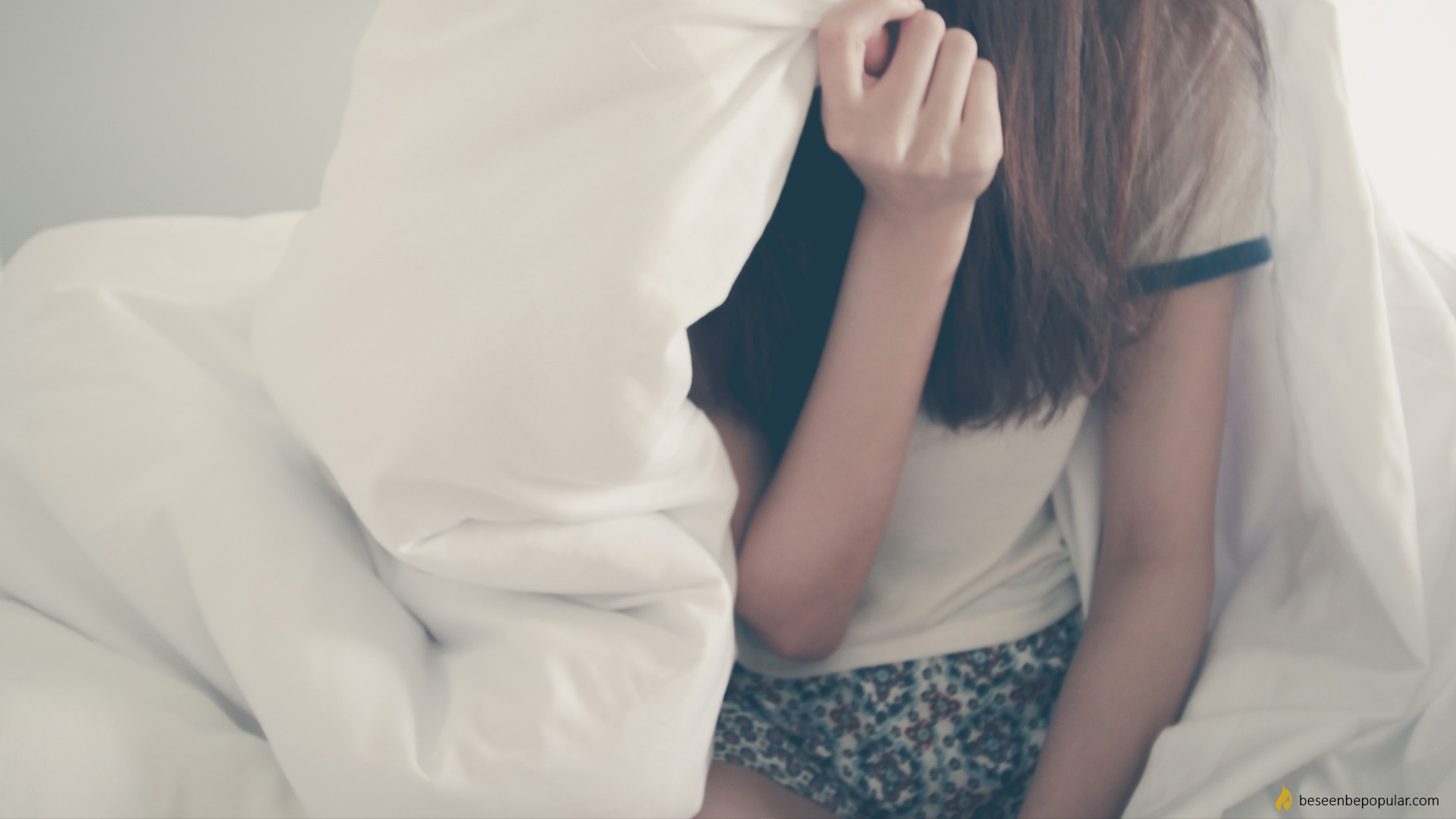 Meet Vagina Blanket
Menstruation requires the use of sanitary pads that are all but not ecologically acceptable. Hygiene pads create a major problem when it comes to environmental pollution. Because they are partly made of plastic, they can not be recycled.
Millions of women's have been replaced tampons with menstrual cups. The hygiene pads also get their improvement – Vagina blanket.
What is Vagina Blanket?
The Vagina blankets are multiple, washable pads made from natural fibers. The upper layer is made of cotton, and the interior of the luster, a special material that has a great absorption power.
The vagina blankets are identical to the hygienic pads and are distinguished by their playful, colorful design and colors.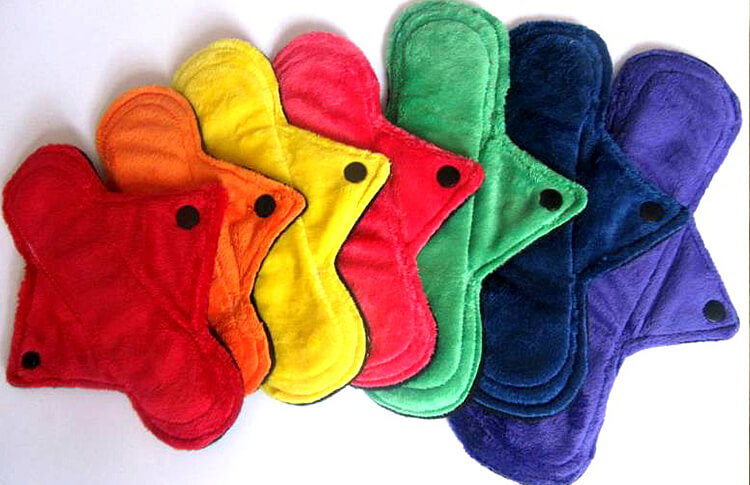 How to use Vagina blanket?
The vagina blanket is used equally as a hygienic pads, but after use it needs to be washed with cold water and after that washed in the washing machine to 95 degrees to kill the fungi and the bacteria.
Keep your vagina in a dry place, best in a waterproof box. Since the blankets do not have sticky wings, it is recommended to wear them on tight clothing so they not move during your physical activity.
The advantage of these pads: Prevents sweating (especially for summer time), for many uses, because of the special material they do not retain unpleasant smells.
By using these pads you will save money and help the environment.