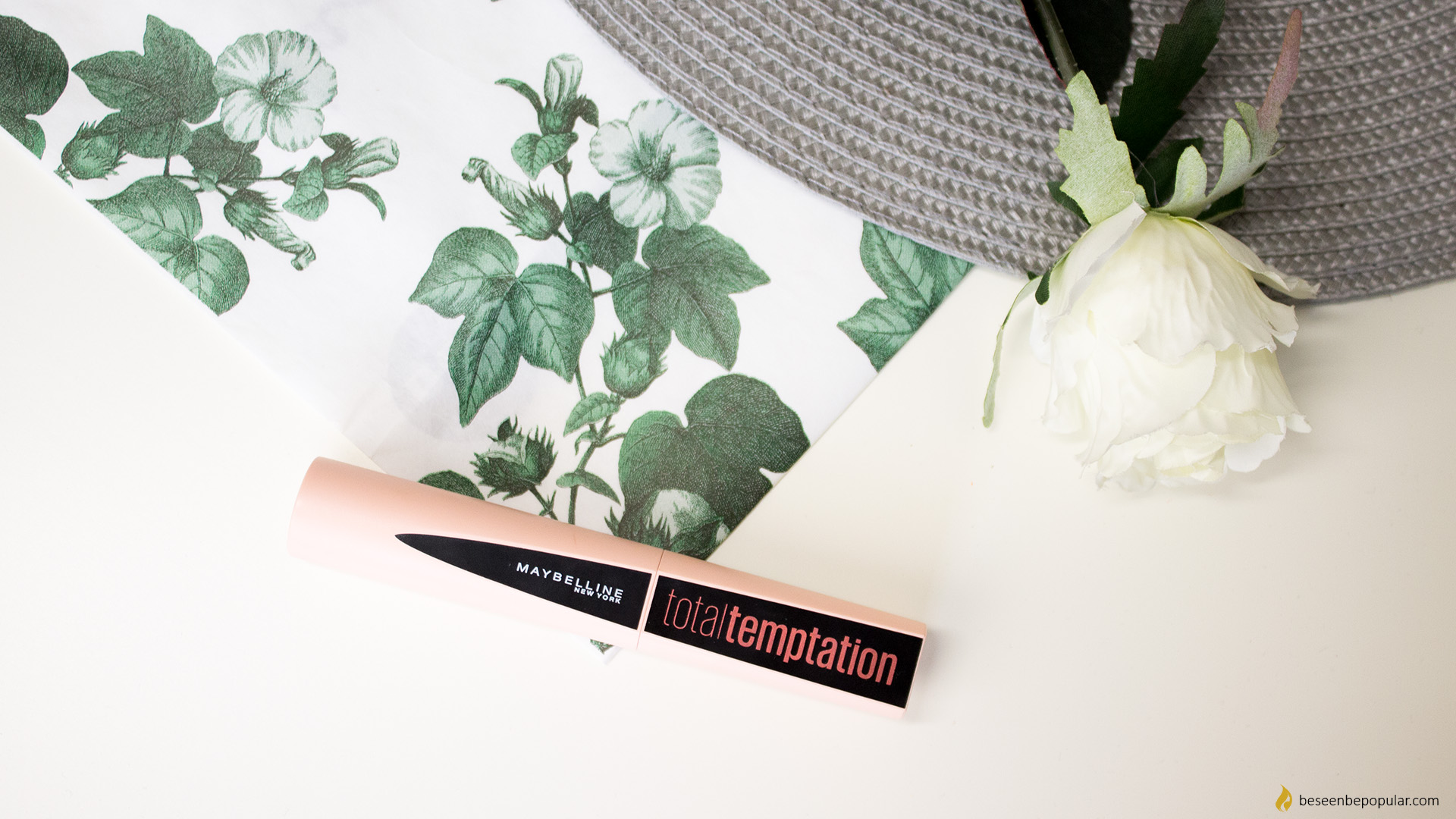 Maybelline Total Temptation mascara
New product on the shelves means a new review. Recently, our drugstores were overwhelmed with the new Maybelline product, which is the Maybelline Total Temptation mascara. Read more about the product itself, the cost and the performance below.
Maybelline Total Temptation Mascara
Maybelline Total Temptation Mascara is completely black, separates lashes, gives volume and darkens lashes. The formula is enriched with coconut extract. You can read more about the mascara on Maybelline.com.
The brush
The brush is fairly large and has the same thickness throughout the entire length. At the very tip it narrows slightly. The brush can very well cover the whole area and is very comfortable to use.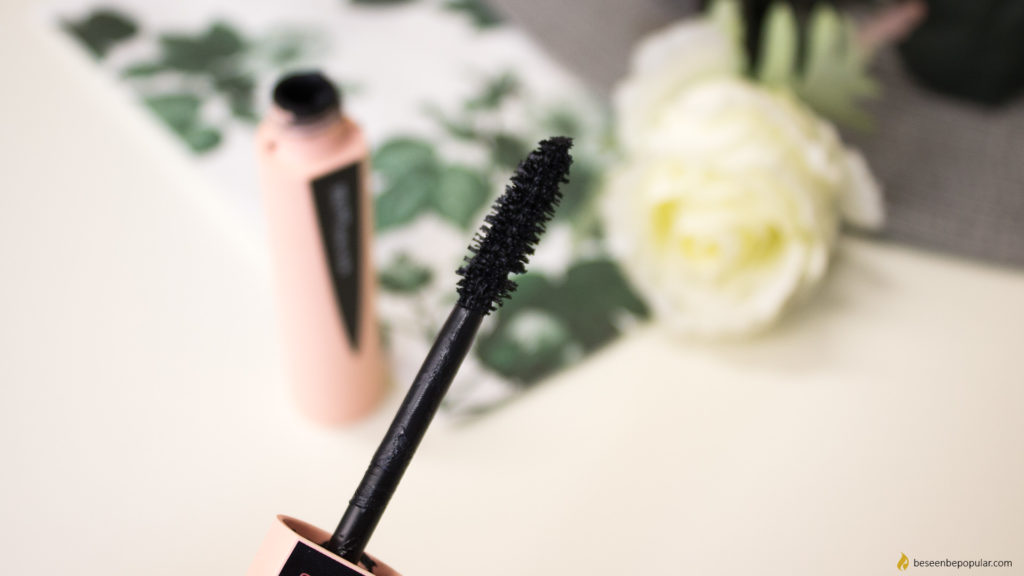 Price
You can find this mascara in the drugstore at a price of about 10$. It is currently available on a discount when you purchase some other cosmetic products.
Experience and opinion
This mascara proved to be pretty good. This mascara lasts very long. After the application, the lashes look long and thick. Applying is very easy and you will not cover the whole face in mascara, which is the case with some mascaras.  The action of this mascara you can see the best in the photos below.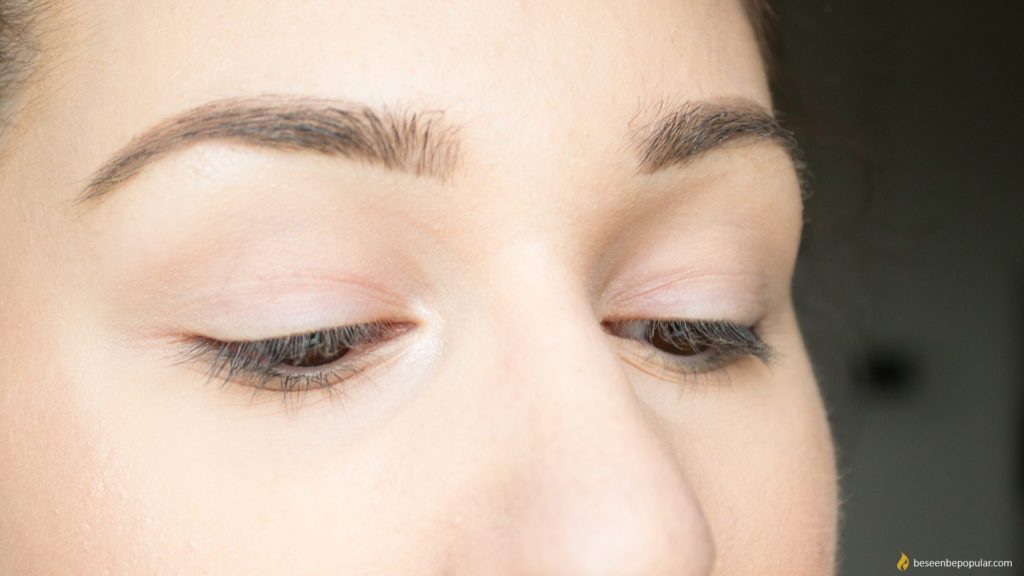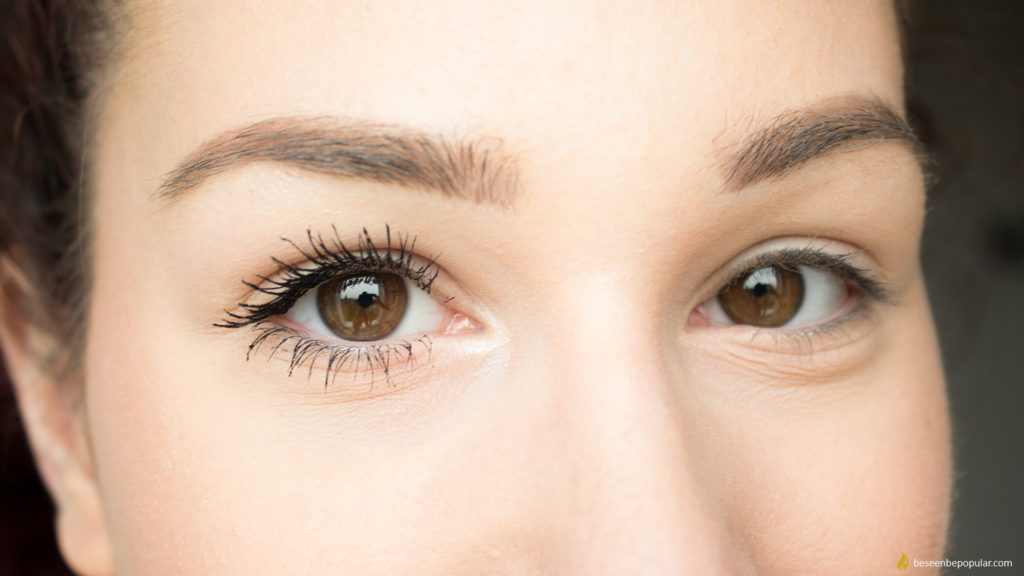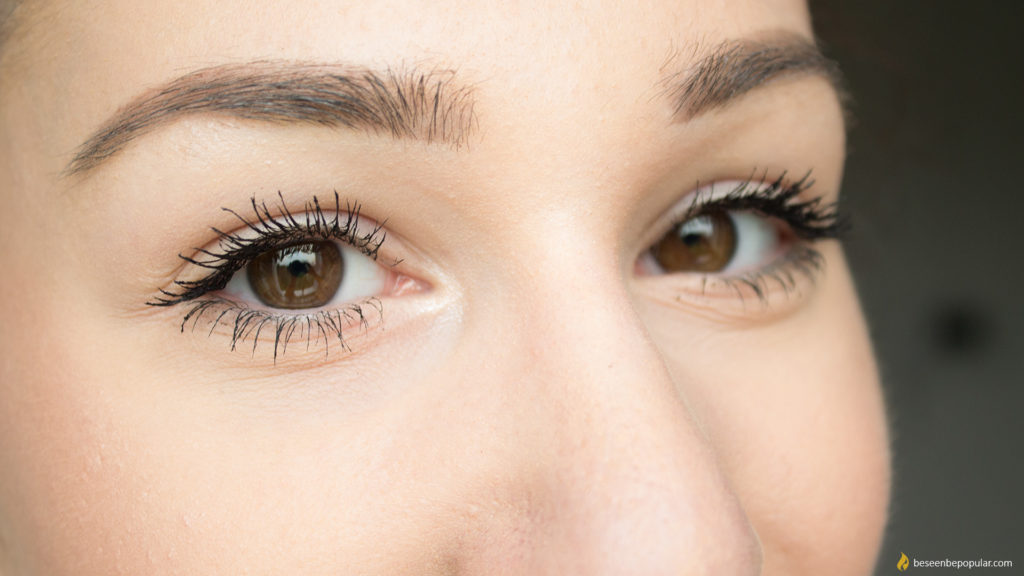 Write us your opinions about this mascara in the comments. If you are looking for a lower price tag, see our recommendation by clicking HERE.