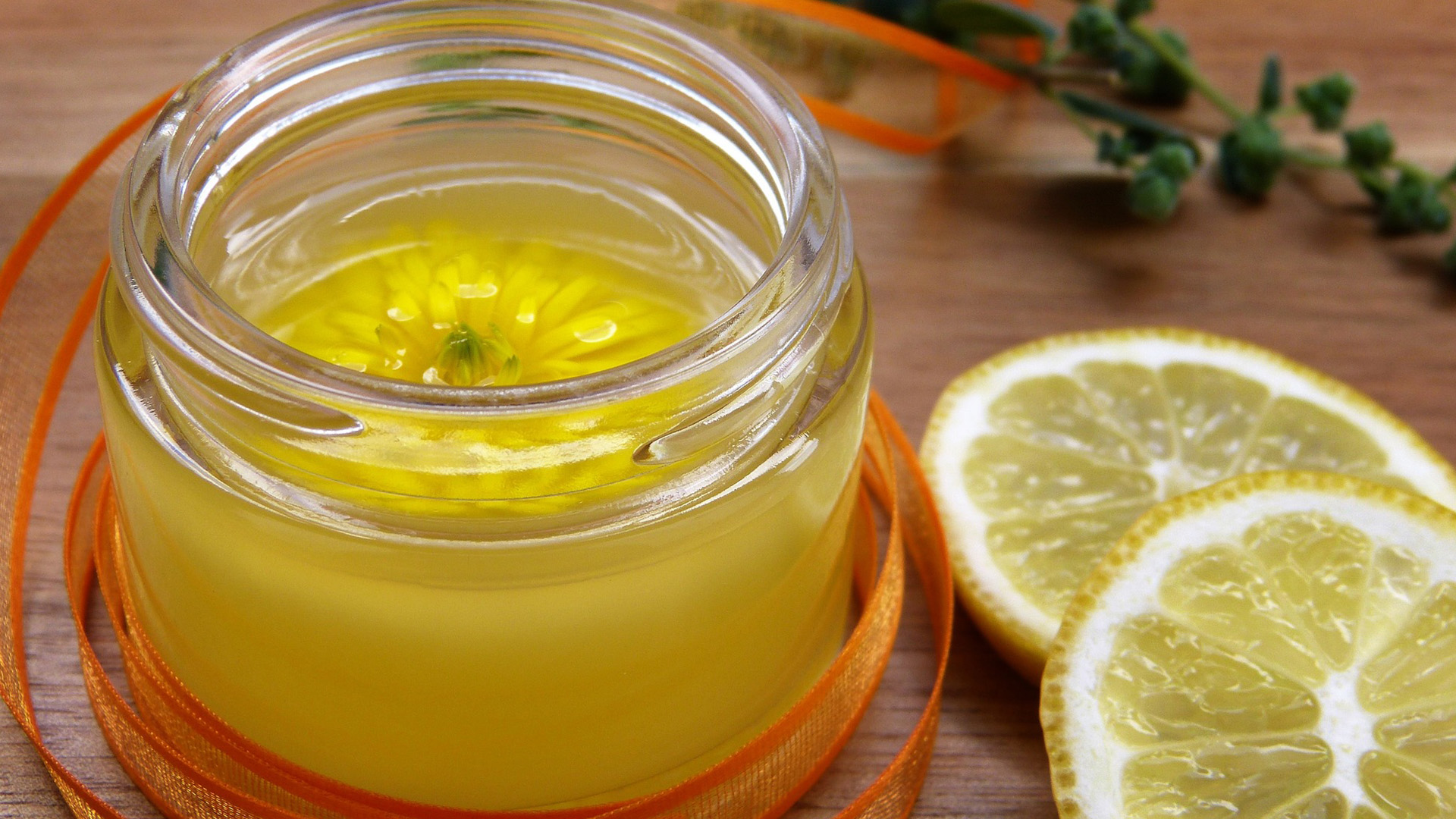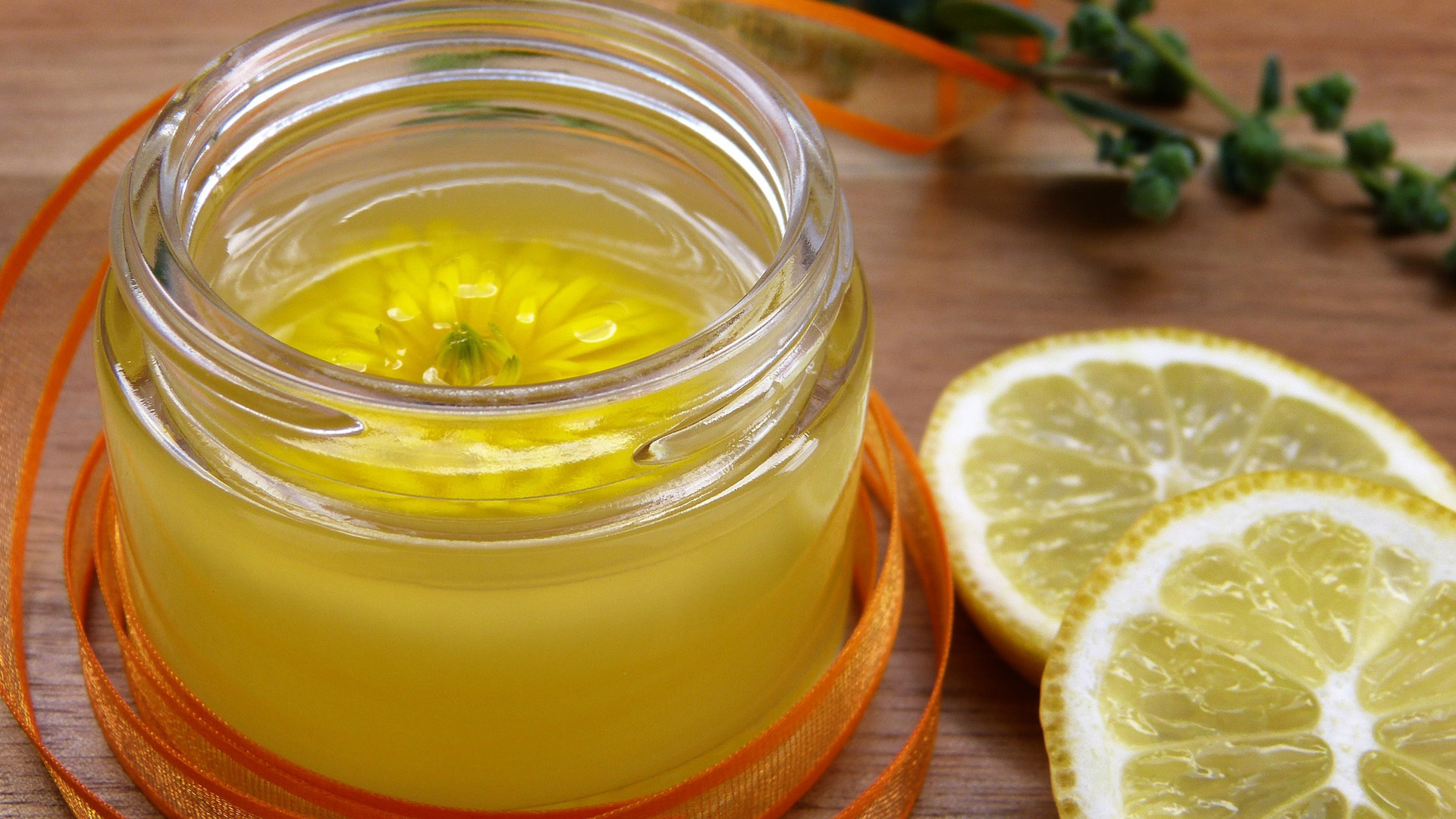 Homemade facial hair removal paste
Hair on the face is present in all women but some are more pronounced. With age, hair on the face in women appears more and more, apart from aging, the reason for their excessive growth can be pills, different medications and pronounced female hormones.

Although a completely natural phenomenon in our society is embarrassed for the same, so we are trying to solve them by different methods. Although they are most effective, apart from permanent hair removal, there is no method that will slow growth. So we know that the hair shaving struggle takes place at least twice a week.
Homemade facial hair removal paste
You must have tried razors, self-adhesive tapes … but after each shaving in the gentle area of our face you can spot pimples and ingrown hair.
The treated area after shaving and plucking should be left in standstill for at least a few days. It's for those who have hairs problems too long.
We offer you a natural hair removal solution, and you can use it every day for its natural ingredients.
Ingredients:
One tablespoon of gram flour (besan)
3–4 tablespoons of raw milk
One tablespoon of coconut oil
1/4th tablespoon of turmeric powder
1 tablespoon lemon juice
Preparation and use of paste:
Pour all the ingredients in a bowl and mix them well to form a smooth paste.
Now, apply a thick layer of this paste on the area which has unwanted hair. You can also apply it on your chin. But take care to apply it only in those places where you have facial hair.
Leave it on for about 10 minutes to dry.
After it has dried completely, rub it gently using your fingers to completely remove the paste.
Follow it up by washing your face with plain water.