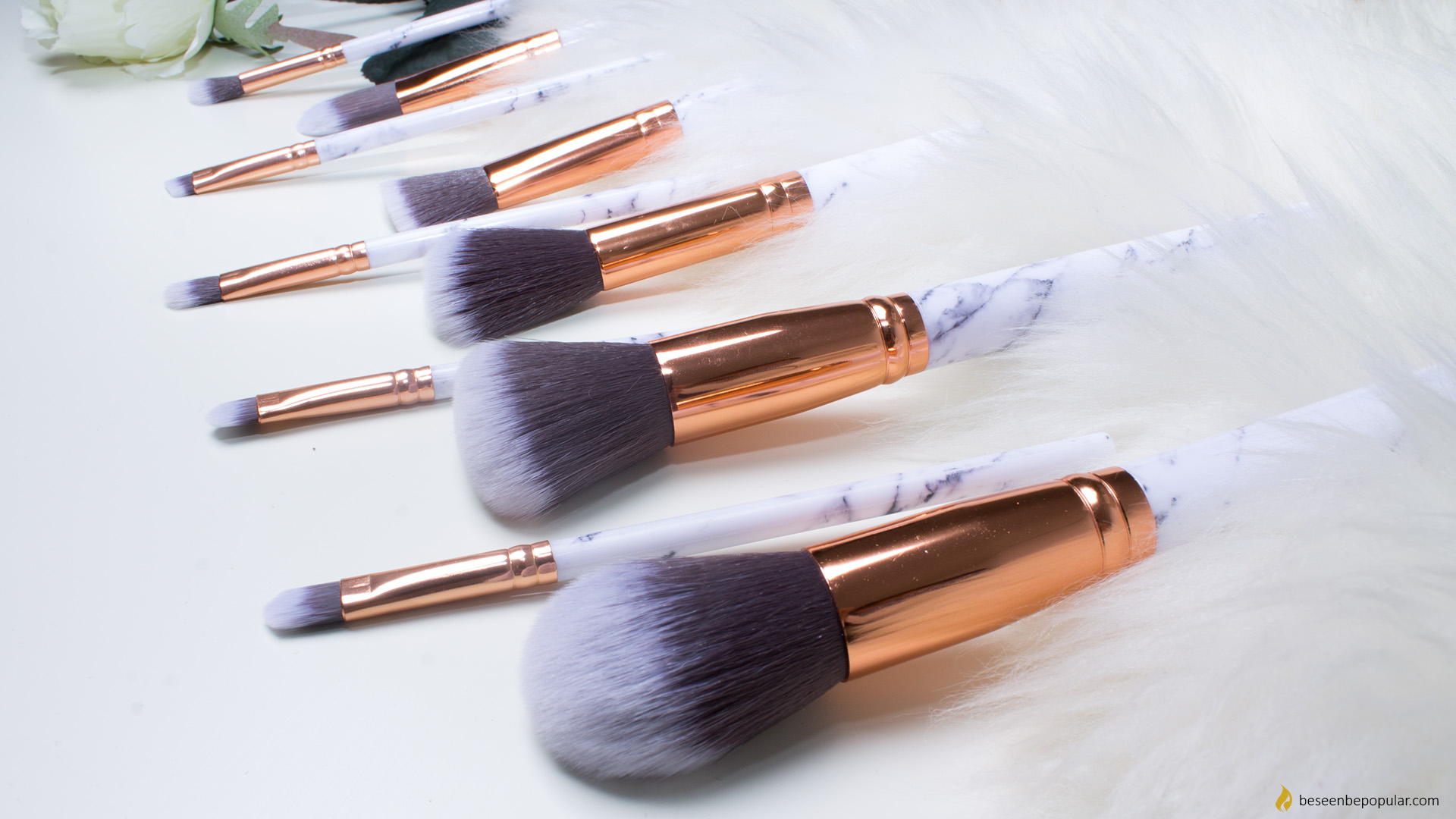 Gamiss marble makeup brushes
Marble print has become a huge hit and it can be seen on almost every Instagram photo. It is undeniable that this pattern is gorgeous and it looks amazing in the pictures, and that is exactly what I thought when I saw this makeup brushes – they will look amazing in my photos. But then again, the purpose of makeup brushes is not to look nice, but to do their job well. Besides the beauty, do this brushes work? Find out in this post.
First of all, I have to say that this brushes are ordered from GAMISS. You can find them HERE. In this set you get 10 synthetic brushes, 5 for the face and the other 5 for the eyes.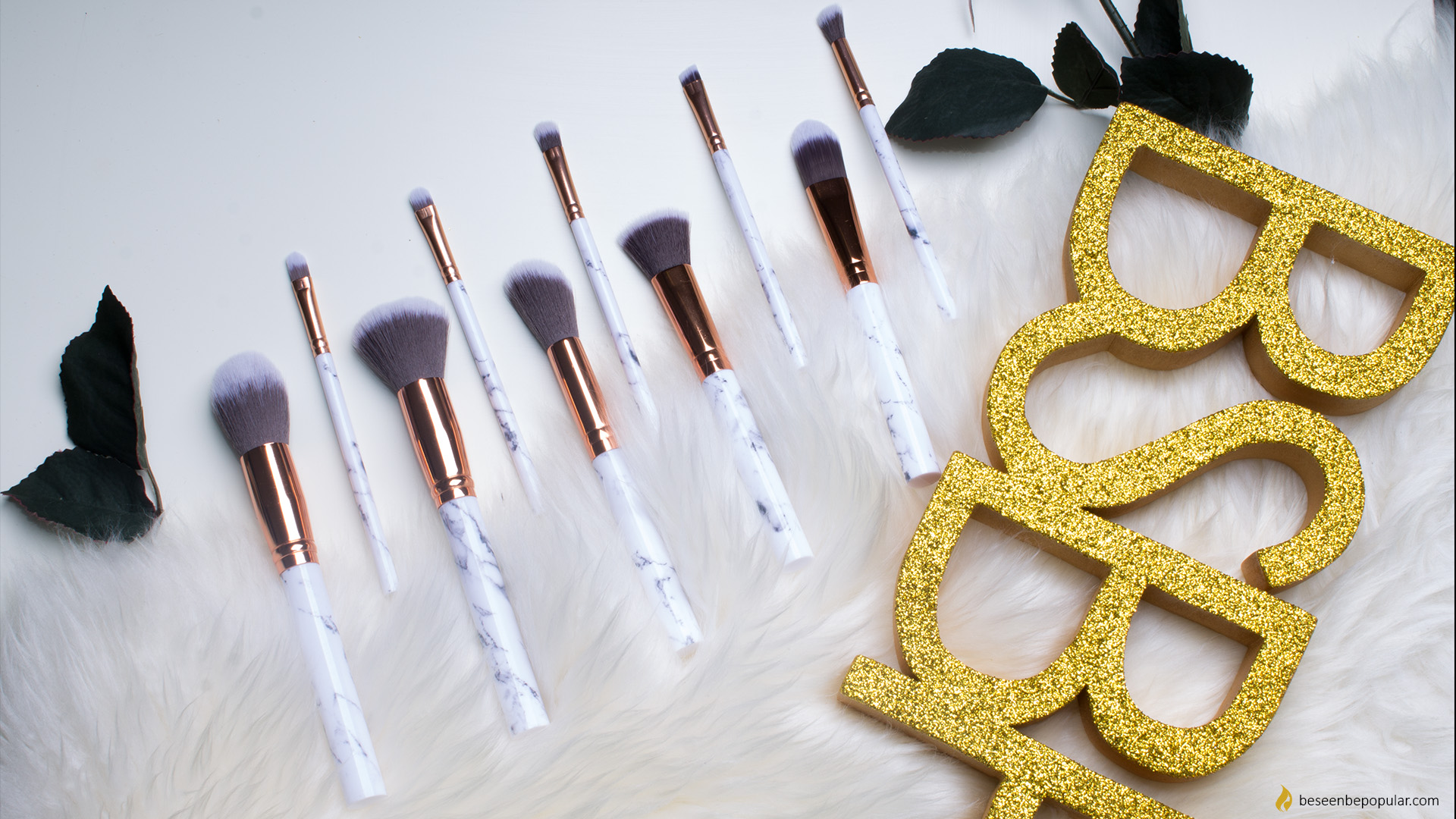 My earlier experience with ordering makeup brushes online wasn't the best. Most of the times the quality of this kind of brushes isn't the best and they are very hard and most of the times they fell apart after the first wash. When I touched this brushes for the first time, I was quite suprised with the hair material, because they were very soft and not sharp at all. These brushes reminded me a lot on Urban Studio brushes, that are one of my favorites.
After the first use I was pleasantly surprised with the softness and the quantity of pigmentation that the brush holds on. I've been using this brushes for a few weeks now and I'm equally satisfied with their performance as I were on the beginning. This brushes are equally soft after I've washed them and their shape stayed the same.
To conclude, I think that these brushes are great. They don't look cheap, they don't feel cheap and the quality is certainly not cheap. I would recommend them to everyone who is a brush hoarder like me or to those who don't want to spend too much money on brushes, but still want to get a pretty good brushes.
For more similar products, click here.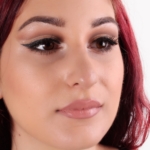 author: Maja Mutavdžija, Makeup artistry by Maja, BSBP