FOTO: What are influencers wearing
Every week influencers inspire us and they also bring new trends through social media. What are influencers wearing, what are the pieces of clothing we love the most and what styles we want to copy, read below.
What are influencers wearing ?
It was very difficult to choose top 5 best fashion styles this week, mostly because of the variety of styles shown through Instagram. One of those styles, that caught our eye, was this dominant outfit by @beautyart005. Ivana paired over the knee boots perfectly with long black and white shirt. Hats are a huge trend this season and this one fits perfectly with this outfit. Red handbag is the best choice for this monochromatic combination.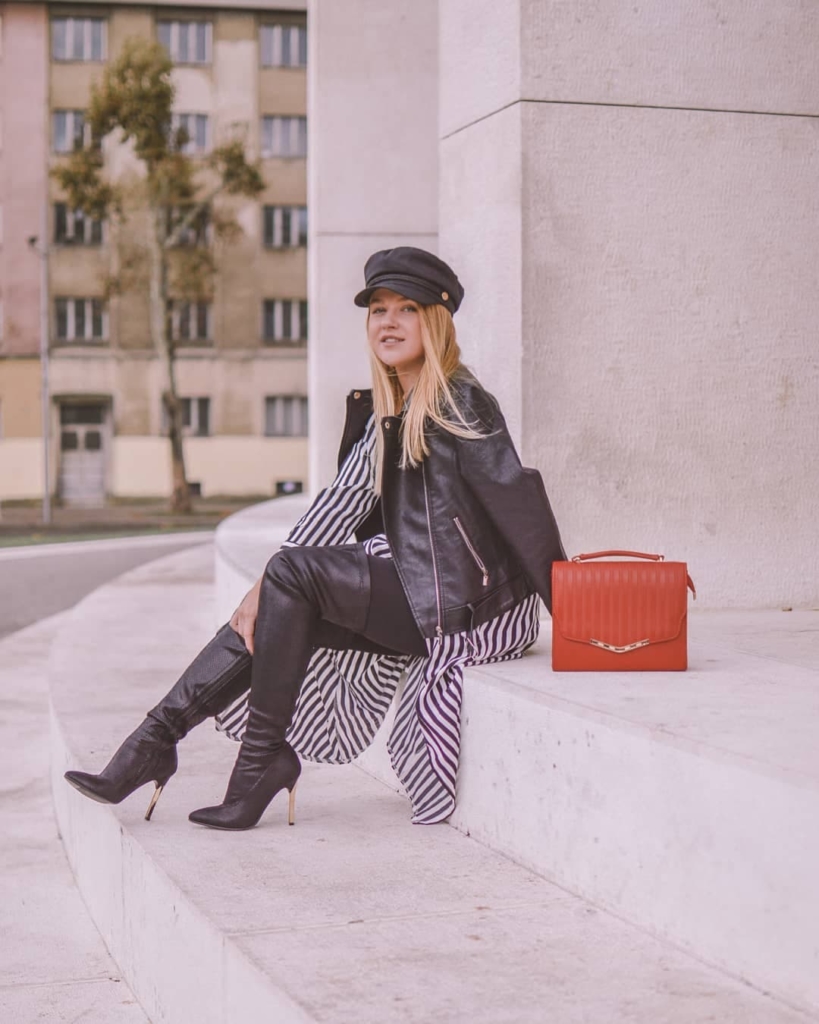 Perfect casual combination was presented by @petra_miksikova. Besides looking really comfortable, this combination is totally chic. Ripped jeans look amazing paired with a simple shirt and ankle boots. We especially love this mint coat, that brings this look to a whole new level.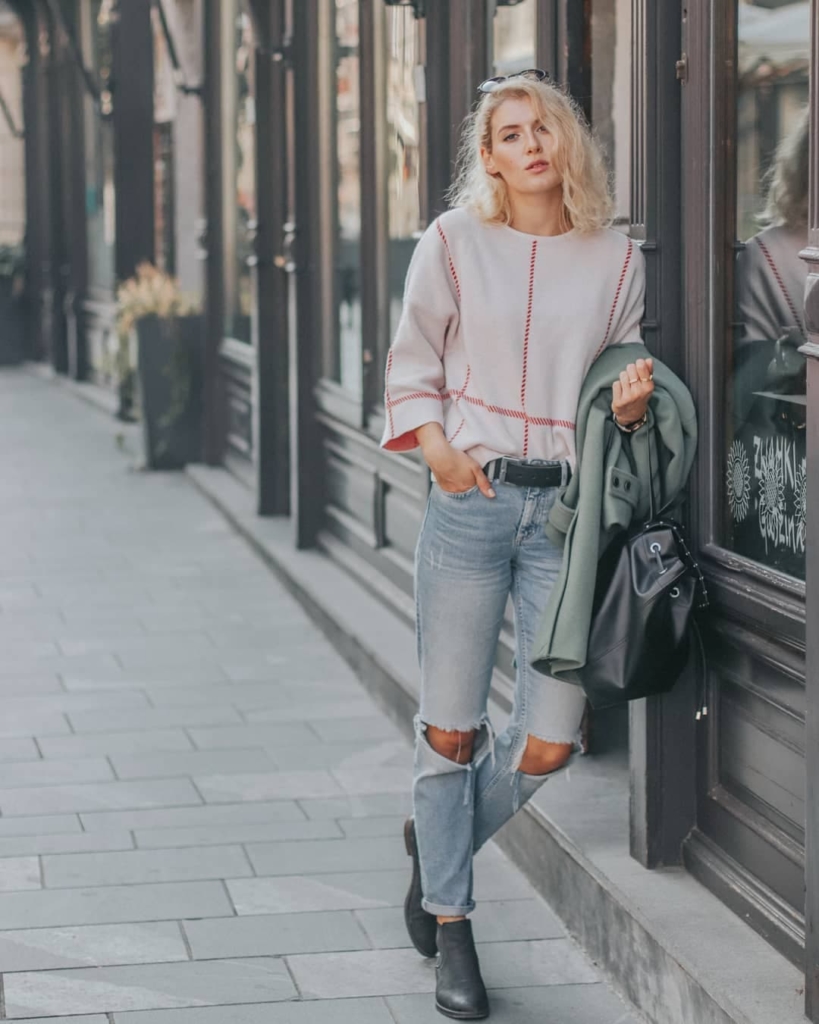 The queen of streetstyle @nella_choo knows her style and we love it. This perfect autumn combo is ideal for Parisian streets. Round Reserved bag goes so well with this Stradivarius skirt and Asos boots. This wine color sweater from Newchic Fashion looks beautiful on her, as the rest of this look.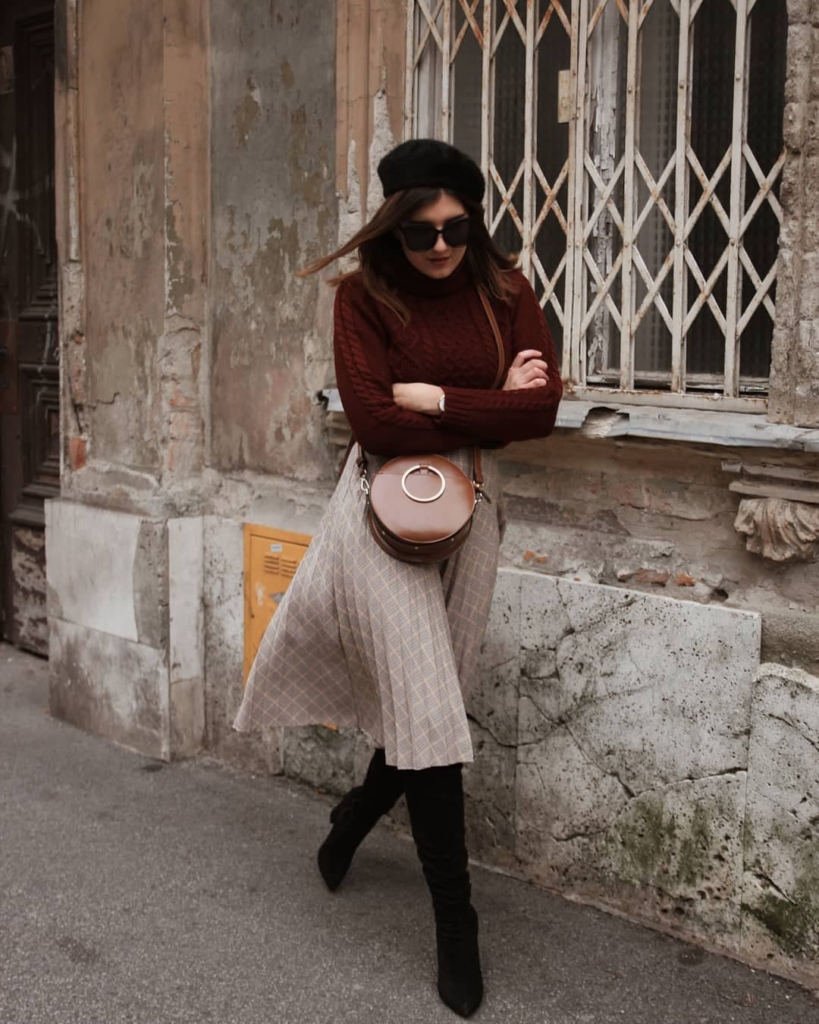 Lidija from @mylittlezagreb  excites us daily with her inspo photos and style. This rose pattern socks are perfectly paired with this little black dress, and Dr Martens look-a-like boots are huge this season. Also, they fit perfectly with this trendy combo. We give it a 10!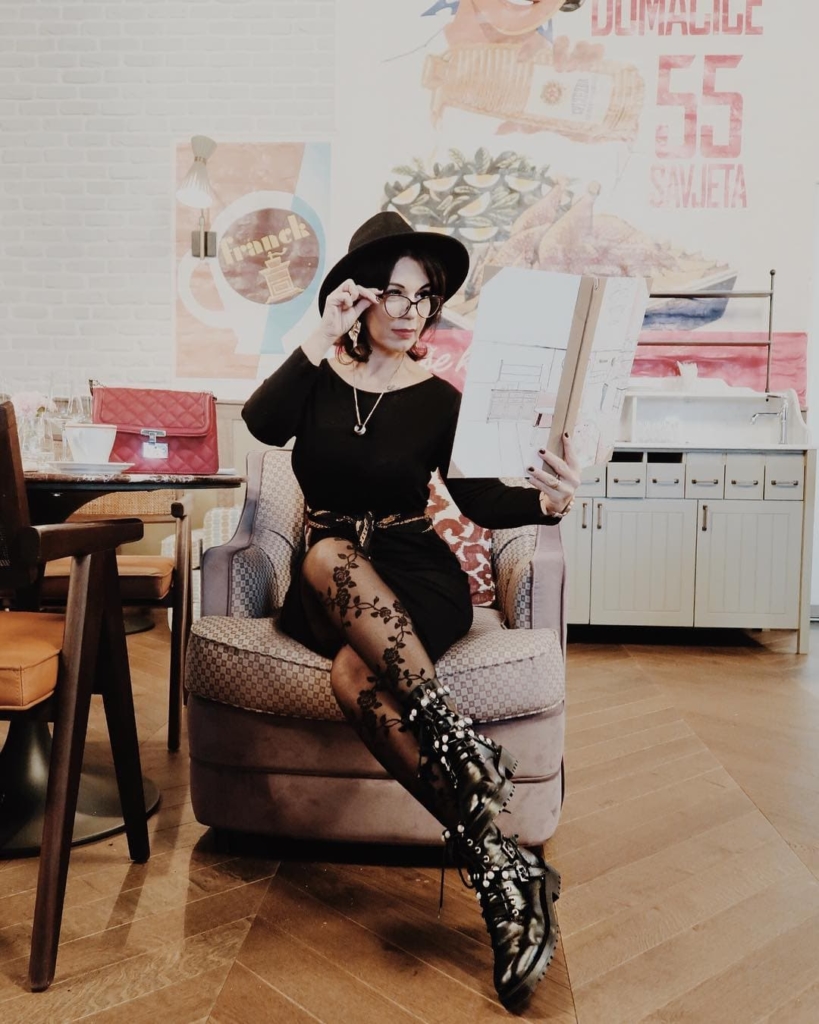 Sonja surprise us everyday with her unique style, that goes amazing with her body type. On her profile @s_bombonica  you can easily find inspo #ootd. This simple combination she paired with a belt bag and high boots. We love it!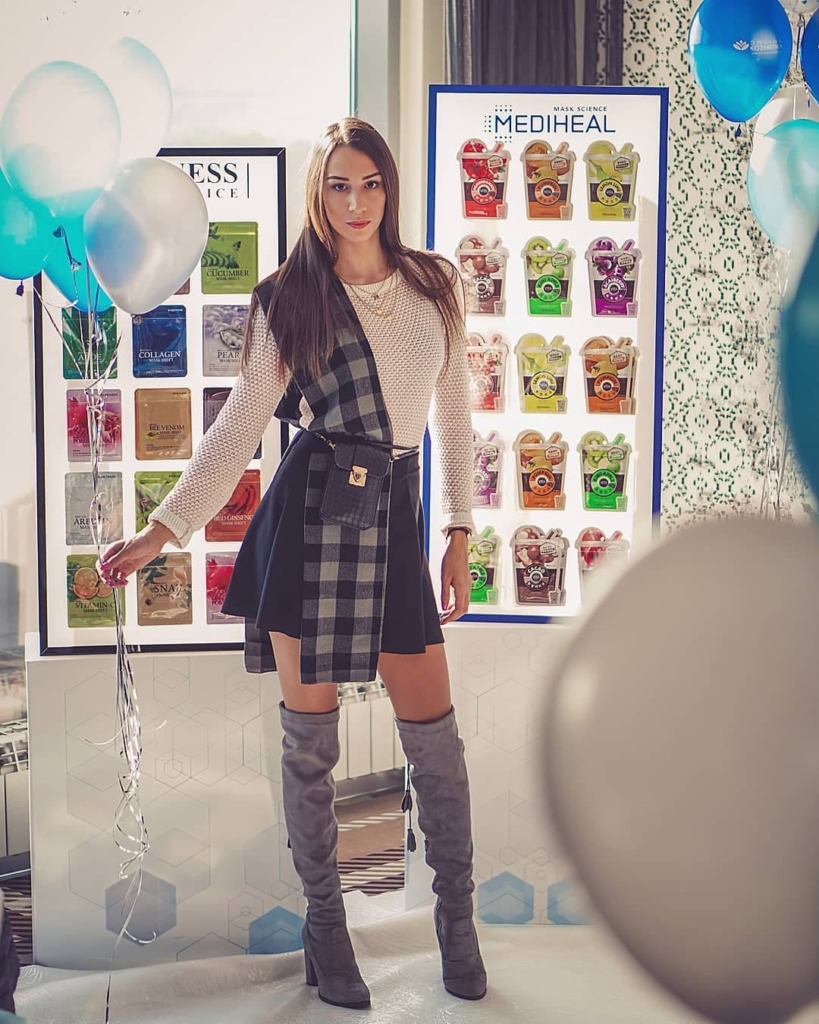 If you want to know what trend are fashion inflencers all over the world bringing, click HERE.