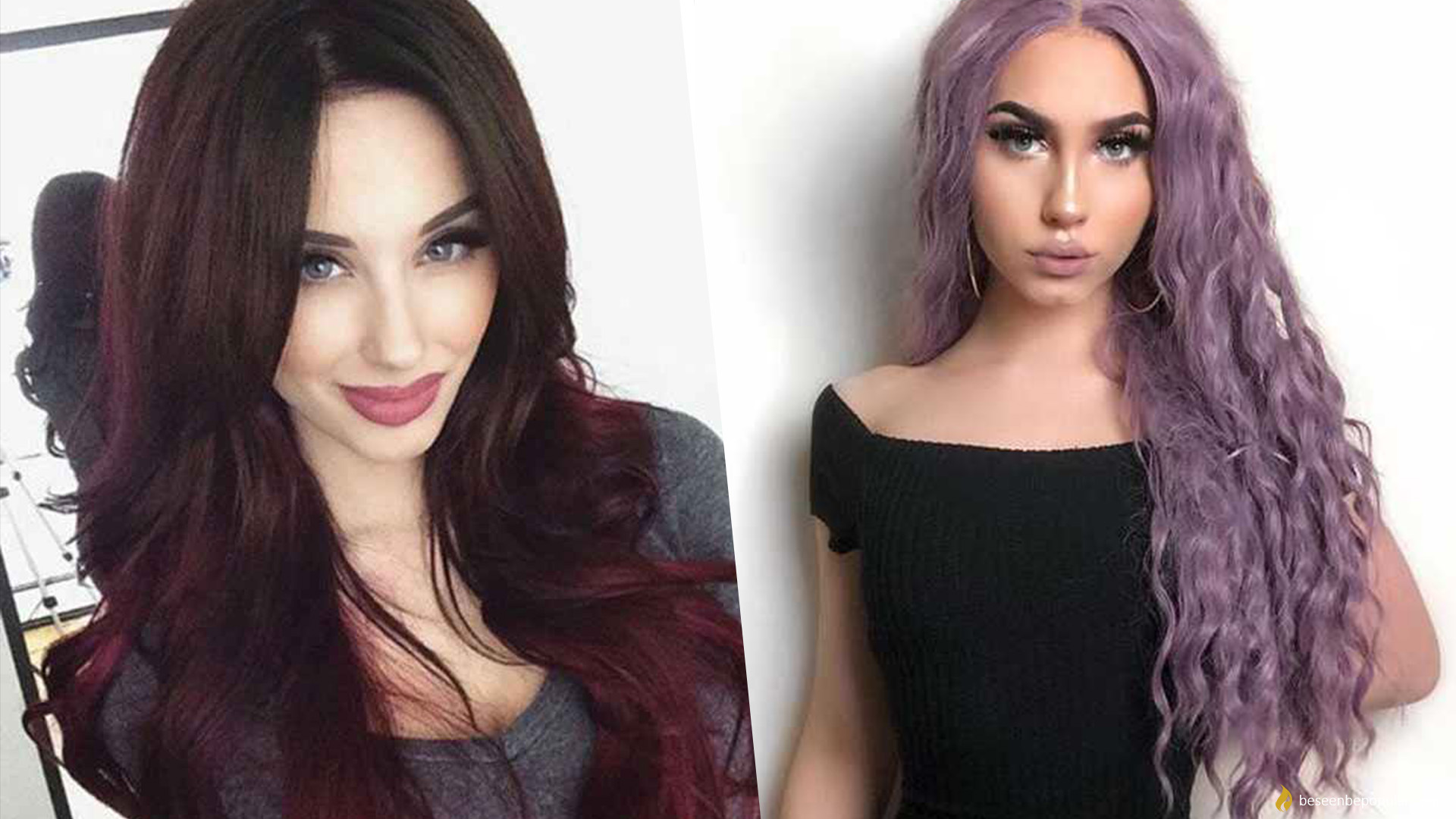 Everything you need to know about wigs
There was a time when it was almost imposible to have long hair and once you would cut your hair there was no turning back. However, the world envolved and the time came when you could change your hair color and lenght everyday. If you aren't a big fan of hair extensions you could use wigs and have amazing long hair without waiting years for your natural hair to grow. If you ever had any questions about wigs, here is everything you need to know about wigs.
About wigs
There are two ways to put hair extensions, or two types of hair extensions. The first are clip on hair extensions that you just clip on to your hair and the other way to put extensions is to glue them to your natural hair. But what if you don't want to damage your hair but still have long, beautiful hair? You can always use wigs. There are wigs that are made of syntethic hair and natural hair.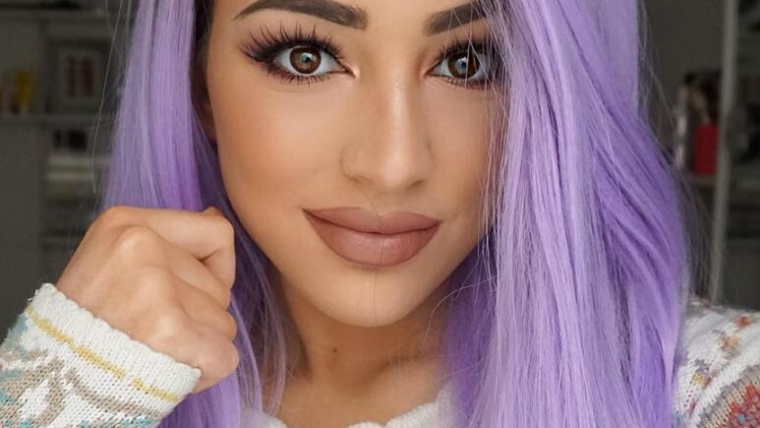 Different prices
Usually natural human hair wigs are more expensive than the synthetic one. But the price range is different for both types.
What determines the wig price?
Hair type – depends on if the hair is produced in a factory or if it's natural
Hair lenght – the longer the hair the more expensive the wig is
Wig cap – the quality and the price depends on from which material is the cap made
Production – the way the cap and the hair are put together
Wig colors and styles
There are so many products to choose from when using wigs. You can choose from short to long wigs and thex exist in almost every color. You can also choose natural hair wigs or syntetic hair wigs. Many of people choose blonde wigs, since dying your hair blonde is hard process for natural hair and some people can't get that perfect color. Very popular are also ombre wigs and pink wigs.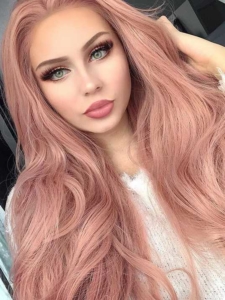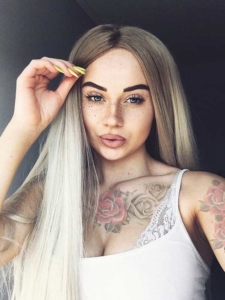 When wearing a high quality wigs, people can't really tell it's not your hair. So make sure that you take your time to investigate what kind of wig is the best for your and make sure it is top quality.