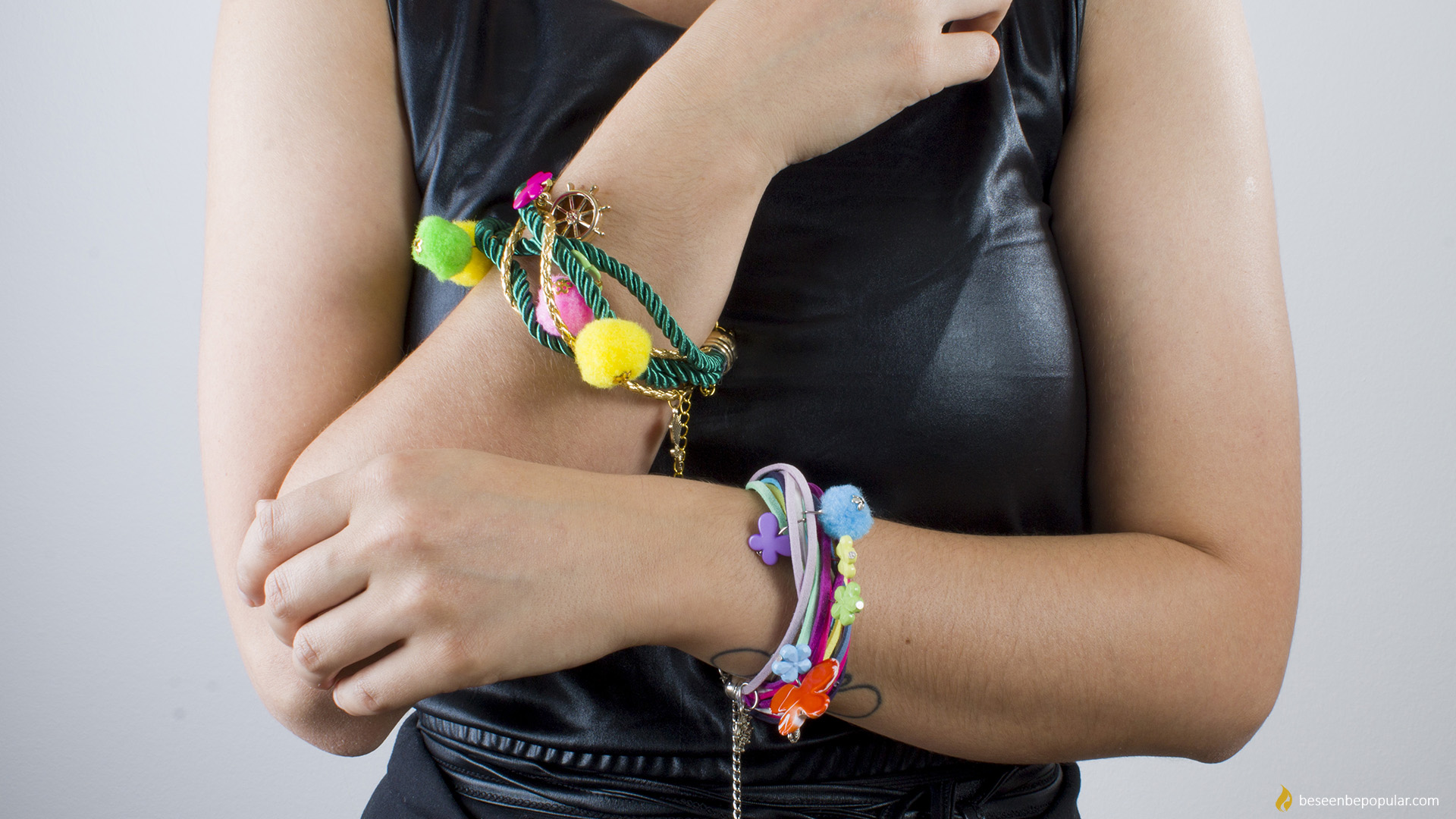 Introducing: Handmades by Aram
Like many stories and this one has begun for love, love for jewelry. A wide range of colors and summer motives are the representatives of the Aram brand. Behind this name lies creator Ana Marija Slavica.

Aram brand developed in 2013. In the beginning, it was a jewelery of pearl, and with years, gathering experience and knowledge has expanded to what you can see today. Ana Marija Slavica, who, by the profession of seamstress, has complemented her interest in creativity and sewing.  So she created some of the pieces that include fabric. Aram jewelery was made with love and for the designer it came as some form of therapy and relaxation after a hard day at work.
Jewelry that is created in the creative corner of our designer is inspired by the spring, the strong colors that are striking and the trends that are currently up to date. Aram jewelery is wearable on every occasion. Colorful bracelets with bumps and sea motives are the ideal choice for summer days and holidays on the sea. Elegant necklaces and chokers can complement your evening look. Whatever piece you choose, Aram will give you a glamour and you will draw everyone's look.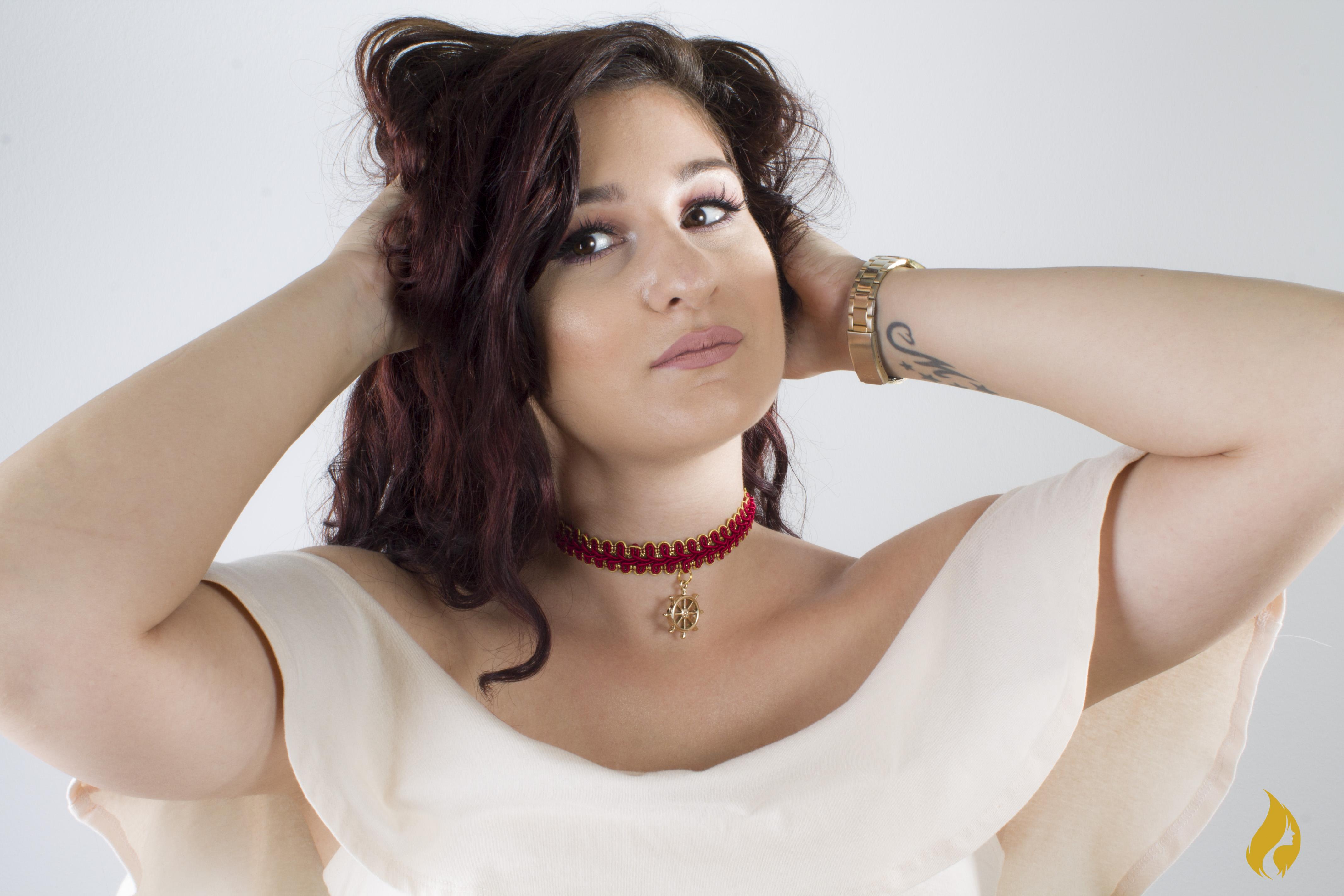 How to combine your jewelry with clothes? Read here.
You can have this handmade unique jewelery in your collection by ordering it in the Inbox page of Handmades by Aram.