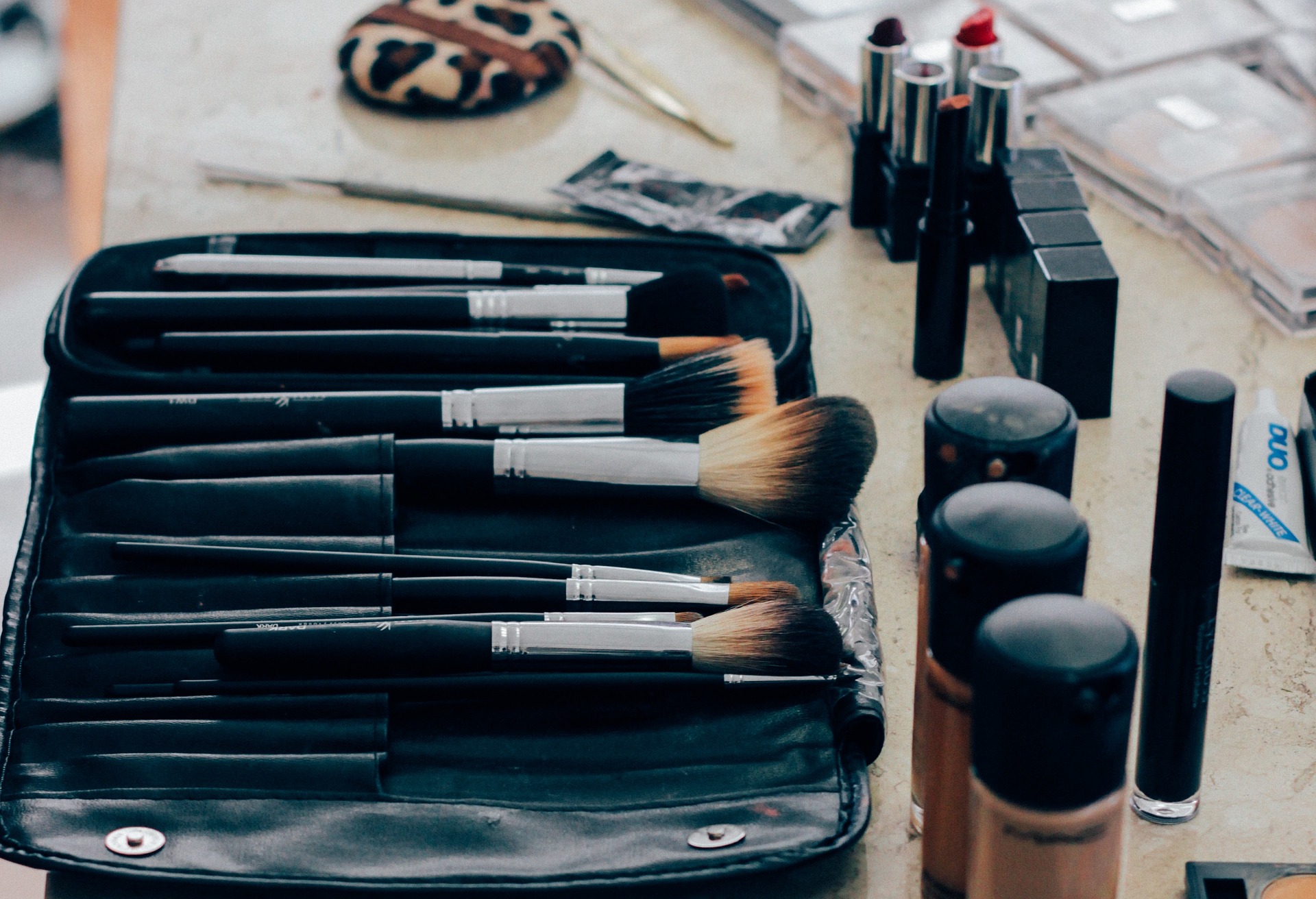 Let's talk about foundation
When it comes to choosing a foundation, most of us go through series of problems, starting from what foundation to buy, to what foundation color to choose. There are so many different products and manufacturers, who offer a bunch of different colors and no matter what, we end up selecting the one we probably shouldn't. So, to avoid that situation in the future, there are a couple of things we need to think about. So let's talk about foundation.
1. Skin type
First of all, when selecting a foundation, you need to know your skin type.Is it normal, oily, dry or combination skin. There is a possibility that your skin changes during the year, so you will have to change your foundation also.  Most of the products are labeled for what skin type are they recommended. Once you try on a foundation, it may seem a lot lighter then it really is, so 20-30 minutes after you use it, once it's combined with your natural oils and your skin, you can see more clearly what the color really looks like. Liquid foundations are mainly good for all skin types, cream foundations are recommended for normal or dry skin, stick foundation are best for oily skin, and so is powder foundation. Powder foundation is specific, because it's used by all the skin types mostly for setting (liquid foundation).
2. Skin undertone
Mainly there are three main undertones: warm, cool and neutral. Warm underton is more yellow-based colors, and cool undertone is more pink-based colors. Generaly speaking, most of the people have warm or neutral undertone, also people with ligher, porculan skin is more likely to have cool undertone and people with medium dark- dark skin are more likely to have warm undertone, but of course that does not apply on all of us. Somewhere between warm and cool undertone, there is neutral, and if you can't tell for sure what your undertone is, it's always good to choose neutral foundation or concealer.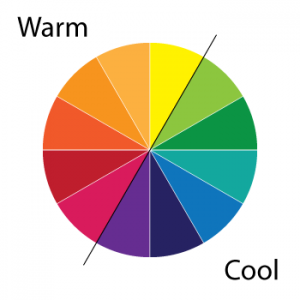 One of the ways to tell what your undertone is, is the color of the vains on your hands. If they are more greenish, you are more likely to be warm toned, and if they are more blueish, then you are more likely to be cool toned. Also some say, if you look good in yellow clothes, you have probably warm undertone, if not, then you have cool undertone. Another way to tell what undertone you are is by using gold and silver jewlery. If your skin looks better with silver jewlery, you are probably cool toned, and if it looks better with gold, you are warm. In case you still aren't  sure what undertone you have, maybe this helps. If you mainly tan very fast and don't burn that much in the sun, you have, most likely, warm undetone, in opposite you have cool undertone.  If you still don't know if you are one or another or you find yourself in both cases, you are more likely to be neutral.
    3. Undertone labels
When you finaly get an idea what undertone you might have, when buying foundation, check the label on the product. Mostly products are labeled with: W for warm undertones, N for neutral, and C for cool undertones (also can be labeled with P-pink).  In case you can't see or the product doesn't have that kind of label, you can get an idea what undertone is it for by the name of the color. For example, maybelline fit me foundation has colors such as Ivory or Classic Ivory, for more cool toned people or for example Sun Beige for warm, more neutral undertones.
4. Ingredients
I know that most of us won't go through the store and read the ingredients of every product there, but if you are one of those people that often end up with an orange face after using a foundation, maybe you should take a look on the ingredients. First of all, you should know that the ingredients are written in an order on a products. First ingredient is most used, and last one written is less used. What you want to look for are the oxides, and mostly titanium oxide, zink oxide and iron oxide. Those oxides can be responsable for your "orange face", so it's good for them to be on the bottom of the ingredients list.
5. Trying on foundation
Often when you visit a store (mostly drugstores) and want to try on a foundation in order to find your color, you try the foundation on your hand because it's very easy, which is not good since the skin color on our hands is not the same as on our neck or face. The best way to find your color is to directly put foundation on your face to see if the color matches, but it's also important to put foundation on the neck area, so we don't end up with that harsh line between our face and neck. Therefore, the next time you go foundation shopping, try it on your face, very closely to your neck, because then you will find the perfect color.