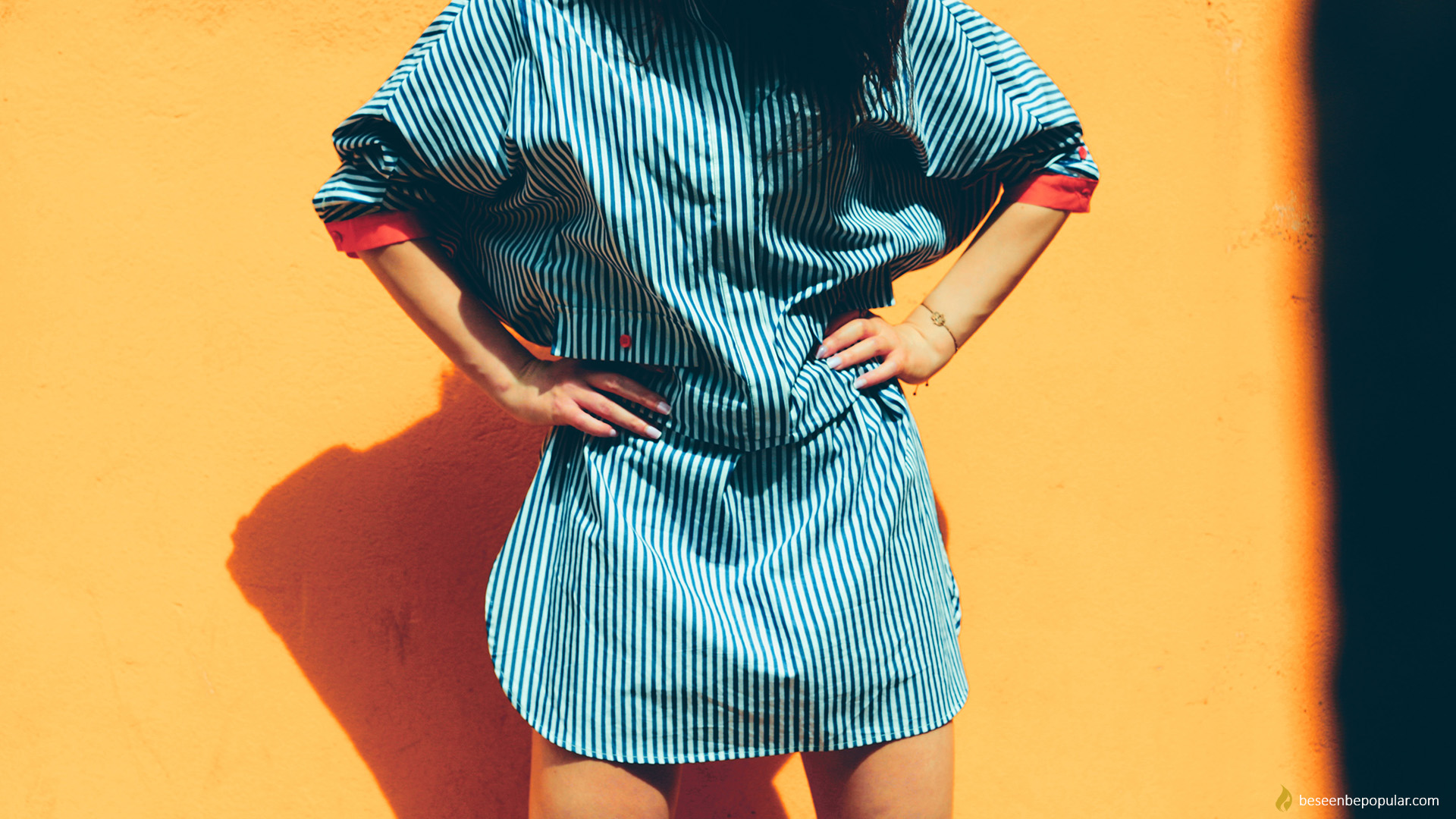 Fashion tricks: How to improve the clothes you wear
The clothes you have in your closet makes you boring and annoying and you have no idea how to handle it anymore? It is an occurrence that is happening to all of us. Clothes after several wears become annoying and impersonal and we always want to buy new ones.
Did you know that there are tiny tricks, such as pull up your sleeves, that seem insignificant, and give your combination the necessary dynamism and effectiveness. Just such tiny things are enough to keep the old clothes model on you and to spare for unnecessary shopping.
Depending on your body shape and the clothing model you have chosen, you will wear a particular item. So if you have wide hips, you'll emphasize the waistline with just a small attachment – strap. If you're interested in improving the clothes you wear in just a few steps, see below.
Fashion tricks: How to improve the clothes you wear
When you've worn a jeans shirt to avoid the boringness and bagged look, wrap your sleeves, put the front of your shirt in your pants and unfasten a few buttons.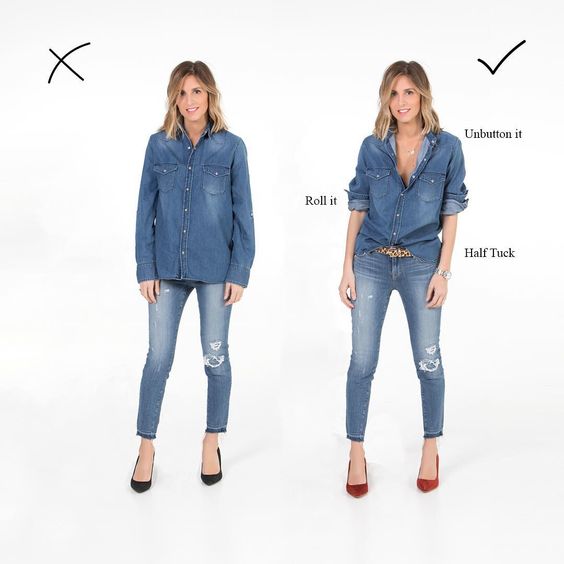 A casual everyday style that incorporates a tight jeans, jacket and sneakers refreshes by replacing the sneakers with leather shoes, unbutton your jacket and tuck the front of your shirt in jeans.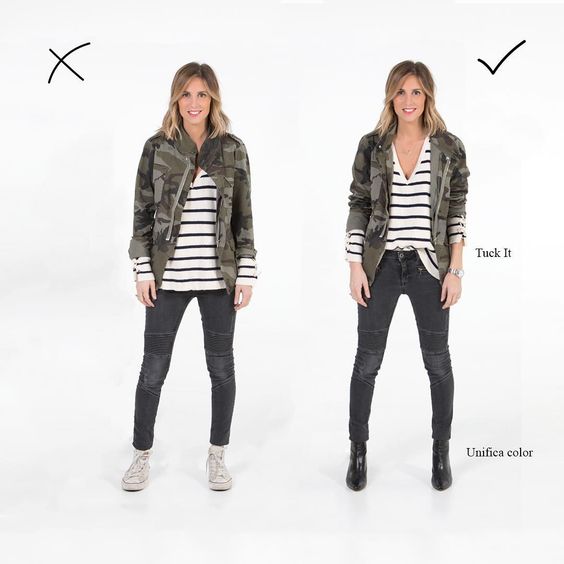 You've dressed on a long, baggy shirt, the trick is to emphasize your waistline by adding a strap and wrap your sleeves.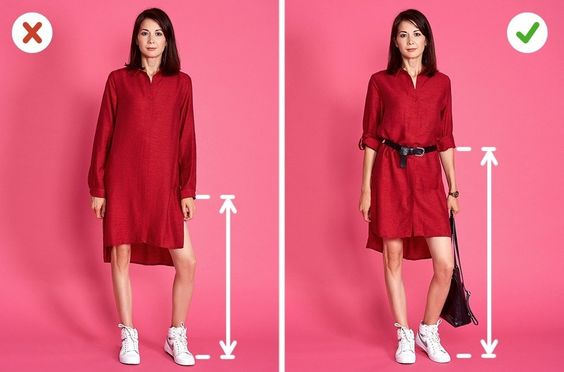 When wearing a high-waist skirt, never cover it with your shirt. This type of skirt is created just to highlight your waist, so put your shirt under your skirt.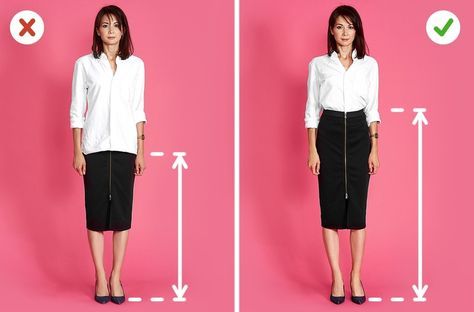 Long baggy dress wear with the big belt and emphasize your feminine figure.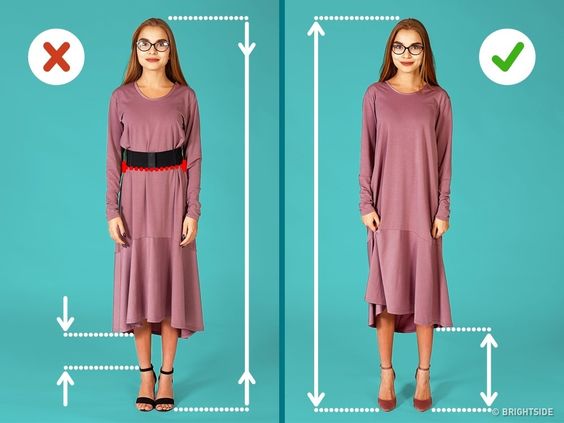 Replace long black coats with those of brighter colors.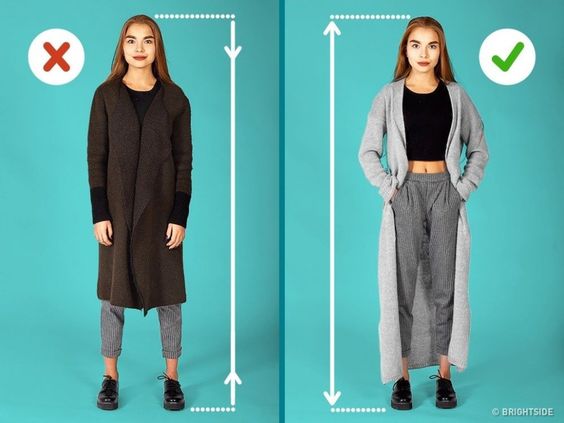 Read more articles and get your daily dose of fashion inspiration – here.