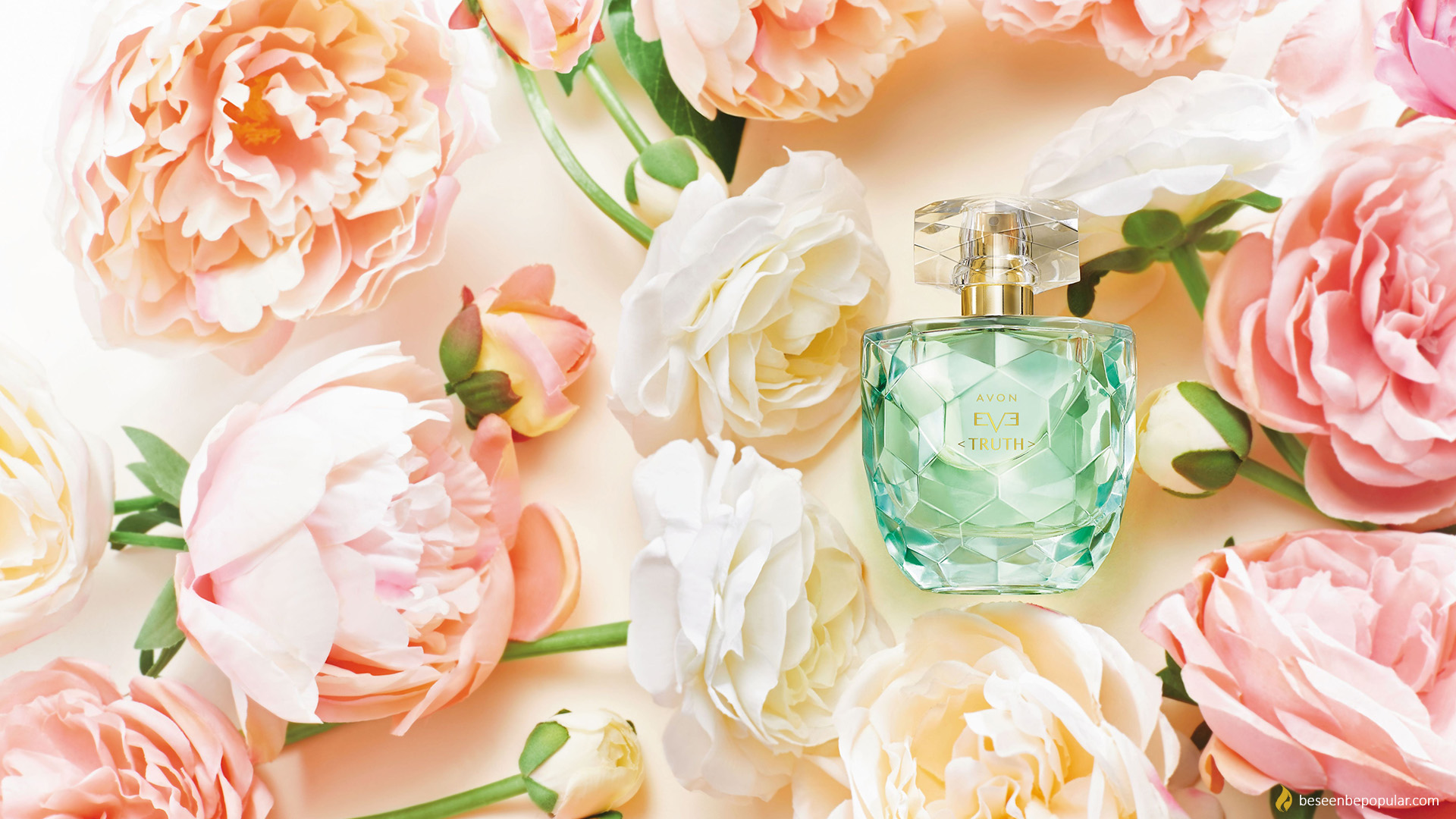 EVE Truth is a scent that glorifies yourself
A modern girl feels so much pressure today that she to often forget what she has and how to find herself. It is true that we are women INVERTIBLE – although we sometimes forget it. That's why Avon launches a new fragrance, a new fragrant story: Eve Truth EDP, an exciting scent that you accept and glorify yourself as you are, all your qualities – perfect and imperfect.
New Avon's EVE Truth perfume accepts and celebrates your right.
Your spirit, your decisions, your life path.
No masks. No hiding. No acting.
#WearYourTruth
EVE Truth scent
Famous Hollywood actress Eva Mendes perfectly depicts a safe and natural EVE Truth woman. From comedic roles to dramatic characters, Eva is known for her dedication to every movie. Outside, Eva puts the same passion in her personal endeavor, whether it is charitable work, creative director of her own makeup collection and clothing line, or family intimacy. Its unique beauty and authentic personality affect women around the world and make this Cuban-American actress the perfect ambassador of Avon's fragrant EVE collection.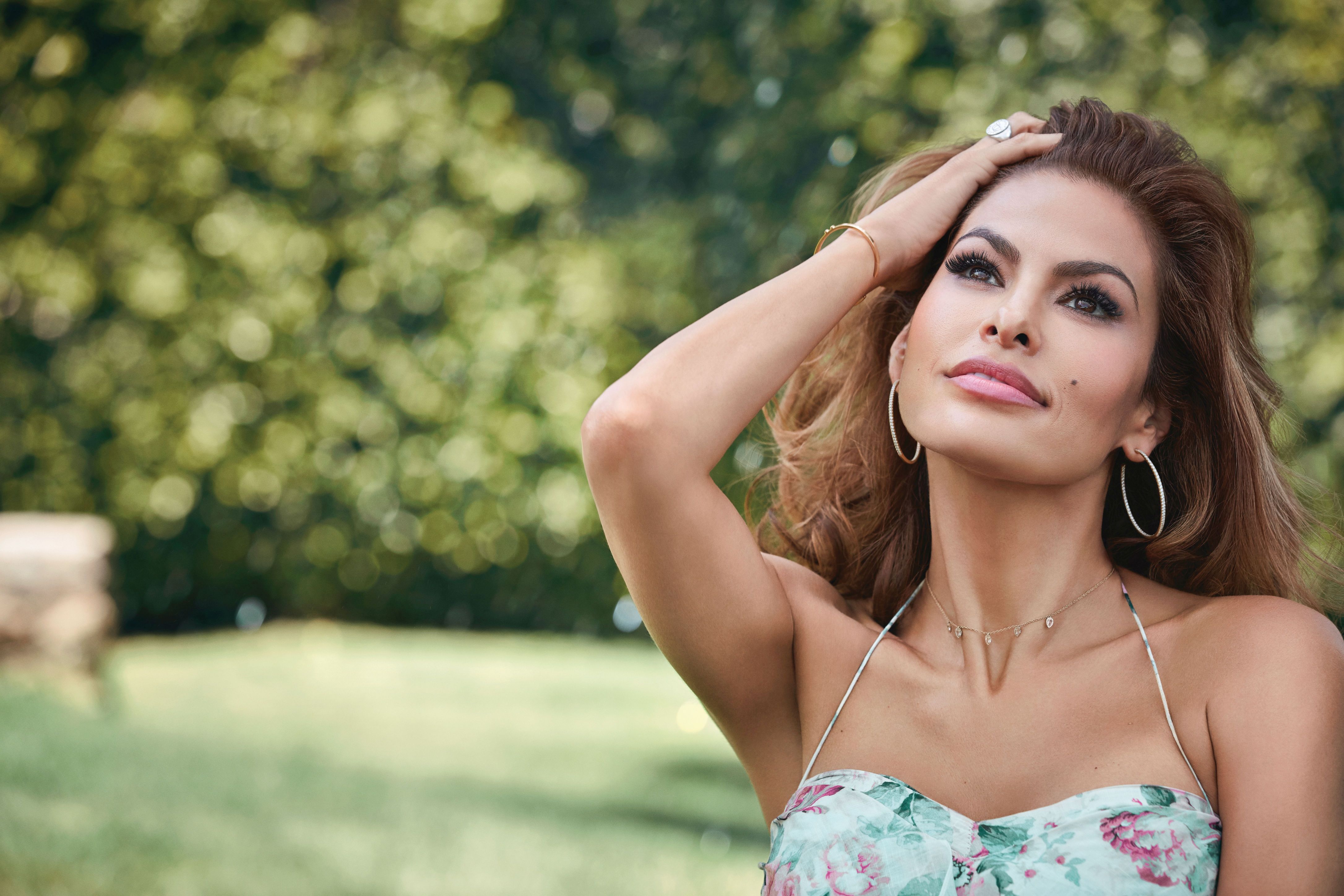 EVE Truth combines gentle floral, energetic, fruity and sensual mineral notes that reflect today's women, secure themselves and their truth. Designed and created by one of the world's leading perfume designer Laurent Le Guernec.
TOP NOTES
Taking advantage of the natural aura of femininity, the scent of the scent wins you with refreshing tropical notes that come from a fresh carambola that mixes with a sooty straw.
A special exclusive minerals ingredient Living Magnetite reflects the natural magnetism of this fragrance.
MIDDLE NOTES
A light aromatic arrangement of peony, rich gardenias and pink freesia brings elegance and splendor.
BASE NOTES
The velvety musk adds warmth, character, and intensifies the intensity while the amber aura blurs with a sweet, yet pleasant shine. The cedar heart completes the entire fragrant pyramid by adding the sweetness needed to enhance the natural and authentic aura of EVE Truth Women.
#WearYourTruth whatever that is!
Text: Avon