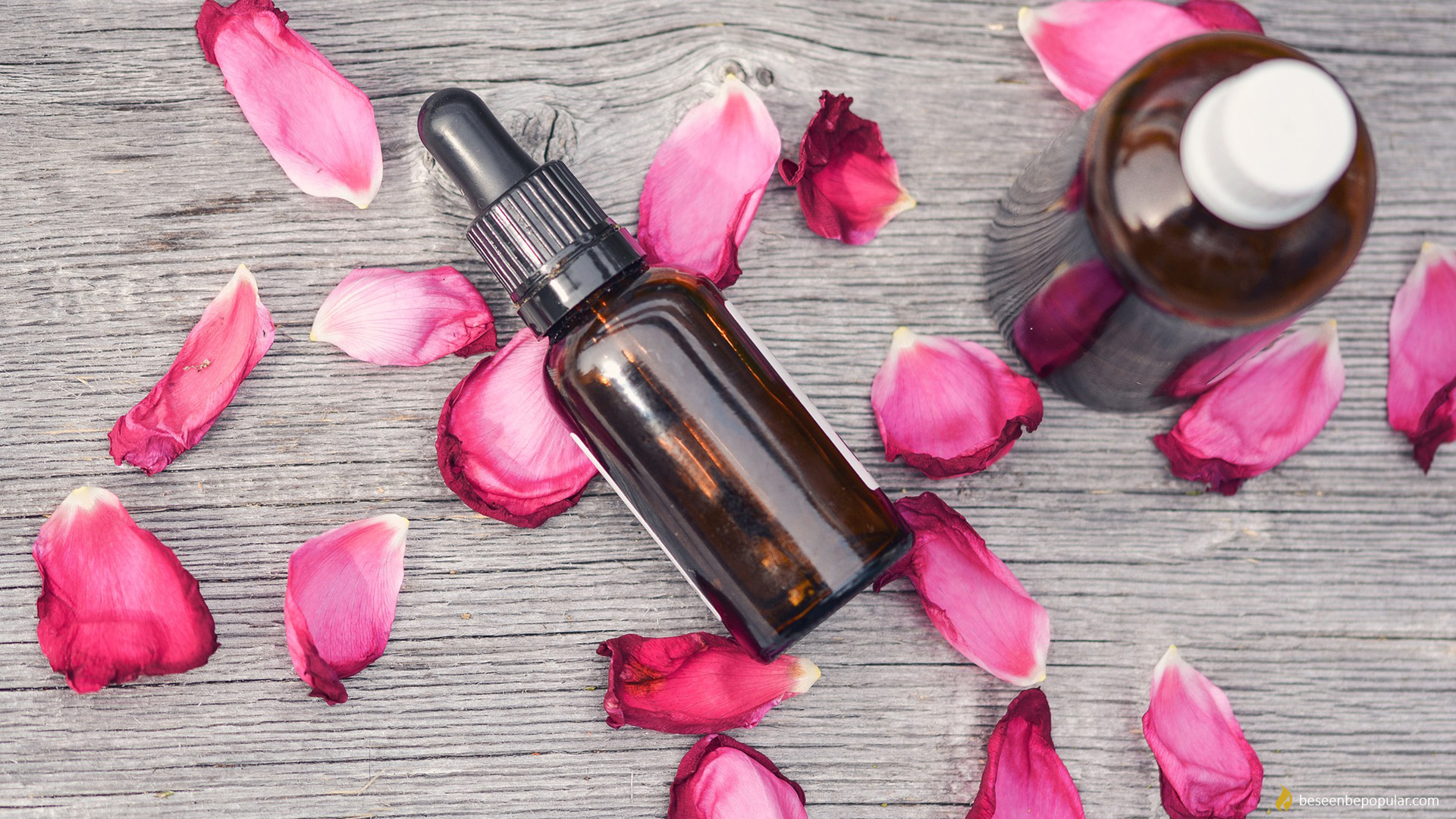 Essential Oils Beginners Guide
Essential oils are essences of medicinal plants. They have a lot of benefits, so they are used for relaxation, calming, like aphrodisiac, for treatment purposes… Due to small molecules and lipophilicity through the skin, they quickly enter the body so we use them diluted in vegetable oils.
How to use Essential oils
Essential oils can be used in several ways, one of them is being a massage oil.
Instructions: A ten drops of oil mix with 30 ml of massage oil.
Essential oil in the bath.
Instructions: Mix up to ten drops of essential oil with 20 ml of oil or bath foam.
Essential oil in body lotion.
Instructions: About five drops of essential oil mix with 10 ml of neutral body lotion.
Essential oil in face cream.
Instructions: Add two drops of essential oil to 4 ml neutral face creams.
Essential oil for refreshing space.
Instructions: Mix four drops of essential oil with a little water and put in a ceramic lamp.
Types of essential oils and their application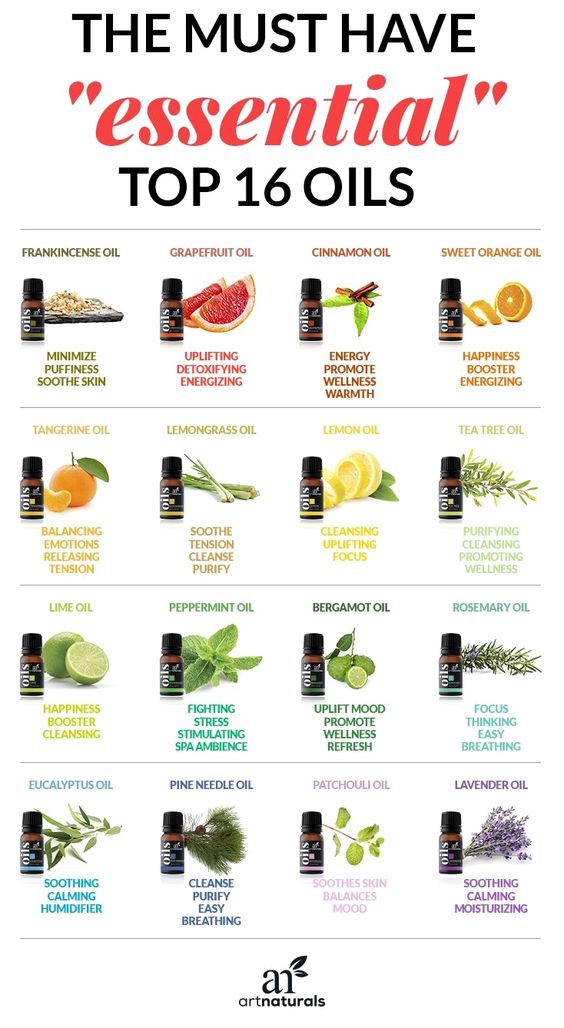 Frankincense oil
Frankincense is the precious tree of the Boswellia sacra, which grows in Yemen, Oman, Ethiopia and Somalia, and has a great significance for ayurvedic medicine, which has been used for the treatment of a number of diseases for centuries.
When inhaled, frankincense oil been shown to reduce heart rate and high blood pressure. It has anti-anxiety and depression-reducing abilities. Studies have demonstrated that frankincense has immune-enhancing abilities that may help destroy dangerous bacteria, viruses and even cancers. Frankincense is an antiseptic and disinfectant agent that has antimicrobial effects. It has the ability to eliminate cold and flu germs from the home and the body naturally, and it can be used in place of chemical household cleaners.
Grapefruit oil
The health benefits of grapefruit essential oil can be attributed to its properties as a diuretic, disinfectant, stimulant, antidepressant, antiseptic, aperitif, lymphatic, and tonic substance. This oil is effective in protecting the body from all harm done by various oxidants and toxins, including premature aging, degeneration of tissues, macular degeneration, loss of vision and hearing, mental and physical sluggishness, nervous disorders, and other related problems.
Cinnamon oil
Cinnamon is known to possess antioxidant, anti-inflammatory, antimicrobial, anti-diabetic, and anticancer properties. It can also help to fend off heart disease, high cholesterol and neurological health disorders, like Alzheimer's and Parkinson's disease.
Lemongrass oil
Lemongrass is a tropical, grassy plant used in cooking and herbal medicine. Although lemongrass has traditionally been used to treat digestive problems and high blood pressure, the essential oil has many other potential health benefits. For example, it's becoming a popular tool in aromatherapy to help relieve stress, anxiety, and depression.
Tea tree oil
Tea tree oil is an essential oil that can be used for several purposes, including keeping skin, hair and nails healthy. Tea tree oil contains a number of compounds, including terpinen-4-ol, that have been shown to kill certain bacteria, viruses and fungi. Terpinen-4-ol also appears to increase the activity of your white blood cells, which help fight germs and other foreign invaders.
Peppermint oil
It can be used aromatically, topically and internally to address a number of health concerns, from muscles aches and seasonal allergy symptoms, to low energy and digestive complaints. It's also commonly used to boost energy levels and improve both skin and hair health.
Rosemary oil
The natural rosemary oil performed as well hair loss remedy as the conventional form of treatment and also caused less scalp itching. Rosemary produced a significant enhancement of performance for overall quality of memory and secondary memory factors. Traditionally used for its ability to help with gastrointestinal complaints, rosemary is also a fantastic liver cleanser and booster. In addition to being a rich antioxidant, rosemary is also known for its anti-cancer and anti-inflammatory properties.
Eucalyptus oil
It's one of the best essential oils for sore throats, cough, seasonal allergies and headaches. Eucalyptus oil benefits are due to its ability to stimulate immunity, provide antioxidant protection and improve respiratory circulation.
Lavender oil
Most commonly known for its relaxing effects on the body, therapeutic-grade lavender has been highly regarded for the skin. It may be used to cleanse cuts, bruises and skin irritations. The fragrance is calming, relaxing and balancing – physically and emotionally.
How to store essential oils
Store the essential oils in dark, cold and dark places. Light, heat and moisture damages them. They should not be taken orally.
For more similar topics click HERE.