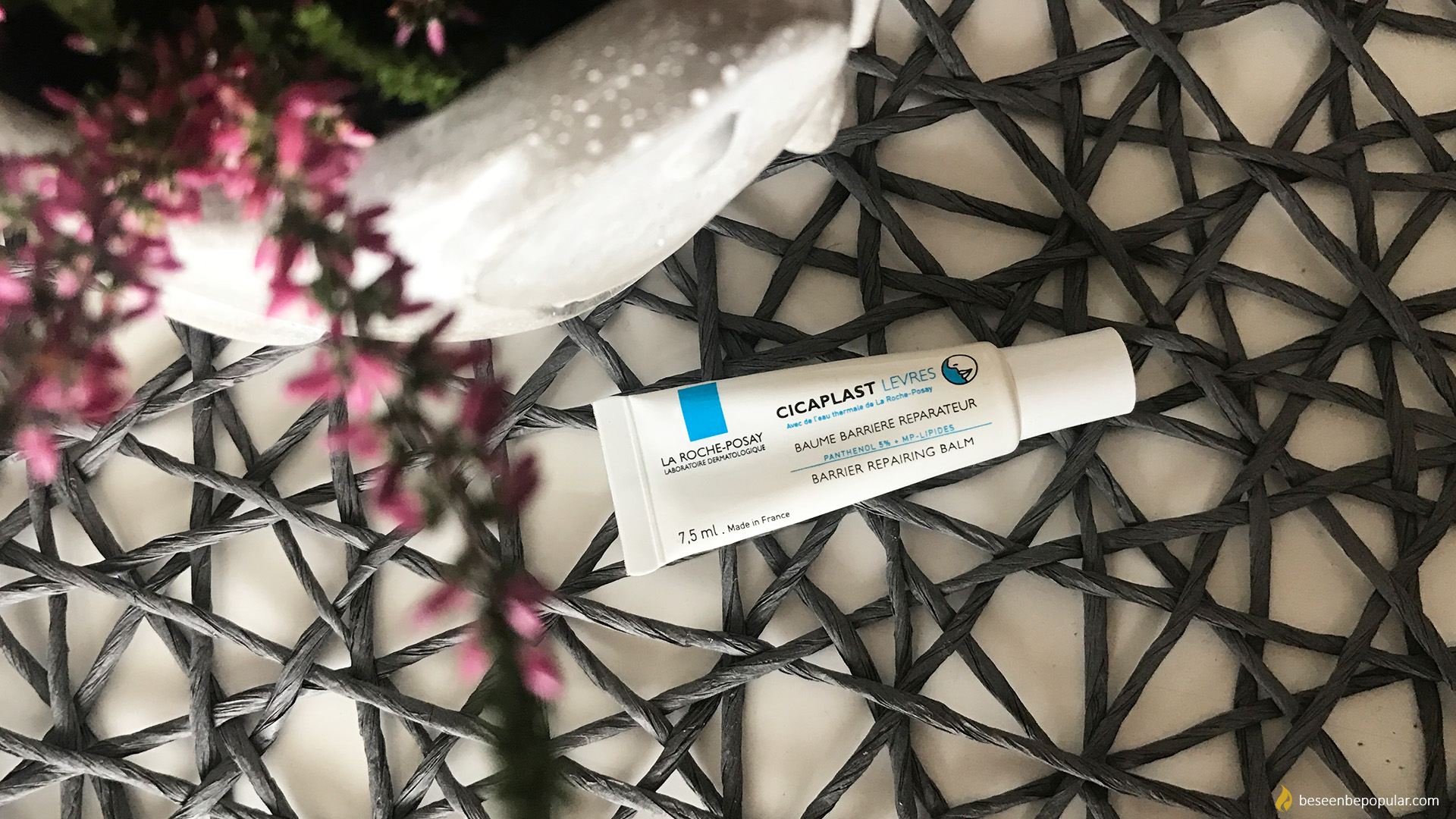 Cicaplast Levers barrier repairing balm
With winter we are having trouble with the gentle skin of the lips. Muzzles, peeling, drying are just some of the problems that our lips feel in the winter.

For a long time, I have problems with the muzzles that occur corners of my lips. An unpleasant feeling of burning, tightening skin, and not avoided – the ugliness of the cheeks only occurs when the immune system falls or when it comes to banal things, drinking it from the same glass as the person who was with you.
I tried everything and everything in order to get rid of dry lips, but there was simply no result. And so I walked unobtrusively with lipstick on my lips and the only thing I knew was a lip gloss, no lipsticks were taken into consideration.
I went into research to find out what kind of smart product would solve all these problems in the short term. So I come to La Roche-Posay Cicaplast levers lip balm that impressed me. Buttery, scentless balm, just what I needed. But there is not all that nice side, the only disadvantage in this is that it did not solve the problem within two days as I imagined it would, I need to used it for two weeks. But to the side, with such beautiful texture and pleasant feeling on the lips it was not s big minus.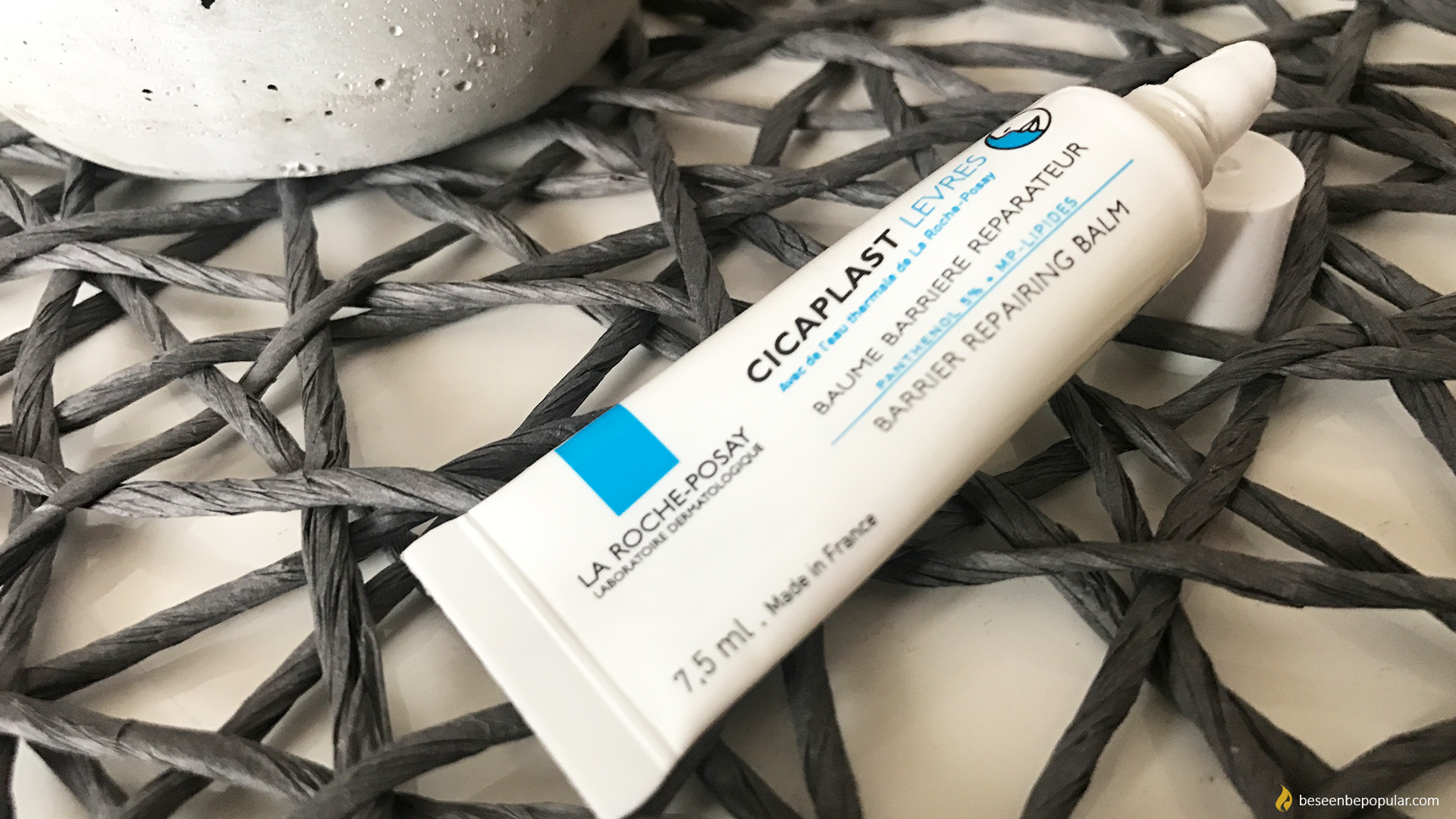 So let's briefly jump to the Cicaplast balm itself. This balm to rejuvenate the skin's protective skin calms, protects and rebuilds the epidermis of cracked, damaged and irritated lips of this area around the lips. Thanks to its 5% softening and restorative panthenine and an MP-lipid, an active ingredient that provides skin hydration, this revolutionary formula with a strong ability creates a protective layer and an extremely pleasant protective structure.
The price does not resist too much of the other similar products, in the pharmacy it can be purchased for only 6.5$. Its advantage is that it is not consumed quickly because it is very heavy.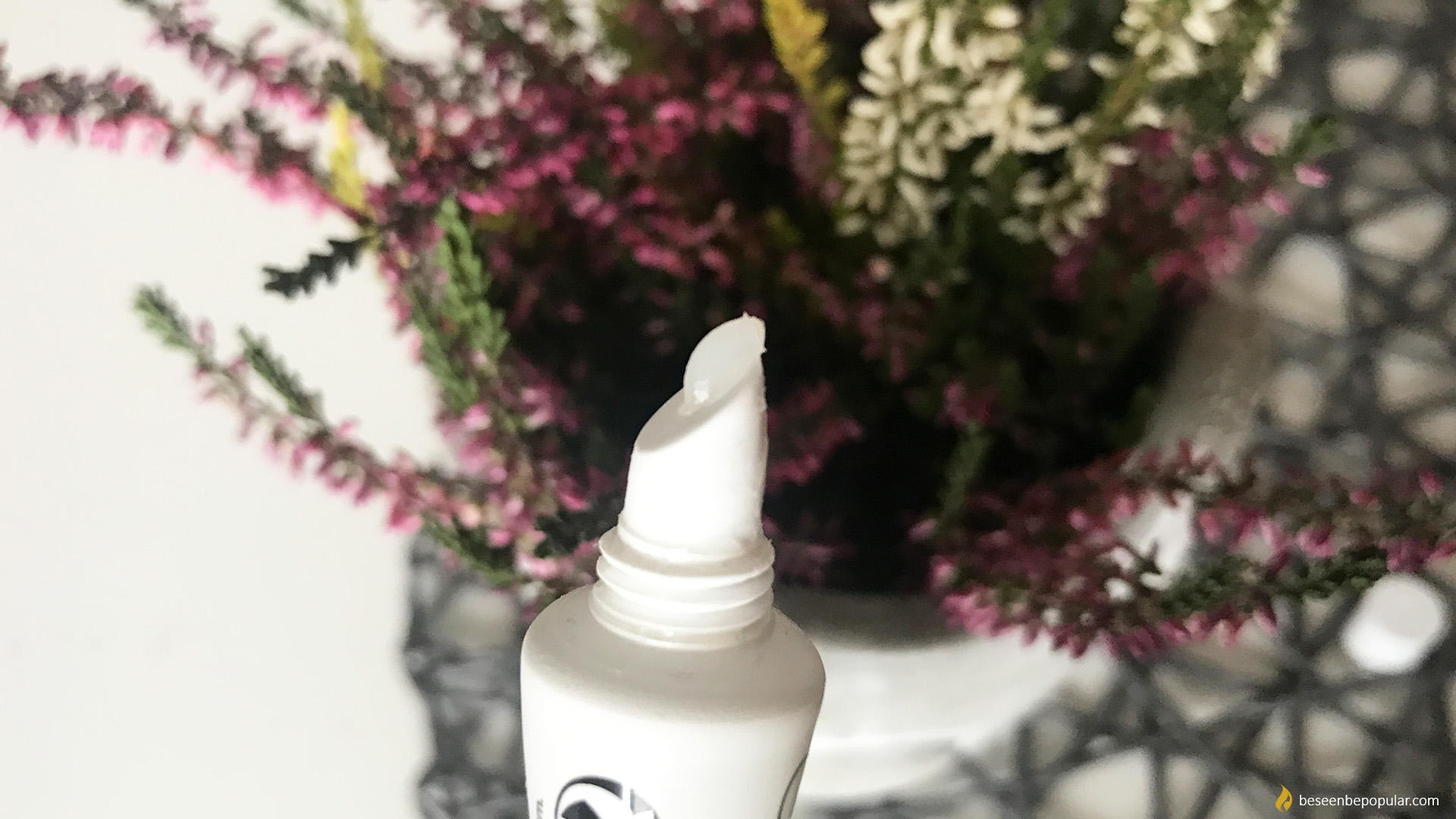 And so my dears, to me it was excellent I got rid of dry lips, but I did continue to use it, pure because it gives me a very pleasant feeling on my lips. For all of you who are in my problem, you have warm recommendations for Cicaplast Lip Balm.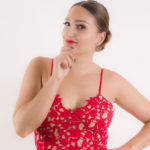 Author: Dunja Mutavdzija, BSBP