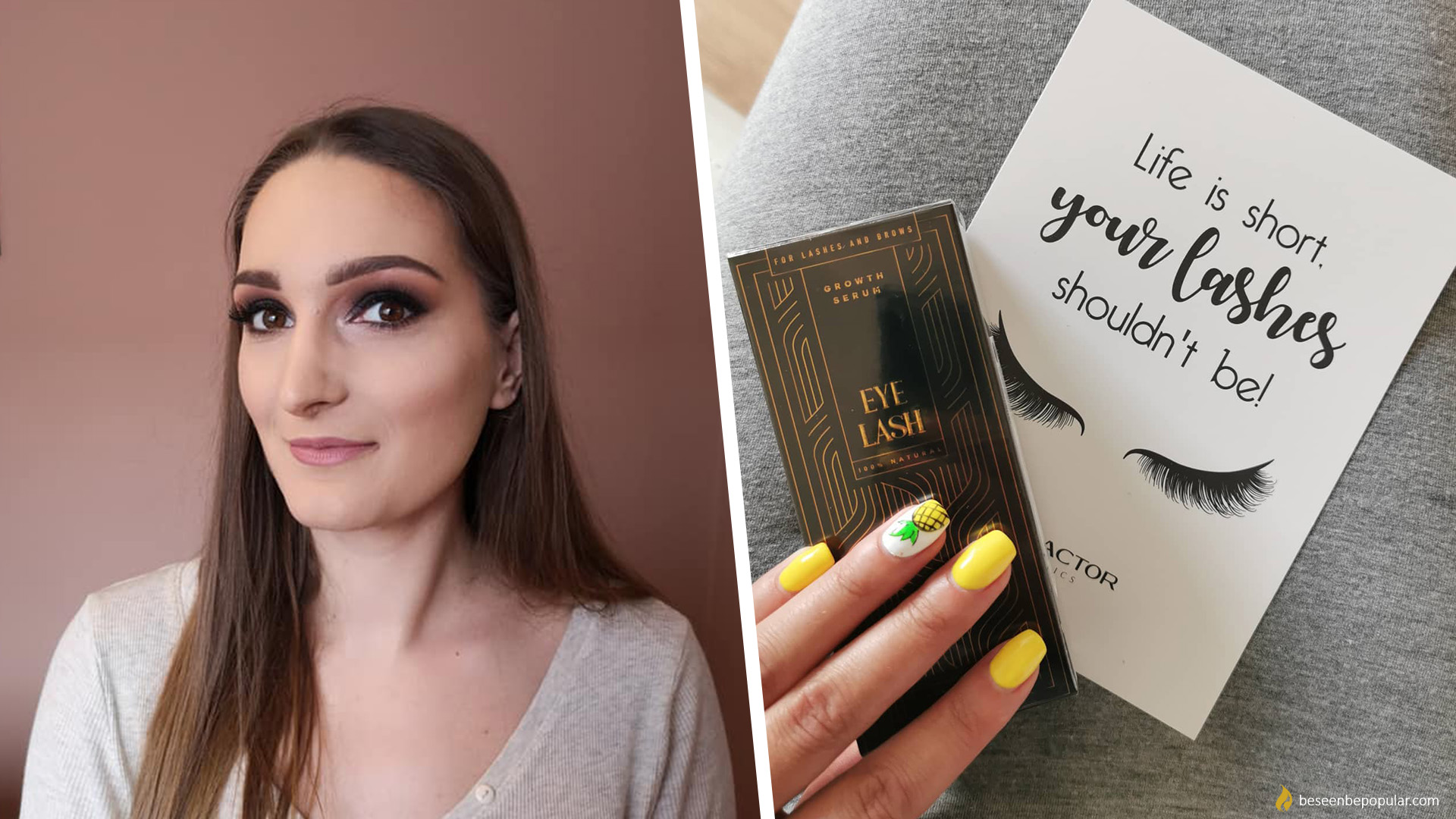 How to get big eyelashes in 28 days – Lux Factor
LUX – FACTOR EYELASH growth serum is natural formula for eyelash growth. It helps even the squeezed and the smallest eyelashes to achieve a delicate volume.
Due to the unfavorable influence of the environment, the daily application and removal of make up, due to illness … the eyelashes lose their volume and become brittle and often fall out. All ingredients of LUX – FACTOR EYELASH serum are clinically tested. It is proven to grow eyelashes, which is confirmed by experts and pharmacist.
Why LUX – FACTOR EYELASH?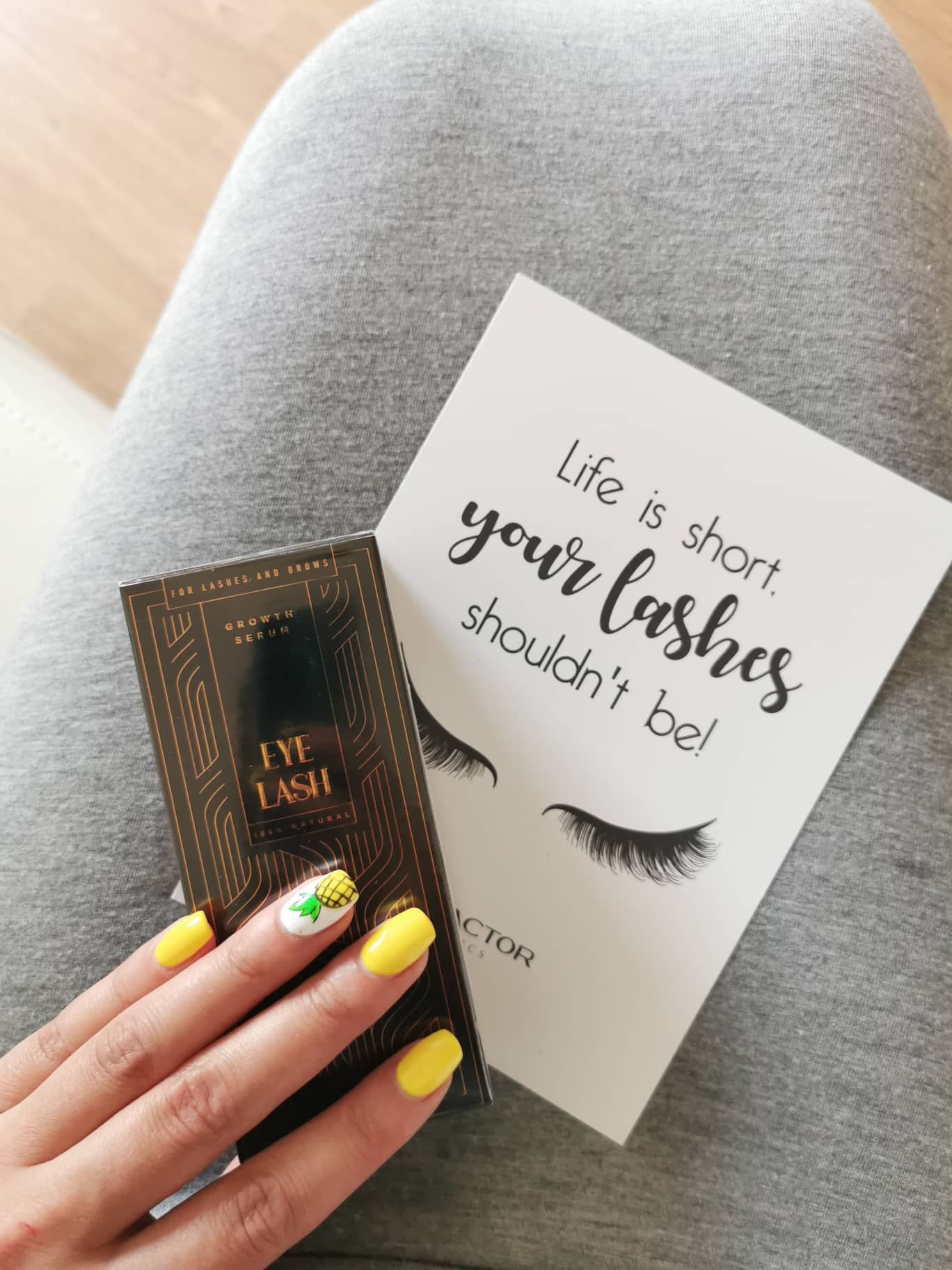 The ideal combination of carefully selected natural and clinically tested ingredients in LUX – FACTOR EYELASH serum for eyelash growth stimulates the growth of eyelashes in the eyelash root.
Active ingredients in LUX – FACTOR EYELASH serum for eyelash growth provide a stronger eyelash structure, all of the roots to the top, which makes the eyelash fuller and growing more than usual.
A thin protective layer created when eyelid growth serum is applied protects eyelashes from harmful external effects.
Innovative formula v LUX – FACTOR serum for eyelash growth due to its specific molecular composition provides instant nutrition and hydration effects and visible results.
A satisfying fact is that the eyelashes become darker, giving the effect of make-up without maskers.
Unlike other eyelid growth serums available on the market, LUX – FACTOR EYELASH serum can be used together with another makeup.
How to use it?
LUX – FACTOR EYELASH is applied with the applicator on the upper and lower lids at the edge of the eyelid. Release the serum for several minutes after application to absorb.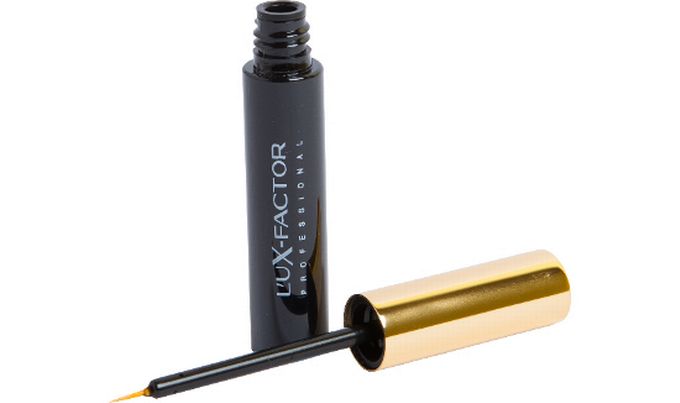 Before use, gently clean the eye area (remove contact lenses).
Apply a thin line of LUX – FACTOR EYELASH to the upper lining at the edge of the eyelash, and optionally on the bottom.
One therapy (3ml serum pack) is sufficient for 1 month of use for both eyes (upper and lower cap 2 x daily).
LUX – FACTOR EYELASH can be used in the morning and in the evening.
The advantage of the LUX – FACTOR EYELASH Growth serum is that it can be used with other makeup. Serum is not difficult to maintain – store it at temperatures up to 25C.
Our experience
We use Lux Factor serum for about a month now. The application is very simple, and the eyes after the application do not burn (as was the case with some other serums we tried earlier).
The lashes have become denser and tighter.
We still use serum.