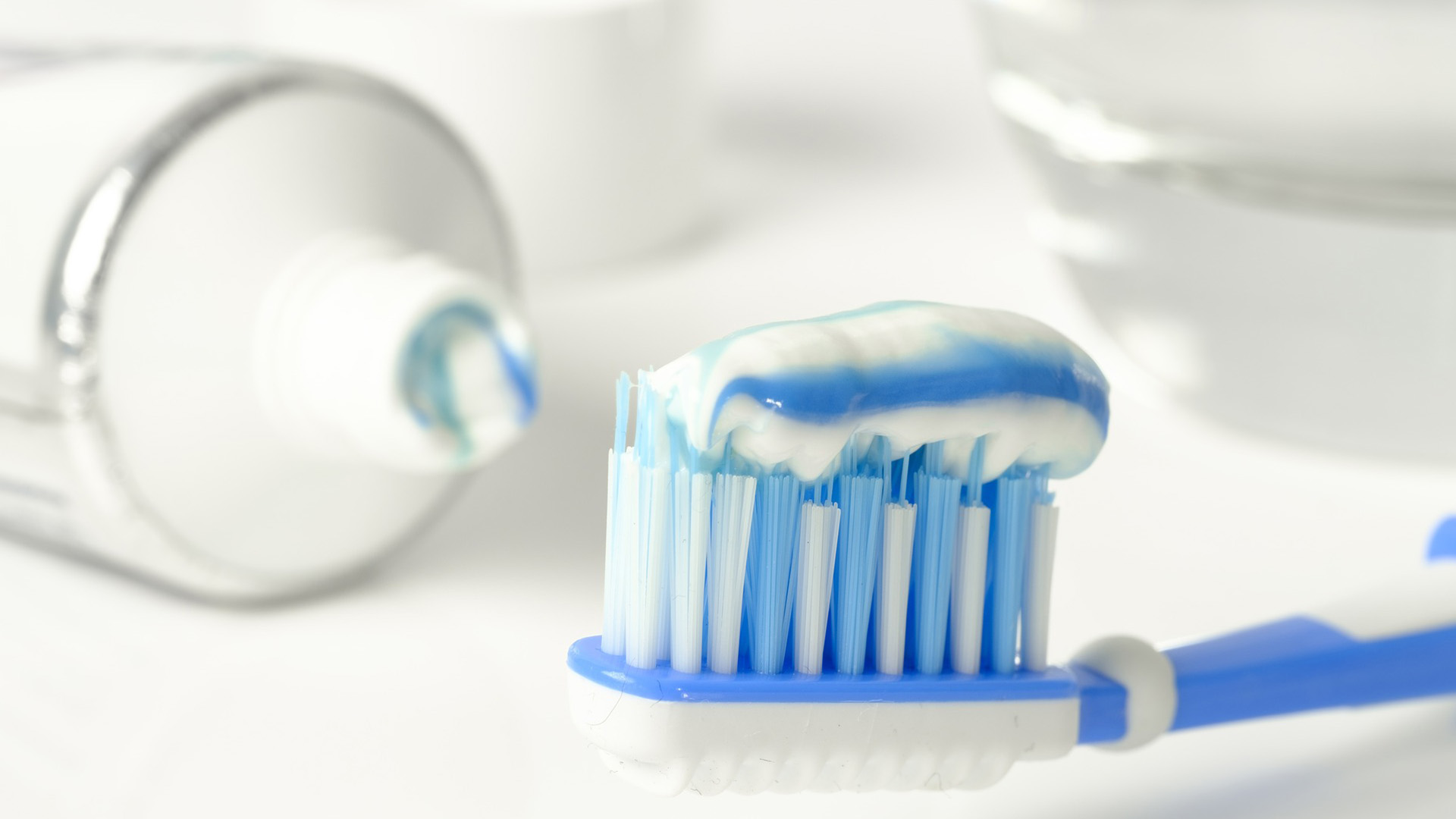 A pretty smile is half the health
A pretty smile is half the health! Today, we are all aware of the trend that is brought to us by modern times and that is beautiful and white teeth. Following the latest trends and methods, we can be lost in the sea of products and actually forget what's really important – the health of our teeth, but also our gums! In order to keep our teeth healthy, in daily care, we use a toothbrush and of course a pasty. In this article we will help you choose the toothbrush and toothpaste that are ideal for you and your needs.

What to know when choosing toothbrush?
When choosing a toothbrush, GOLDEN RULES should be kept; "Always use soft or ultra soft toothbrush". Wondering why?
The reason is that when brushing our teeth and gums we use various techniques and each individual uses the individual pressure of the brush. When choosing a medium / hard toothbrush, which is already quite solid in itself, we can damage our teeth and gums by aggressive brushing. As a consequence of aggressive and irregular brushing we are dragging our gums, and the remaining dental arches remain seldom susceptible to warm / cold and this leads to more serious problems.
It is very difficult to evaluate the "force", is the pressure that should be applied to the brushing of the teeth, but we must certainly note that we must not use GREAT FORCE. When brushing, it is very important to brush the tooth at a 45 ° angle and light circular movements so that our movements include both our teeth and gums!
Tooth care should be more like some form of massage to keep our gums beautiful and healthy and to successfully remove all the deposits that were at that moment on them. For this reason it is very important to use ultra soft / soft brushes.Ultra soft / soft toothbrushes are gentle and easy to move around the surface, thus cleaning all available cleaning areas.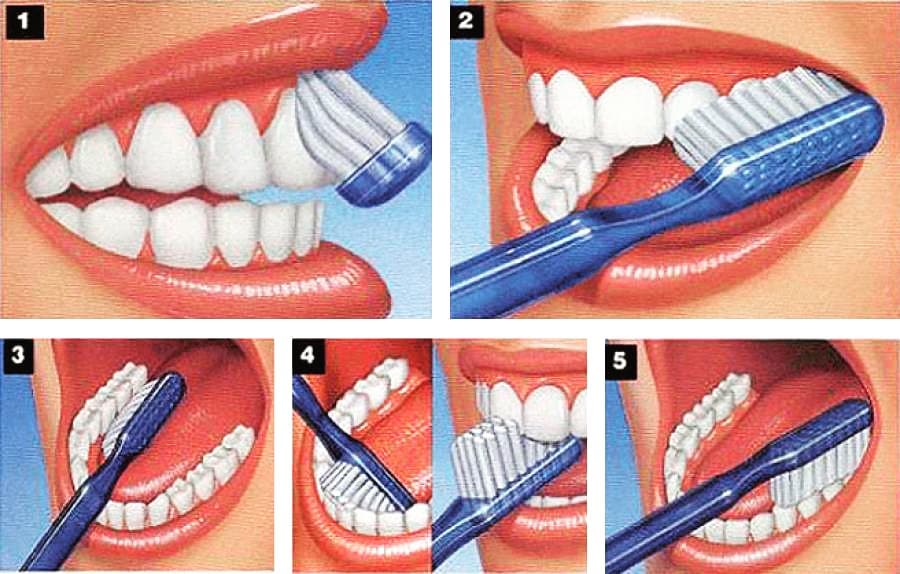 When changing brushes, for example from medium to ultra soft, you will initially feel as though you did not brush your teeth well; but believe this is not true! After a few days of using your new toothbrush, you will forget about your old toothbrush and, hopefully, resolve the aggressive pressure you have so far believed to be doing your teeth better.
How to choose a toothpaste?
When selecting a toothpaste, it should be emphasized that it is only individually selected! Meaning, every single person in the household should have a toothpaste that is selected according to his personal needs, the most basic is to: children's ponds (containing less fluorine) and adult pasta (containing higher amounts of fluorine).
Today, there are different types of pastry that have different cosmetic (aesthetic), hygienic and therapeutic effects, but a common task – removal of nasal and oral bio-films in the teeth in combination with mechanical cleaning, ie toothbrush. When choosing toothpaste, it is important to pay attention to the manufacturer's description and instructions and the purpose of the toothpaste itself.
There are some basic guidelines when choosing toothpaste. One of them is that the toothpaste should contain from 1000 to 1500 ppm of fluoride. Fluoride is the ingredient with the strongest evidence to support its effectiveness. It participates in remineralization and caries prevention. Fluorous compounds are found in nature (water, air, soil …) and in the composition of dental enamel and bones.
Other tips that can help in choosing dental paste are knowledge of the individual's individual oral health situation and, of course, an agreement and recommendation from a selected dental team when purchasing therapeutic pills. Therapeutic pastes are used in people who have a particular problem, such as bleeding gums, very rapid dental calculus or even people who are more susceptible to cariogenic processes.
Contamination with toothpaste
It should be further emphasized the importance of using individual tooth paste as it is very common to have dental paste contamination inside the home. The toothbrush aperture source is a cross contamination ie the transmission of bacteria responsible for oral and systemic disease among people within the same household. Unfortunately, we are not thinking about it, but it is one of the key factors for our oral health to have a control on contagious infection and meet the common need for oral care.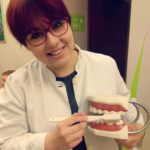 Author: Iva Tomic, Dental hygienist view