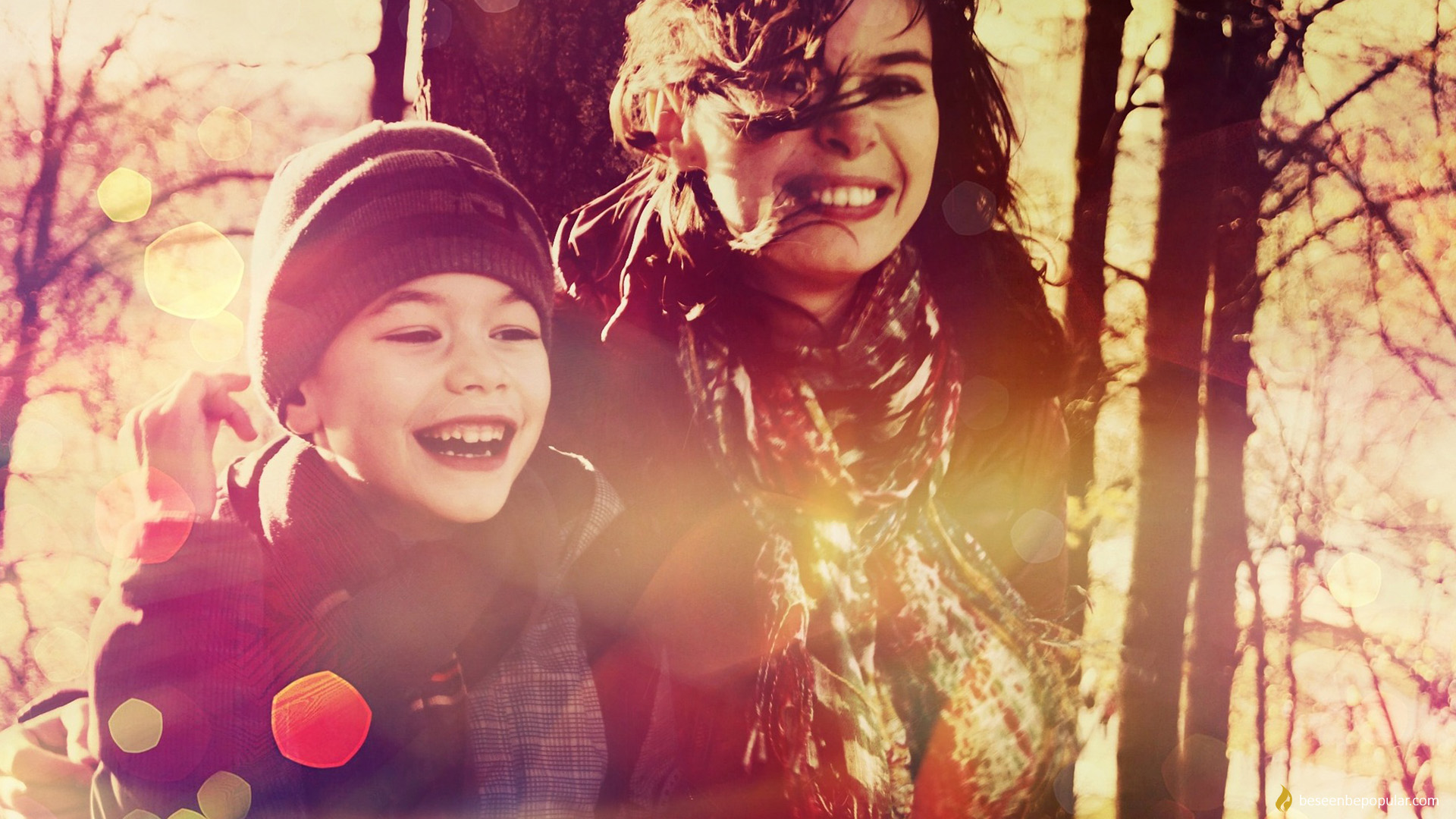 Things to know about Oral health in Pregnancy
A very familiar sentence, which I naturally heard as I was pregnant, is "one child one tooth". As far as logically this might be the truth, but it is actually far from the truth. In this article I will address this topic and all relevant issues to all women, pregnant women, mothers and those who will only become.
Pregnancy – What Happens to My gums?
Like every part of our body, our mouths go through a handful of changes during pregnancy too. Under the influence of hormones, there are some visible signs of "something happening". The most significant change observed by a large percentage of pregnant women is the change in tooth gum, gingiva. By acting, as we have already said – the hormone have impact to the gingiva which means it is is heavily bled, can change the color and be swollen and sensitive. It rarely happens that when brushing our teeth gingiva slowly blurs. The biggest mistake you can make is not brushing your teeth! Not brushing your teeth and inadequate oral hygiene leads to precipitation of plaque and gingivitis, which further complicates the matter.
Nausea and Vomiting in Pregnancy – What to Do After?
In the first trimester of pregnancy (some women during whole pregnancy) have episodes of nausea and vomiting. When it comes to vomiting, it is very important to know and especially emphasize the following: "AFTER VOMITING DO NOT BRUSH YOUR TEETH FOR 30 MINUTES! " Why is it so important? Because in our vomiting our Philistine decreases and in our mouths we have an acidic environment that favors bacterial proliferation. If a woman vomits, when the situation calms down, it is best to rinse mouth with water. Brushing teeth is not advisable immediately because the stomach acid (very strong acid) which is thrown out of the bowl is nagging the enamel and brushing our teeth will further damage it.
What if I have a toothache in my pregnancy, can I fix it?
Of course. Stomatologists satiate the oral cavity, and in pregnancy the pregnant woman may receive anesthesia. It has not been proven that anesthesia is detrimental to the baby, which is "general misconception" and panic in our minds, and the most common excuse is not going to the dentist.
There is no need to delay the repair of the lumbar cavity, especially if there is an inflammatory process. In the case of no correction of the oral cavity, the inflammation further affects the deeper structures and connects to periodontal disease that is irreversible. It can also be associated with premature delivery or birth of a child of low birth weight.
How to Maintain Adequate Oral Hygiene in Pregnancy?
Frankly, if oral hygiene is adequately maintained before pregnancy maintenance of oral hygiene is no different from regular everyday life.
Use soft toothbrush, brush your teeth (if there is no vomiting) 2-3 times a day, use an inter-dental brush and thread. Mouth washers are not recommended, if used as a maintenance supplement, it is recommended to use up to 2 weeks in continuous intervals.
To keep it all out of the text, I can personally tell you that I had a complicated pregnancy behind me and all my teeth were preserved. Oral health is not a singular one for itself, it is a whole and is associated with complete health. Whoever wants to find a way, who does not want to find an excuse.
For more topics from the author Dental hygienist view click here.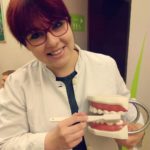 Autor: Iva Tomić, Dental hygienist view