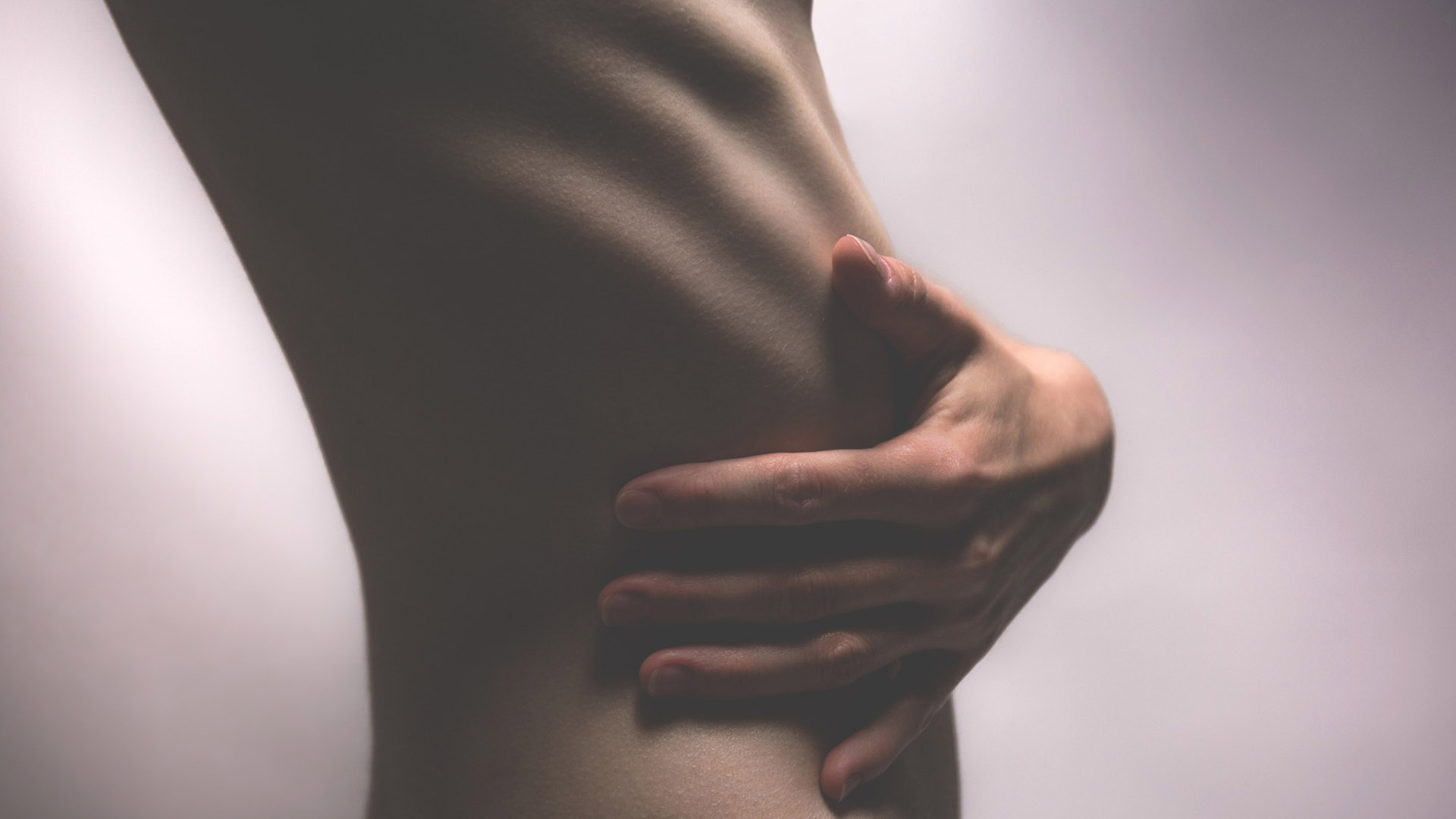 5 Things You Didn't Know About Your Body
Tingling, hiccups and blushes on the face are all the common occurrences on our body, but do they have a bigger meaning? Below we bring you 5 things you didn't know about your body.
What you don't know…
There are a number of phenomena to which the human body is exposed to which we are simply accustomed to. Have you ever wondered how itching or goose bumps start? We explain to you already familiar phenomena, which you may not fully understand.
1.ITCHINESS COMES FROM YOUR BRAIN
It's long been believed that humans experience itchiness so that we can get rid of some insect species found on the body. However, it still does not answer the question of how your body gets itchy. Recent research shows that when your skin comes into contact with an external irritant, it sets off a complex chain of reactions that stretch from itch receptors in your skin to your spinal cord to your brain. Nerve cells far from the irritation site release specialized molecules that tell your brain it's time to scratch. Scratching relieves itchiness, because it creates a mild pain that replaces the itch.
2.YOUR TASTE IS OFF AFTER YOU BRUSH YOUR TEETH
Have you ever wondered why orange juice and other similar things have a terrible taste after you brush your teeth? The chemicals in the toothpaste doesn't go with your taste buds. Two chemicals that cause toothpaste to get foamy are so called SLES and SLS. These two chemicals suppress receptors on taste buds that perceive sweetness. At the same time, they break down phospholipids that inhibit taste of bitterness. This would mean that these chemicals reduce the ability to taste sweet things while at the same time increasing the ability to taste bitter things.
3.YOU CAN BRUSH YOUR TEETH TOO HARD
Logic often implies that if we brush our teeth harder, this will make the effect better. However, too hard tooth brushing or the use of a toothbrush with hard fiber can harm you. In addition, with excessive brushing, consuming acidic foods, such as citrus or wine, can cause your teeth's enamel to wear down. It exposes the sensitive layers of your teeth and can cause eating hot, cold or sweet foods painful.
For tips on proper teeth brushing and choosing the right toothbrush, click here. 
4.YAWNING DOESN'T WAKE US UP; IT COOLS US DOWN
For a long time, scientists couldn't figure out why we yawn. But new research shows that the commonly held belief that yawns help wake us up by raising oxygen levels in the bloodstream is only a myth. Instead, yawning helps us regulate the temperature of our brains. Stretching our mouths wide to yawn increases the rate of blood flow to the skull, and the cool air we breathe in changes the temperature of that blood flow, therein bringing cooler air to the brain. We yawn when we're sleepy, therefore, because the body is warmest when we are falling asleep and first waking up. Our body temperatures drop as we fall asleep, and yawning helps quicken the process.
5.A HICCUP IS A SPASM OF YOUR DIAPHRAGM
The diaphragm is a dome shaped muscle that separates the abdominal chest and works with the lungs to help us breathe. When you breathe, the diaphragm is compressed, leveled and pulled down to allow more space in the chest cavity for oxygen supply. When there is a disorder in the nerve passages that lead from the brain to the diaphragm – which can occur by swallowing too much air, eating too fast or experiencing anxiety – the diaphragm spasms. You feel these spasms like hiccups.