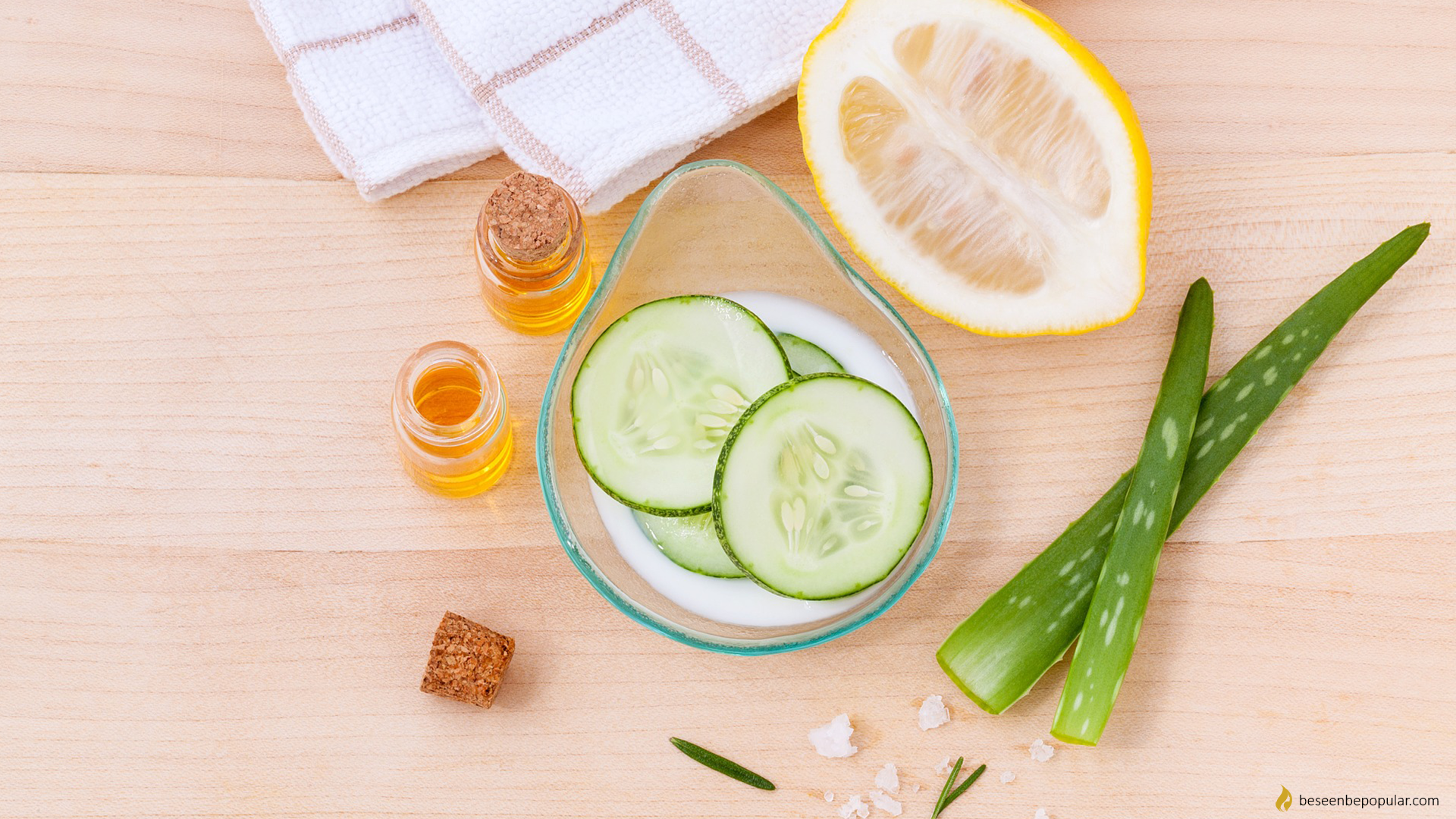 5 Skin Tightening Treatments You Can Do At Home
Wit every new year comes new wrinkles. Laughing wrinkles are the product of the most beautiful emotion – happines, wrinkles from anger are those bad ones, and wrinkles that come with aging when our skin just starts to relax.
Each wrinkle has its own story and it is quite normal when it appears on our face. Many of us do not know or do not want to deal with the aging so they try to keep their youth as long as possible using various chemicals and undergoing operations. Although we have already told that it is not shameful to have wrinkles because they are story teller of our experience. However, those beautiful young years and tense face can be keep a little bit longer with certain ingredients that nature has given us.
5 Skin Tightening Treatments
Ensure that enough water is being consumed over the course of the day. Dehydration breaks down the skins ability to stay smooth.
Egg whites
Egg whites build up a layer of protection on the skin called a 'hydrolipid', which protects the skin against germs and keep its elasticity.
How to use: Beat and mix 2 egg whites with the one tablespoon of yogurt. Clean your skin where it is sagging or wrinkling and spread a thin layer over that area. Allow the mixture to sit for 30 minutes and then rinse. Do not use this remedy more than 3 times per week.
Aloe Vera
Aloe Vera is a plant that is used to reduce wrinkles and signs of premature aging, while gradually removing scars and blemishes.
How to use: Mix 1 tablespoon of aloe vera gel, 1 tablespoon of coconut oil and 1 tablespoon of honey. Once it is smooth spread it over the face and leave sit for 20 minutes. Use cold water to rinse and repeat this every second day.
Cucumber
Cucumber has more than 90% water and has properties that fight the effects of things that would damage the skin.
How to use: Squeeze the juice from the half cucumber into a sieve and mix it with the 1 tablespoon of sour cream. Once you have a thick past spread it on to the face, neck and chest. Leave it on for 15 minutes, then rinse using warm water. Do this 2-3 times per week.
Honey
Honey is high in minerals and vitamins, and is a natural moisturizer that can be used on all skin types.
How to use: Mix the 8 teaspoons of honey, 2 tablespoons of olive oil, and squeeze 1/4 juice from lemon. Spread the mixture on the face and let it dry, then rinse with warm water. Use this every night for at least two weeks.
Rose Water
Rose Water is used not only for preventing the wrinkling and sagging of skin, it is also good for getting rid of blackheads or dead skin cells.
How to use: Pour 1/4 coup of rose water, 1 teaspoon of lemon juice and 1 tablespoon of witch hazel into a container with a lid, close the lid and shake it to mix. Using a cotton ball pat the mixture onto the face and chest every morning. You can use this remedy daily.
Whatever the recipe you choose, nature will help you smooth your skin and keep it healthy and youthful.
Read more about natural honey-based face masks HERE