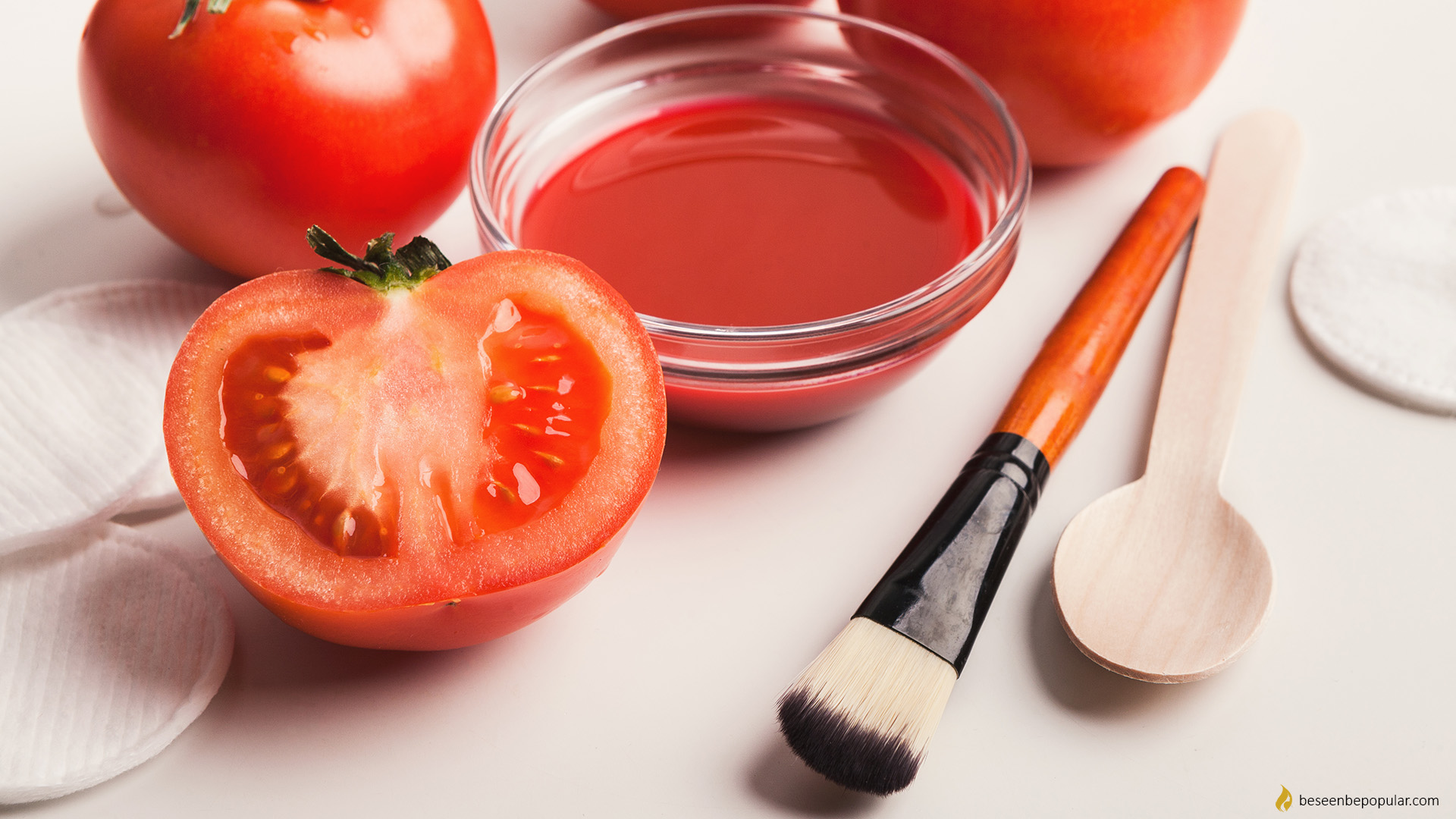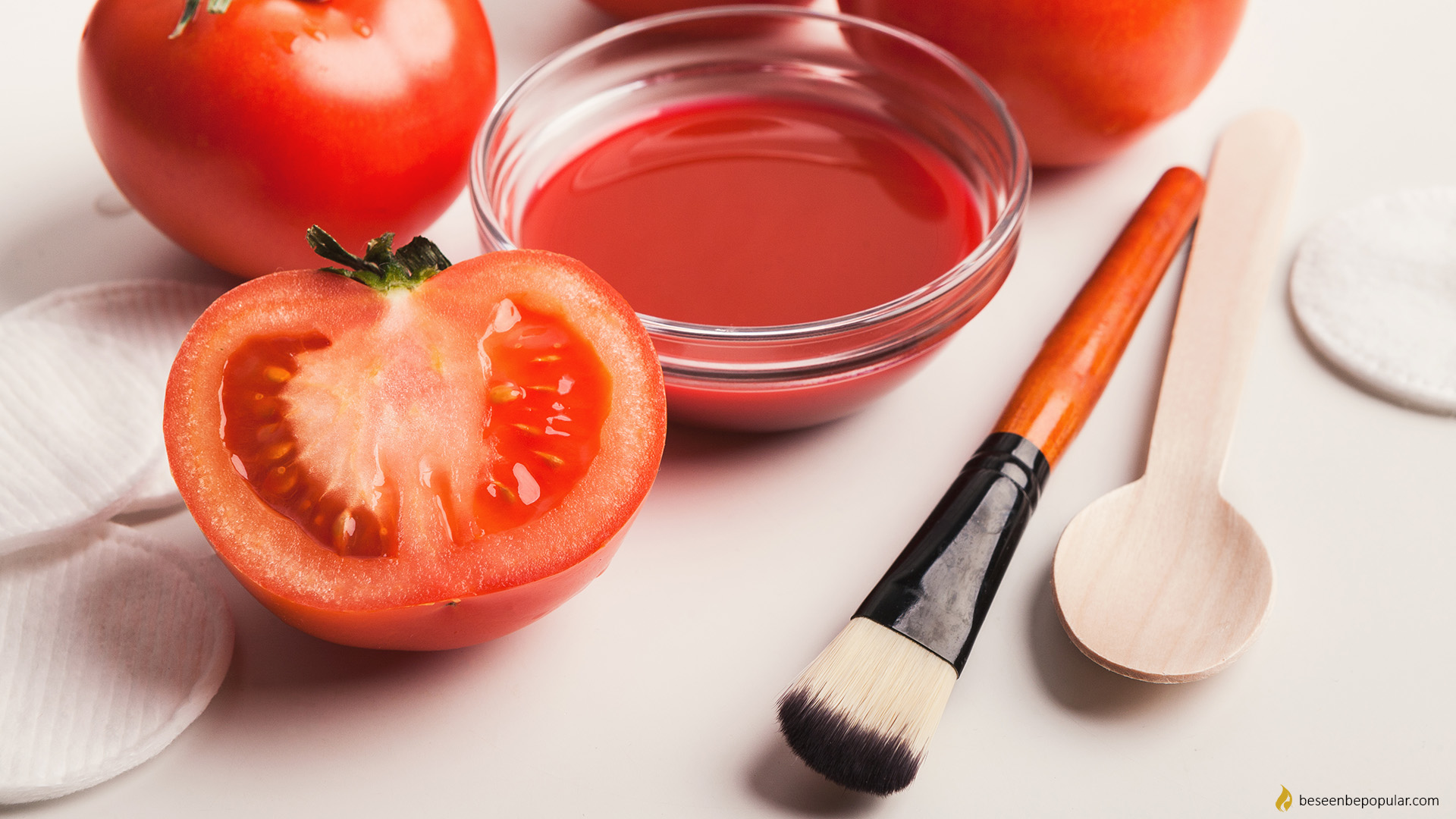 Tomatoes For Skin Care
Tomato is a food that during the summer we all have in our refrigerators. Rich with vitamins A and C are excellent in the kitchen, and because of its healing properties we can also use it for the care of our skin.
Tomato on our face has an effect opposite to the solarium. It brightens the skin and is excellent for treating the acne. Using tomatoes daily, the facial skin will become shiny and smooth, acne will disappear as well as scars of acne. Acidity in tomatoes can help and balance the pH value in your skin.
Acne mask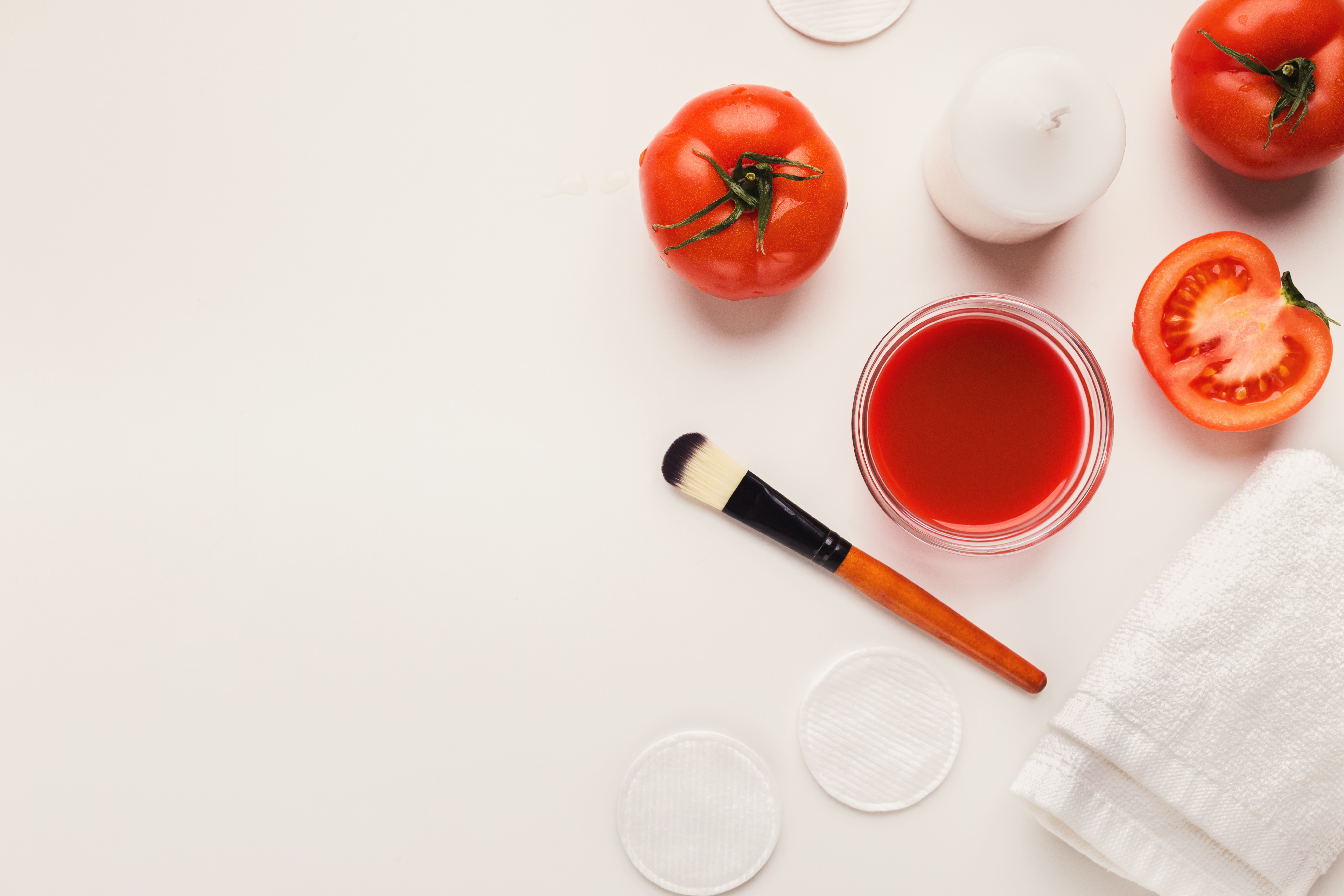 Cut the tomato into the paste mixture and apply it extensively to the whole face. Hold the mask for about an hour, as it takes a long time for all the ingredients to get deep into the skin and be completely effective, then rinse with lukewarm water. Use the mask once a week.
In contemporary cosmetology in creams are used tomato extracts. However, they can hardly replace the natural mask of juicy, ripe tomatoes.
If you are allergic to tomatoes, do not use them for skin care.