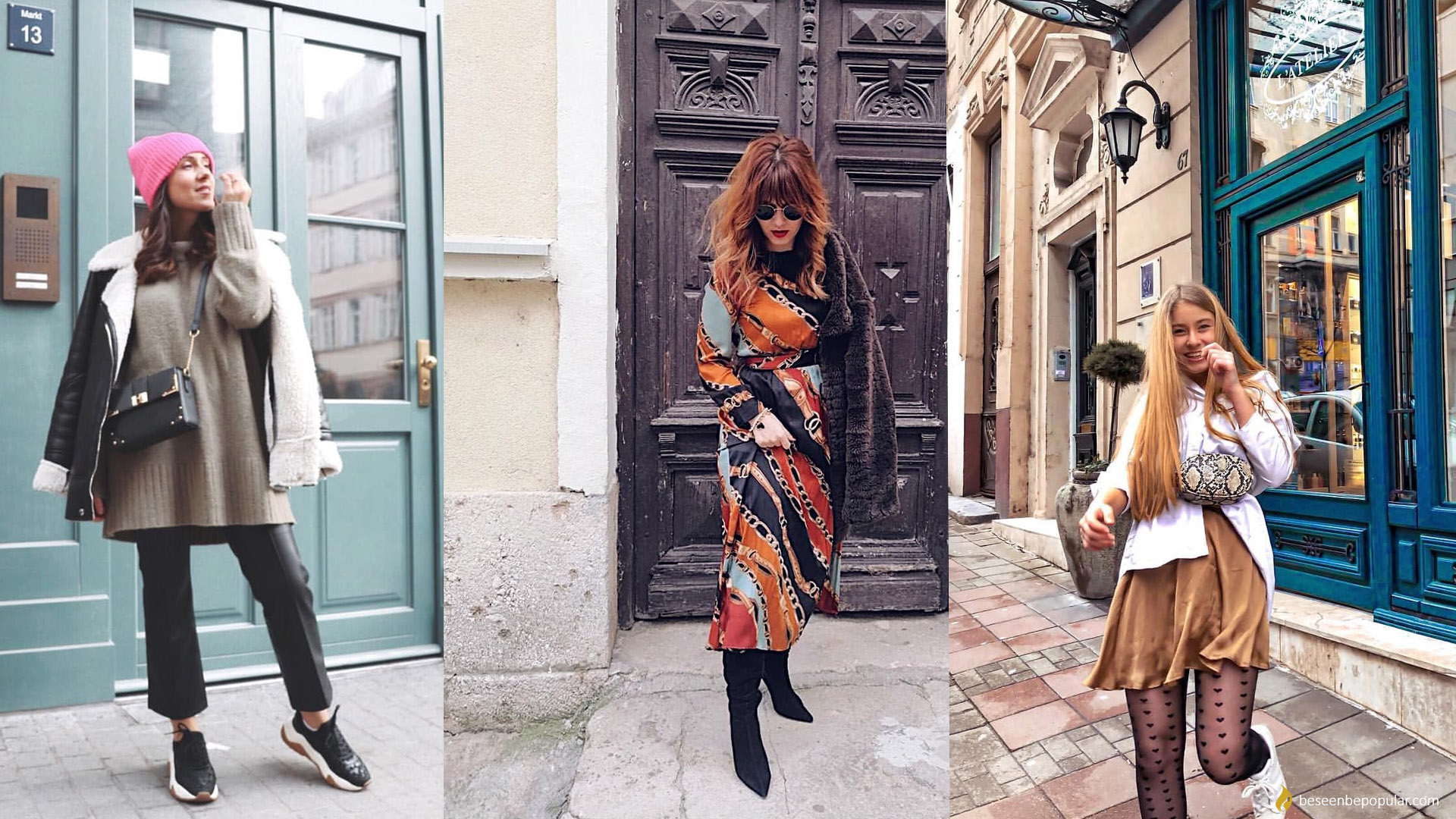 3 Best Instagram Outfit Combinations This Week
If you browse your Instagram feed, you can see the wonderful combinations that seem to have come out of the runways. If you're interested in what combinations amazed us. below you can see the 3 best Instagram outfit combinations this week.
Best Instagram Outfits
The first in a row is simple and yet effective combination from @xenaratnica. Beautiful Mostarian Magdalena looks amazing in this monochromatic, neutral combination. Neutral pants and t-shirt are perfectly paired with this teddy coat and brown boots. This combination is ideally complemented by the hat and the snake print bag, which is an absolute hit of the season. She looks beautiful, doesn't she?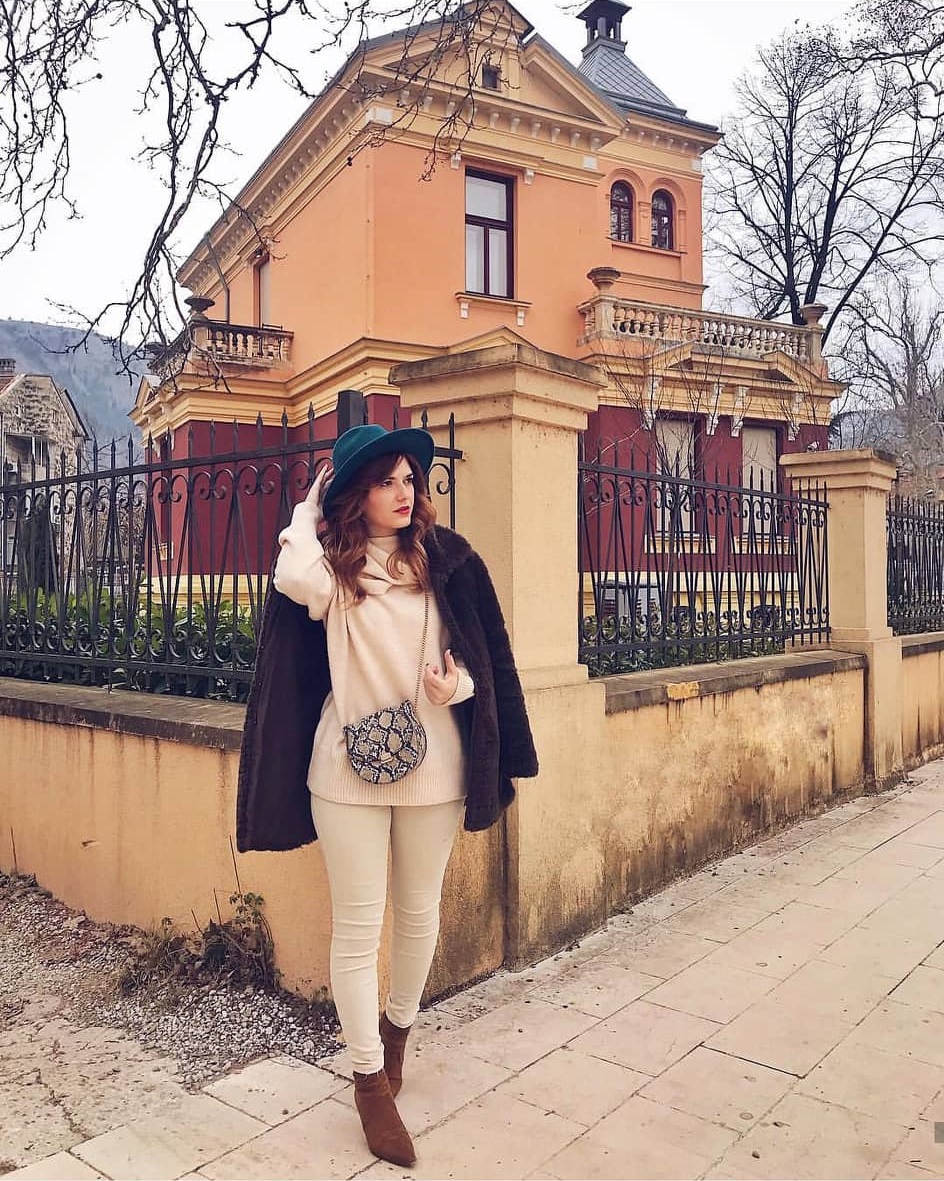 Gorgeous Zara outfit was presented by @tonnijaa. Trendy, pink Zara pants look amazing with this white sweater. Nike sneakers give this combination a casual vibe. She also gave this neutral look a pop of color with this green mini bag. We love it!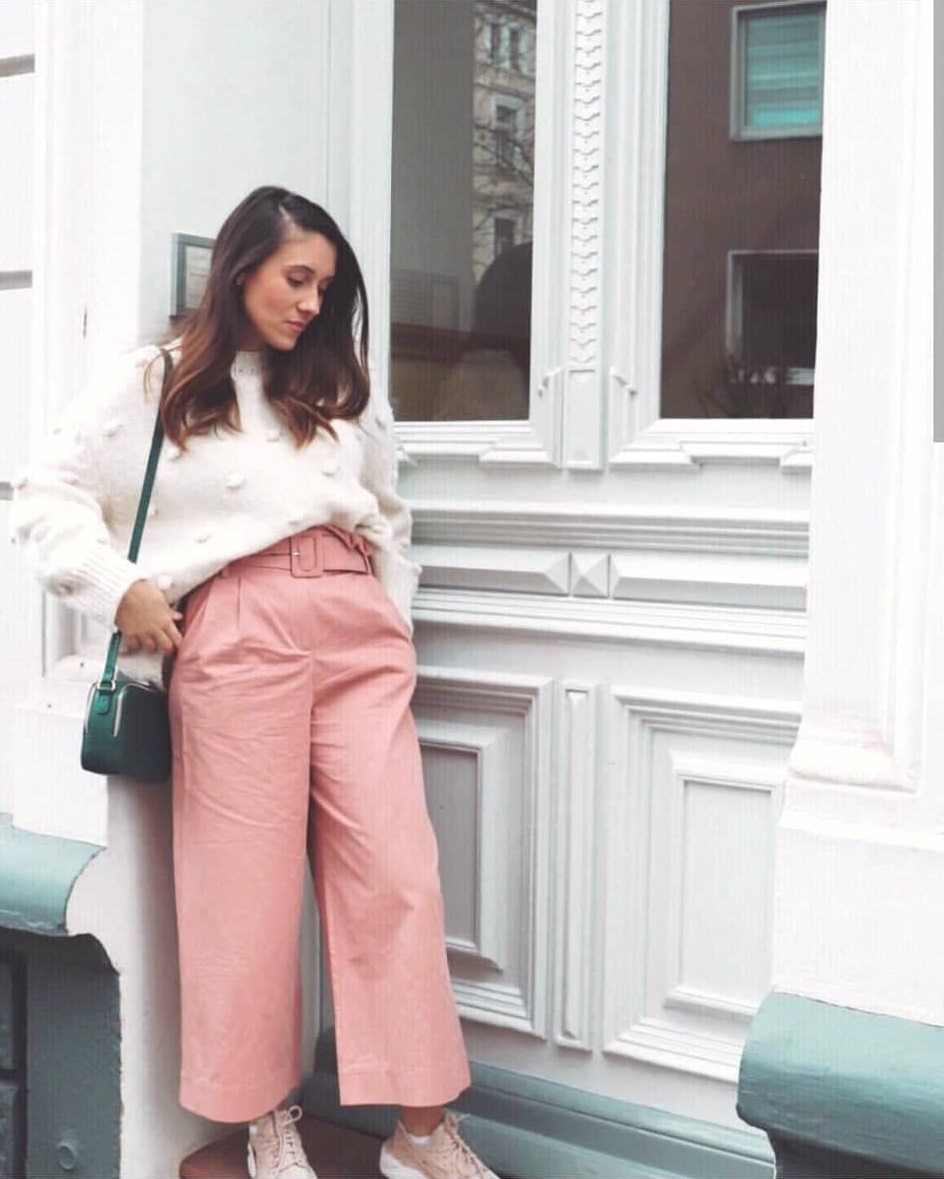 Last but not least is gorgeous @andjelijaraicevic. Always creative with her outfits, this time she has left us speechless. She paired a green, A-line skirt with a similar shade mini bag and a neutral t-shirt. Faux fur vest looks amazing with this combination, and Adidas sneakers are perfectly combined with this look.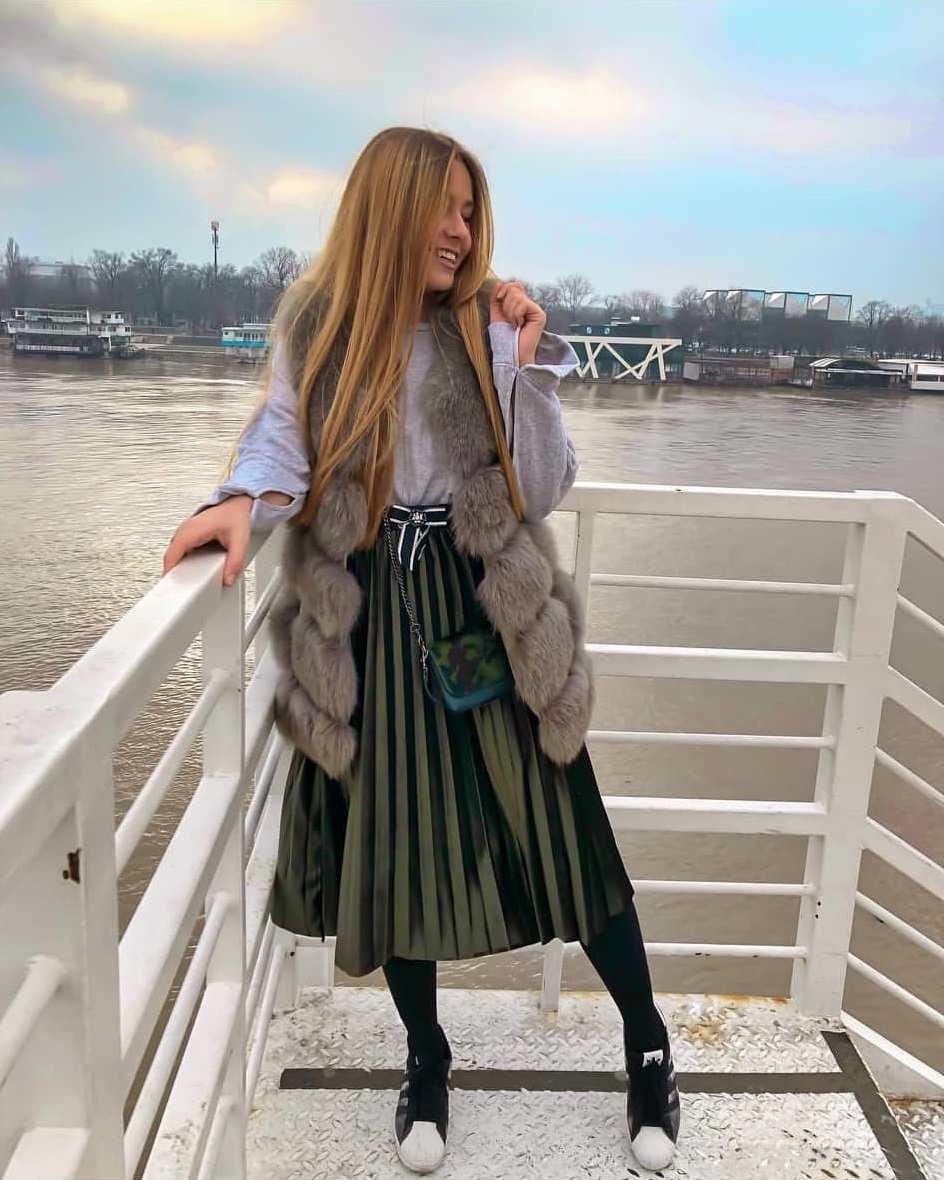 For more similar topics, click here.